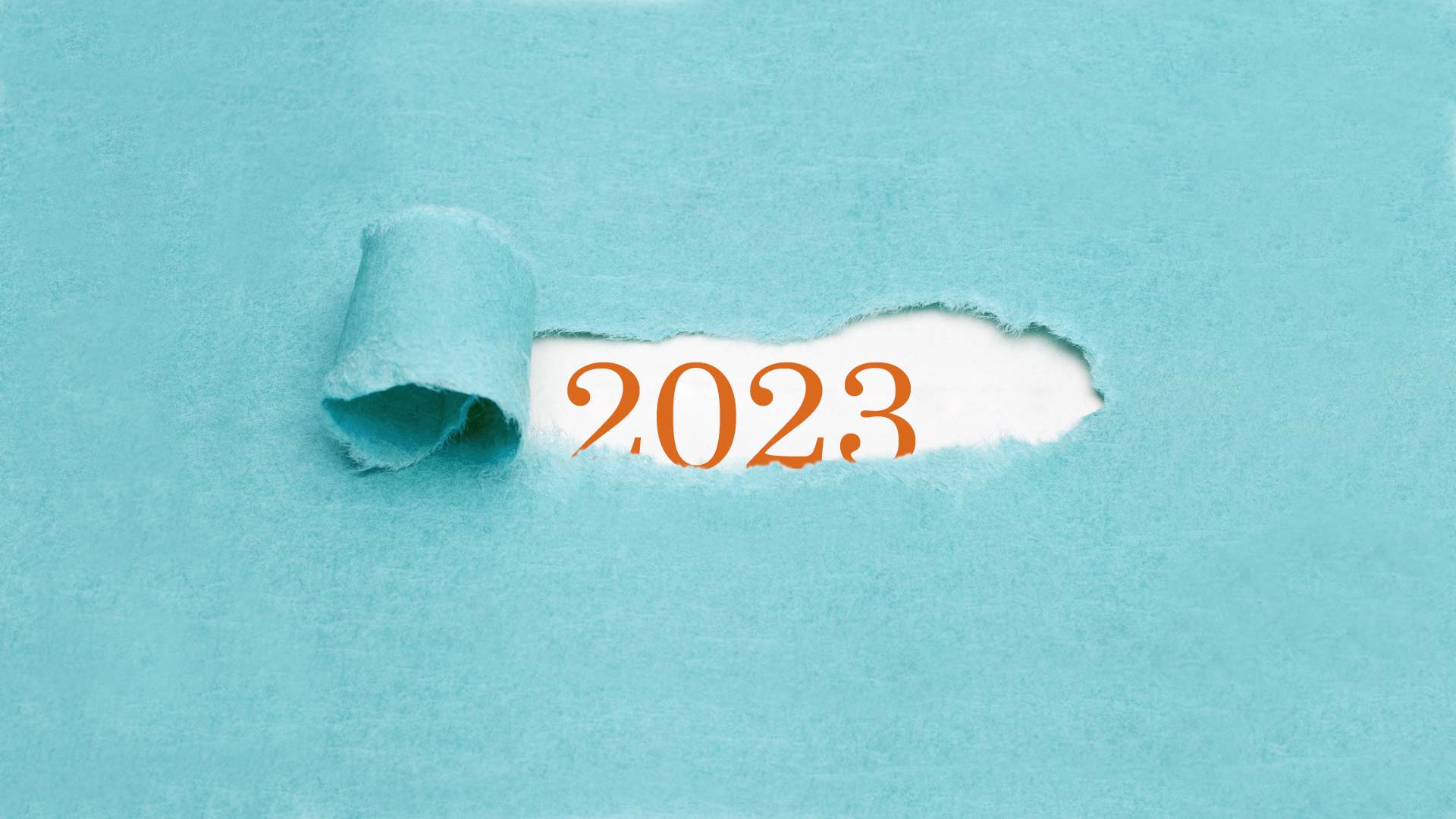 For True North, each year brings new opportunities. It's a time for us to refresh and improve our work and relationships with our clients, push creativity, and be the best we can be for 2023 and beyond. This year, we set five key goals for the agency and ourselves—ways that we can execute (and have been executing) them.

Our first resolution is a no-brainer: BE MORE ACCESSIBLE. ADA compliance has always been at the center of our work, but we want to continue making our campaigns accessible in new ways to reach everyone possible—and more importantly, make a big impact every time. Our highly successful World for All campaign for the Muscular Dystrophy Association (MDA) showed us that accessibility motivates all of us. We're ready for it to be an even bigger priority in 2023.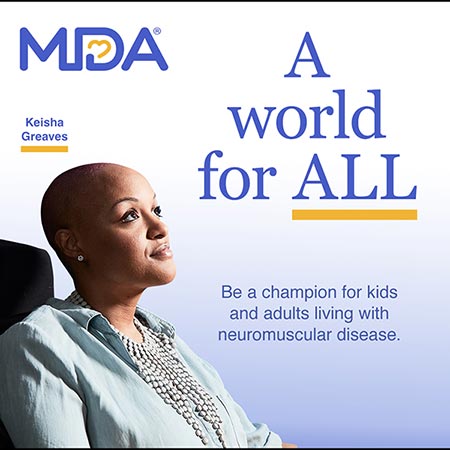 Our second resolution focuses on people. We've always been mindful of who we're talking to and why we're talking to them when we develop campaigns. Now, it's time to bring even more nuance to those answers. With the impending demise of third-party cookies, we want to go even deeper to understand each client's audience: influences, interests, and values. Through tools like Resonate, we can use AI-powered consumer intelligence to develop personas, create highly targeted segments, and know our audiences better before we launch a campaign. Thus, we can bring our second resolution to the forefront: PUT PEOPLE FIRST.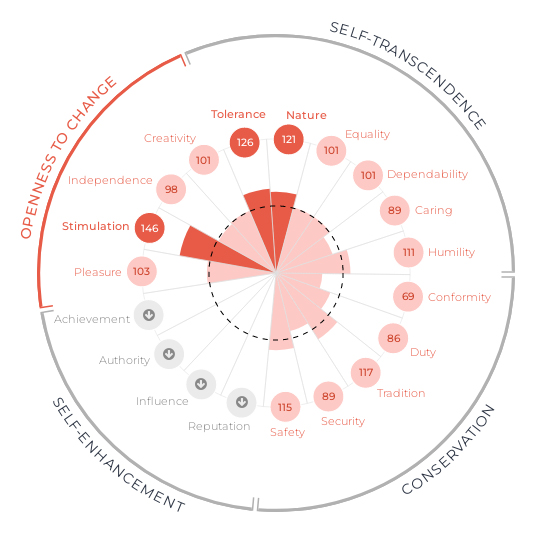 Putting people first and knowing more about them will inevitably lead to testing new formats for our advertising. We know what works for our clients, and we've found those solutions by pushing limits and boundaries. We've committed to doing more of that in our third agency resolution: KEEP EXPERIMENTING. So far, we've tested new formats like interactive video to take our advertising even further. Our plan is to keep seeking and trying everything new: new platforms, new media, new art, and as a result, provide new audience growth for our clients.

After over two years of emails, chat windows, and virtual happy hours, we're ready to tackle experimentation through more collaboration—without the screens whenever possible. That leads us to agency resolution number 4: COMMUNICATE MORE. We're re-engaging clients in direct and open conversations and rebuilding internal connections to remind ourselves that even as a remote company we don't have to be distant. When virtual communication is necessary, we'll explore ways to be more collaborative with clients; for example, hosting quarterly creative summits with clients to workshop fresh ideas in a more interactive way.

Our final resolution for 2023 is to BE MORE INCLUSIVE. The work we do means nothing if it's not reaching as many people as possible in the most resonant ways. We want to keep our reach expansive and make sure that our campaign messages can reach everyone they're intended for. Our community works is especially centered in this initiative. Our work with clients such as San Mateo County Health, San Francisco Public Utilities Commission, and RIHousing constantly nudges us to examine and re-examine how we can translate, recreate, and expand our campaigns to reach people in the best way. We get on the ground and survey community members directly to keep equity and representation at the forefront of our work and stay inclusive and honest with our campaigns.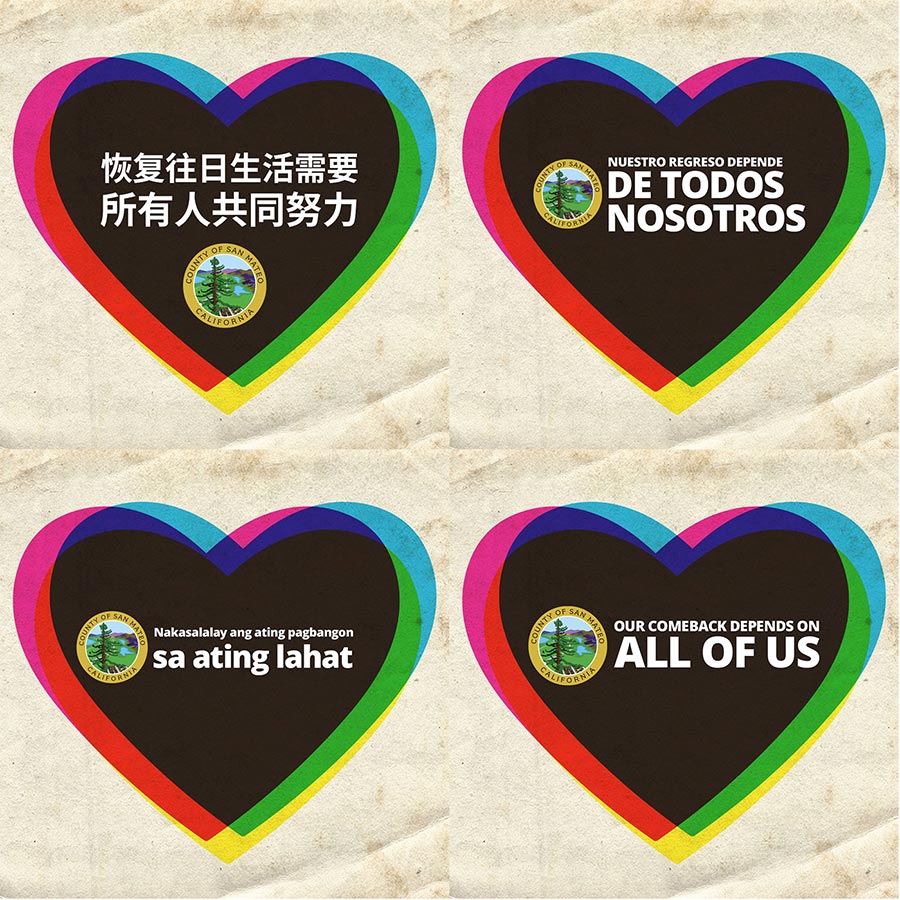 Together, these goals encapsulate our True North values. In bringing them to life for our clients every day and producing even stronger work, we also uncover more questions to answer. As advertising capabilities evolve (AI technology and new platforms to test), we commit to enacting these resolutions—but also to check in with ourselves to make sure we're seeing them through, this year and beyond.