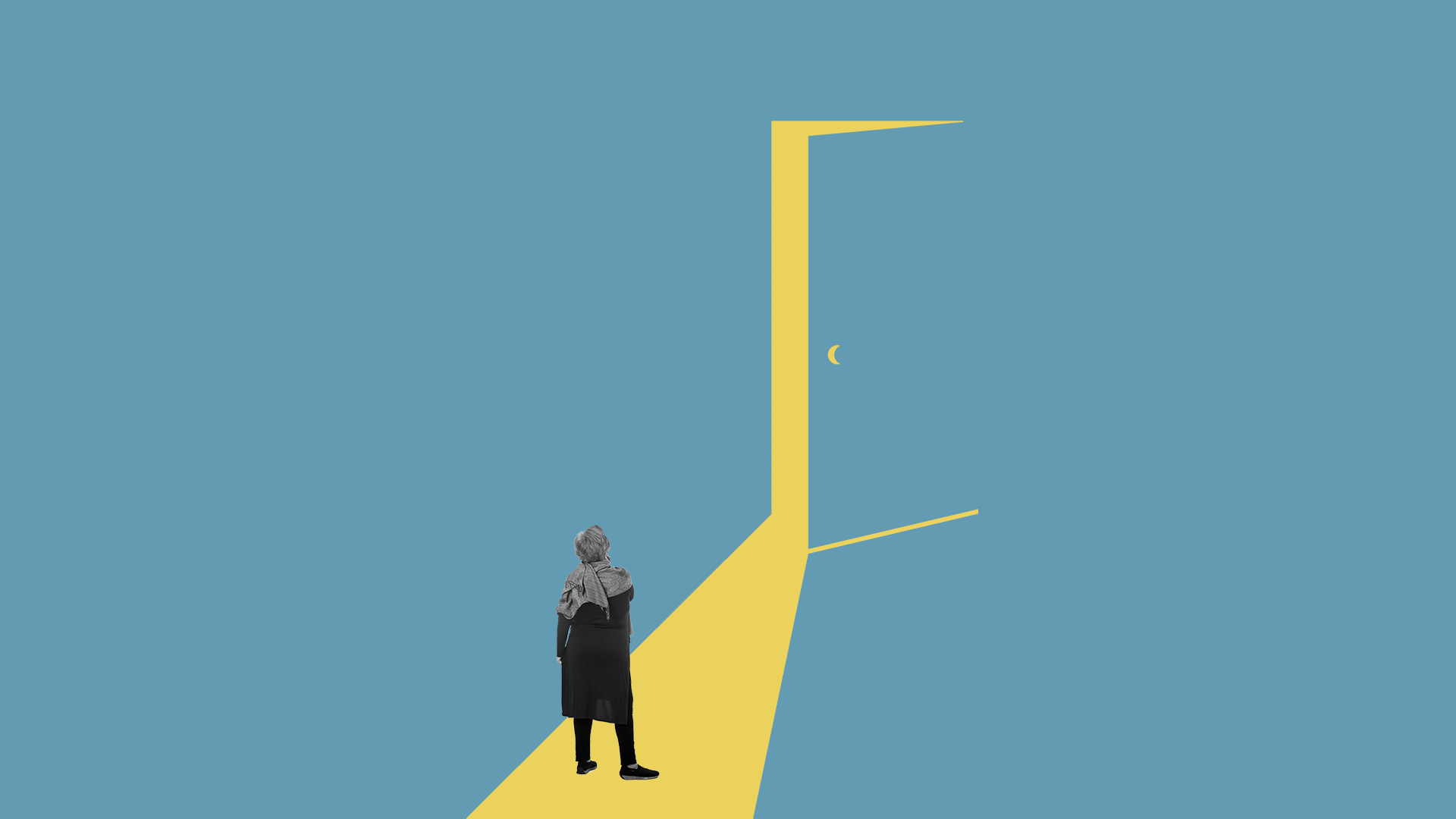 When you think of accessibility, what's the first thing that comes to mind? Perhaps ADA-compliant entrances, an on-stage interpreter at a performance, or closed captioning on your favorite TV show. In each instance, considerations are made so that people with varying ranges of ability can participate and engage to a greater extent. In the world of advertising, this is known as accessible marketing. The advantage of using inclusive practices is twofold: (1) the playing field for receiving and understanding communication is leveled, and (2) brands can reach and engage with a wider audience. In some instances, there are more commonly known "best practices" to employ, such as guidelines for color contrast, font size, and brevity to increase legibility. Still, this sector within marketing has been historically under-served. We recently launched two campaigns that challenged us to push the envelope for accessible marketing that could reach differently abled populations, while still delivering on creativity and design.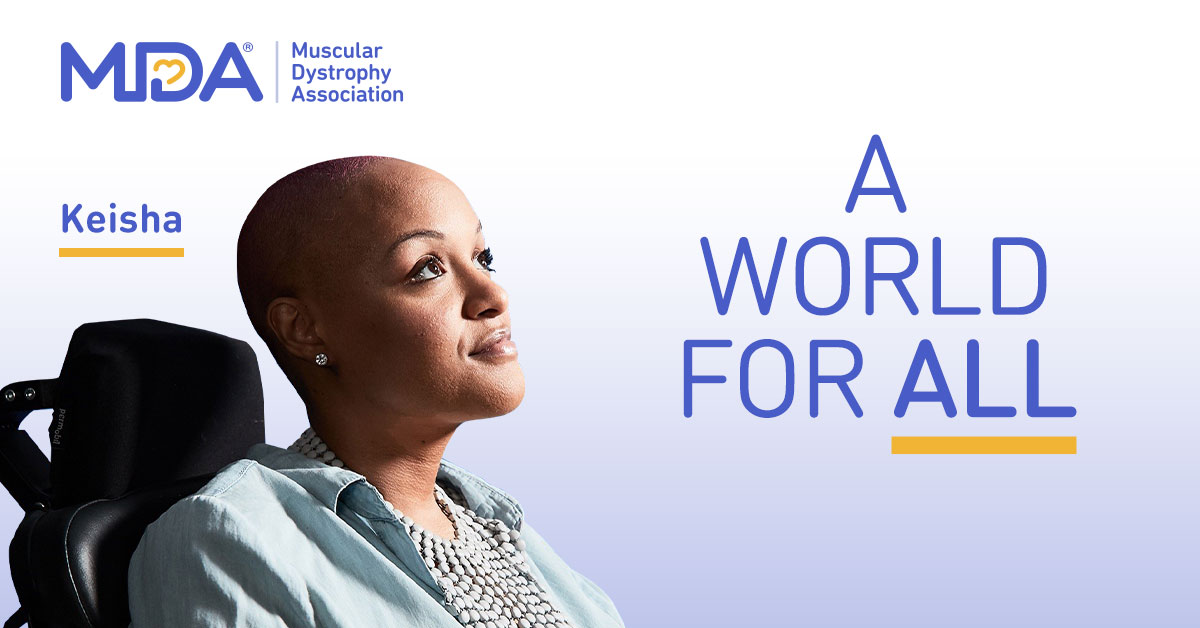 In anticipation of the holiday season, the Muscular Dystrophy Association (MDA) needed a compelling end-of-year ask to support people living with neuromuscular disease. The social campaign we developed, A World for All, featured MDA National Ambassadors, Ethan and Keisha, speaking to how MDA donors help create a more inclusive world for kids and adults of all ages living with all kinds of neuromuscular disease. Ethan and his parents are passionate advocates for more accessible air travel, and Keisha is a fashion designer of adaptive swimsuits to make swimming accessible to people with disabilities. A World For All serves as a rallying cry for anyone who may have different abilities than others. The message is one of positive advocacy and change to ensure everyone has the same opportunities to contribute and participate, so more kids like Ethan can travel with ease, and more people like Keisha can have adaptive clothing options.
Beyond their internal communications, Helen Keller Services (HKS) strives to achieve fully accessible outward marketing, so the general public becomes more accustomed to seeing inclusive examples as part of mainstream media. There's untapped potential to reach this under-served audience and everyone can benefit from accessible communications and technology — if you're in a loud environment, if you want contactless entry or payment, or even as people get older and require more physical accommodations to get around. The creative we devised for HKS went beyond strategic messaging: we considered the experience of interacting with the campaign from alternate perspectives, too. That way we can be certain that every person who comes across the ad is able to benefit from it. To enhance accessibility, we used five additional tactics:
1. Closed Captioning
2. Proper Contrast for Type
3. Voiceover Descriptions
4. Integrated Described Video (IDV)
5. ASL Translation
In our AccessAbility video for Helen Keller Services, the narrator supplemented the main storyline with descriptive voiceover for a low vision audience, while the American Sign Language interpreter simultaneously increased understanding and convenience for anyone unable to benefit from the audio overlay. Even subtle sound effects (also called "integrated described video") like footsteps on fallen leaves, or the door opening to represent greater access, was something we added so that blind and low vision audiences can understand the visual actions but also experience what's happening on a sensory level. All of these features maximize the chance that the services and opportunities HKS provides effectively reach the right populations and garner support for their mission.
Both case studies highlight the importance of inclusivity. Our MDA case study shows how messaging can help change attitudes surrounding accessibility and how the sky is the limit for everyone. Our HKS case study features inclusive marketing tactics – an essential but less-common consideration in advertising. Still, there's always room to keep pushing the limits. The user experience of a differently abled population should be examined even in instances when they aren't the target audience. To be more inclusionary means making continuous efforts to diversify the balance of perspectives and views in any setting. We're eager to expand upon our knowledge and incorporate inclusive marketing in future projects beyond MDA and HKS.