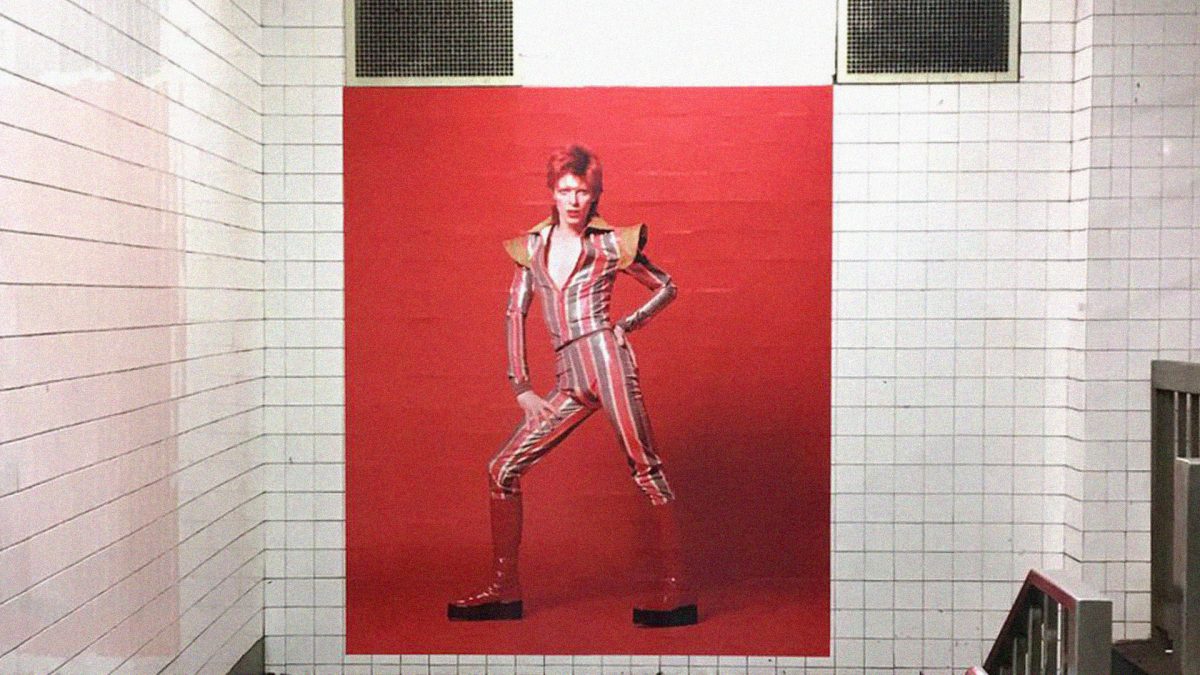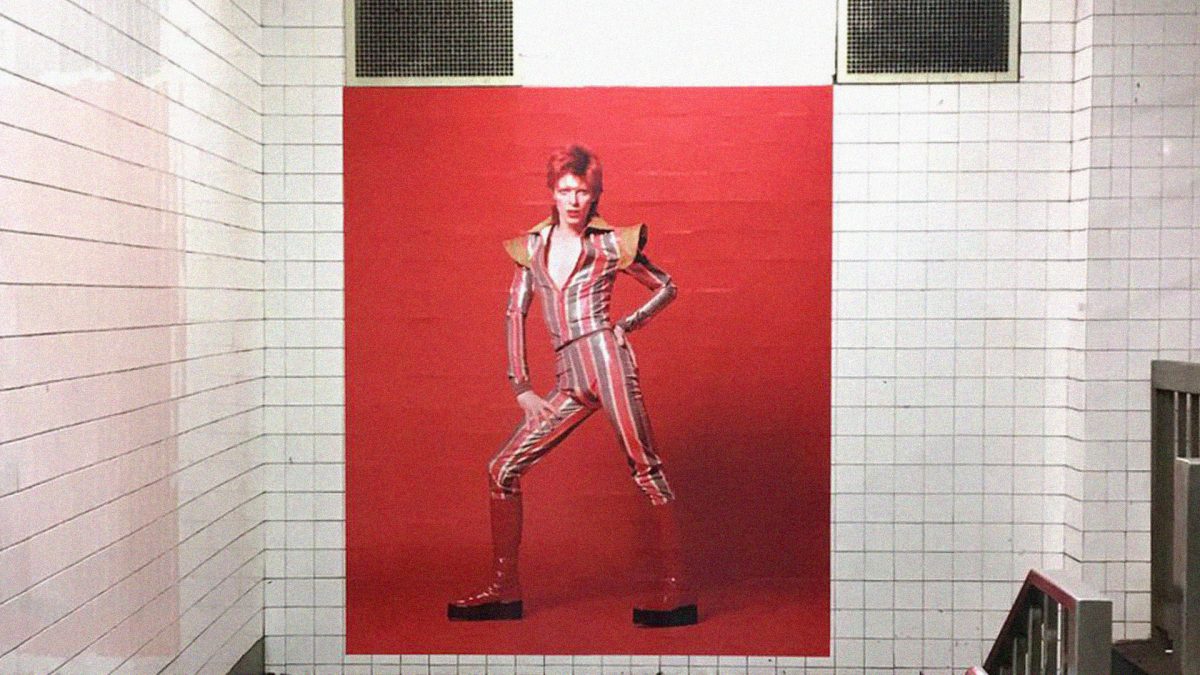 We're always on the lookout for new ad campaigns, but we couldn't miss this unique takeover of the Broadway-Lafayette station even if we tried. Spotify and David Bowie's Estate were behind the transformation, displaying giant vinyl posters of the iconic musician throughout his career and exhibiting his lasting impact on music, fashion, culture, and the SoHo community he called home.
Spotify's Global Creative Director, Alex Bodman, said, "We went to the MTA with our plan, and we weren't interested in just buying out the station and running regular ad spots, because nothing Bowie did was regular."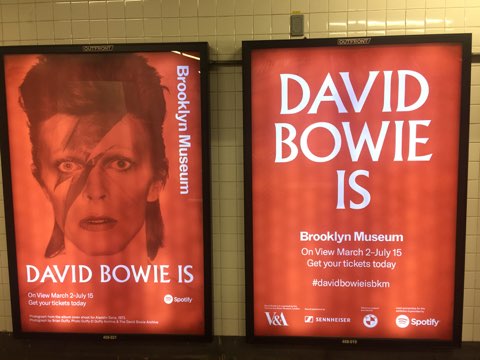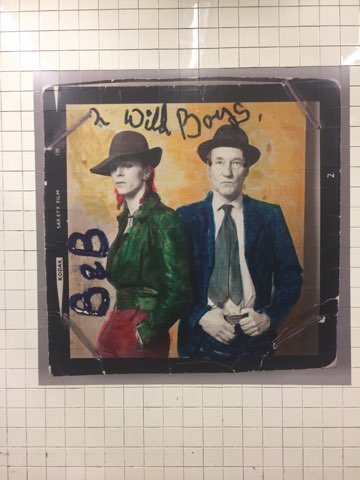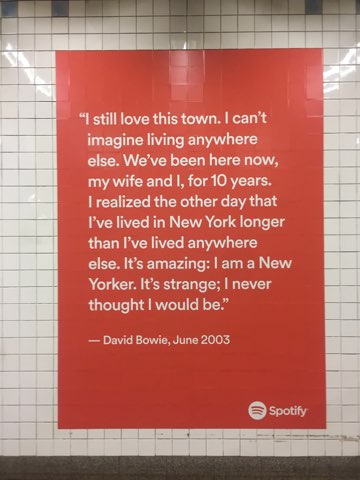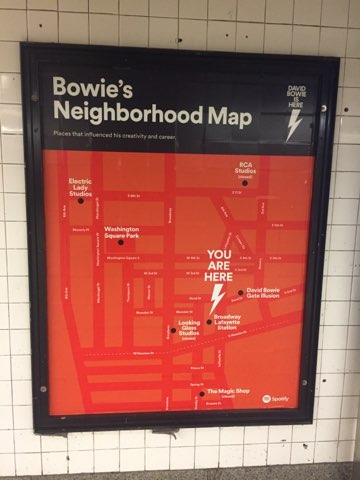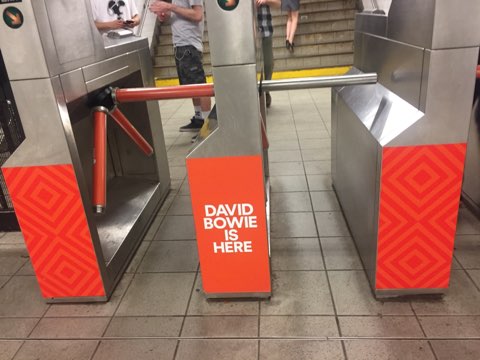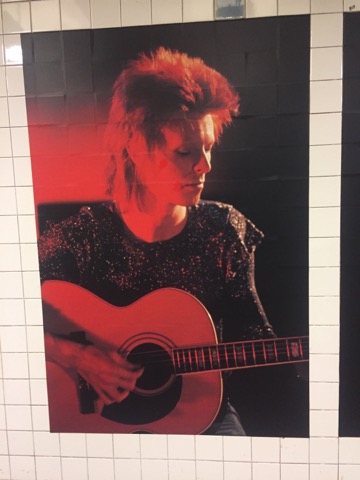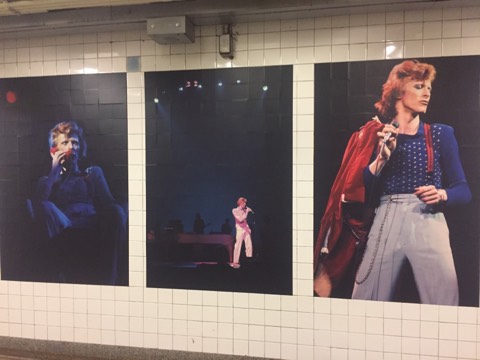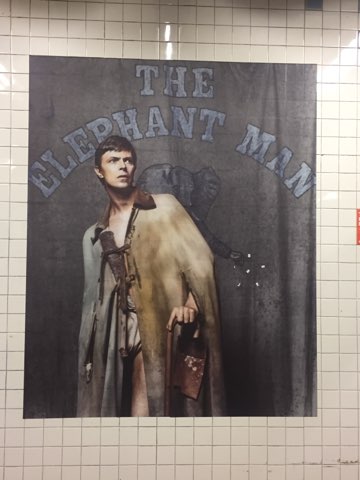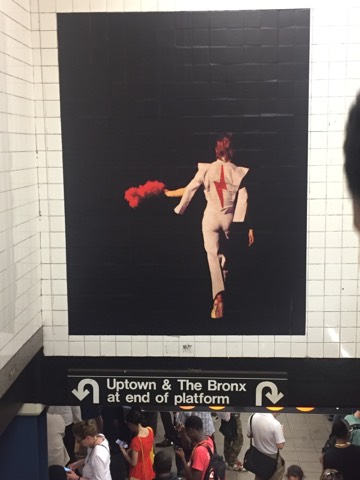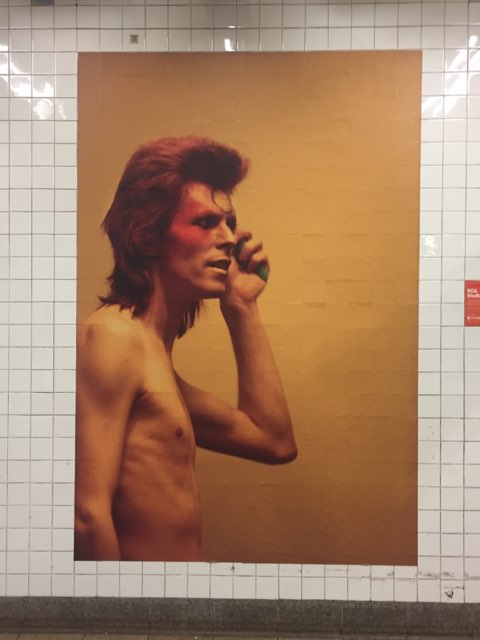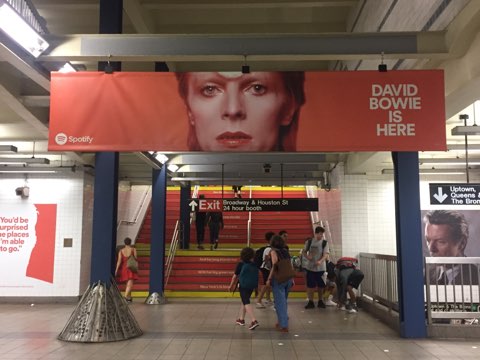 First and foremost, the takeover is a touching tribute. It's also an extension of the Victoria and Albert Museum's "David Bowie Is" exhibition in London, making its last stop at the Brooklyn Museum through July 15. In this Ads About Town, we asked True Northerners what they thought and whether it makes them want to check out the Bowie exhibit in Brooklyn this summer.






What's most authentic is that Spotify takes a backseat as a sponsor and lets Bowie take center stage, creating a truly unforgettable branded experience for his fans. For those longing for more of our departed Starman, Spotify is launching "David Bowie Stories" on its new multi-media platform Spotlight, including essays, photos, videos, and deeper insights into artists' lives.
Check back soon for our next Ads About Town!