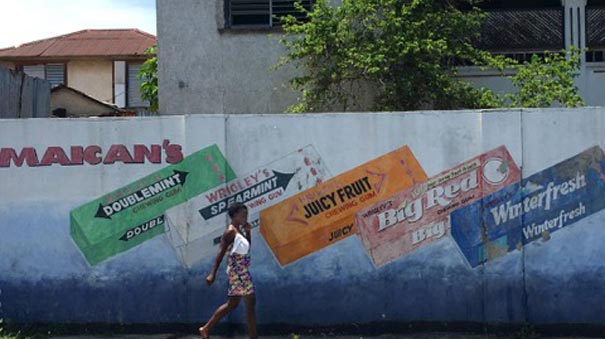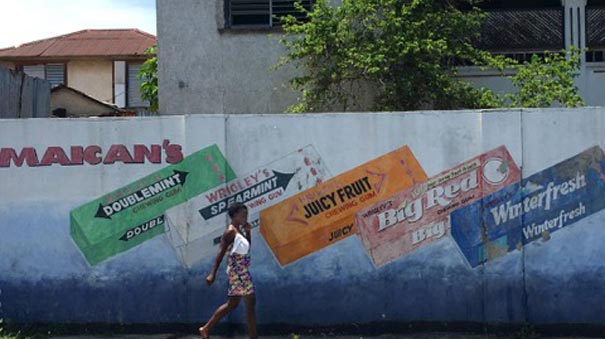 It's obvious that us True Northerners are kinda obsessed with advertising. When many of us take vacations, we often come back to work with pictures…of advertising.
From Budapest to Vietnam, and from Jamaica to Japan, the world of advertising is everywhere, and we can't help but chronicle the ads we see. As our crew travels around this summer, we're documenting the advertising and what it reflects about the culture around it.
When one of our team members went to Jamaica, he found a country rich with culture and advertising everywhere he went: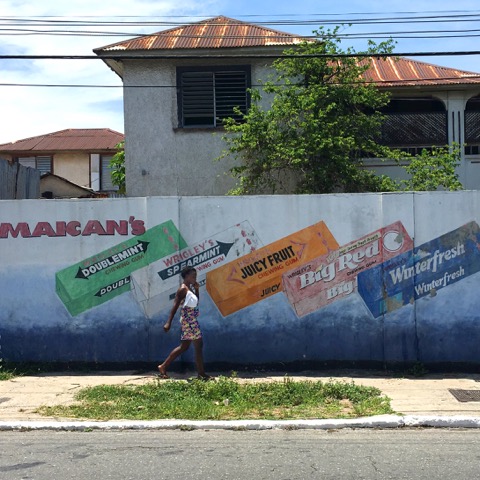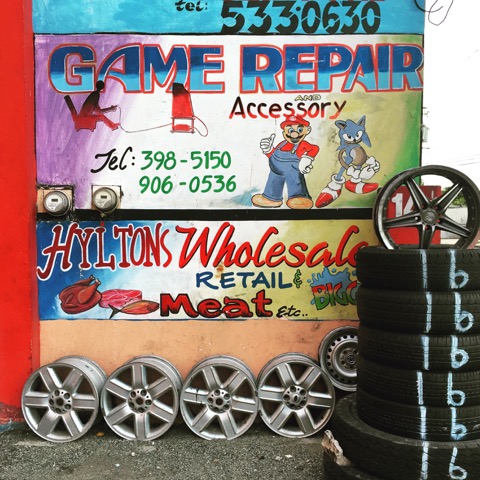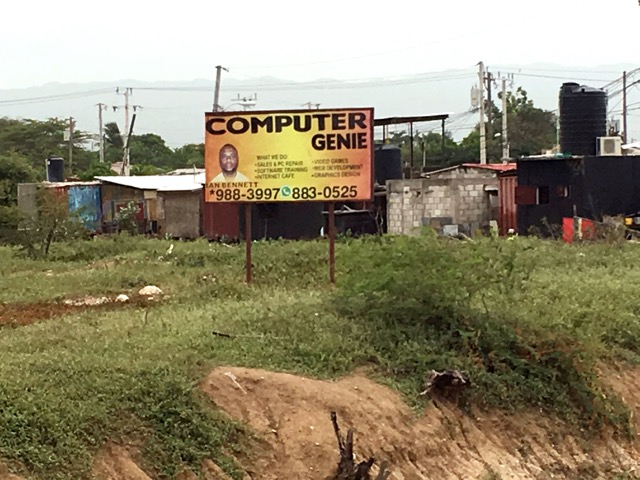 In some countries, what's being advertised is the country's values. The snapshot below is from a True Northerners vacation in Vietnam, and the prominent hammer & sickle that adorns the lamp posts. Not pictured in this photo is the Louis Vuitton store across the street.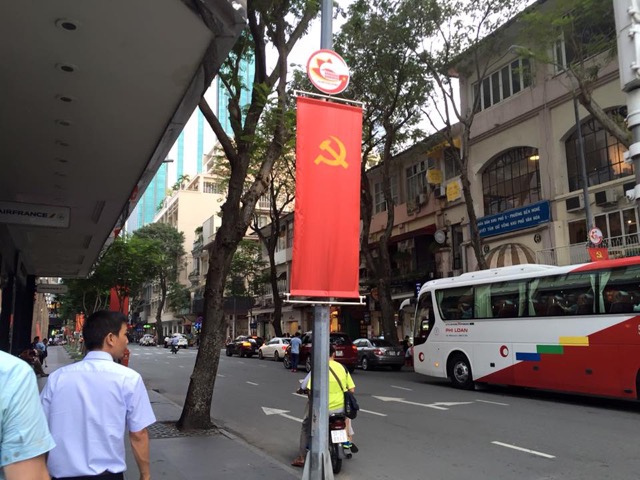 In Malta, they clearly go for the DIRECT approach…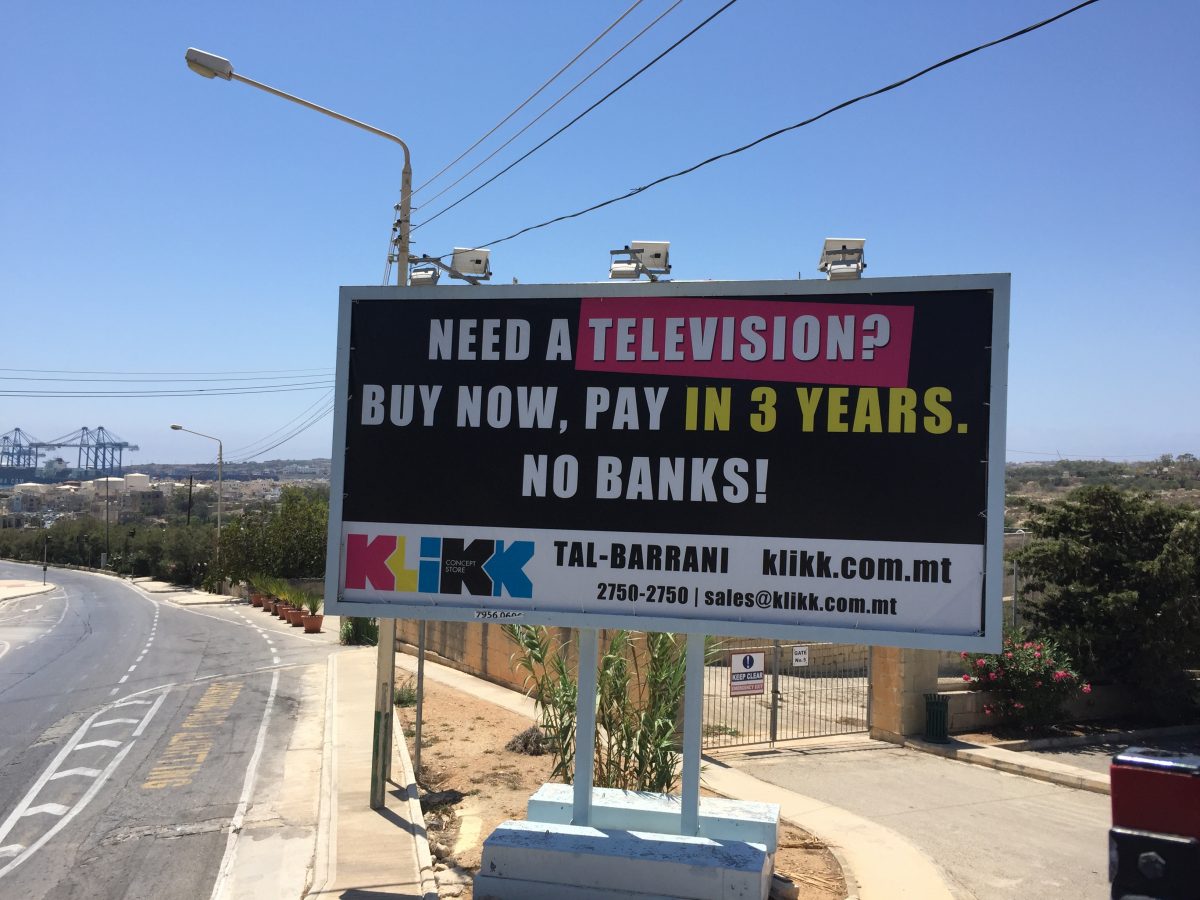 In Curaçao, even the ads look delicious.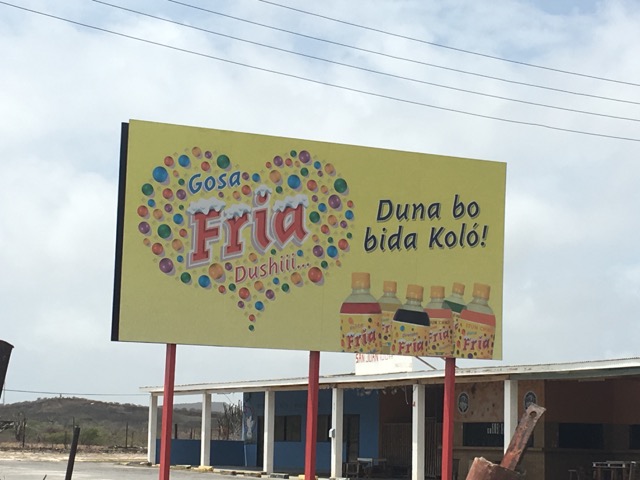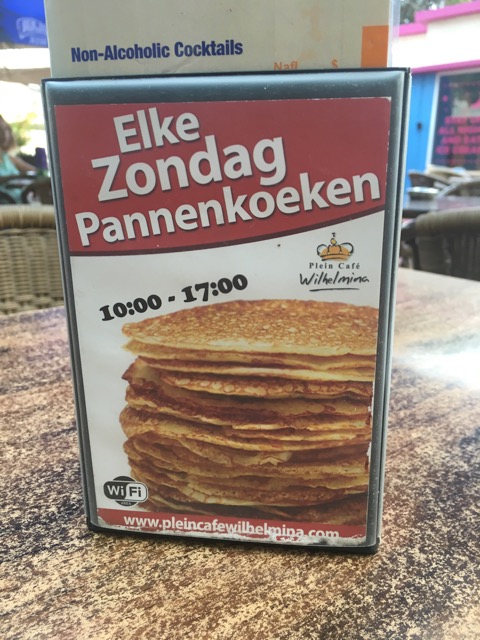 Sometimes it is hard to decipher what the advertising is trying to communicate. In the case below from Japan, the cute ad with two bubbly figures is actually an ad promoting an upcoming election.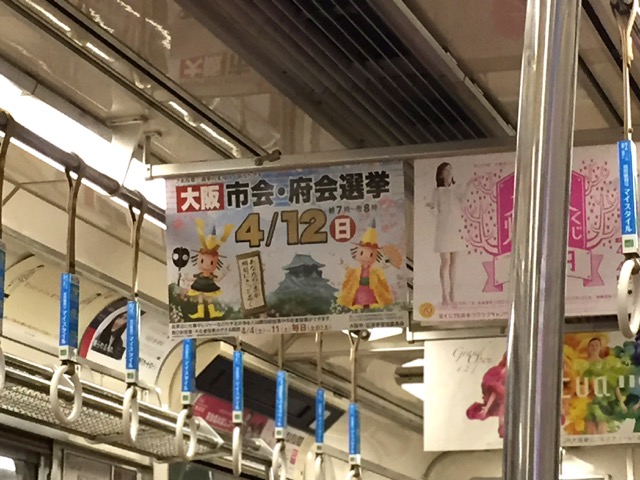 Ads like this one from Japan inspired us to find other ads from foreign lands that might baffle us Americans about what is being communicated. Below are a bunch of examples of how culture and language can sometimes leave the advertising lost in translation. What do you think these ads are trying to communicate? When you travel, what kind of ads will you see around you?