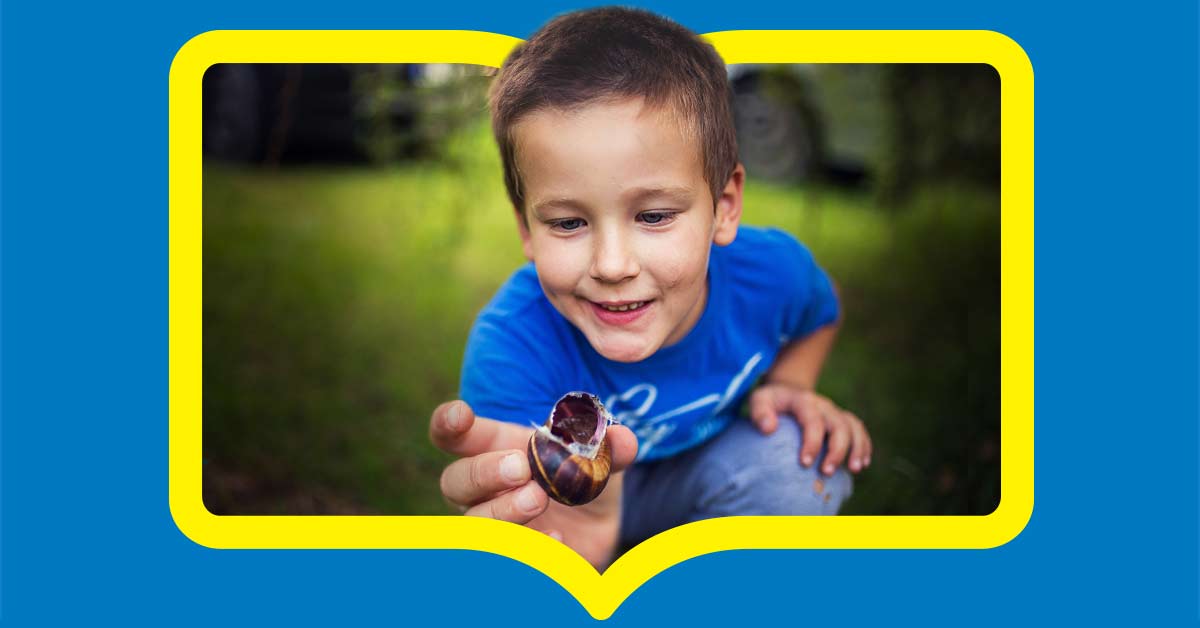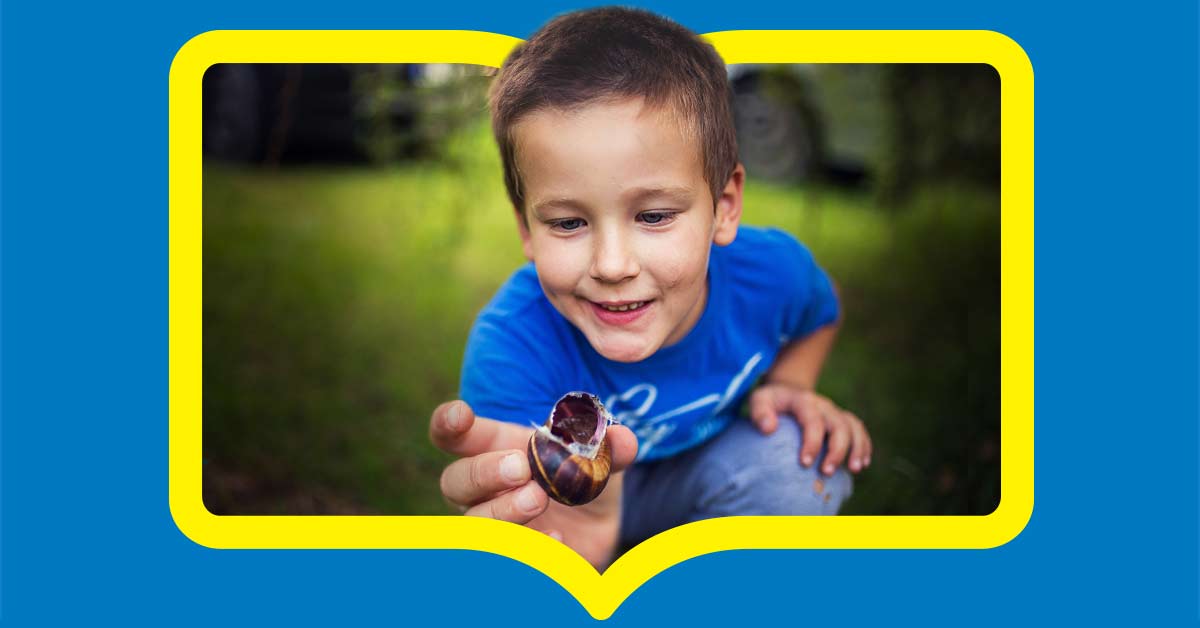 The biggest scandal in the history of data misuse isn't slowing Facebook down. Trends predict the social network's ad revenue will grow from $40.6 billion in 2017 to $55 billion in 2018. And with 2.19 billion monthly active users and counting, it's set to remain the most popular social platform. Considering its suite of targeting and tracking capabilities, it's now also one of the most effective advertising platforms.
A digital approach to direct marketing
Once a simple network that limited brands to awareness campaigns, Facebook has become the most advanced digital platform for direct marketing. Facebook ads allow brands to deliver highly targeted impressions, compelling creative and clear calls to action with responses tracked by powerful attribution tools.
"Compared to traditional digital display advertising, Facebook allows advertisers to see results faster and optimize campaigns more frequently," says Erin Murphy, our Senior Media Planner.
This increasingly advertiser-friendly environment may be why users are now spending 24% less time on the site on average. In February 2018, Facebook announced that it would address this issue by changing the timeline algorithm to prioritize content that drives user interactions. But that doesn't mean brands will be left behind.
"We believe this change could actually end up being positive for advertisers," Erin says. "Engaging content—whether organic or paid—will be more likely to be seen by users."
Engaging content = authentic storytelling + calls to action
On a social network awash in fake ads, authentic advertising stands out. All Facebook users are seeking genuine human connections and savvy users can be suspicious of companies that get in the way. This gives a unique advantage to nonprofits, small-to-medium businesses and individual influencers—brands that already have direct connections to real people.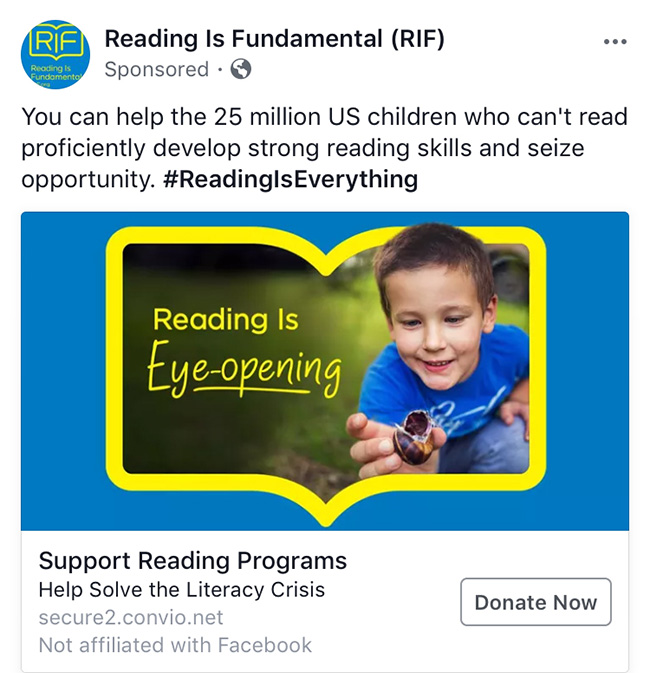 Erin's tips for effective Facebook ads
Despite rampant abuse and data misuse, Facebook is still the most effective place to make connections online. Here's how brands can leverage Facebook's changes to share content that resonates with users:
Enable the Post ID feature to allow the social history of an ad to be carried over from campaign to campaign.
Explore the potential of influencer marketing, as it's set to benefit the most from the new algorithm.
Keep creative meaningful and authentic to engage and inspire quality interactions with individuals, as the new algorithm will deter click-bait language.
Focus on optimizing content that gets the most reactions, shares, comments and tags.
Encourage fans and followers to add the brand page to Facebook's "See First" feature.
Use Facebook Live more often, as Live videos are totaling six times the interactions of non-Live videos.
Interact with Groups more often, treating them as highly targeted Newsfeeds.
Likes, comments and shares are clear signals that your content is resonating with users. But the best way to track user engagement is Facebook's Ads Insights API. If you need help interpreting those insights, we happen to know a great team.