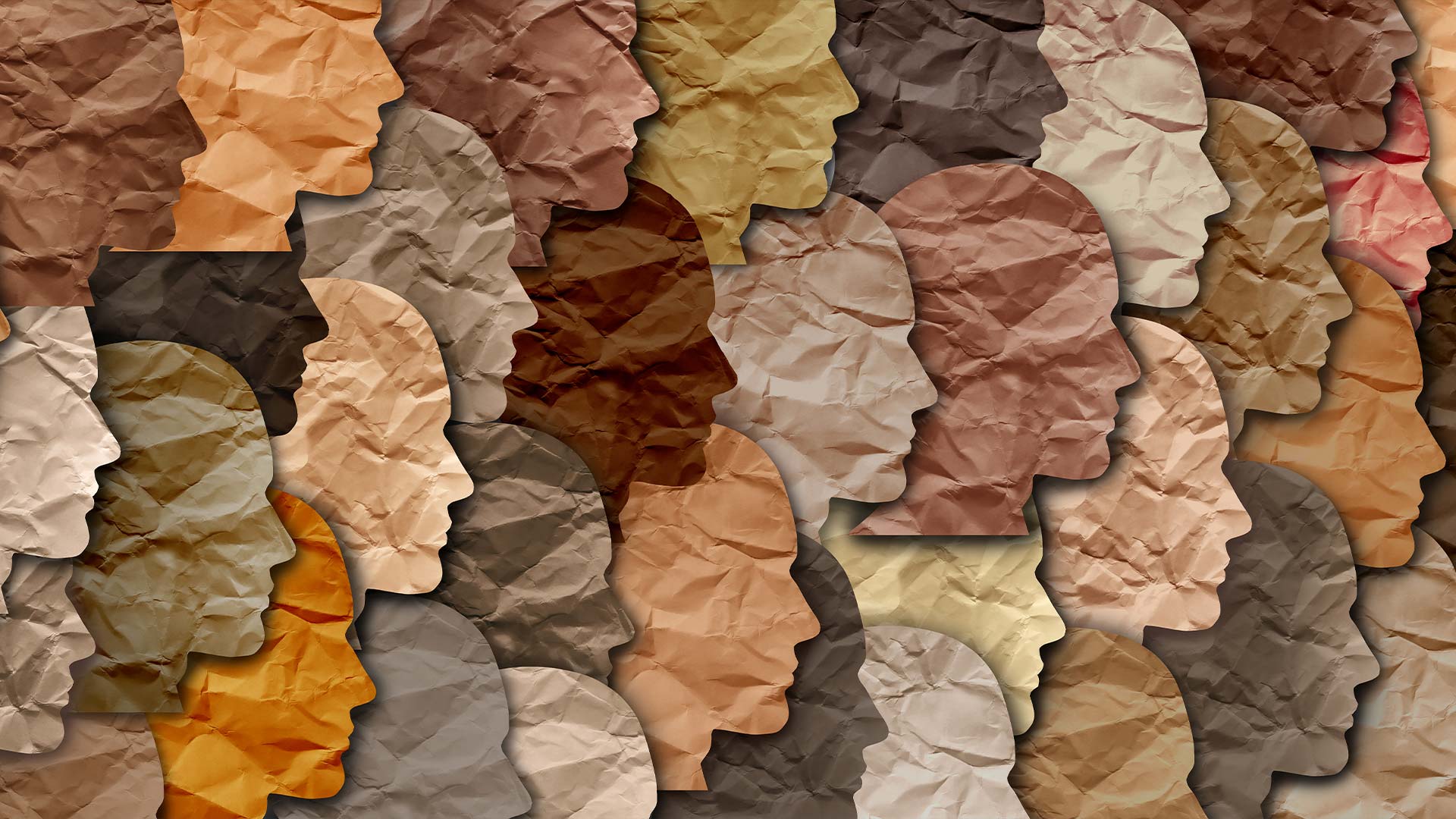 Our Senior Account Executive Carolina is on track to read 25 books by Black, Indigenous, and People of Color (BIPOC) authors this year, and being so well read and passionate, she's the perfect person to lead our Diversity & Inclusion group.
Our internal D&I group, started by Carolina, is meeting regularly to talk with fellow True Northers, but we also wanted to open it up to our blog to share some learnings and good reads with our followers.
Which five books by BIPOC authors would you most recommend?

I studied English at Barnard College and have been an avid reader my entire life. While I set a reading goal every year, I realized that it's not enough just to set a goal for how many books I want to read. I also need to set a goal for the type of content I'm consuming. Therefore, I made it my goal for at least half of the 50 books I read this year to be by non-white authors. It's so incredibly important to immerse your life with viewpoints and experiences that differ from your own – that's how we learn and become more accepting people.
Below, I've listed 5 books that stick out to me (and a couple honorable mentions)!
FICTION
The Vanishing Half by Brit Bennett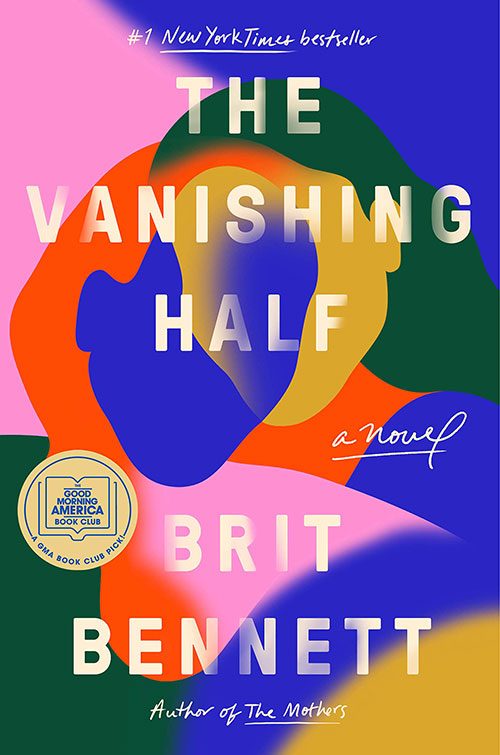 Beloved by Toni Morrison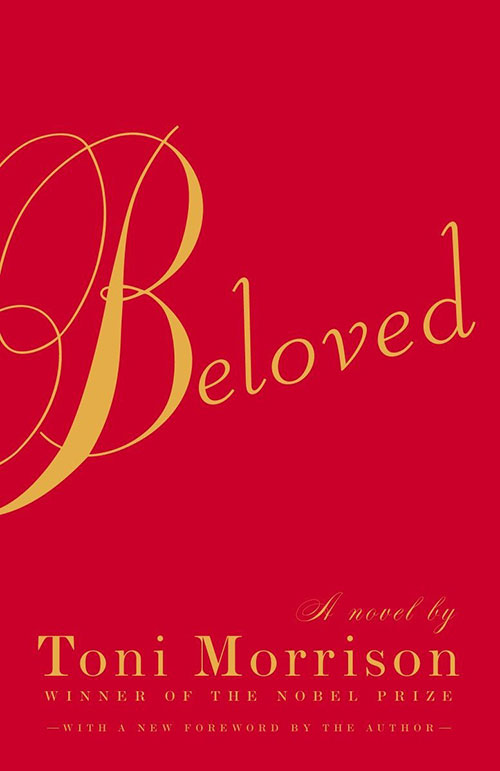 NON-FICTION
Hood Feminism: Notes from the Women That a Movement Forgot by Mikki Kendall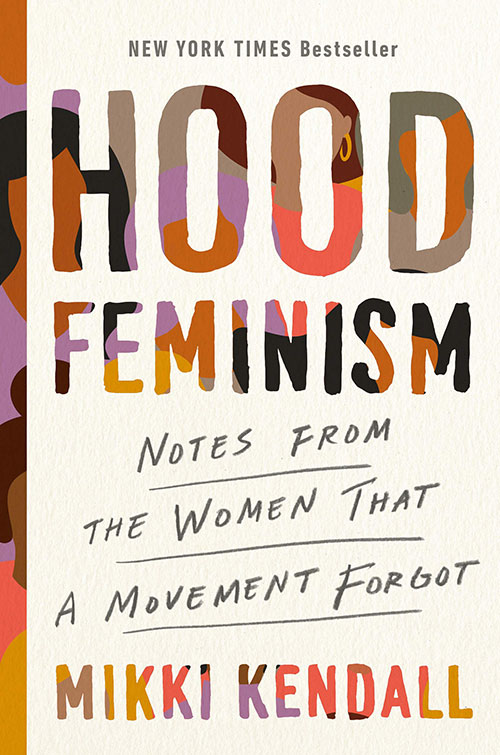 Between the World and Me by Ta-Nehisi Coates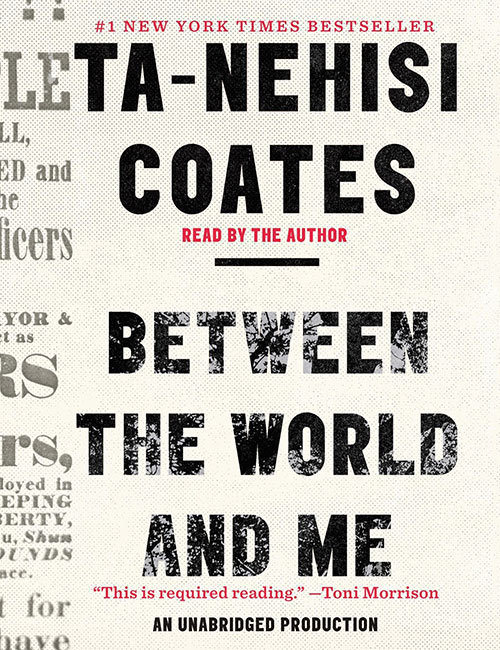 COMEDIC ESSAYS
Everything Samantha Irby has written!
(We Are Never Meeting in Real Life, Meaty, and Wow, No, Thank You)
HONORABLE MENTIONS
Trick Mirror by Jia Tolentino
The Hate U Give by Angie Thomas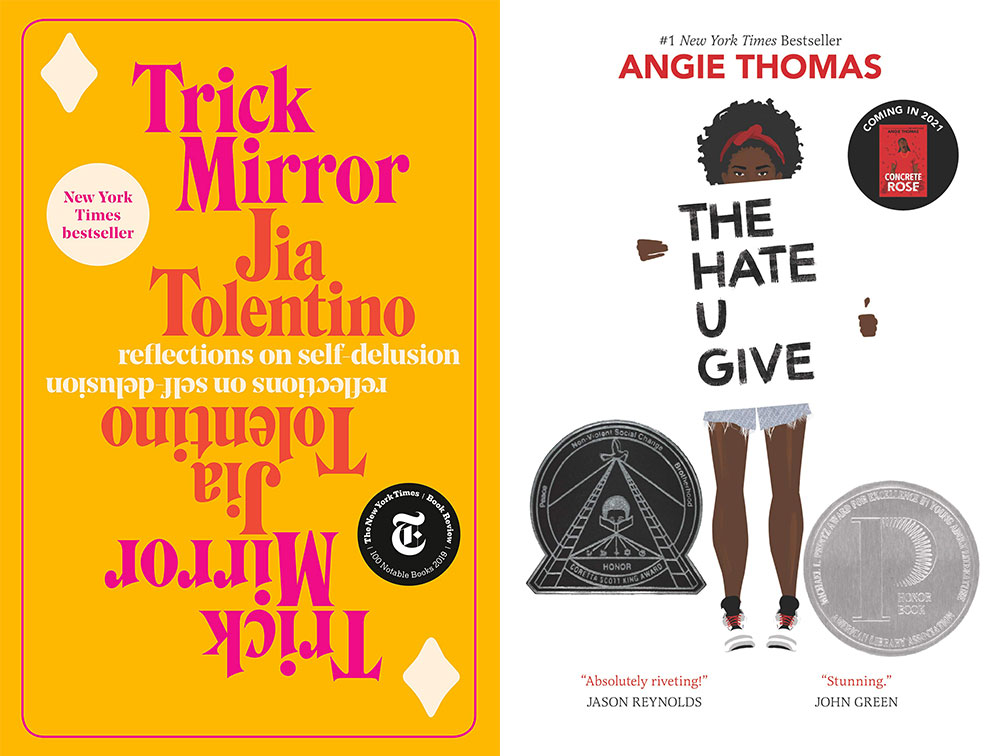 Why are Diversity & Inclusion groups important to you on a personal level?

I was born in Caracas, Venezuela and I have been fortunate enough to live in several different countries, which has exposed me to many cultures and viewpoints throughout my life. As a LatinX, immigrant woman, my experience is different from my coworkers and friends. I love speaking to others about their backgrounds and cultures, and I wanted to extend that into the workplace.
While topics of injustice and systemic racism are unfortunately not new, 2020 was a truly challenging year and it's very difficult to process this information on your own. I realized that a lot of us were having insightful and educational conversations on the side about these issues, and I wanted to create a safe space for all of us to discuss these topics, how they impact us emotionally, and how we can work together to create positive change. Especially in our new virtual world, it felt even more important to create a space for us all to connect and focus on improving our approach and understanding of diversity.
Why are Diversity & Inclusion groups important for companies to implement?

Our country is incredibly diverse, and that is something that should be acknowledged, celebrated, and reflected in the workplace. I think Diversity & Inclusion groups are frankly the bare minimum that a company can do regarding this issue of diversity. These groups are great for providing safe spaces for dialogue about how a company can improve, but if a company is not willing to act, then what is the point? There needs to be a desire and active willingness from the top to hire diverse staff and vendors, provide implicit bias training, and to engage in a dialogue with the staff about how to improve.
What topics are being covered in your D&I group at True North?

From the beginning, it was important to me that the topics discussed in the group were crowdsourced, because I wanted everyone to feel a sense of ownership over what we are able to learn, discuss, and explore together. In one of our first meetings, I used an app called Mentimeter to crowdsource topics of concern from the group. From there, we found common themes in the responses and selected four overarching topics to guide our first few months in discussing diversity and inclusion at True North: Communication, Discrimination, Amplifying Other Voices & Cultures, and Hiring Practices. However, we do discuss recent topics and share resources that have guided us into discussions into various topics, such as police brutality, systemic racism in education and advertising, and inherent bias.
What are you most proud of the D&I group for in the short term?

At the first meeting, I asked for each member to think on a personal goal for how they can improve their own understanding of diversity in their lives, such supporting a BIPOC cause or business on a monthly basis, reading more books by non-white authors, or exploring new cultures each month. I am so excited and proud that almost every member has set a personal goal for how to further their understanding of diversity outside of the workplace. I regularly check in on people's goals so that we can keep each other accountable and also to find ways to support each other.
It's not enough to just care about these topics during the workday. If each of us make a concerted effort to include diverse viewpoints and ideas in our daily lives, we'll all become more accepting people.
What do you hope for the D&I group to achieve in the long term?

I hope we can continue to provide a safe space to amplify each other's voices, cultures, and topics of interest. We are also discussing ways to implement agency-wide implicit bias training and update the handbook and hiring practices to reflect our recent discussions. We're also going to start an initiative for us to internally share some more about TN's staff backgrounds and cultures, which is very exciting!