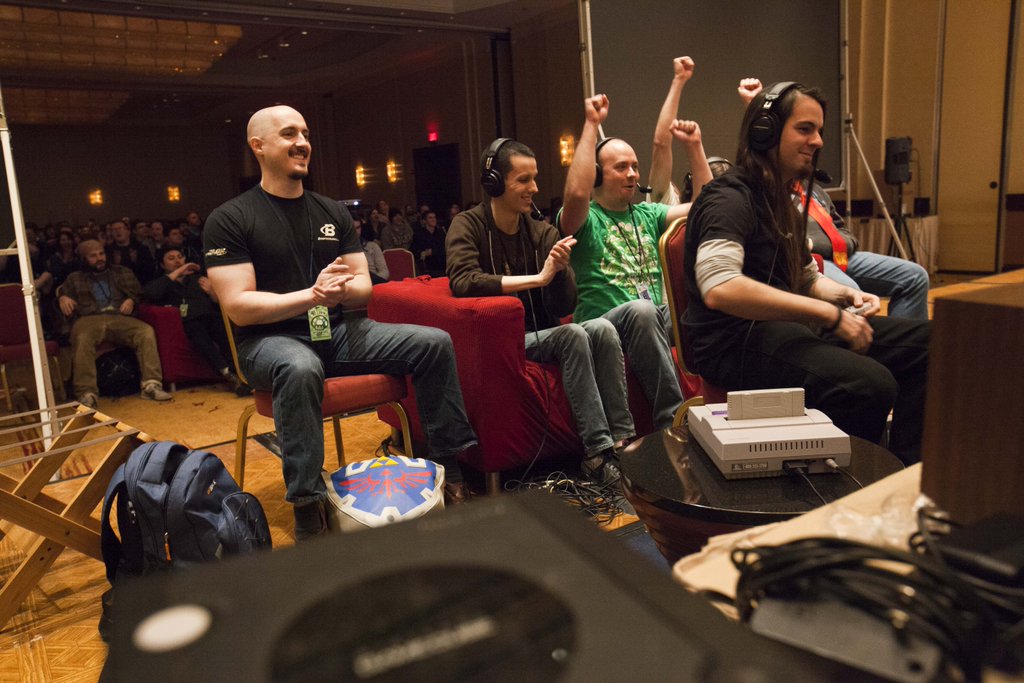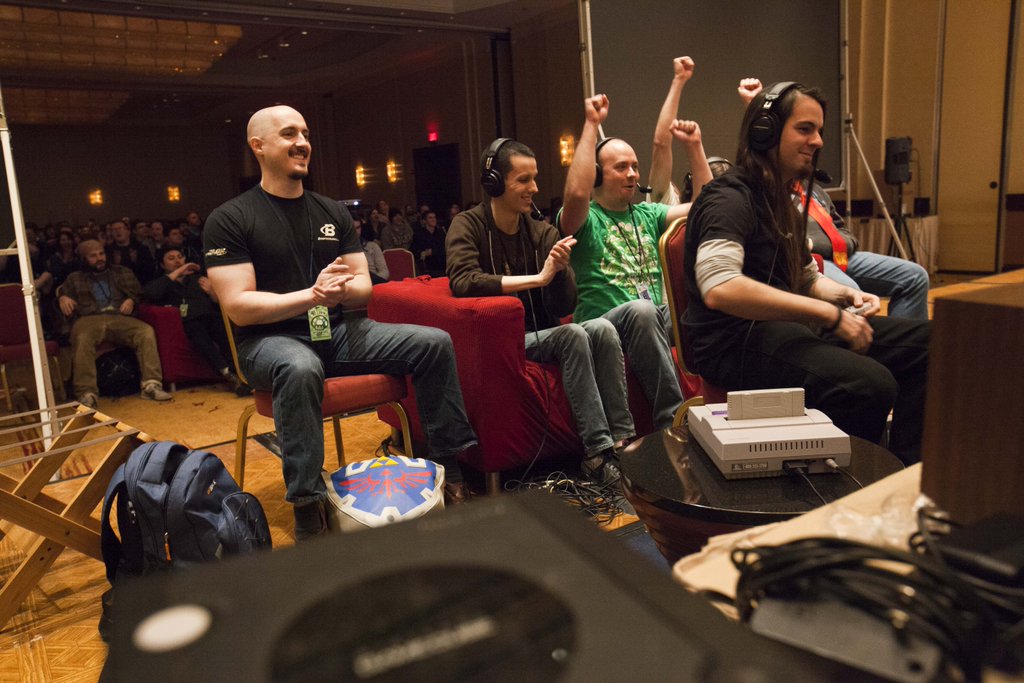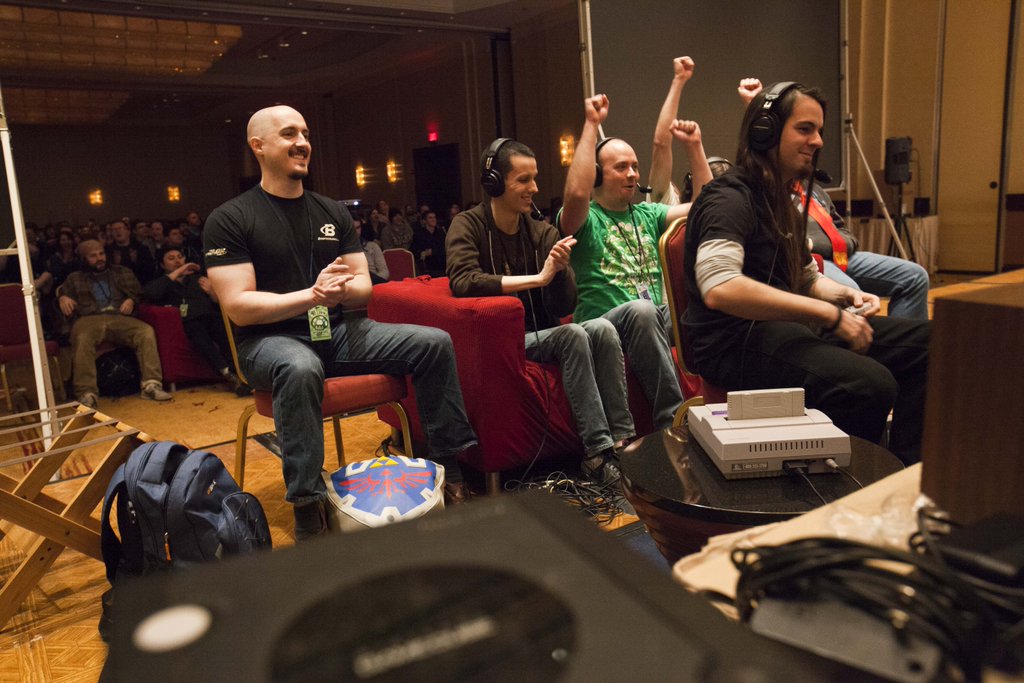 The typical image of the "gamer" in popular culture is rarely a flattering one. For many, the word conjures up images of darkened rooms lit only by the glow of a screen, a player's eyes glazed over with a unique blend of unwavering focus and exhaustion artificially held at bay with high doses of caffeine. Gaming is often perceived as a lonesome, even antisocial endeavor, with insular communities of feverishly devoted fans. Many are willing to spend a large chunk of their income to keep their game library current, leaving little room for generosity.
These stereotypes conflict with the vibrant community and meteoric rise of Twitch. The video game live-streaming platform, whose users fall primarily within the Millennial demographic, has quickly become one of the largest social networks on the planet. In the site's first month back in 2010, it gained eight million users. In 2016, there are over two million broadcasters on Twitch and over 100 million unique site visits every month. They're the largest provider of live video on the Internet, and fourth in overall peak web traffic, only behind Netflix, Google, and Apple. To those in the know, Facebook's and YouTube's recent pushes for more live streams and gaming content seem like an attempt to catch up rather than set the pace.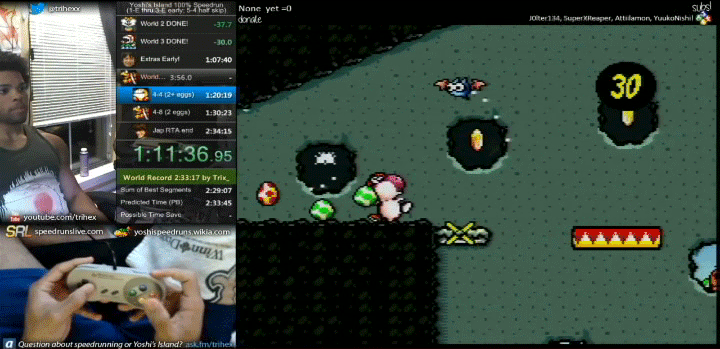 Viewers and broadcasters flock to Twitch for a multitude of reasons, be it tuning in to their favorite eSports event with hundreds of thousands of fellow fans or an intimate "house stream" where they can enjoy commentary and conversation with their favorite personalities. Many of these budding broadcasters are making careers out of their passion, supported primarily by donations from their viewers.
These viewers, primarily young men, are not a demographic that's typically associated with charitable giving, but when it comes to supporting their favorite streamers, many are more than willing to donate a few dollars when they can or subscribe to a channel for $5 per month. It's easy to see how quickly these sums can add up for more popular streams, but does the gaming community's generosity begin and end with games? The $17.4 million raised for charities on Twitch in 2015 tells us that's far from the truth.
Charity fundraising events are on the rise on Twitch, drawing viewership from all corners of the site's audience — especially events such as Games Done Quick (GDQ), a biannual speedrunning marathon that boasts a huge roster of games over the course of a 7-day continuous stream.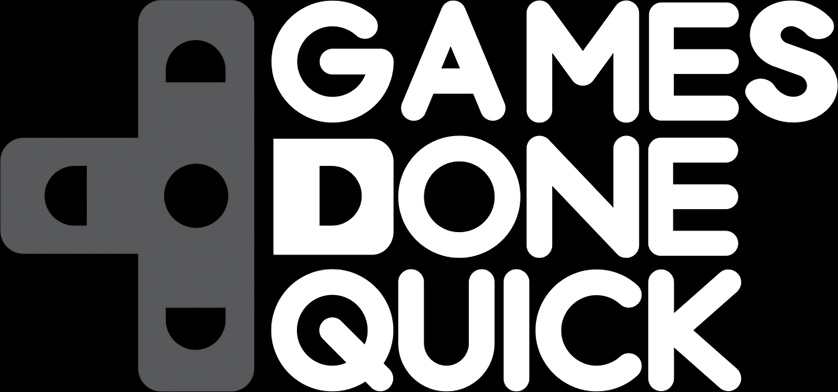 Speedrunning is the practice of completing video games as fast as possible, usually under a set of conditions determined by the player community that "runs" the game. Speedrunners are highly dedicated and skilled players who are masters of the games they play, inside and out. It's not uncommon for a GDQ runner to have a world record or two under their belt, or even to set a new one during the marathon. Every speedrun is a unique viewing experience, whether the runner is expertly jumping and shooting through a retro platformer or cleverly hacking their way to the credits screen of a modern blockbuster. Completing the game isn't always the only challenge — GDQ also features various exhibitions and runs with special conditions, like finishing The Legend of Zelda without ever picking up a sword, or besting every competitor in Mike Tyson's Punch-Out!! while wearing a blindfold.
The runners aren't the only ones who get to play and participate — Twitch chat, a live audience at the event, and various gamified donation incentives keep the audience engaged and give everyone an opportunity to make an impact on both the event itself and the causes the charities represent. Viewers can donate for a chance at various time-sensitive raffle prizes and to have their personal donation messages read live on-stream by the gaming MC. Donations can also influence the content of the event itself. GDQ has a running list of donation incentives that function as "stretch goals" for the event. Breaking a donation threshold before a certain time will add extra runs or exhibitions to the stream, many of which are fan favorites, to ramp up the incentive to contribute.
Unlike telethons and other comparable fundraising efforts, these events always put the content and entertainment at the forefront. There is no guilt forced upon the viewers for not contributing, and there are no breaks from the action to see celebrities awkwardly pleading into a camera for your donation. If a viewer is ready to contribute, they use the familiar donate and subscribe buttons built into Twitch's user interface. Everyone who is involved is in it for the love of their games, and the community directs that positive energy toward a good cause, using the vernacular they know and love. The chat frequently explodes with floods of Twitch's custom emoticons and shouts of "hype!" — whether it's during a runner's deft handling of a particularly tense moment or in response to a large donation.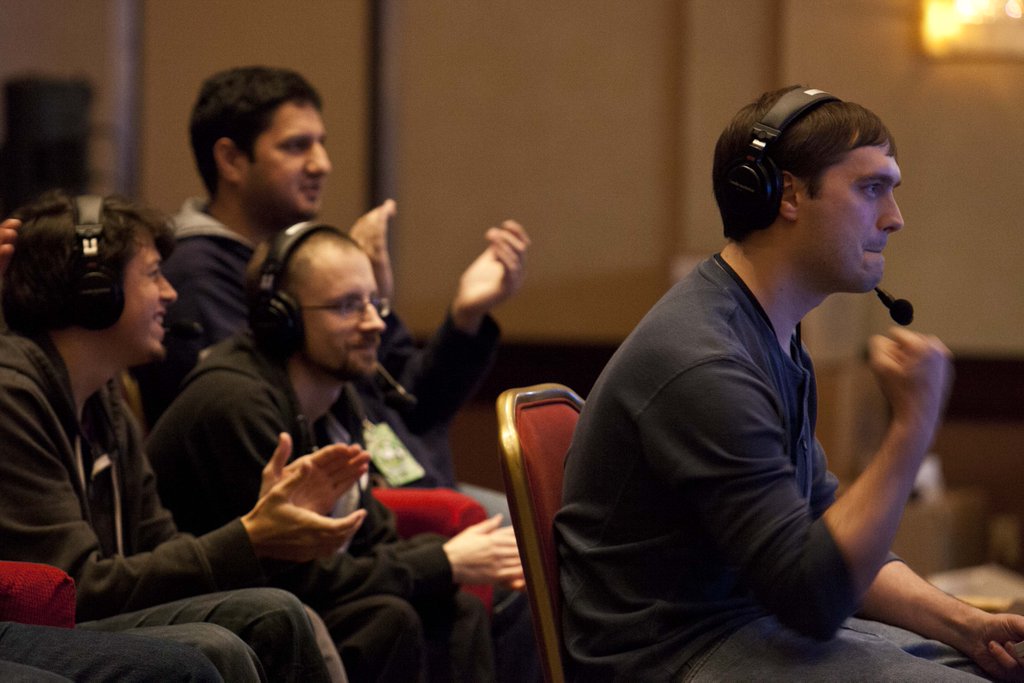 This type of charitable fundraising is not just reserved for the exceptionally skilled and dedicated gamers. Other organizations such as St. Jude Play Live and Extra Life offer an open platform for anybody to register as a live streamer and start raising money for charity with their own gameplay and events. Unlike GDQ, which has two annual events, these organizations support and sponsor many events throughout the year and enable individuals to help create a vast network of charitable giving.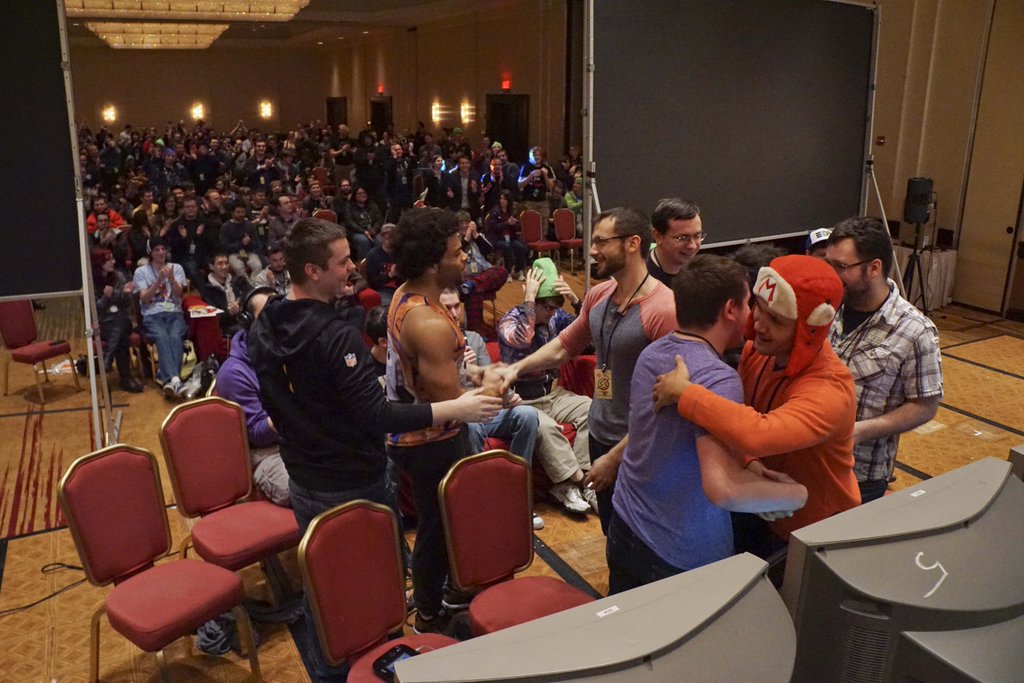 The Twitch phenomenon and its new technology have brought together a massive audience of young people. Their interests are hyper-focused on gaming, but their willingness to use their passion for positive change is boundless. Old tactics of charitable fundraising may not faze average gamers — but they are happy to welcome charities into their world and play together to make a difference. While some charitable organizations may think a young male demographic is an unlikely group to support their cause, it is clear that when you are embedded in the culture of your audience and resist the urge to manipulate or exploit it, the goodwill and money quickly follow. The current generation of game consoles in the market are equipped with seamless social media and built-in live-streaming capabilities. The barrier of entry is shrinking just as rapidly as Twitch's audience grows, and a new generation of donors is born.
You can watch Summer Games Done Quick from July 3 to 10 at twitch.tv/gamesdonequick, anytime around the clock, from anywhere in the world.