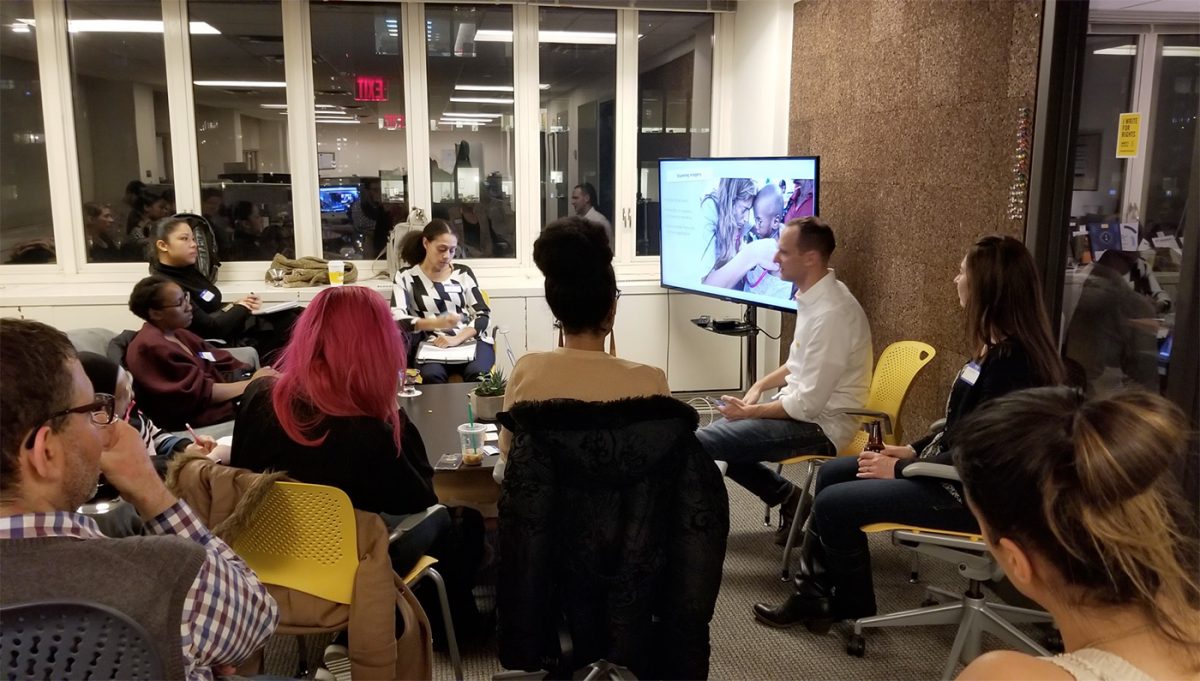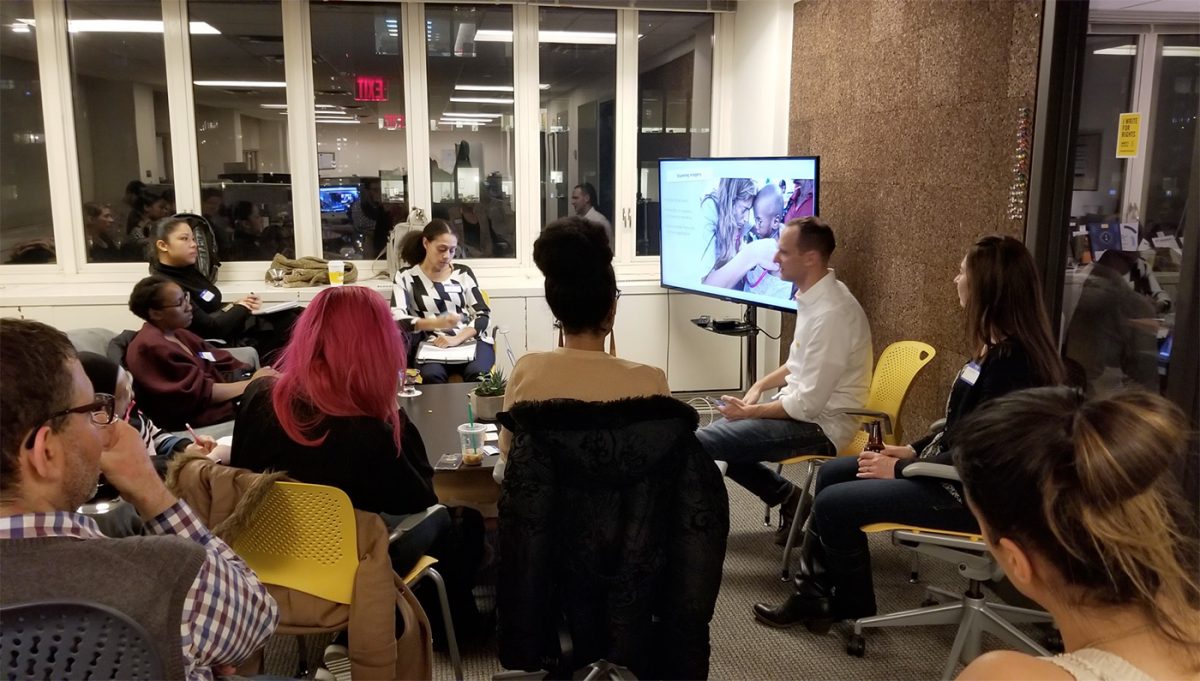 Our Art Director and City College of New York alumna, Naushi, recommended True North participate in an advertising agency round robin for current CCNY Branding + Integrated Communications grad students. Because we True Northerners have previously grappled with the difficult process of putting together a portfolio, we were happy to help these up and coming, creative professionals.
We decided to break the mold with a more unconventional and complex assignment: Come up with three integrated, umbrella concepts for a nonprofit that funds local organizations combatting poverty, violence, and inequality. Plus, consider how to communicate the nonprofit's recent rebranding and renaming in a way that will engage young, philanthropic donors across channels. As an umbrella concept, their ideas would need to have a unified message that could easily translate to any medium.
It wasn't going to be easy, but the BIC master's program calls itself a "think tank," and an "executive training ground," that "addresses needs of marketing communications industries on behalf of both private and not-for-profit organizations." We figured if these students could grasp a multi-faceted branding challenge, they'd be ready for agency life and come away with a portfolio piece that would help land a job come graduation.
With little time to brainstorm, they had to dive in and conduct their own research based on the brief. Once they identified insights and inspiration, they had to mock up their concepts to present in front of classmates and a special True North creative panel.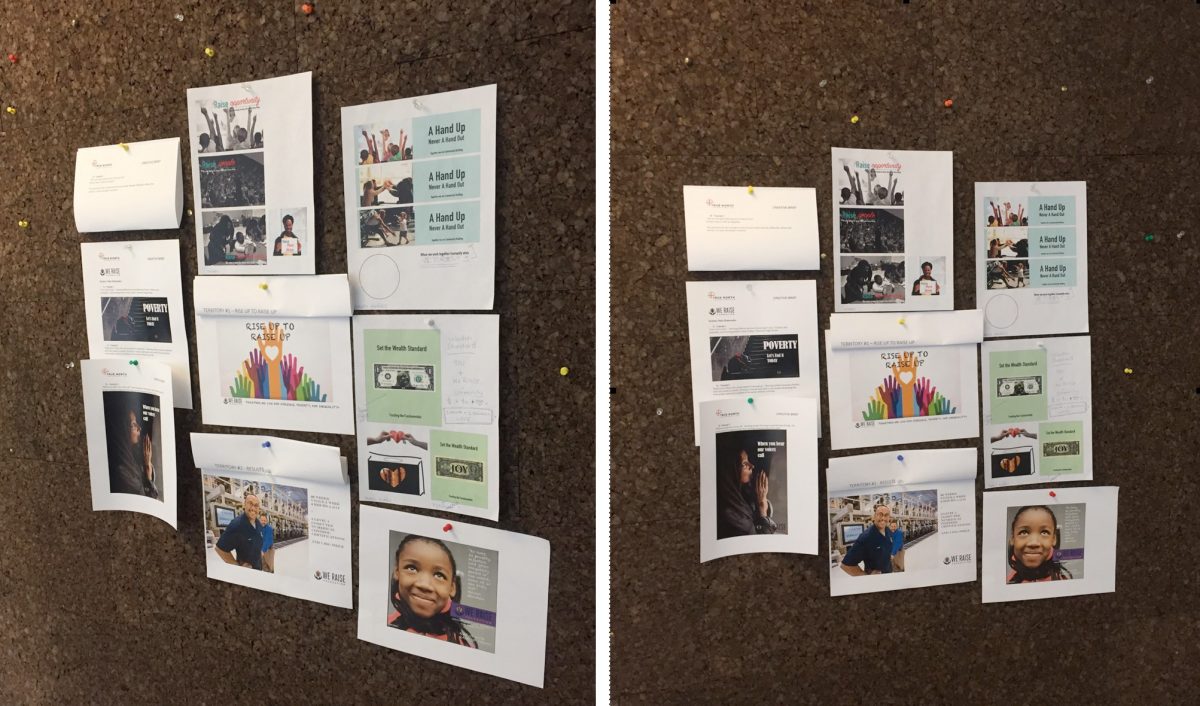 We saw some promising thinking and ideas, especially in the short time given to tackle such a gargantuan task. Across the board, we encouraged the students to keep pushing their initial ideas, to find an angle that is unique and ownable to the brand, and to infuse authentic stories that would bring their concepts to life beyond spec work.
We hope the CCNY grad students found their time at True North valuable, and we wish them good luck on the rest of their round robin at the other agencies!