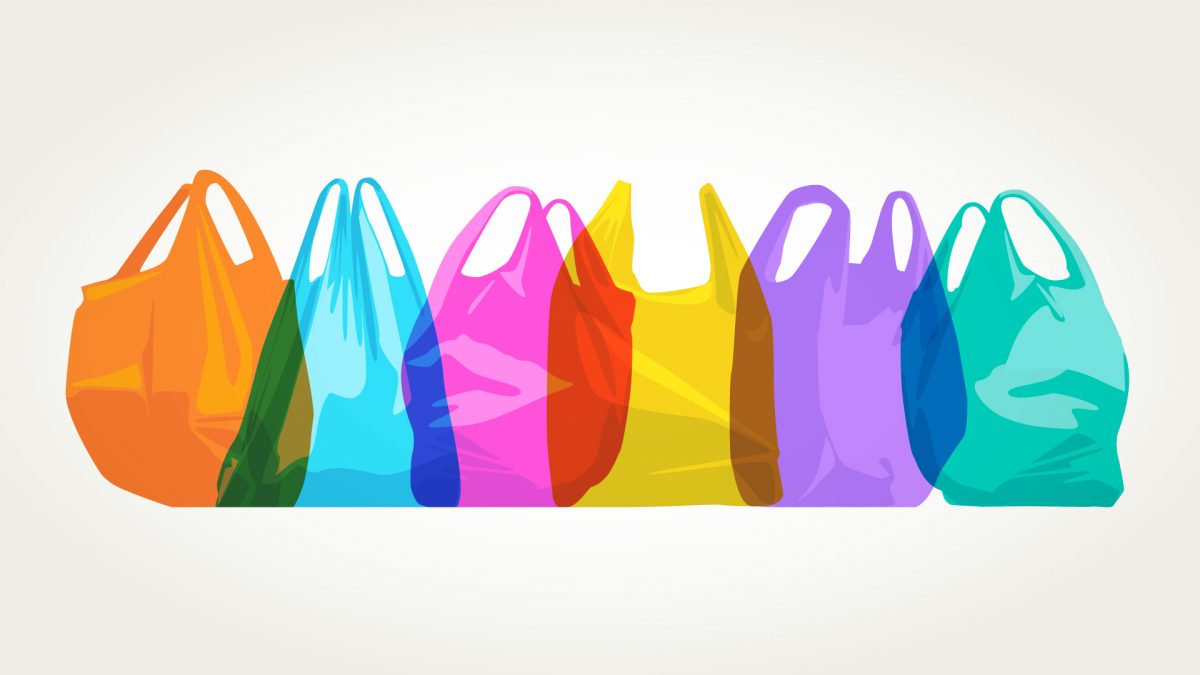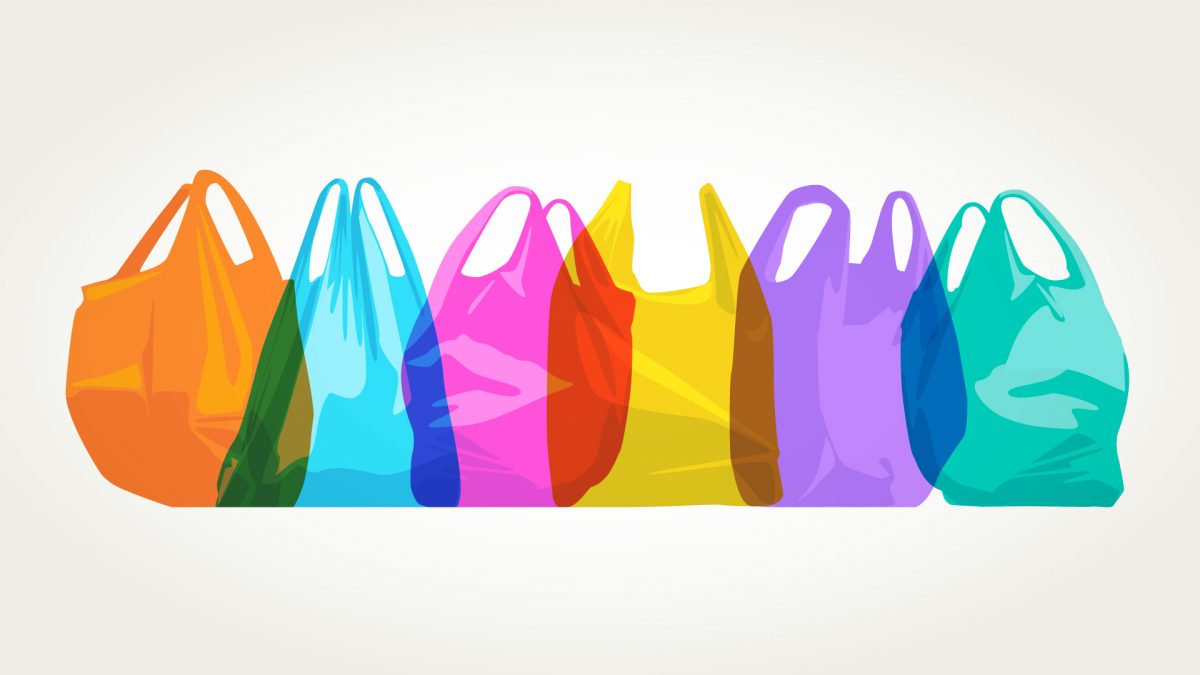 For the third consecutive year, Disney partnered with Make-A-Wish for their #ShareYourEars fundraiser and pledged to donate $5 for every "ear" photo up to $2 million.
Over its 40-year partnership with Make-A-Wish, Disney has helped grant more than 130,000 wishes! For 2018, it's a special year marking Mickey's 90th anniversary. ABC's Good Morning America launched the #ShareYourEars campaign with Mickey's 90th Spectacular primetime event. Disney Channel, Freeform, ESPN, and many celebrities also helped fundraise.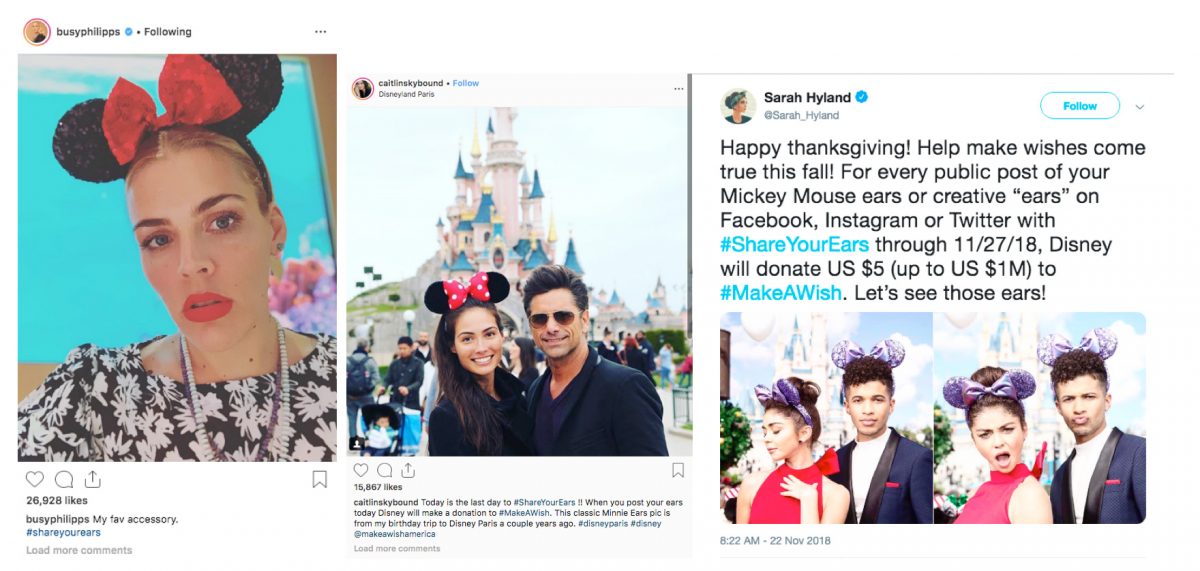 The campaign lived predominately on social media, although participants could also decorate ears at Disney stores and pose in front of the #ShareYourEars mural walls, designed by Walt Disney Imagineering, at Walt Disney World Resort, Disneyland Resort, and Disneyland Paris.
With Disney and Make-A-Wish as two of our clients, True North was thrilled to support #ShareYourEars! We started by getting crafty using bagels, avocados, coasters, and other ear-like items around the office.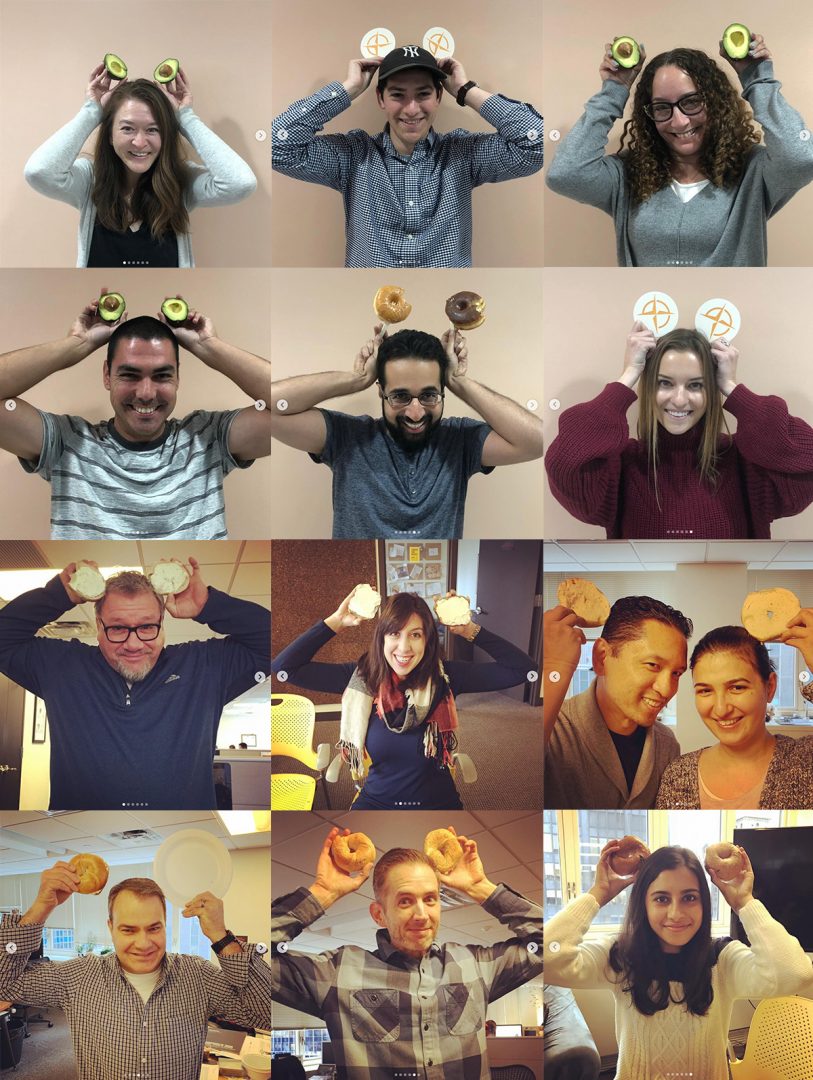 Then our Art Director and Craft Extraordinaire, Naushi, took ear making to the next level with disco ball, eyeball, Monsters Inc., and Pac-Man ears.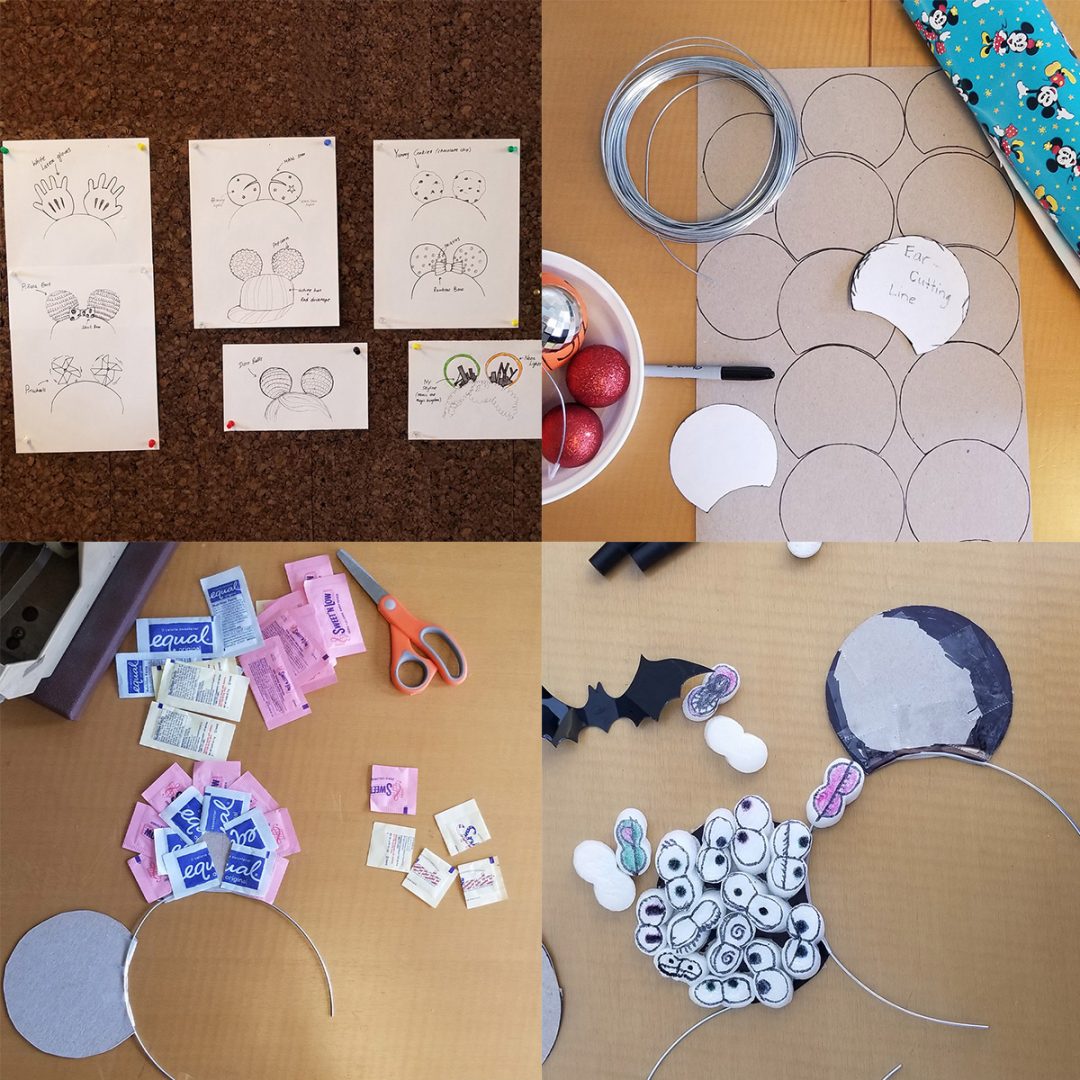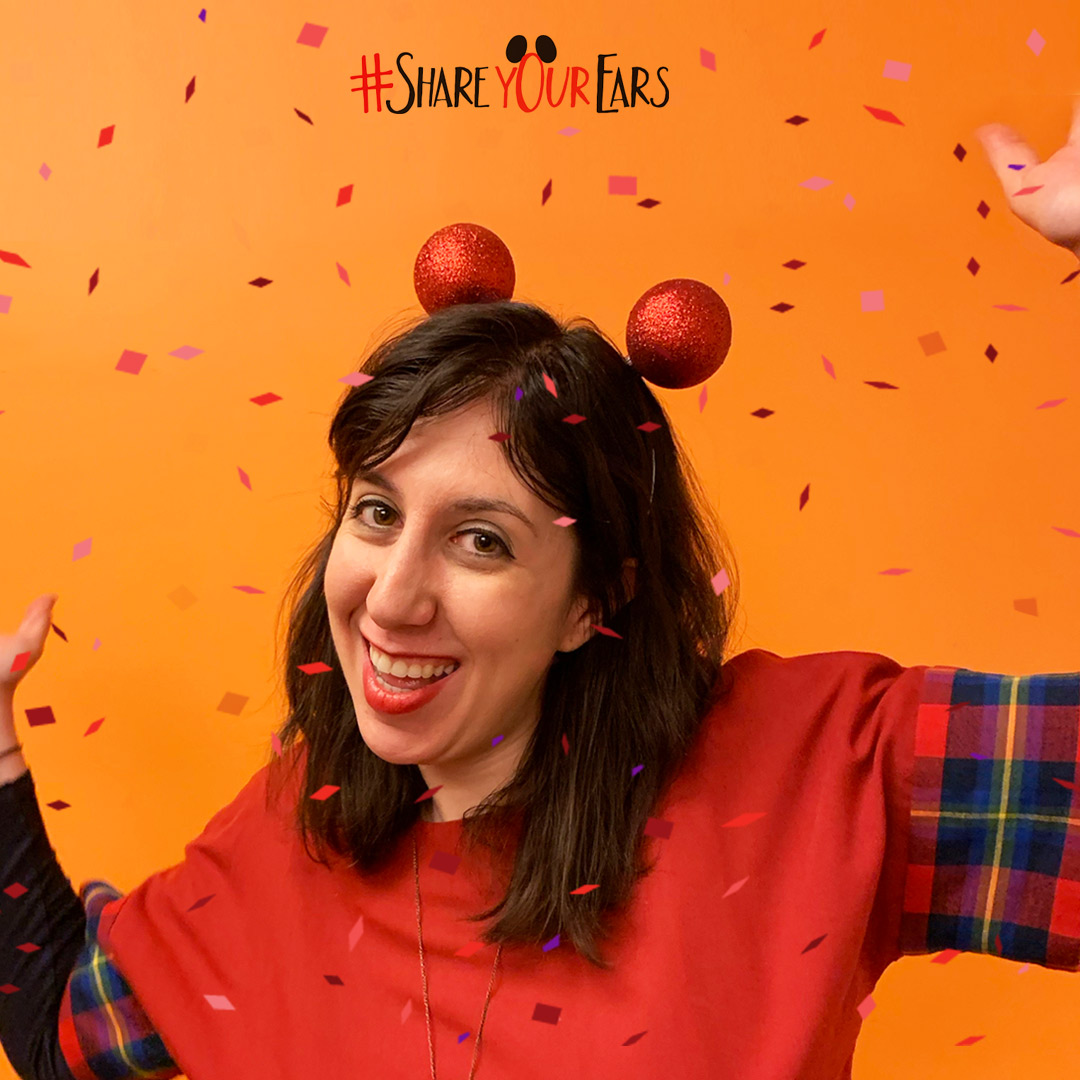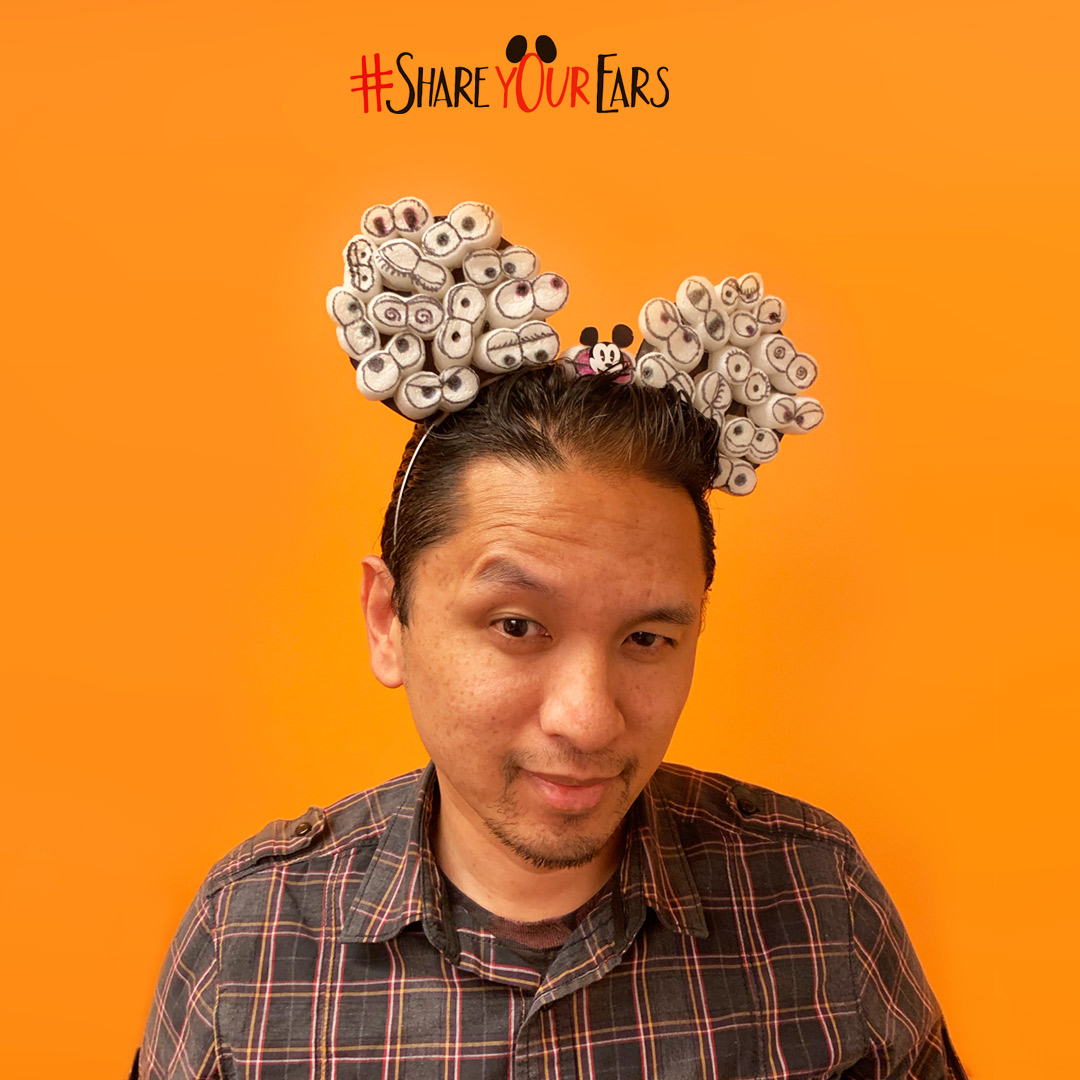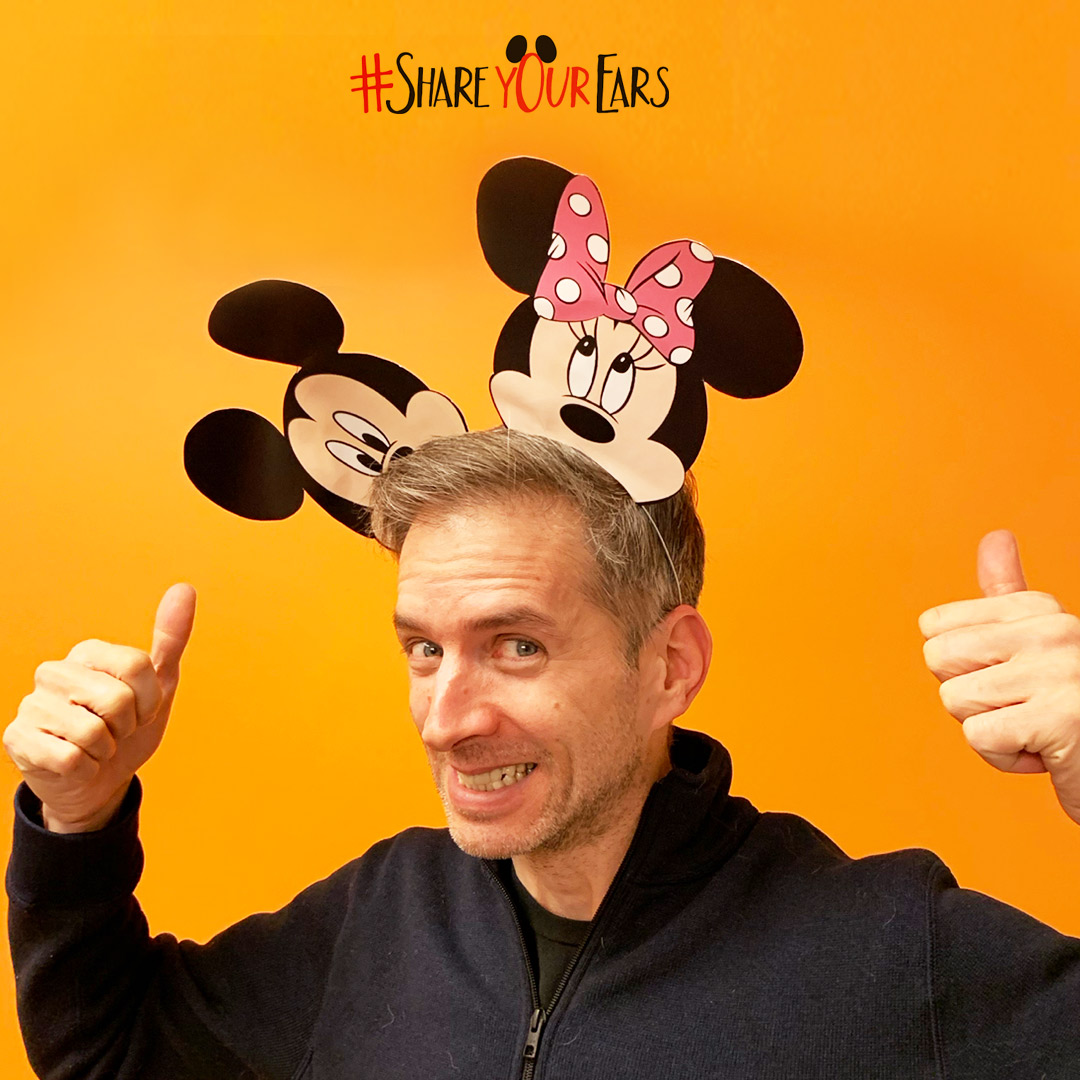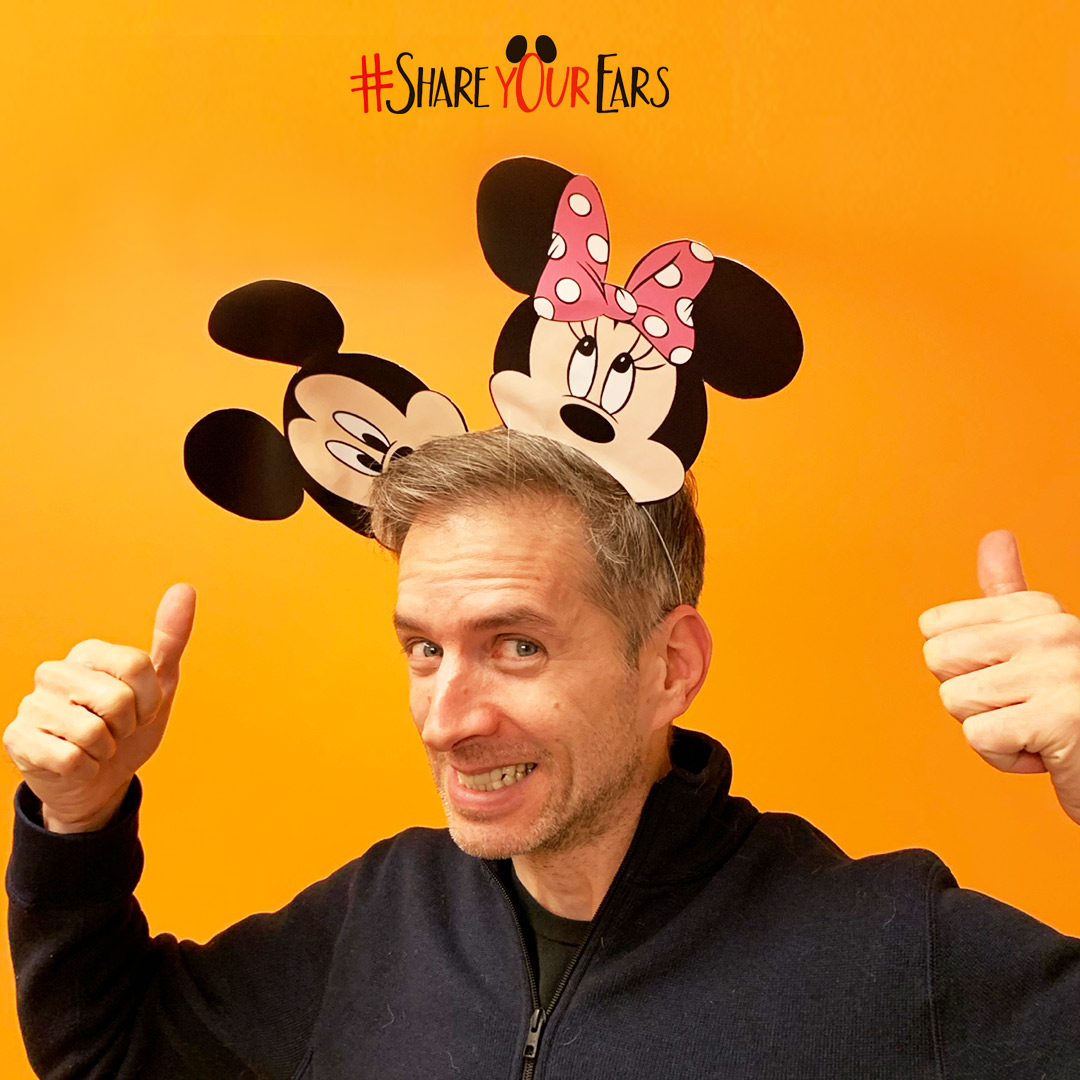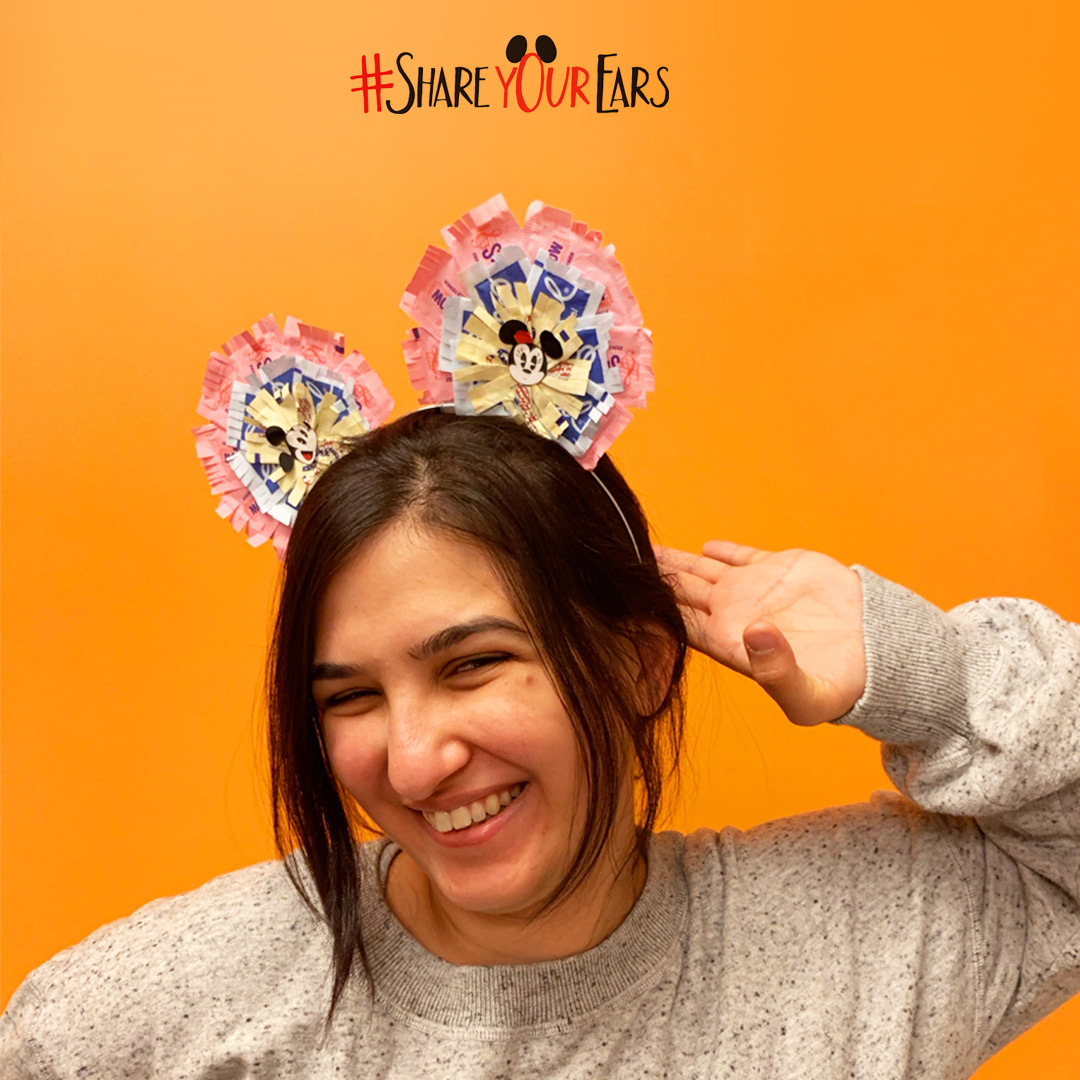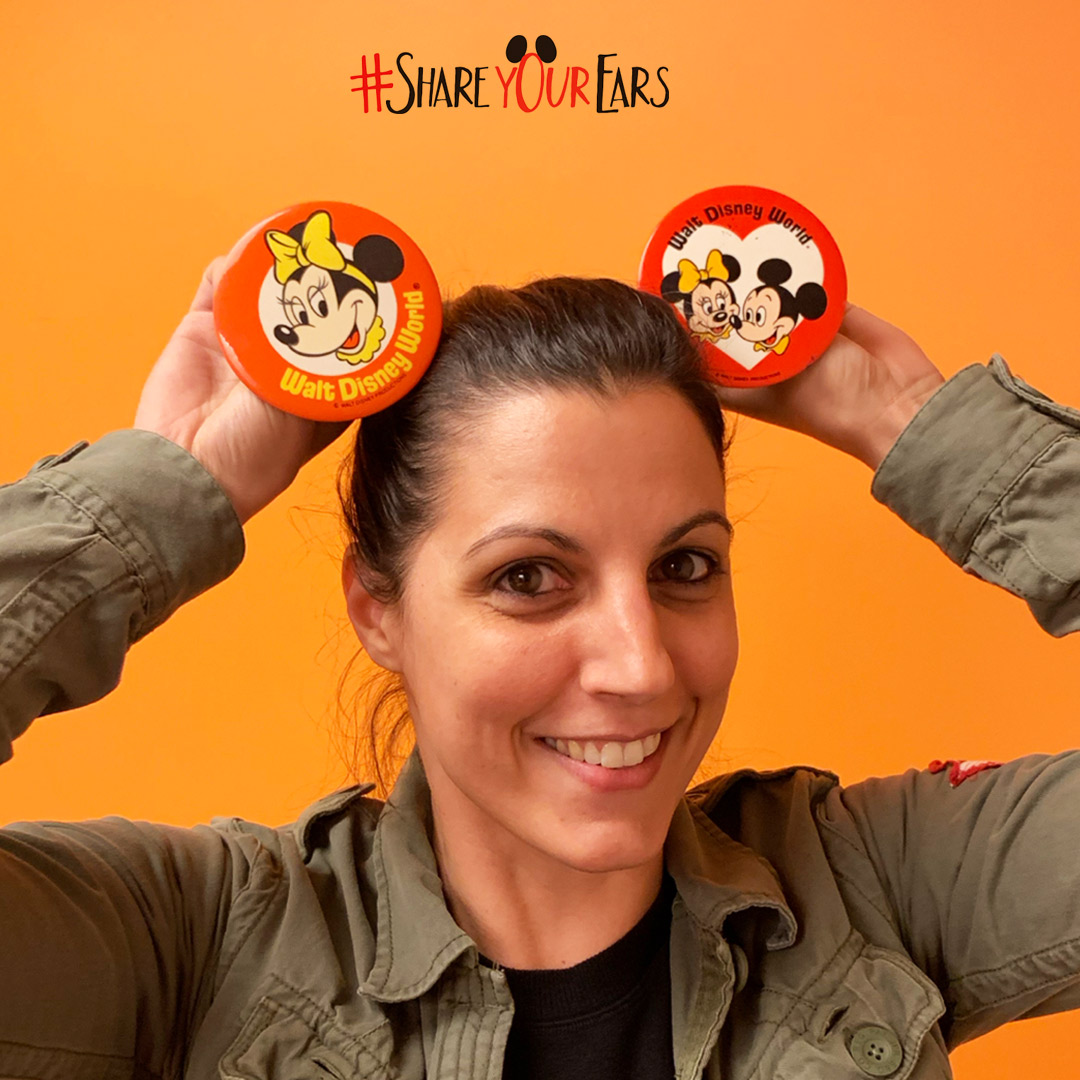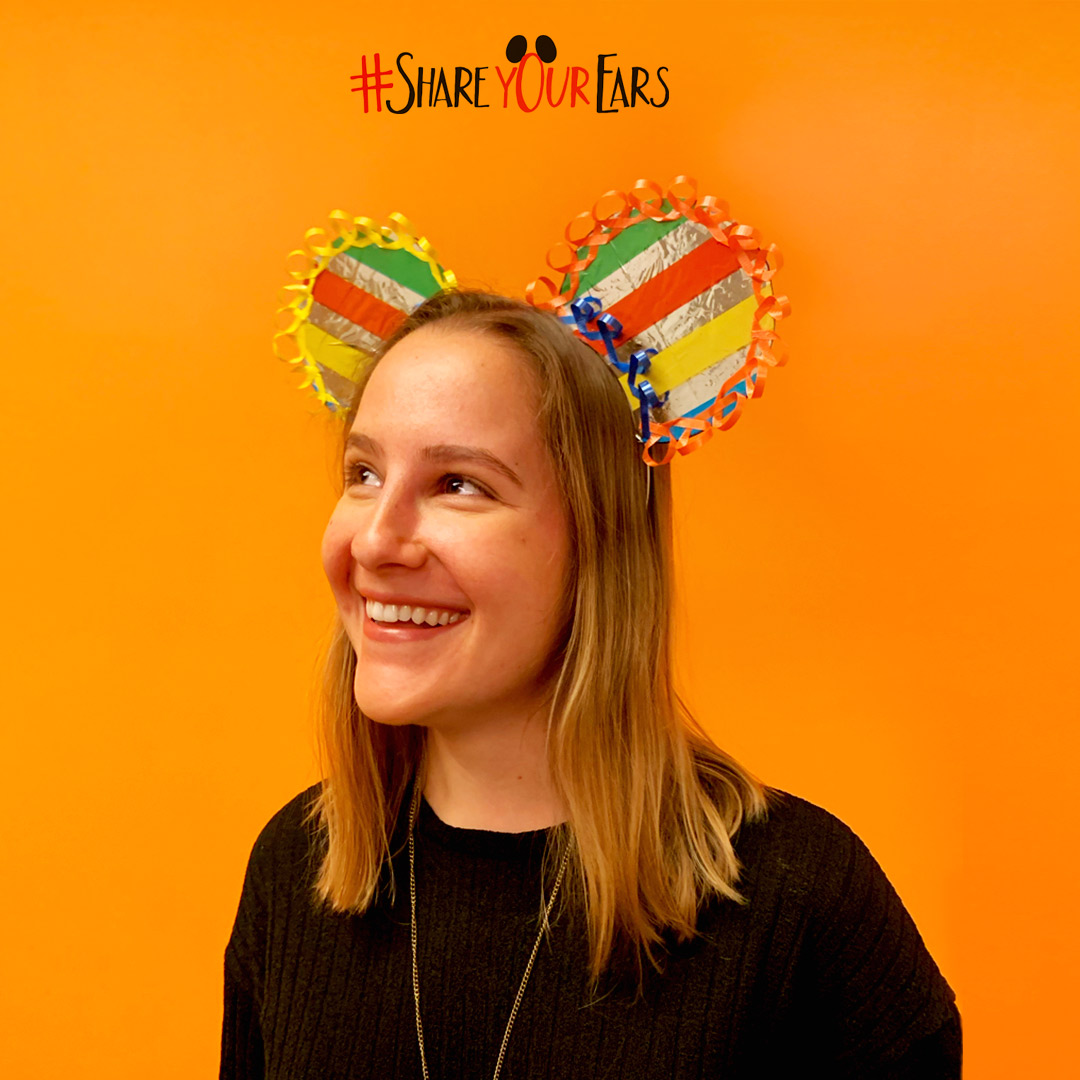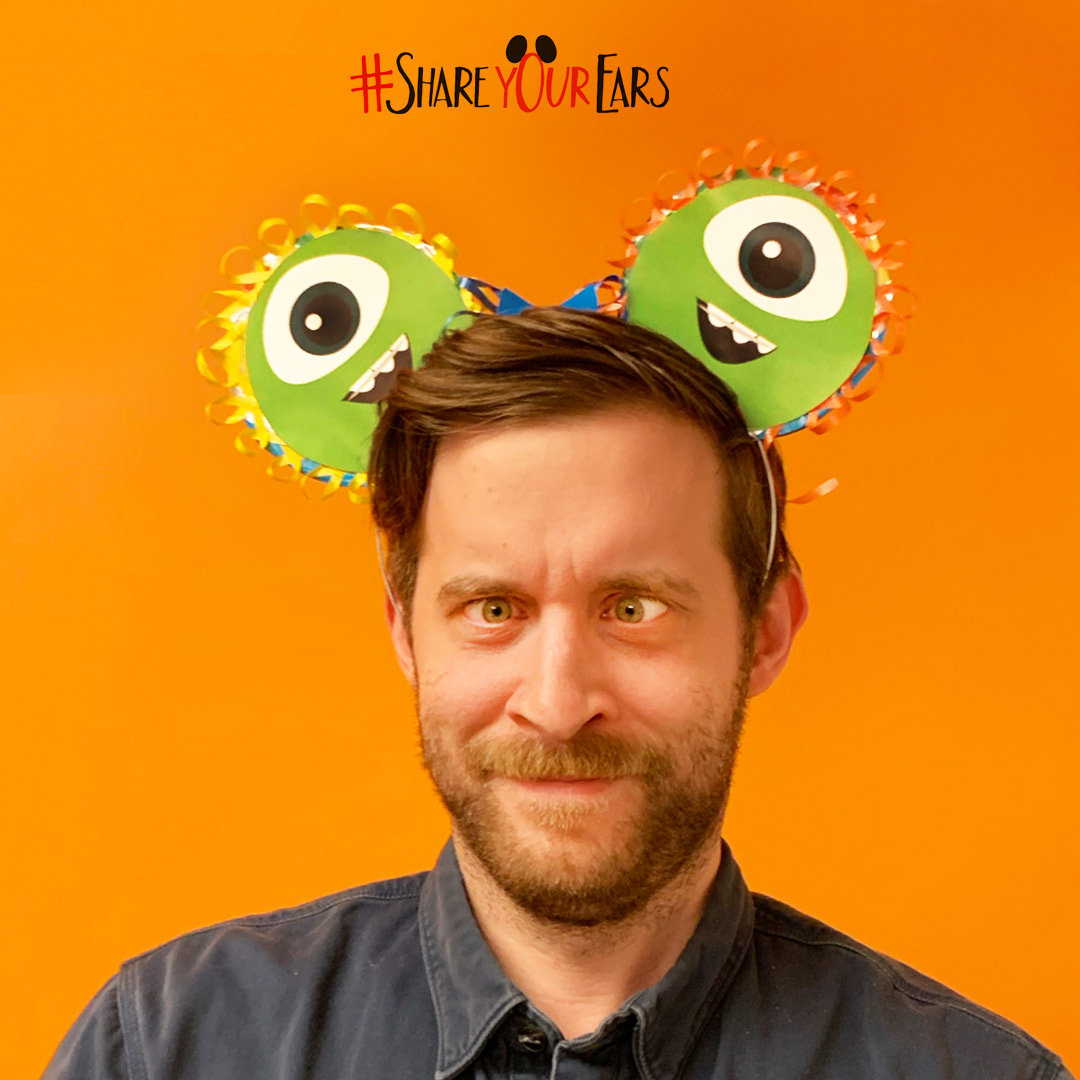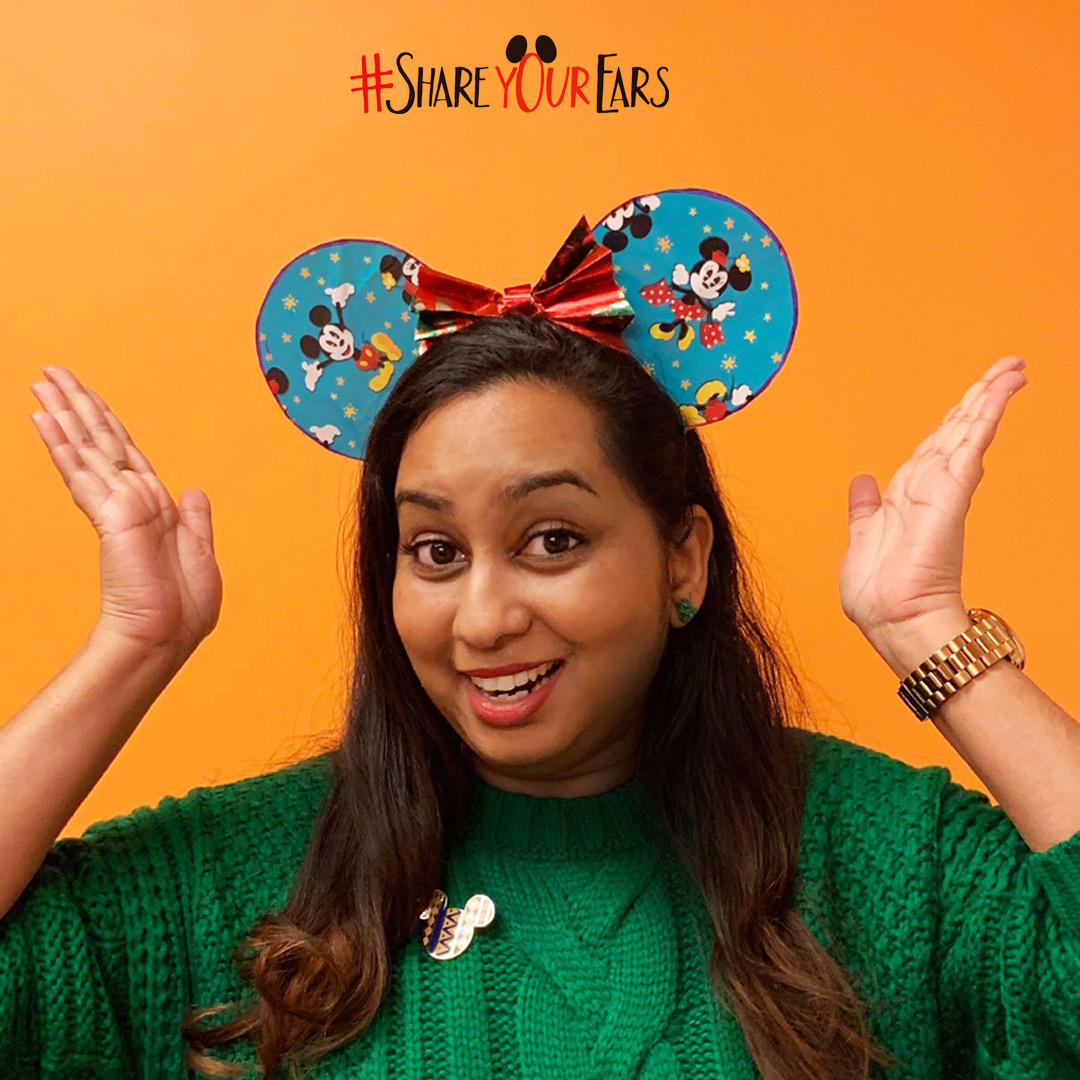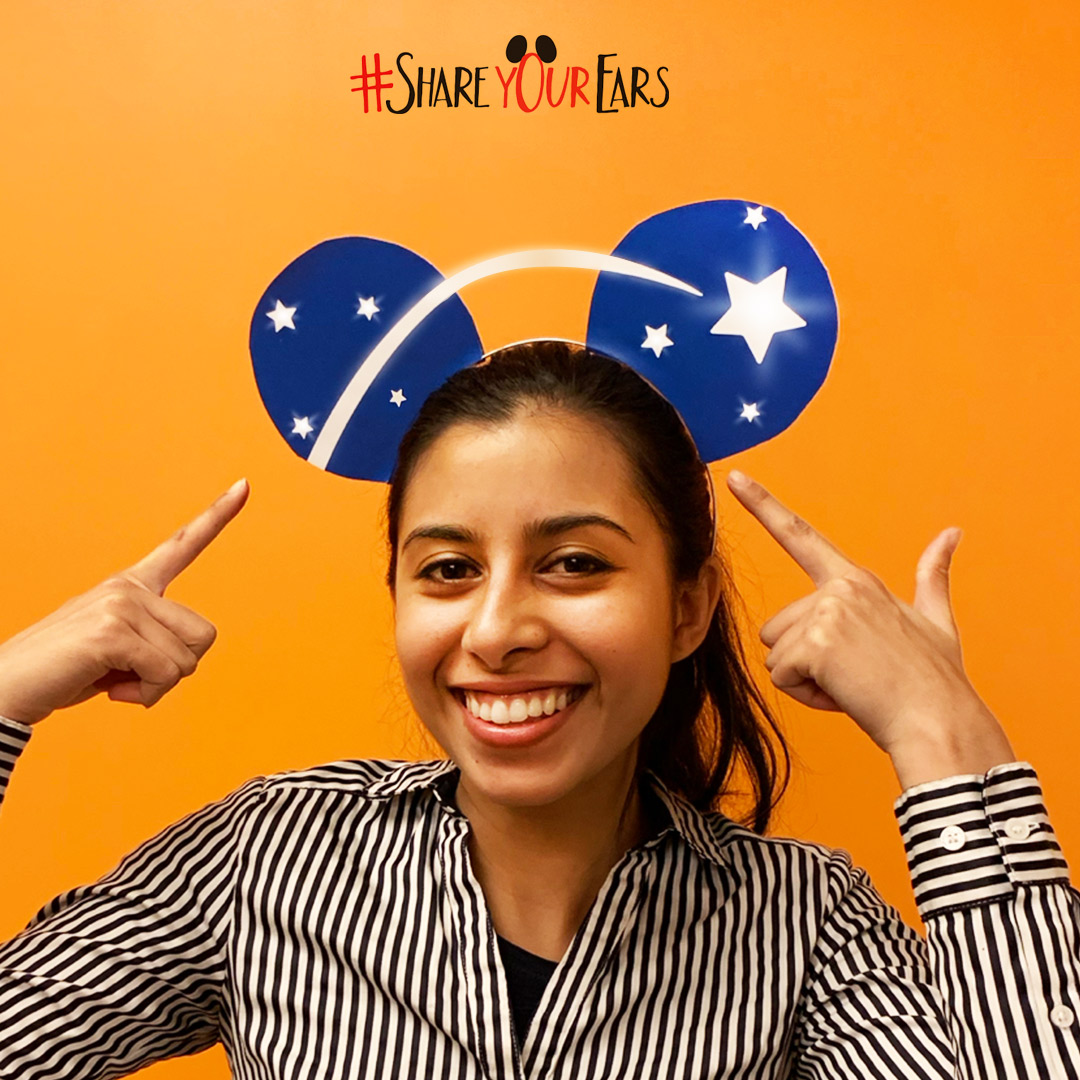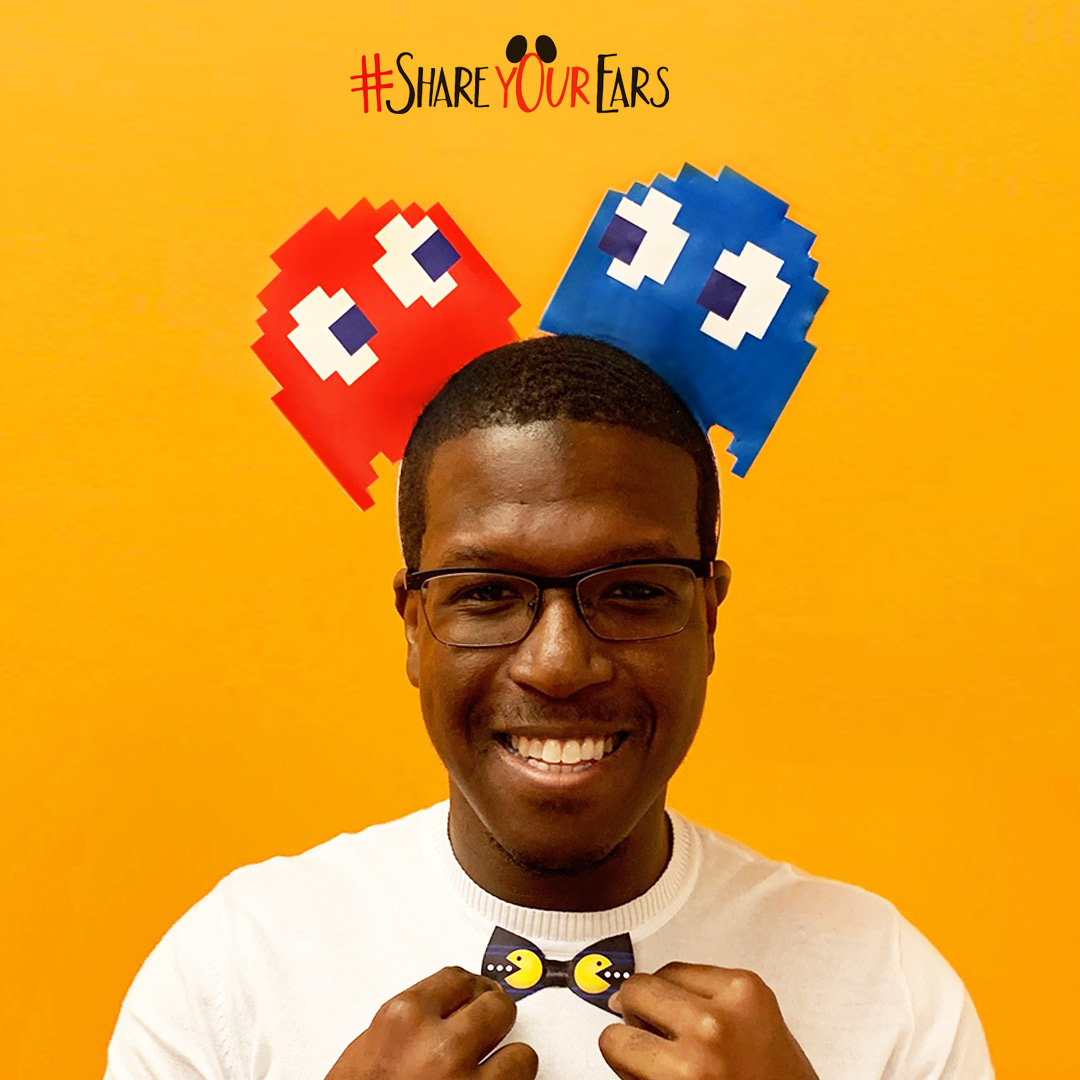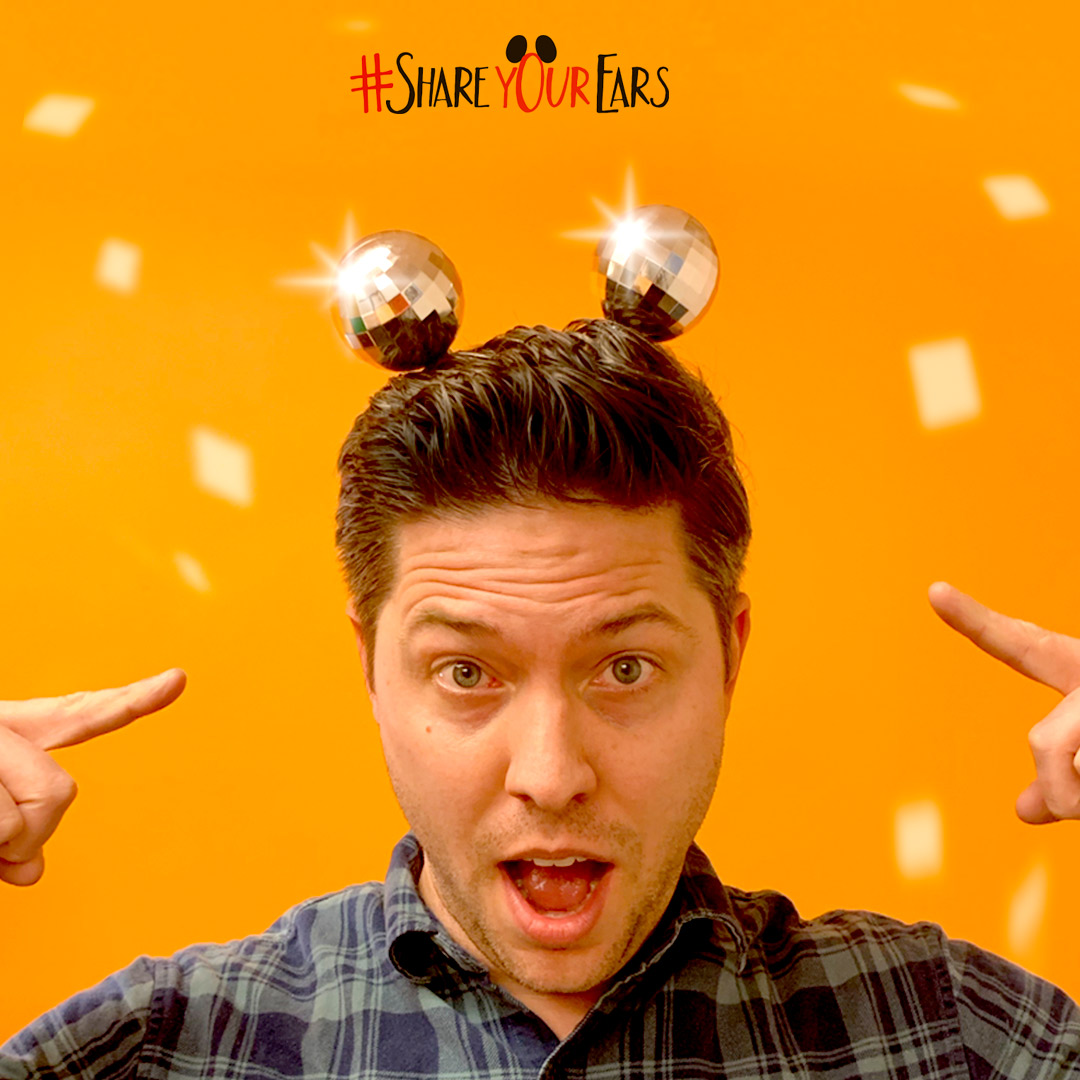 Good Morning America announced that 400,000 people shared their ears (as of Nov. 16th), helping Disney reach its initial goal of giving $2 million to Make-A-Wish. Because of the outpouring of support, Disney unlocked an additional $1 million and added a second campaign phase through November 27, #GivingTuesday.
Disney Chairman of Parks & Resorts Bob Chapek said:
"In 2018, we've taken our collaboration with Make-A-Wish to a new level. We're giving up to $3 million–our largest donation, ever."
We had fun coming up with all the different ways to #ShareYourEars, and more importantly, all of our "ear" photos will help grant more wishes and energize children to fight harder against their illnesses.