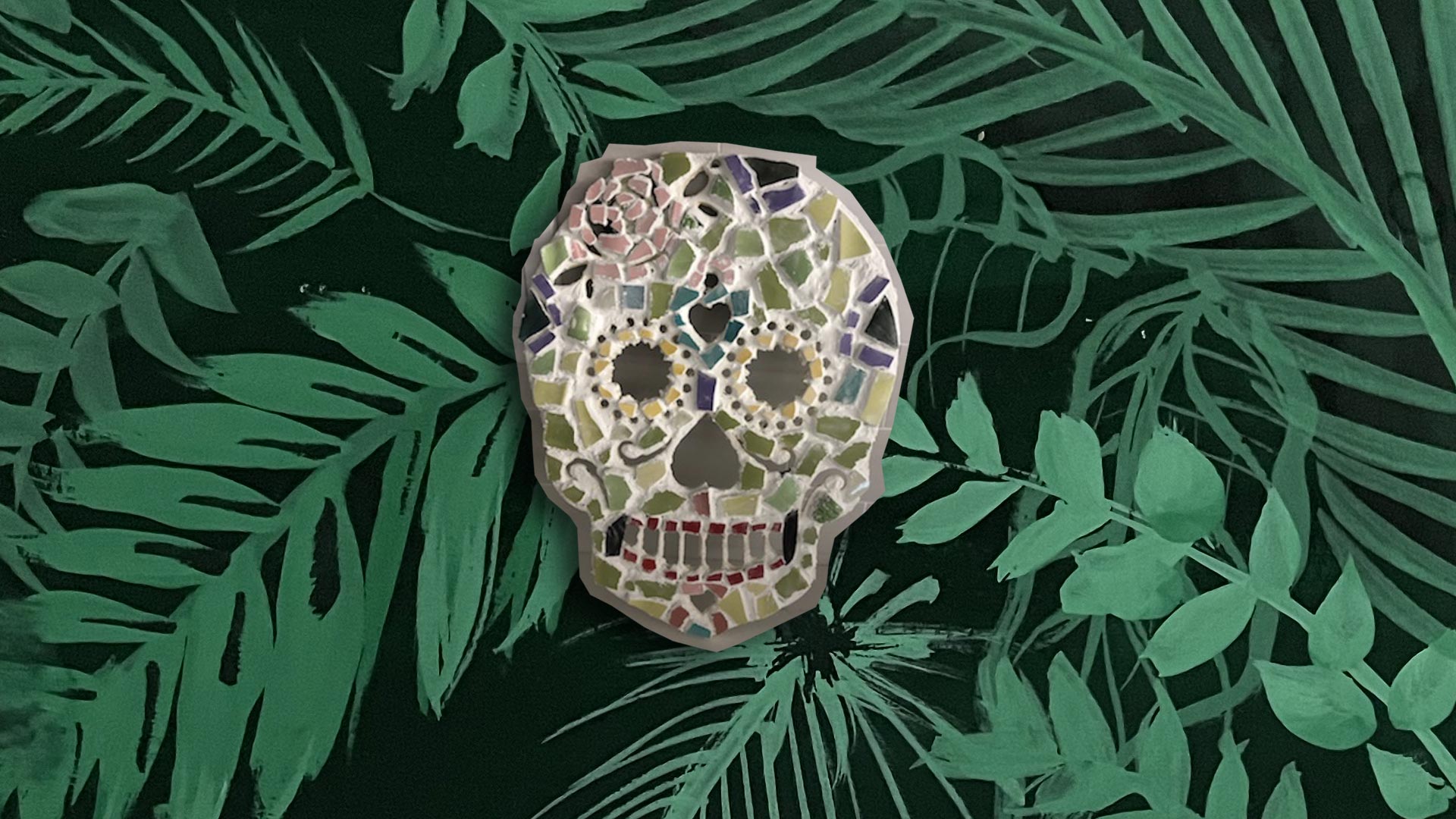 What did you do over the summer? Did you finally decorate the living room? Take photos on vacation with your new camera? Draw a comic book or invent a new cocktail? Whatever you did last summer, we hope it was creative and brought you pleasure. That was the topic of our most recent RØMP Project, entitled "Your Project."
It is the simplest brief: Do something over the summer that brings you joy and that you love to work on. If it becomes a burden, stop. If you procrastinate, forget about it. If you find yourself lost in it, you're on to something. If it seems to suck you into its tractor beam throughout the day, let it. The goal is to find a creative outlet that serves you. You are the creator and the client.
While our blog went dormant during the summer of 2021, we didn't want our creativity to be stifled by the humidity. Failed projects were as welcome as successes. If your project resulted in only a ploof of creative exhaust leaving your ears, you still created an outlet for your imagination and artistry. For our Makery of creative pros, it's important each of us pursues our creative passions outside of our day-to-day work. Great art directors, copywriters, designers, developers, and producers are fulfilled by other creative endeavors, which keep them hungry for new challenges and opportunities to explore, experiment, and play.
We collected examples of some of our summer projects below.
Starting a Fashion Zine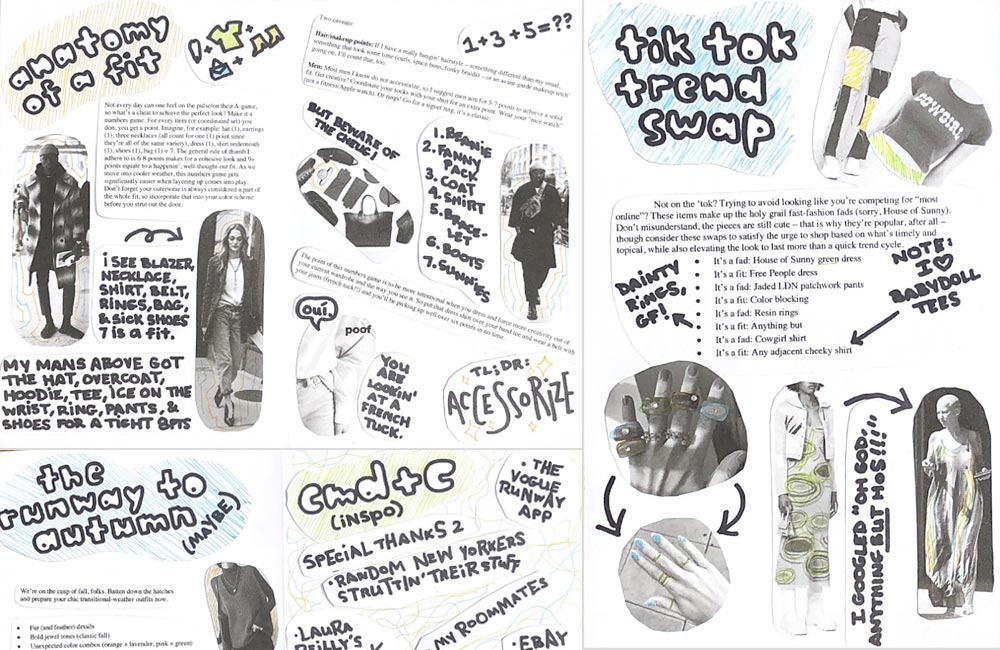 Painting with Gouache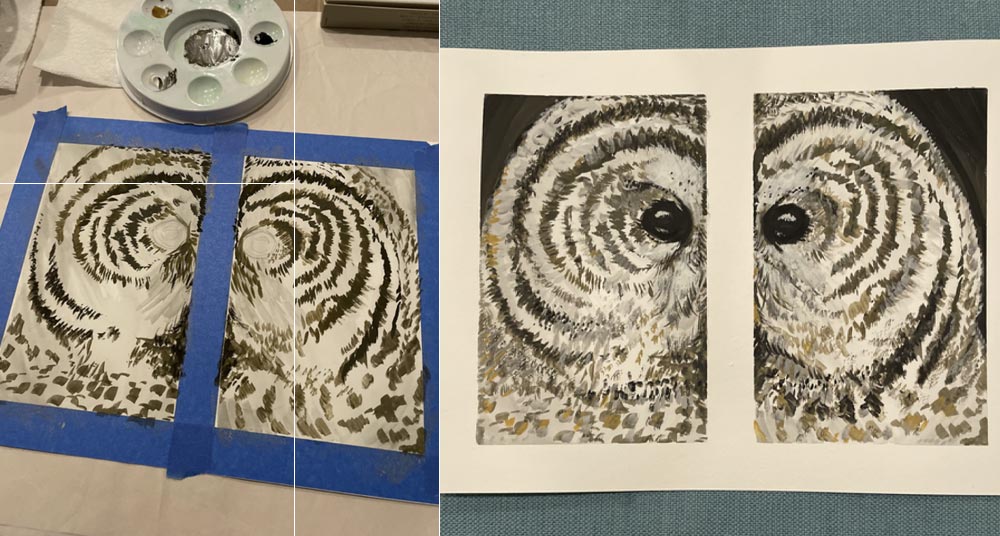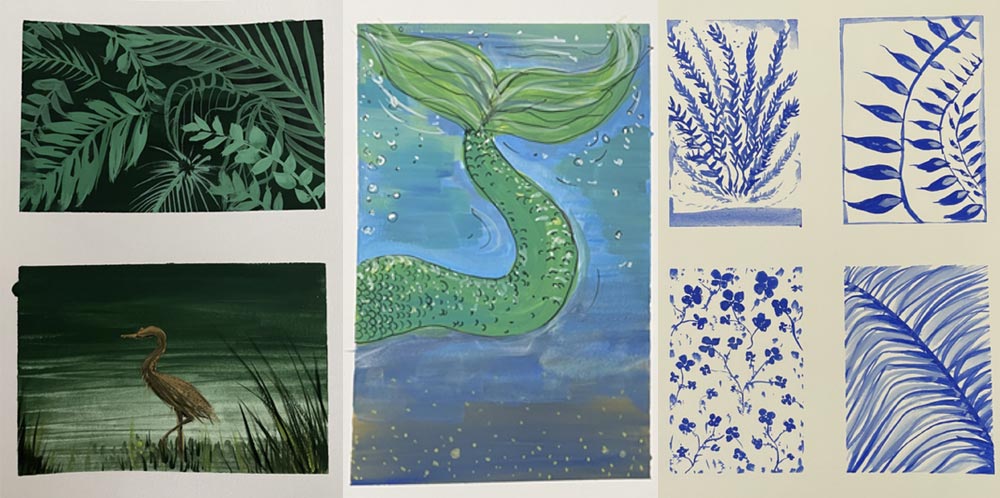 Making a Logo for My Wedding

Creating Mosaics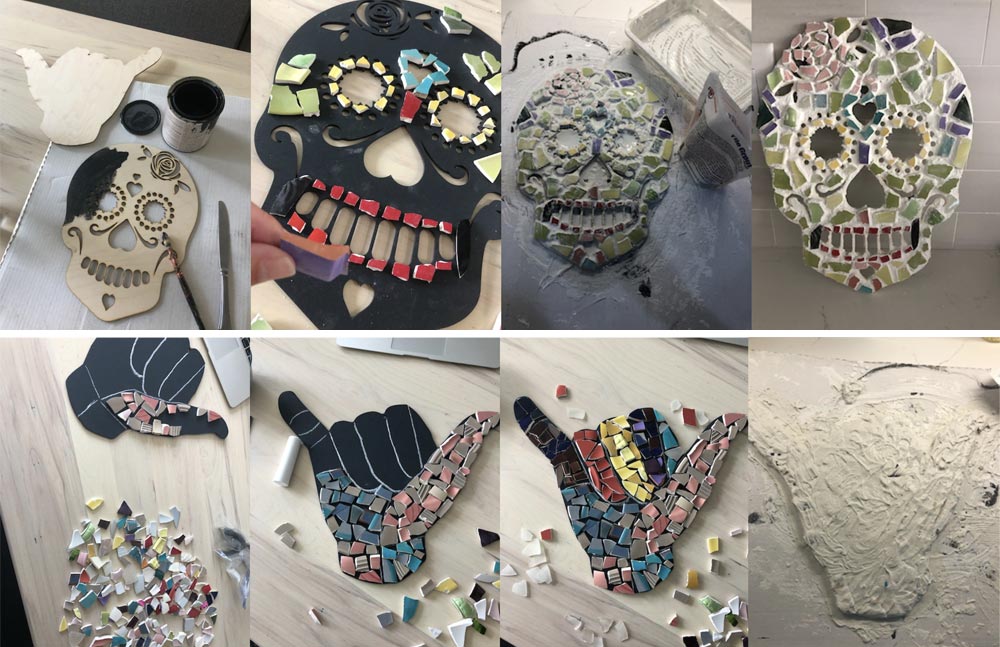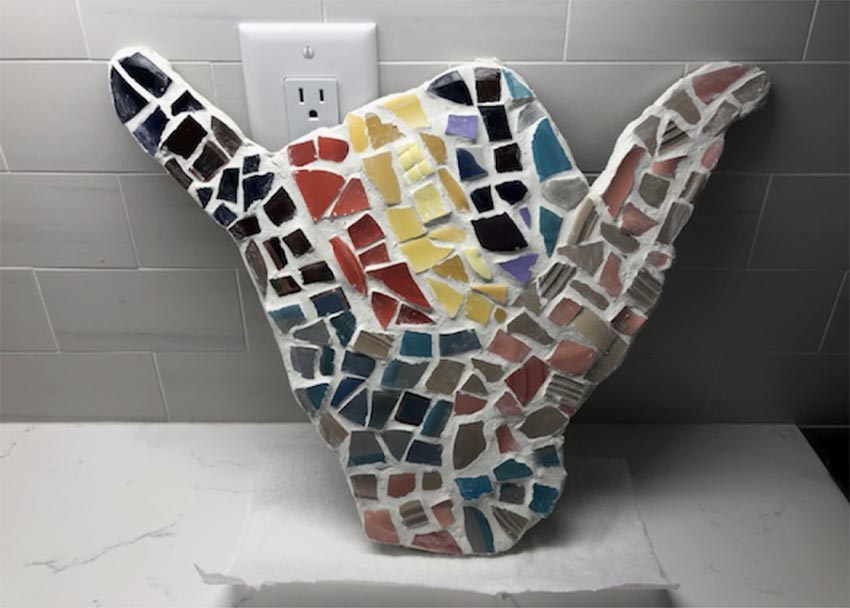 Planting an Urban Oasis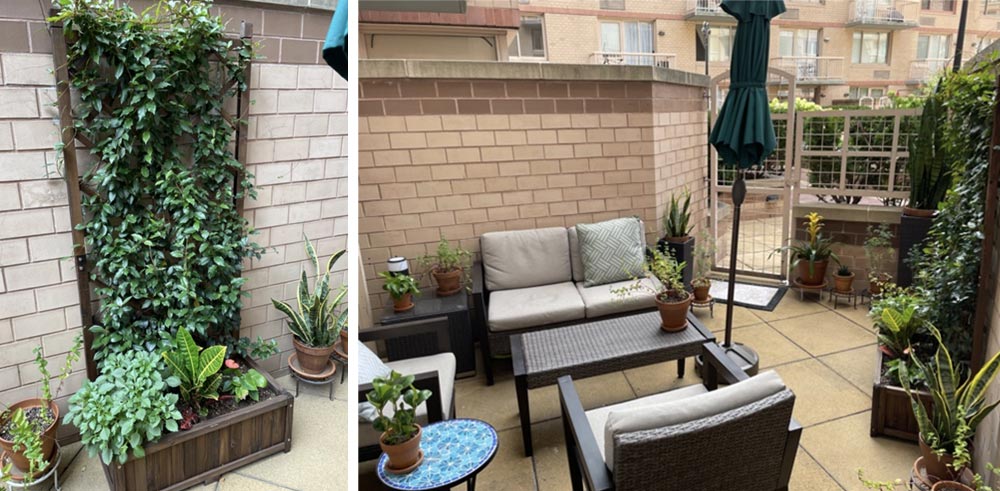 Painting a Vacation Watercolor Series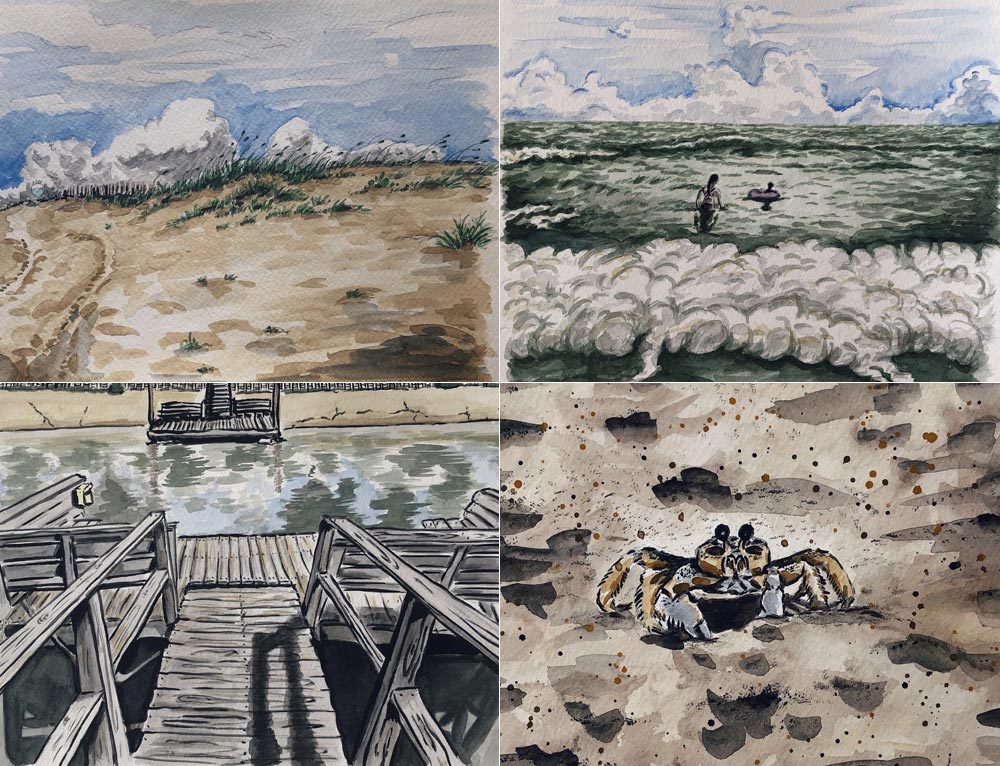 Crafting Classroom Decor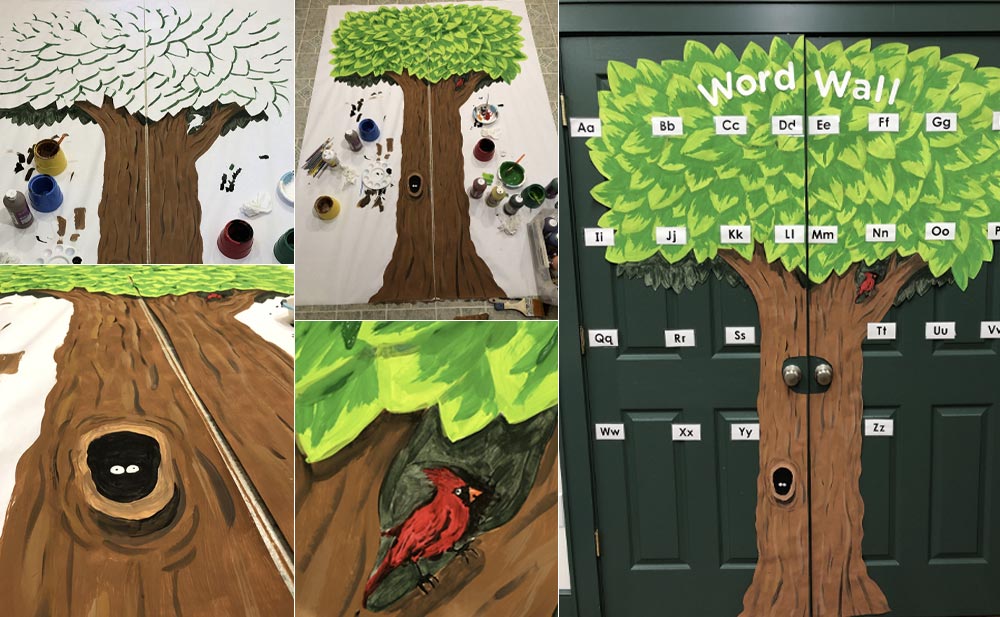 Developing a Children's Book