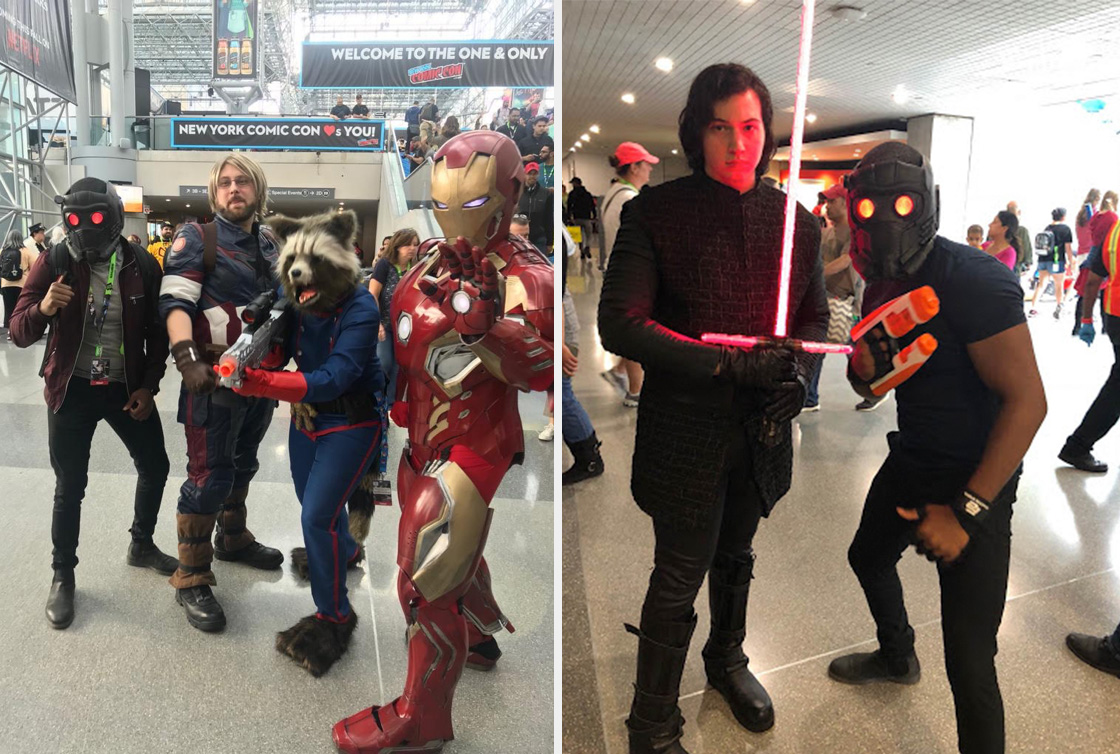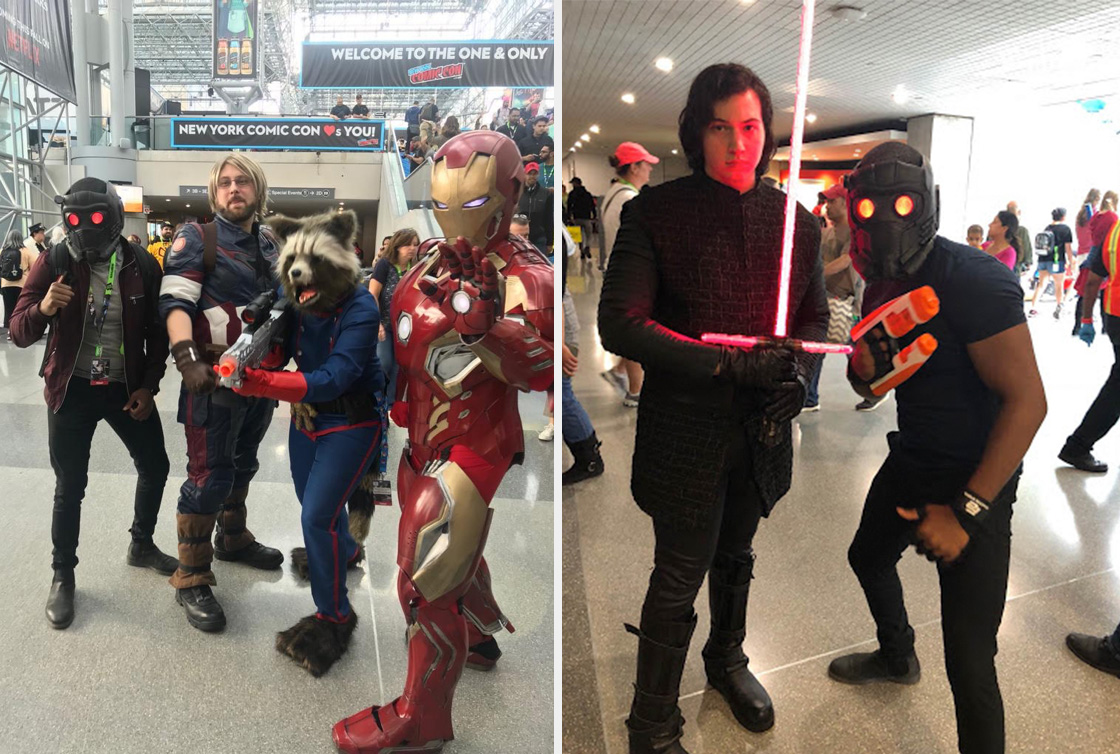 Last weekend New York Comic Con held its 13th annual gathering at the Javits Center. Among all the zombies, Jedi, spider-men, and spider-women, two of True North's finest stood out in the crowd. Now they return with some findings and insider details.
Our Web Developer Rony emphasizes the importance of his creative process, a necessity for cosplaying success. This year he went as Peter Quill, or Starlord, from Guardians of the Galaxy.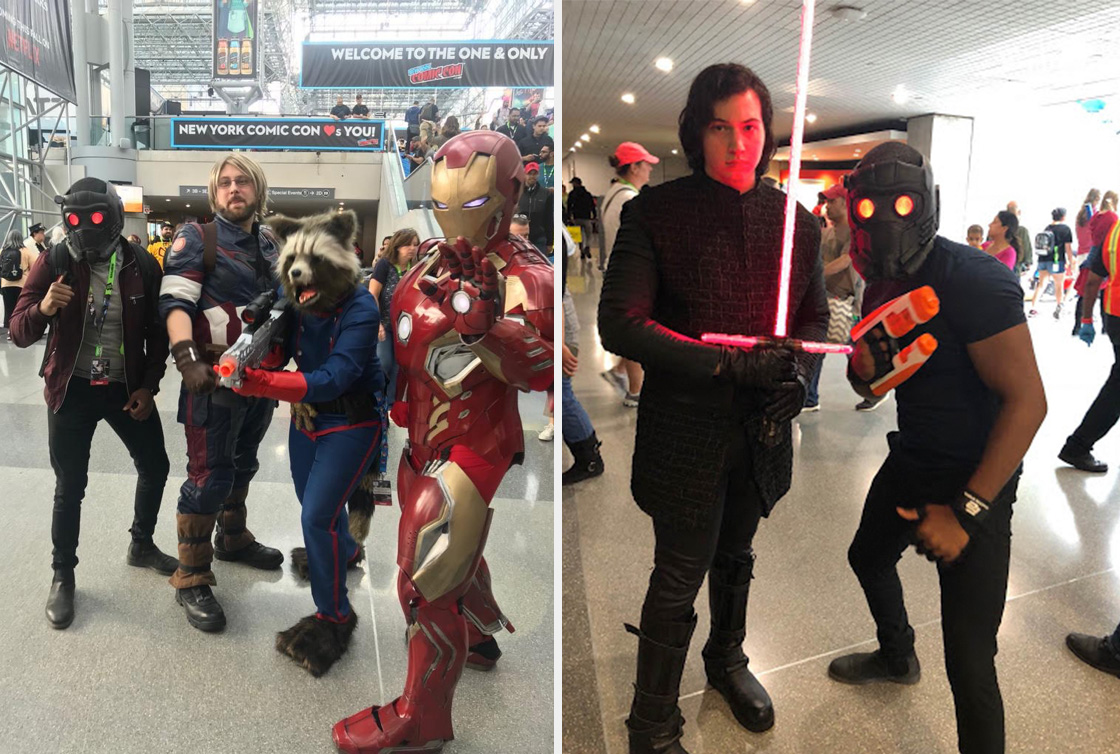 For our Art Director Naushi, "Cosplaying is one of the main attractions of Comic Con. It helps people creatively express their inner weird in a no-judgment zone." But with so many talented cosplayers vying for your attention, how do you make your mark?
Every year there's a swarm of attendees chasing the latest trends and perfectly copying heroes from new releases, but Naushi connects with people by looking back to fan favorites. "To really connect with people, you need to see beyond what's just popular."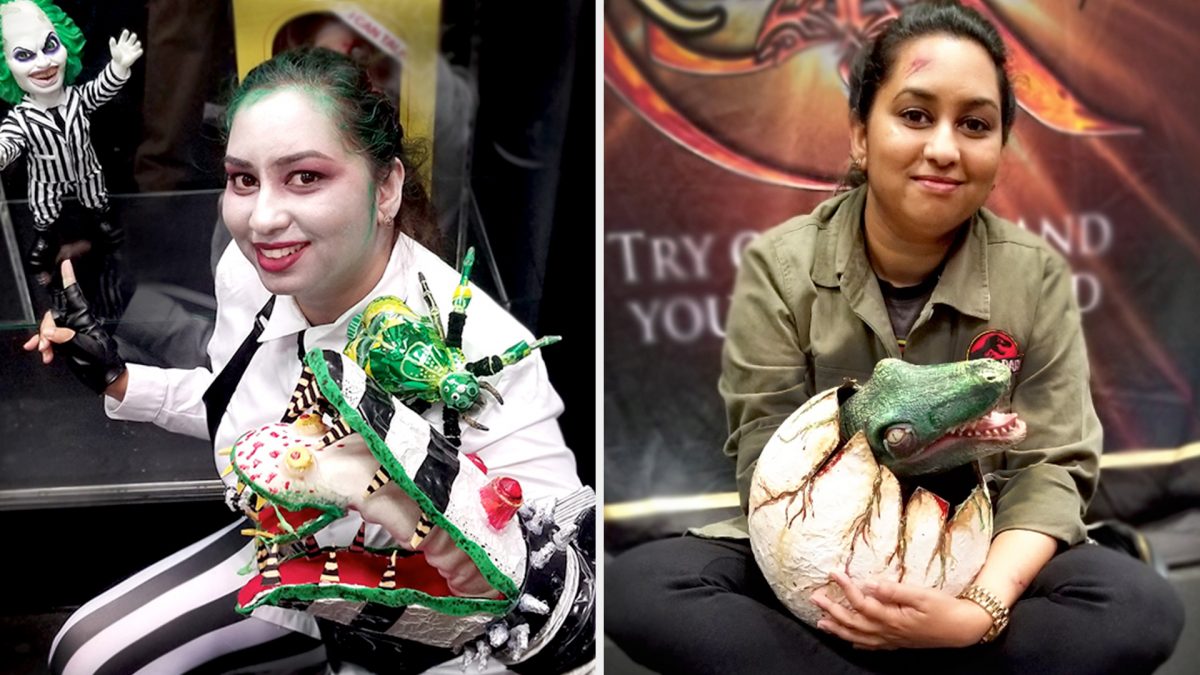 New York Comic Con presents a challenge for brands to make an impact too. This year saw the largest attendance yet with over 250,000 attendees—an overwhelmingly millennial audience already deeply connected to social media and products. Having a fun, receptive audience ready to participate allows brands to create more unique, engaging experiences.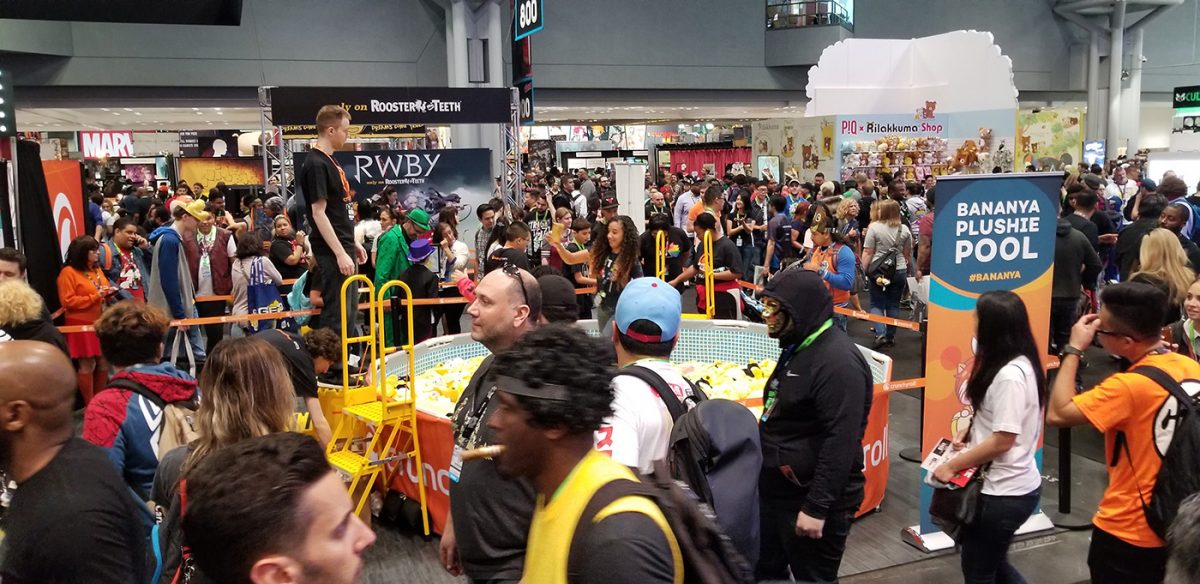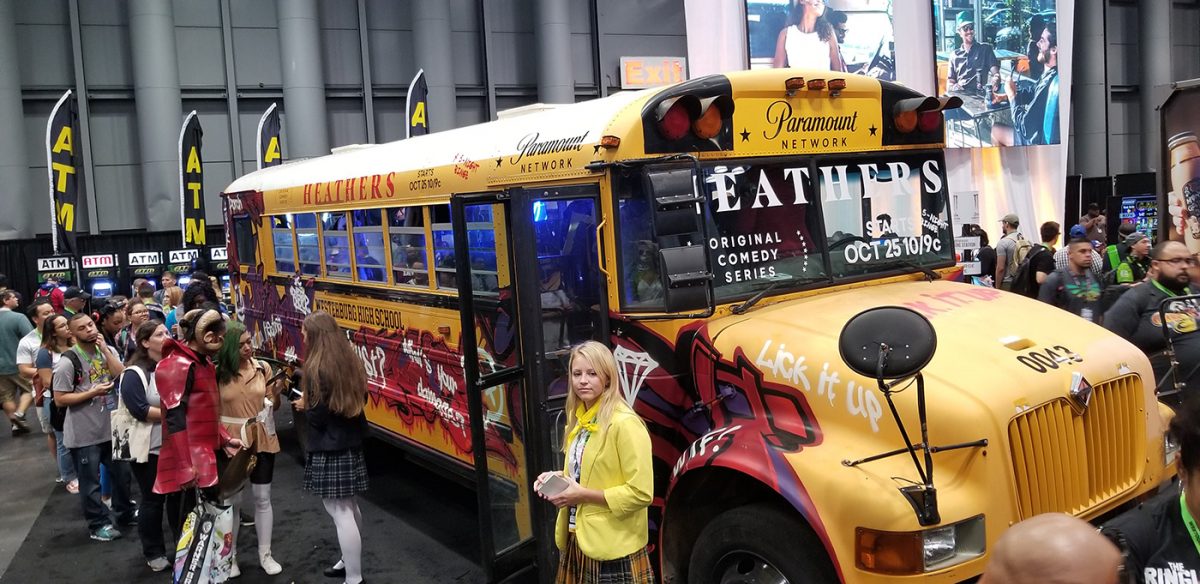 Entertainers, comic book artists, and brands face the same challenges cosplayers do: standing out in the crowd. These brands prove the best way to do that is to create engaging, interactive experiences that participants will remember and share.
That's certainly a lesson that applies to advertising too.