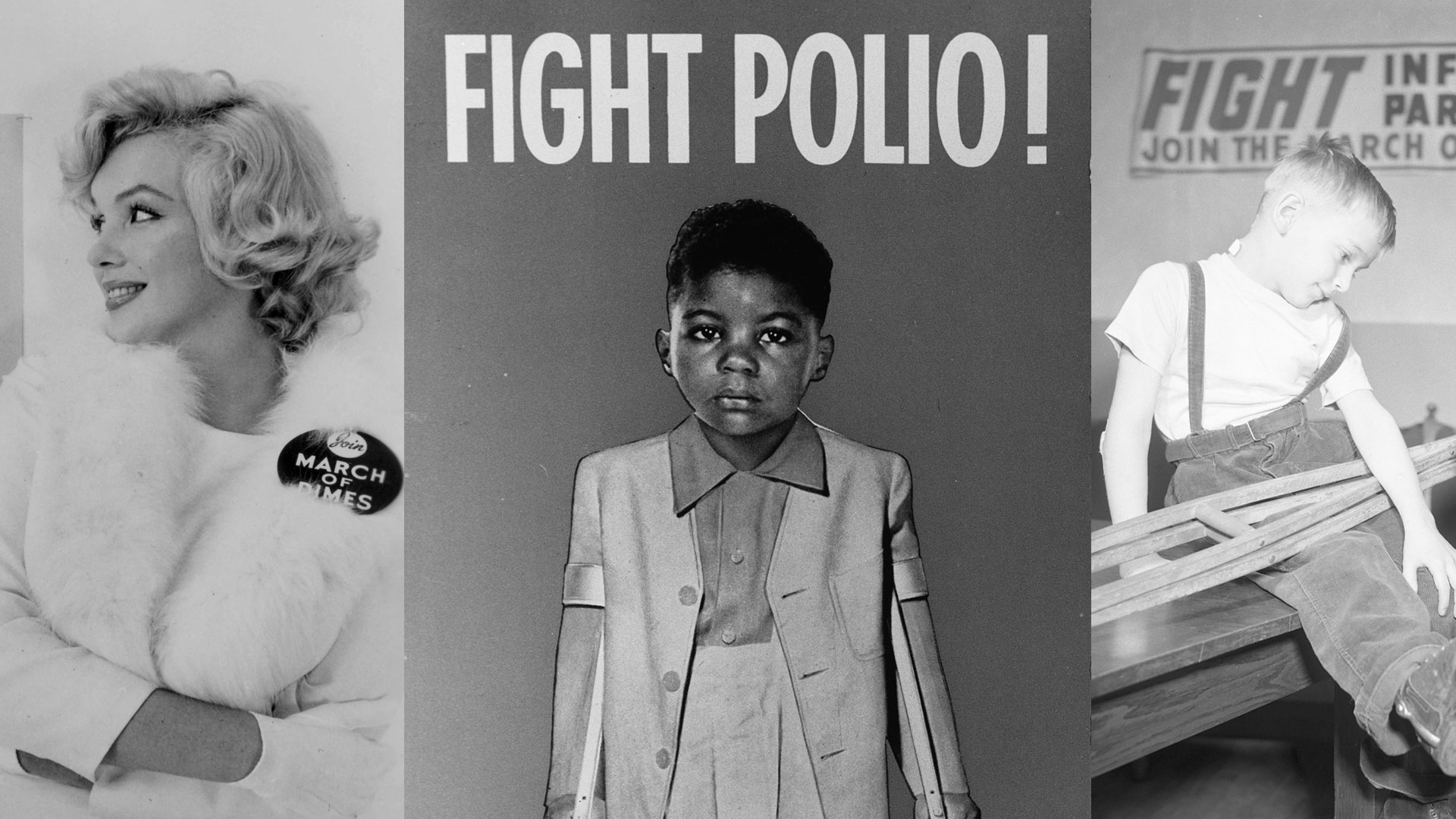 We're living through a historic time, and hopefully, generations to come will be immune to this virus, reflecting on when we didn't yet have a vaccine for COVID-19. We couldn't help but notice that the uncertainty surrounding this pandemic is very similar to what the country experienced in the era of polio, which was once called infantile paralysis. Fear swept the nation, businesses closed, public parks were empty, and parents kept their children safe by social distancing and quarantining at home.
Many young people today don't remember the polio pandemic. But it's all too familiar for our client, March of Dimes, as they pioneered the vaccine research that led to the eradication of polio in the U.S. From polio to premature birth, March of Dimes has focused on researching the problems that threaten our children and finding ways to prevent them. While researchers nationwide are racing toward a COVID-19 vaccine, we began collaborating with our client on rapid response marketing. We created a quick paid video ad for social channels that conveys how March of Dimes was there before and here now to protect moms and babies when they need us more than ever.
While companies and organizations rush to respond, we're seeing some behaviors to model and others to avoid. Because of their unparalleled experience handling these circumstances, March of Dimes knows it's imperative to respond quickly and spread hope and trustworthy information. After all, how you respond in a crisis will go down in history and supporters will lose trust in any opportunists who resort to fearmongering.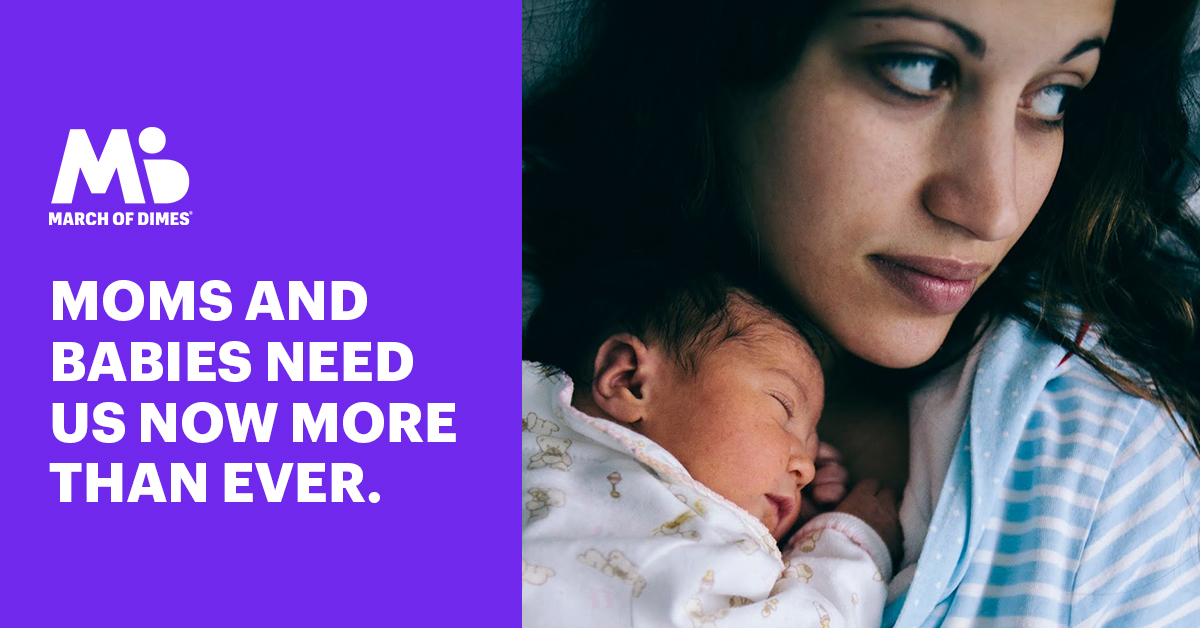 March of Dimes is stepping up again, setting an example of how to respond to and reassure those who urgently seek guidance. They created the "Mom and Baby COVID-19 Intervention and Support Fund" to research a vaccine. They are actively keeping families updated with the latest safety information on their website. They replaced marches with a March for Babies virtual challenge: "Step Up!" And they're hosting weekly live events on Facebook with experts and their CEO, Stacey Stewart, addressing questions and concerns from pregnant women and families in real time.
Whether it's 1952 when polio plagued the country or 2020 when COVID-19 is the newest feared pandemic, lives are impacted and lost, and people will never forget how you act in times of distress. The polio pandemic did come to an end and slowly society went back to normal. When COVID-19 ends, March of Dimes will be remembered for their composure, expertise, and ability to unify moms, dads, hospital workers, and donors behind a common cause.
Learn more about how the country came together to support the March of Dimes in the fight against polio.