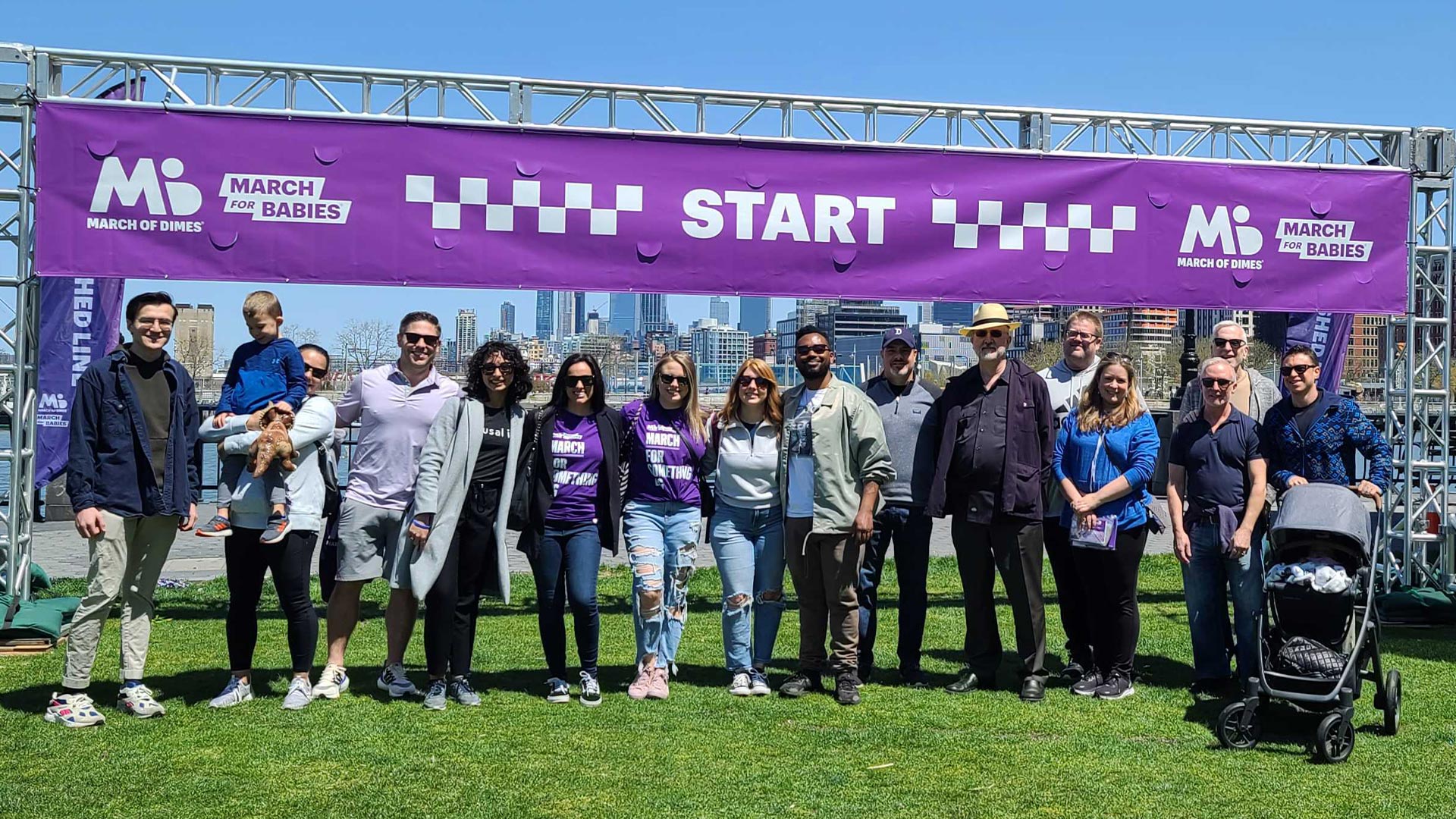 On Saturday, April 30th, True North and our media partner Causal IQ participated in March for Babies in New York City. It was a beautiful sunny day for a lively fundraising event, complete with a marching band, vendors and tents, and activities like the Superhero Sprint (as seen below). The event took place in Battery Park, with views of the water and plenty of grass and open space for people to mingle.
March for Babies is March of Dimes' annual fundraising event where families and friends come together for the health of moms and babies everywhere. Here's how support for March for Babies has made an impact:
4 million babies born received lifesaving newborn screenings

19 million women were reached through March of Dimes' programs, education, and resources

150+ state legislative bills have been passed to advocate for the health of moms and babies

2,000+ moms-to-be were served through mobile health units to give health care access to uninsured families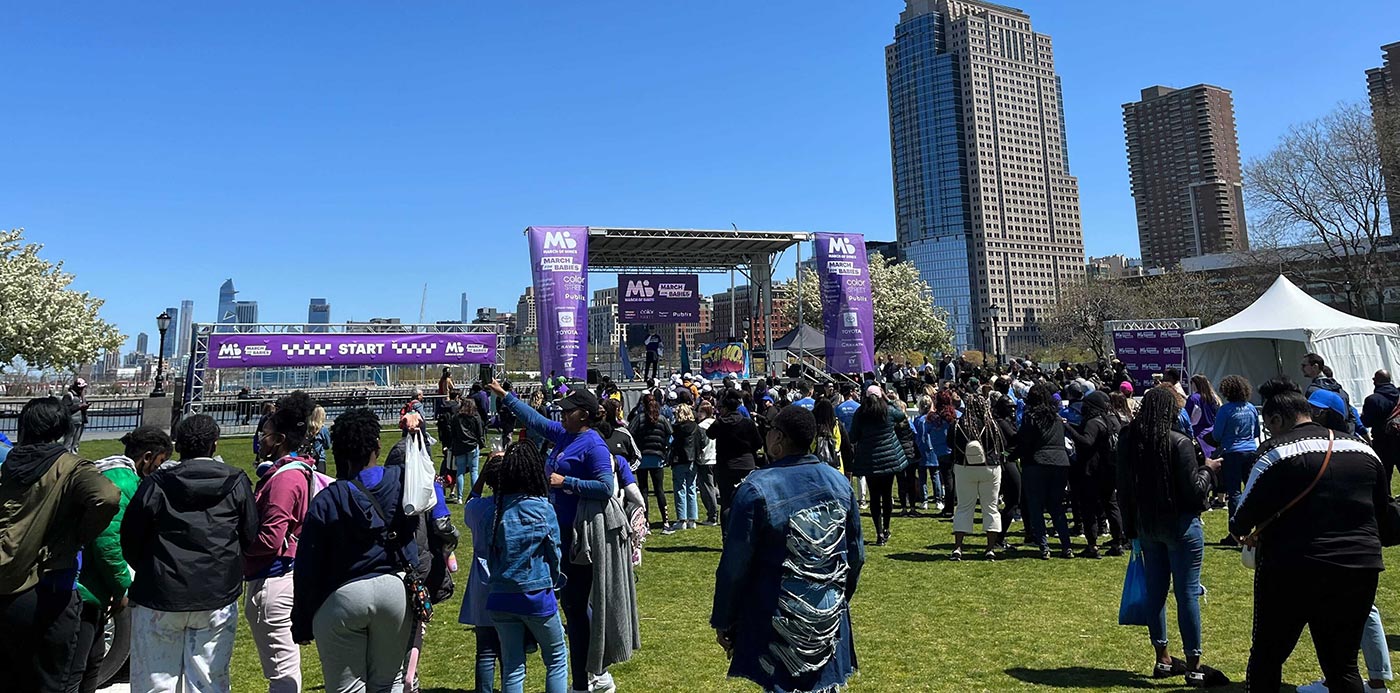 The event had not been held in person for two years, so it was nice to see familiar faces and walk again for a great cause. After the 1-mile march, Causal IQ hosted a reception for our team at the Liberty Bistro, where we enjoyed delicious food and drinks.
The True North and Causal IQ team raised over $7,500 for March for Babies. Thank you to everyone who donated and helped make this day such a success!