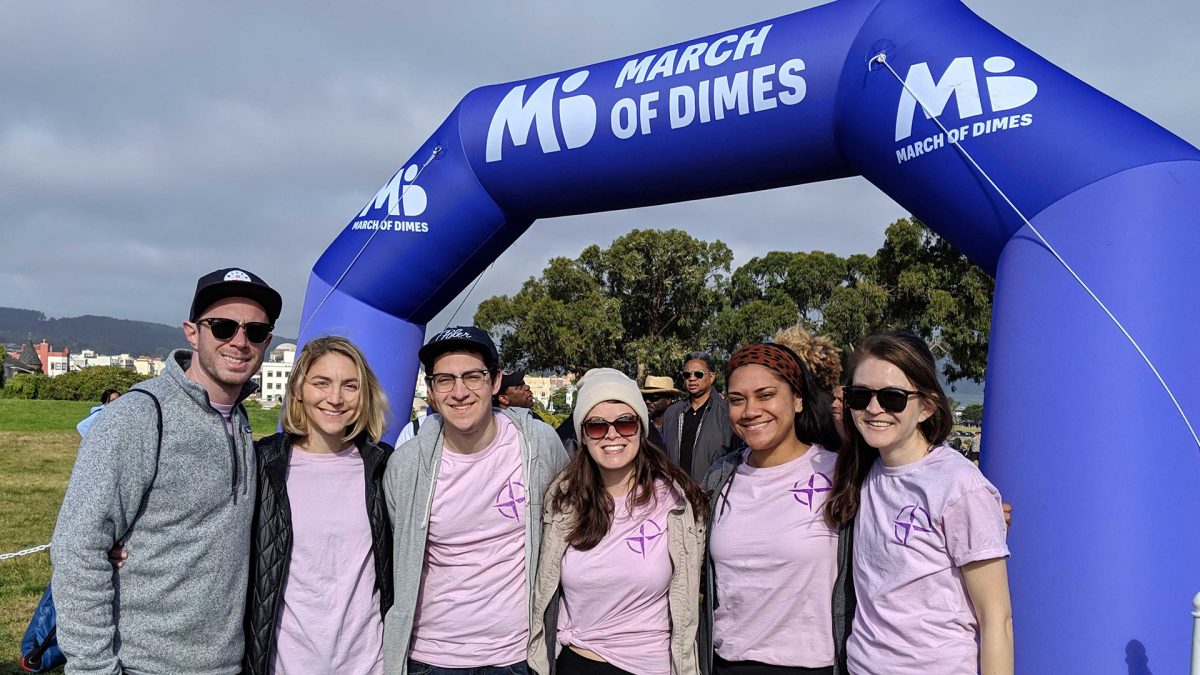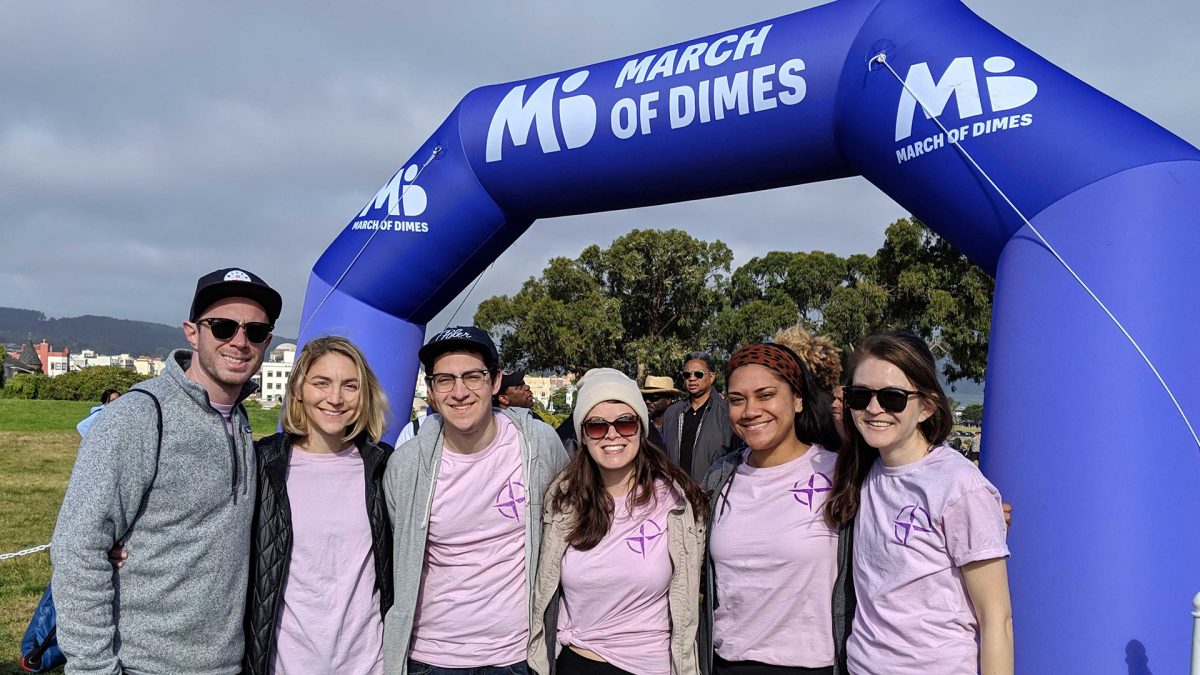 This past weekend, True North teams from both coasts took to the streets for an incredible cause. Our client, March of Dimes, held March for Babies events in New York City and San Francisco, and we rallied together to help fundraise and raise awareness. In New York City, the 3-mile walk kicked off near Lincoln Center, while San Francisco's March for Babies began near Fort Mason.
Despite some cloudy weather, both events had a vibrant and unified energy with musicians, volunteers and supporters cheering hundreds of walkers along. New York Giants running back Saquon Barkley kicked off the NYC event to honor his 1-year-old daughter and his nephew, who was born premature.
Kids sported their purple capes for the "Superhero Sprint" and raced fellow NICU graduates to the finish line. There were also Zumba and dance classes at the end to encourage walkers to keep moving and keep celebrating our progress toward giving every baby the best possible start.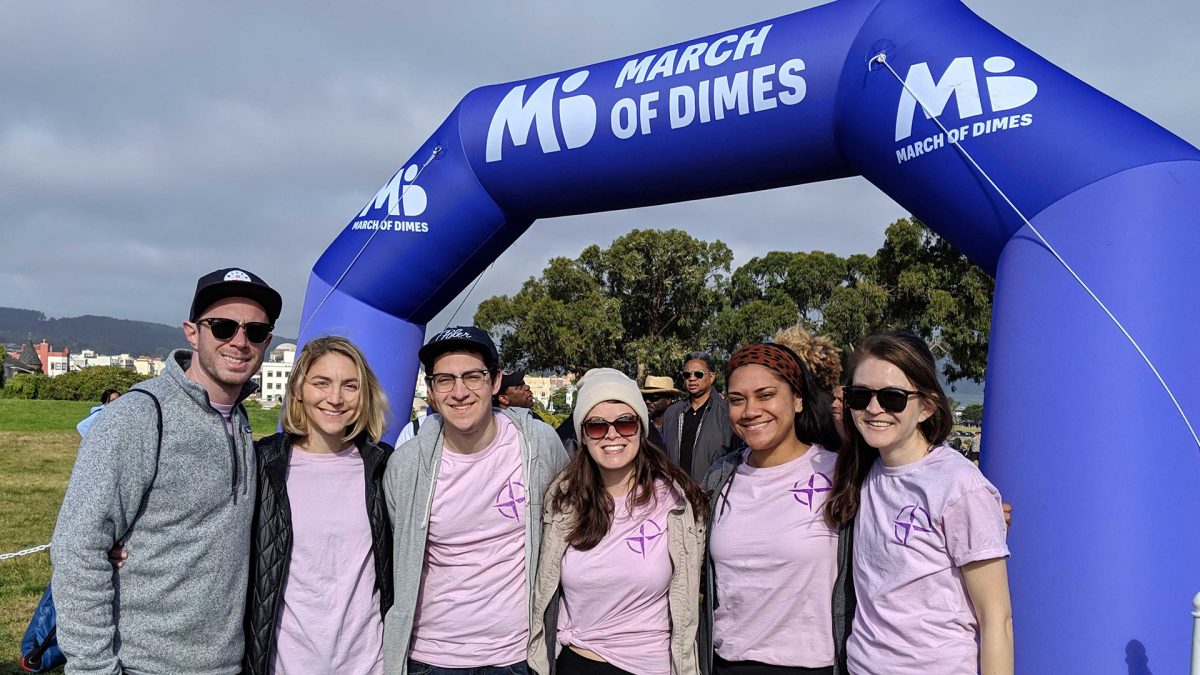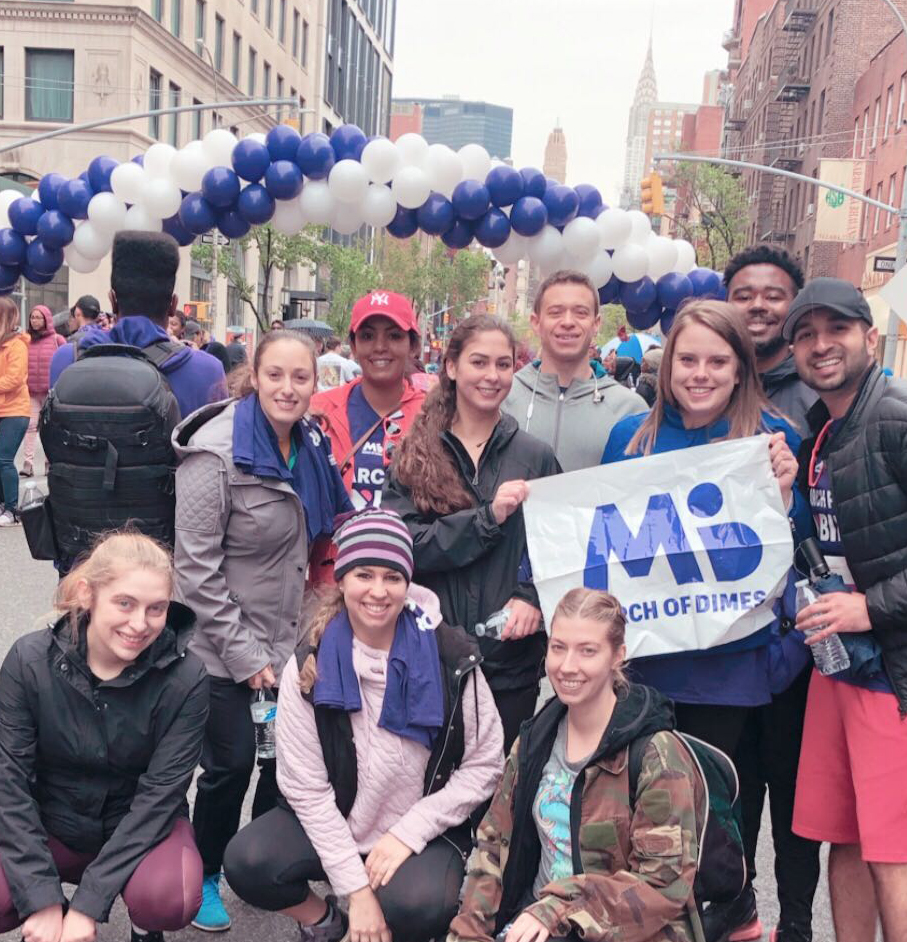 We're thrilled to have surpassed our agency fundraising goal to help fight for the health of all moms and babies. The overall NYC March for Babies event raised over $1 million, which will be critical to finding research breakthroughs and to one day be able to prevent premature birth. If you're interested in attending a March for Babies walk, you can find an event near you here.