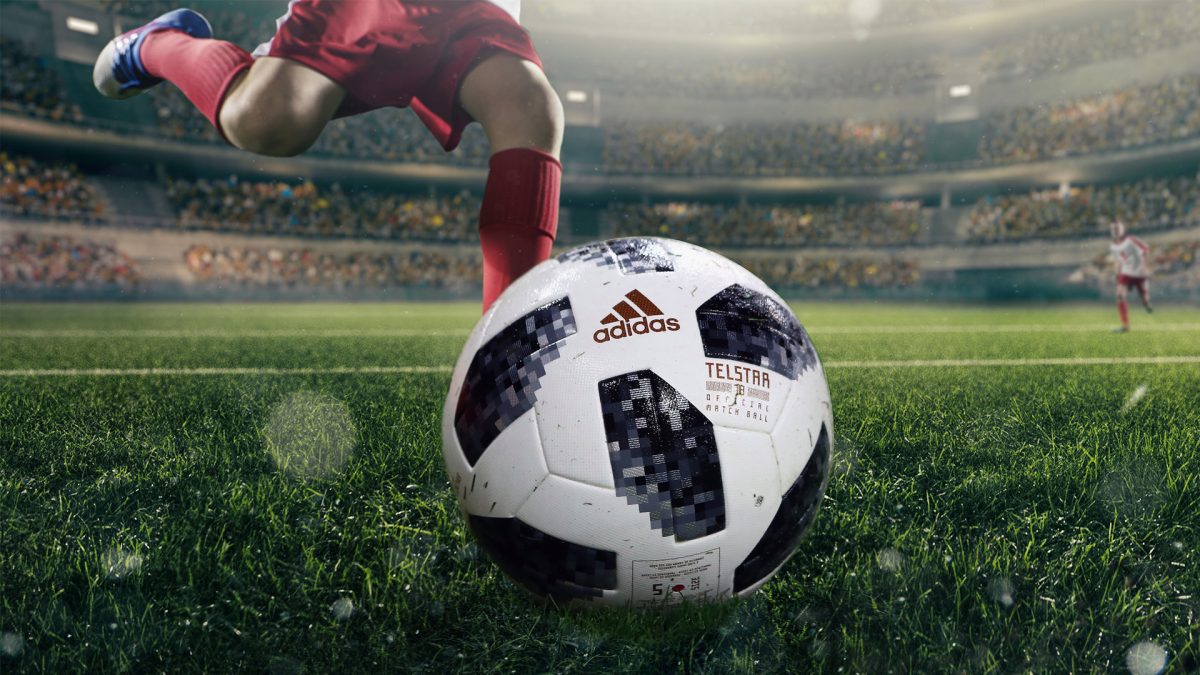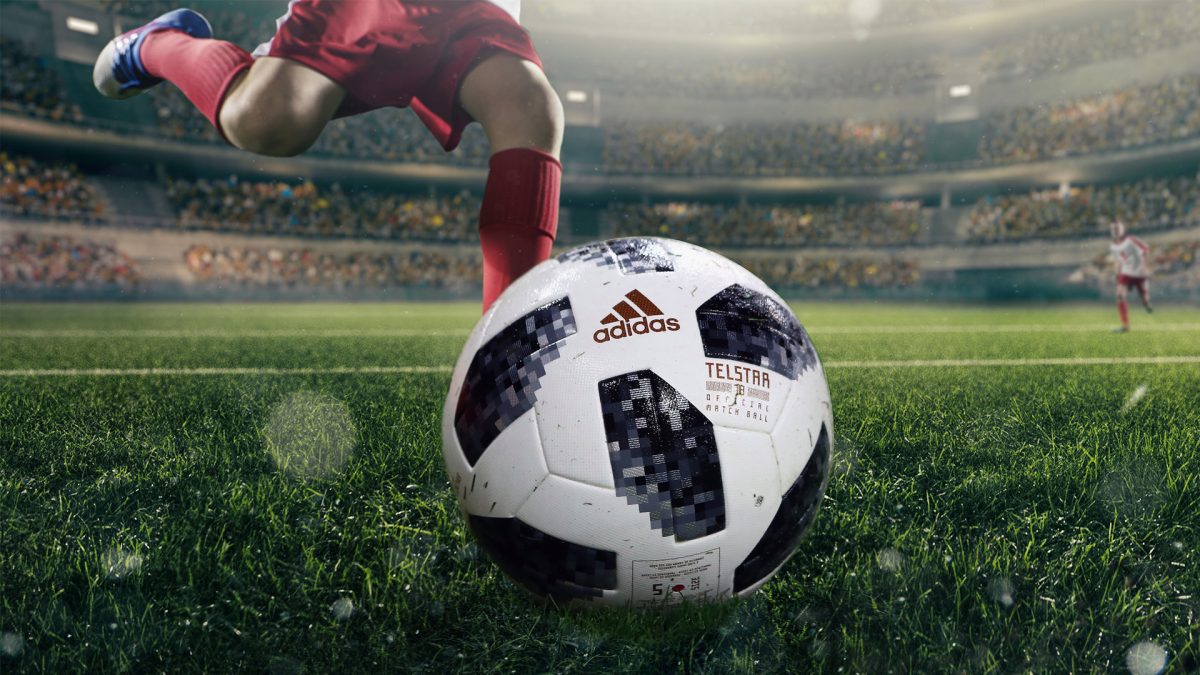 The 2018 FIFA World Cup in Russia was an eventful one, with no shortage of incredible goals, nerve-wracking penalty kicks, theatrical falls, and even a few red cards. Just as entertaining, some of the advertising surrounding the games did not disappoint and demonstrated a shrewd understanding of the tumultuous fan experience.
In case you missed them, here are some of True North's favorite World Cup ads:
Reyka Vodka "Made of Iceland"
The Icelandic liquor brand, Reyka Vodka, saw the United States not qualifying as an opportunity to recruit US fans to join Team Iceland. Even Iceland's President was a good sport, saying "Come along for the celebration, everyone is welcome no matter what you're a fan of or where you live, there is a place for you on our team." The campaign ran on TV and social channels, with a local, point-of-sale takeover in Portland, Oregon, because of its similarity to the culture of Iceland.
Reyka: World Cup Spot
Reyka: Portland Beard Spot
Read more about the takeover here.
See more of the quirky campaign spokesperson, Frikki, on Instagram.
Coca-Cola "Stock up" and McDonald's "We're with you"
Both Coca-Cola and McDonald's tapped into the agonizing fan experience and what it takes to go through the highs and lows of World Cup season. Coca-Cola's "Stock Up" is a forewarning of what could happen if you don't plan ahead. We've all been there, grabbing a drink or going to the bathroom and missing the best moment of the game. This ad makes our list for its insightful portrayal of the unfortunate fan.
Coke
Another insightful and relatable spot, McDonald's "We're with you" touts its new 24-hour, on-the-go McDelivery service by showing very raw footage of sleepless, wide-eyed fans, interspersed with bites, sips, and french fries flying when a goal is scored. It also portrays diverse fans in many different countries, all in a zombie-like state, mesmerized with their TV screens. No matter who your team is or where you are, McDonald's is there to fuel fans worldwide.
McDonald's
https://www.youtube.com/watch?v=rcvFlFQgOI4
Geico "Longest Goal Celebration"
In the midst of the action and intensity, enter Geico for the win and comic relief. Diehard fans, casual fans, and kids alike couldn't help but crack up as the soccer player slides across the entire field while doing the robot and waving his team's flag. The never-ending knee slide was perhaps the most talked about and beloved ad of all World Cup ads this year.
Geico
https://www.youtube.com/watch?v=Ck7tFH9R1kE