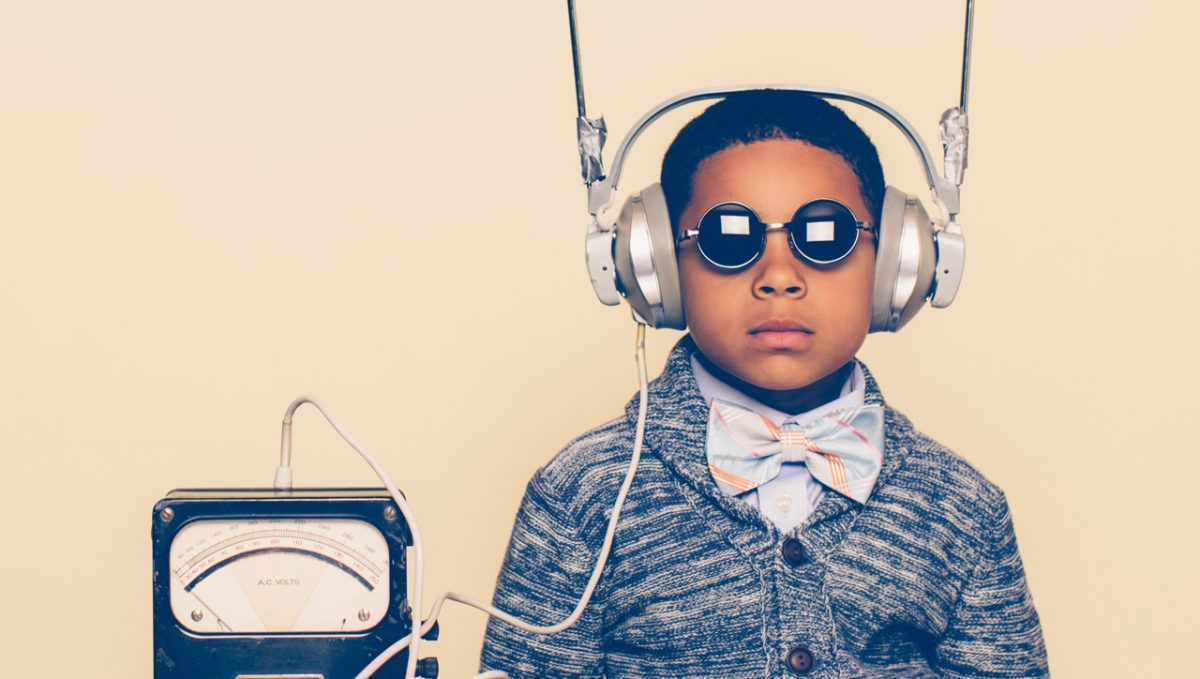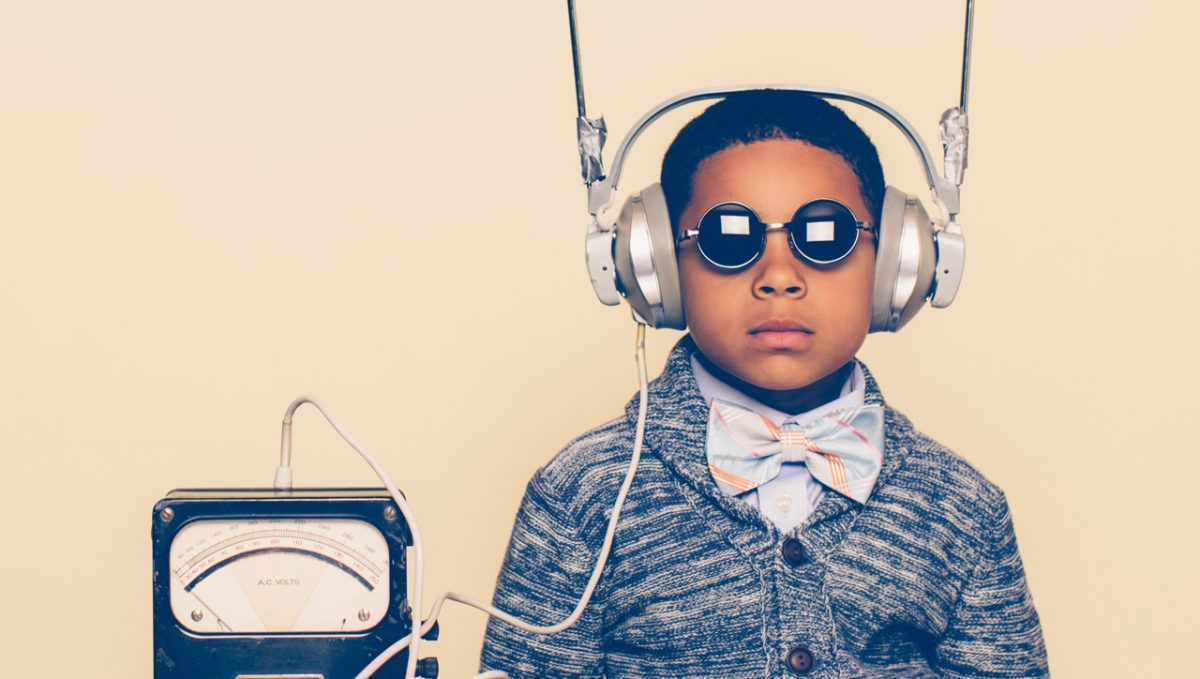 From true crime sleuths and political buffs to foodies and sports fanatics, podcast listeners represent a plethora of unique individuals. And just like there's a podcast for everyone, there's an ad for every podcast. While podcasts are nothing new, new opportunities for brands are emerging and new actors are getting in on the rampant sponsorship action.
So why the sudden surge in interest?
Maybe it's because nearly one in four or 67 million Americans now listens to at least one podcast per month, according to Edison Research 2017 Podcast Consumer Report. That 24% was only 9% in 2008. Bridge Ratings Podcasting Audit Study also expects advertisers to spend $500 million on podcast ads in 2020.
Listeners don't tune out the ads
Podcast listeners are educated, affluent, and social, making them a desirable yet difficult-to-reach audience. One of the only ways to speak directly to this advertising-averse faction is through sponsorships. They resonate so well because listeners opt-in to hear hosts and because their interest in the subject often translates to the sponsor. Listeners are also less likely to skip audio ads because they don't want to miss anything and because the ad blends so seamlessly into the episode. Even cable cord-cutters with ad-blockers are amenable to podcast ads because they consciously curate their audio experience, like their own Netflix for radio.
Will podcasting kill the radio ad?
The difference between traditional radio ads and podcast ads is, essentially, that beloved podcast hosts endorse products in their own voice. They treat it as one of the same with the rest of their show, not as a separate ad that disrupts the main content. There is also more flexibility with ad messaging, and hosts can take creative liberties. Some of the best hosts even make the ads more engaging than the show itself.
The entertaining political podcast, POD SAVE AMERICA, for example, commanded listeners' attention with parody Blue Apron meals, including "pizza served by a person dressed as Mario from Super Mario Brothers, a mediocre tuna salad you'll love because the secret ingredient is oxycontin, and delicious pork carnitas that arrive farm fresh as in a living pig." Hear the ad.
Hungry for murder mysteries, love stories, and political prose
Blue Apron was an early adopter of podcast sponsorship, landing coveted ad space on the viral This American Life podcast, Serial, and The New York Times relationship podcast, Modern Love. Blue Apron continues to dominate sponsorships, reportedly having spent $2.41 million last year.

One Blue Apron sponsored podcast, My Brother My Brother and Me, invented the moniker "Blapron," claiming they don't have time to say both "Blue" and "Apron." Blue Apron played along buying Blapron.com, and listeners used #Blapron to share food pics on social, thus generating free advertising for the brand.
Hear the ad.
Context is key
Podcast ads integrate so seamlessly into audio content largely because the hosts give them some context to their show or infuse some humorous anecdotes. Many hosts talk about their experience cooking Blue Apron meals for friends or how it helped impress a date. For comedian hosts, it's easier to improvise entertaining ads. For everyone else, it takes more creativity and more careful selection of sponsors that fit the tone and topic of their shows.
One host who does contextual sponsorships well is sports columnist Bill Simmons on his show, The Bill Simmons Podcast. In order to integrate the feel-good underwear sponsor MeUndies, he had his team share their favorite pair in their Instagram bios.
Another adept sponsor, murder mystery subscription box, Hunt a Killer, aptly advertises on true crime comedy podcasts, My Favorite Murder and The Last Podcast on the Left, to provide context and to reach wannabe detectives.
Connecting with likeminded listeners
In order to forge a stronger audience connection, opt for the more costly yet more effective host-read ads versus the pre-recorded, automated ads, and let hosts speak to their listeners in a natural and entertaining tone of voice. Going off script and sounding less commercial is what makes this medium appealing to likeminded listeners, after all. When sponsorships fuse with podcast content, a powerful "halo effect" often takes place fostering a positive brand impression.
Check out our next post, Podcast Advertising Part 2, for more on the future of podcast advertising and its foreseen effectiveness.