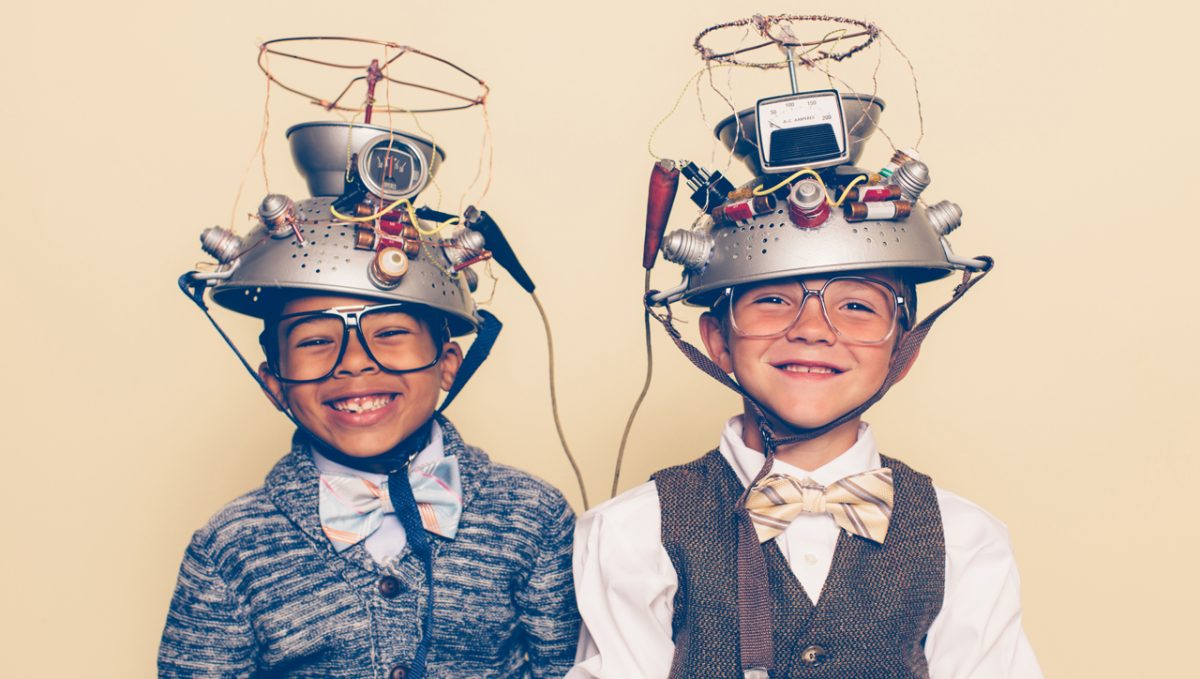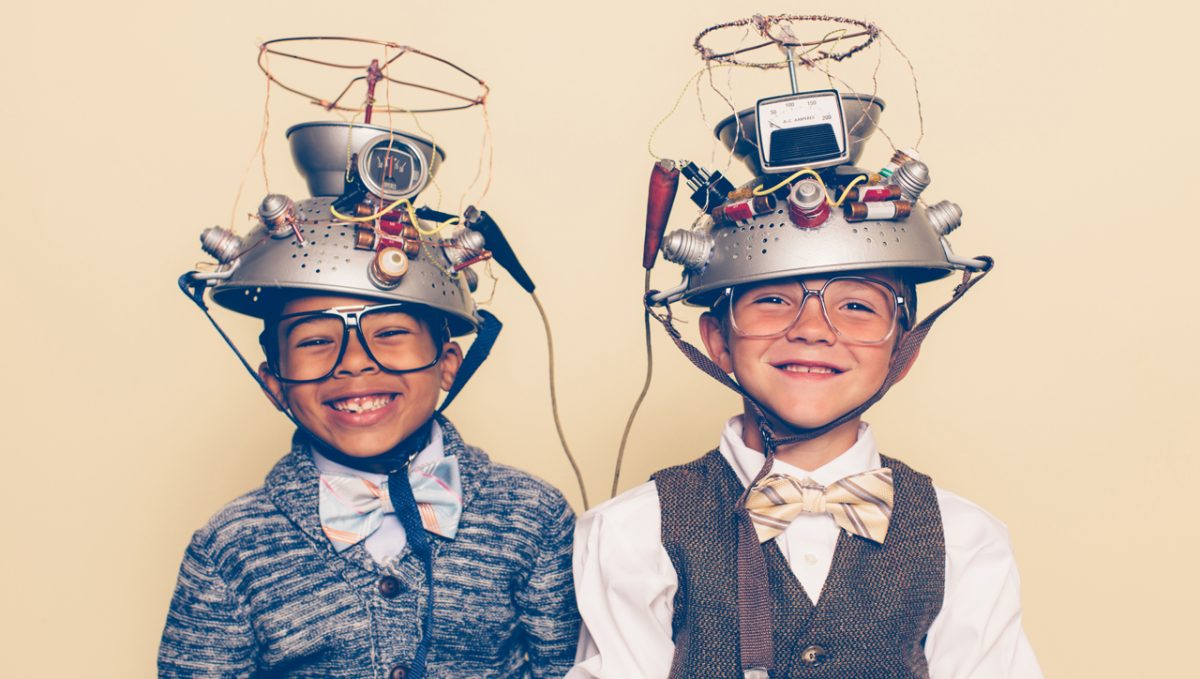 If you missed our Podcast Advertising blog post Part 1, get it here.
Packed with startups and subscriptions
Up until now, podcast advertising has been saturated with subscription box brands, like Blue Apron. Other big-box players in podcasting include Hello Fresh, Dollar Shave Club, Harry's, NatureBox, BarkBox, Rhetoric Coffee, Bouqs, ProFlowers, Stitch Fix, and Le Tote, among others.
So why is podcasting so homogenous with a single type of advertiser? Is it because it's conducive to straightforward calls-to-action, like entering a promo code for a free trial? Or is it that podcasts listeners have evolved from primarily tech nerds to busy mainstream professionals wanting to shop more efficiently? To date, there's been overwhelming podcast ad homogeneity, but the tides are starting to turn.
Enter powerhouse brands with deep pockets
Now Fortune 500 companies like Delta, Toyota, Papa John's, and Discover are looking to podcasts to target the 18 to 34-year-old demographic. However, these major brands have more complex goals than product trials. Time will tell how they'll use podcasting to achieve such goals. This shift may also jeopardize authenticity if hosts start to strongly hawk several products in one episode versus softly endorsing one reputable service, like Blue Apron, over a longer period.
Big brands go branded
Of course it would be ideal for every brand to produce its own podcast, as opposed to quick sponsorships in external podcasts. But not every brand has the means, not to mention whether it would draw enough listeners to be worth the time and money.
So far, only behemoth brands with massive budgets have attempted their own branded podcasts. GE produced the hit sci-fi podcast, The Message, Starbucks produced the inspiring American citizenship podcast, Upstanders, and eBay produced the entrepreneurial startup podcast, Open for Business. Although branded podcasts are projected to rise in 2018, podcast sponsorships are also proliferating and are much more attainable for smaller brands.
Nonprofits find their voice
As a whole, nonprofits haven't been as quick to embrace podcast advertising, but a select few, like Médecins Sans Frontières/Doctors Without Borders, are leading the charge. In addition to sponsoring external podcasts, MSF produced its own branded podcast, Everyday Emergency, which features stories from the frontlines of humanitarian emergencies worldwide. MSF also collaborated on an episode special with NPR Embedded, sending NPR staff to a South Sudan hospital for a week.
From a single sponsorship to a full branded series, MSF exemplifies the extent to which nonprofits can invest in podcasting. Other nonprofits should follow suit and collaborate with already popular podcasts to get their message out. Just as MSF sponsors NPR podcasts, nonprofits should choose podcasts wisely and be cautious of context. It could cause an insensitive juxtaposition to advertise a serious cause, like emergency medical aid, in the middle of a comedy podcast. Aggressive donation asks could also be disconcerting to listeners who are trying to escape ads.
Playing it by ear
With experts still fine-tuning podcast advertising, we'll have to wait and see the return on investment. If interested, we work with podcast media companies like Midroll and can facilitate purchase of pre-roll ads, mid-roll ads, or post-roll ads. Each ad slot varies in pricing, depending on length, placement, seasonality, and number of listens. True North can also help integrate podcast advertising into a more robust media mix and cross-channel creative campaign.
In terms of forecasting effectiveness, one auspicious case study is Bombas socks. For every pair sold, the mission-oriented sock company donates a pair to homeless shelters. Bombas' VP of Operations says, "Podcast ads gave us more room to tell our story in a more compelling way. All the data we have suggests that they are profitable. In a given week about 50-60% of our new customers are coming from paid, and I would say podcasting has ranged from 15% to 40% of that. It's a pretty meaningful percentage of our paid portfolio."
Midroll's Chief Revenue Officer, Lex Friedman, asserts, "When we look at campaign results, recall studies are phenomenal." For a Midroll campaign with Talenti gelato, 78% of listeners said they recalled the spots and 74% said they were more likely to buy the product. Talenti bought placements on food podcasts, including Splendid Table, Dinner Party Download, and Spilled Milk.
One important consideration is that it takes at least 25 touchpoints before a listener decides to engage with a brand sponsor. IAB and Edison Research also found 65% of listeners said podcast ads increase purchase intent while another 45% said they're likely to visit an advertiser's website. Like most decisions, choosing whether to invest in podcast advertising is dependent on the brand and its intended impact. But, generally, podcast ads can provide the opportunity to make a big impact with a dedicated audience. With that in mind, for niche initiatives that align closely with any given podcast's content, podcast advertising can definitely provide a great solution.