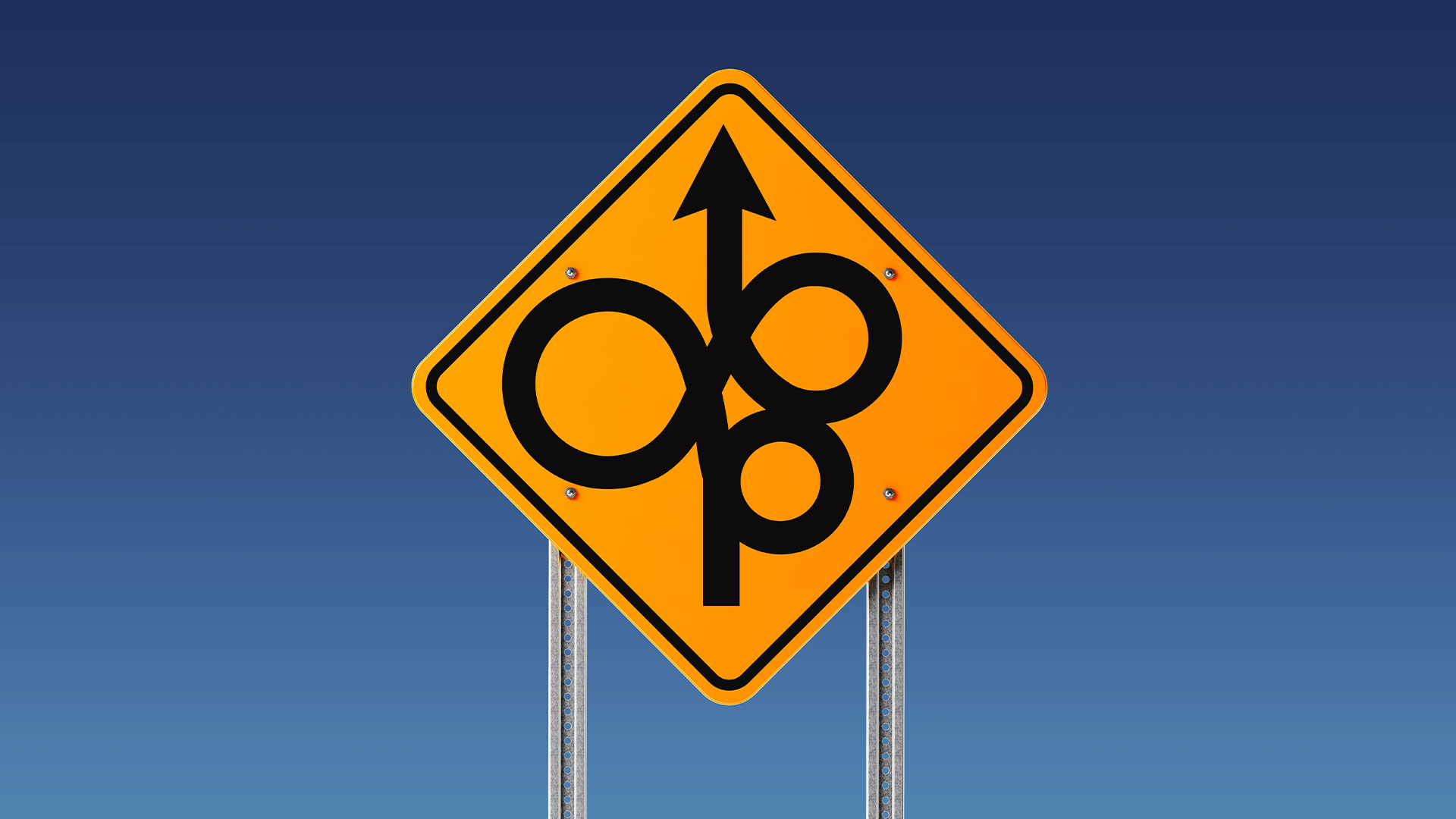 Whether it's a campaign to encourage face mask wearing and proper social distancing or selecting a safer cleaning product, True North's Makery team has leapt at every opportunity to flex our creative muscles to streamline messaging and execute smart, direct public service campaigns to educate and enlighten citizens.
We were inspired by our recent influx of new work in the public sector that for this week's Romp Challenge the True North creative team tackled the redesigning of common road signs.
Stop. Yield. Road work ahead! Road signage is a near-universal language to keep everyone on the road safe and informed. But could these traffic instructions be improved?
For the sign redesign assignment, you could either rewrite a new and clearer message or sketch up a better visual cue for drivers to prevent wrong turns, getting lost, ending up at a dead end, or even a potential accident. After all, simplifying signage is as much of safety solution as it is a creative one.
Below, some True Northers took a practical approach, while others were more imaginative and otherworldly with their sign solutions: