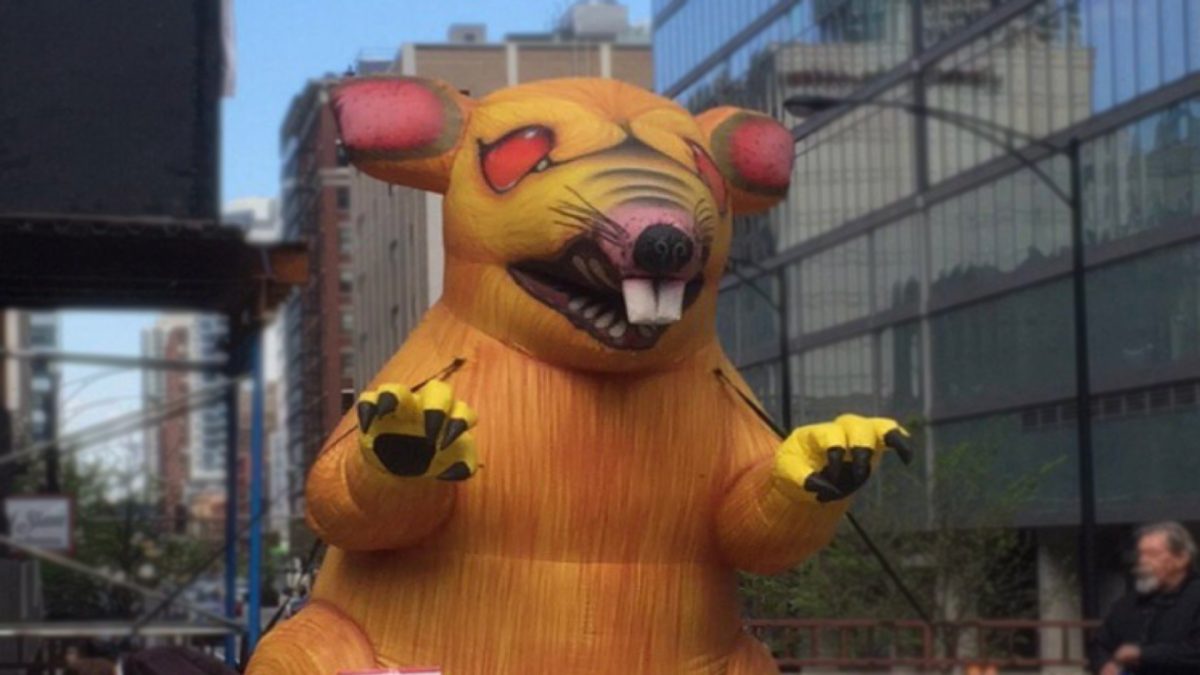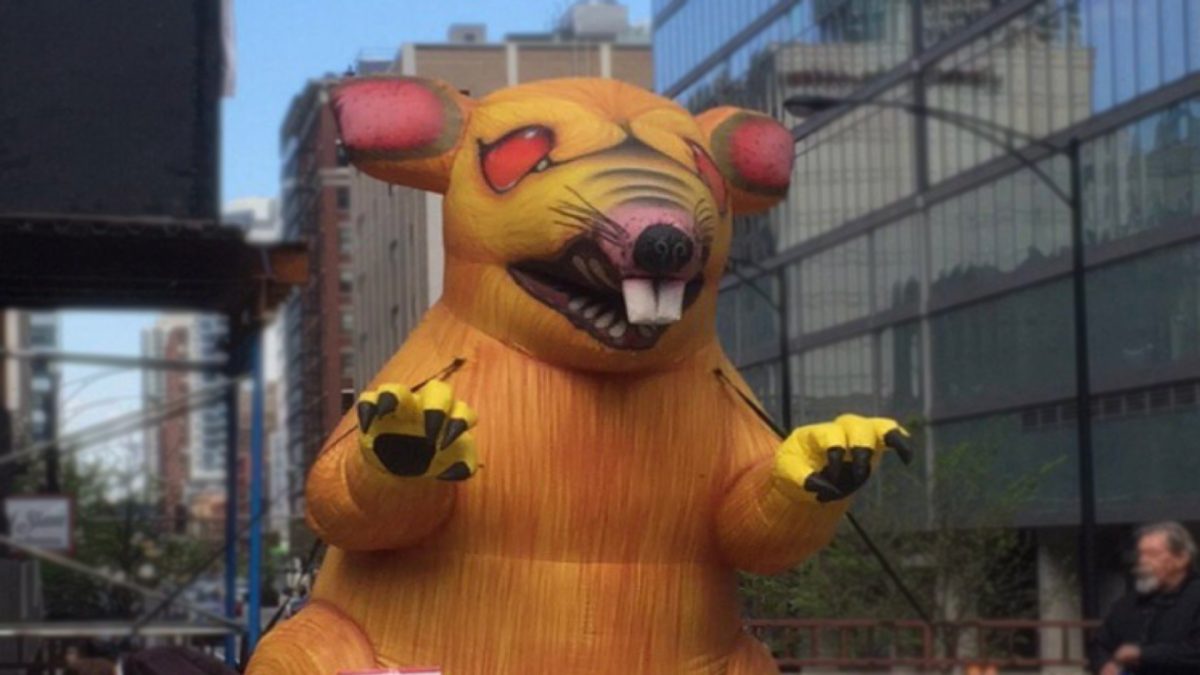 We've all experienced the startling sight of a 30-foot, scabbed-belly, red-eyed, menacing rat while walking to work. Despite his homely appearance, "Scabby" is fighting the good fight for labor union workers, and since 1989, he has been the demonstration symbol against poor working conditions, low wages, and unethical employers. The name "Scab" refers to a strikebreaker who crosses picket lines and returns to work without permission from the union.
When we found out Scabby was at risk of extinction because the General Counsel for the National Labor Relations Board is trying to outlaw the rat, it got us thinking… If Scabby is no more, who would be his successor?
So for our latest challenge at our weekly Creative Romp, True Northerners came up with new mascots for labor unions to notify New Yorkers that fishy, dirty, corrupt, and greedy practices are going down.