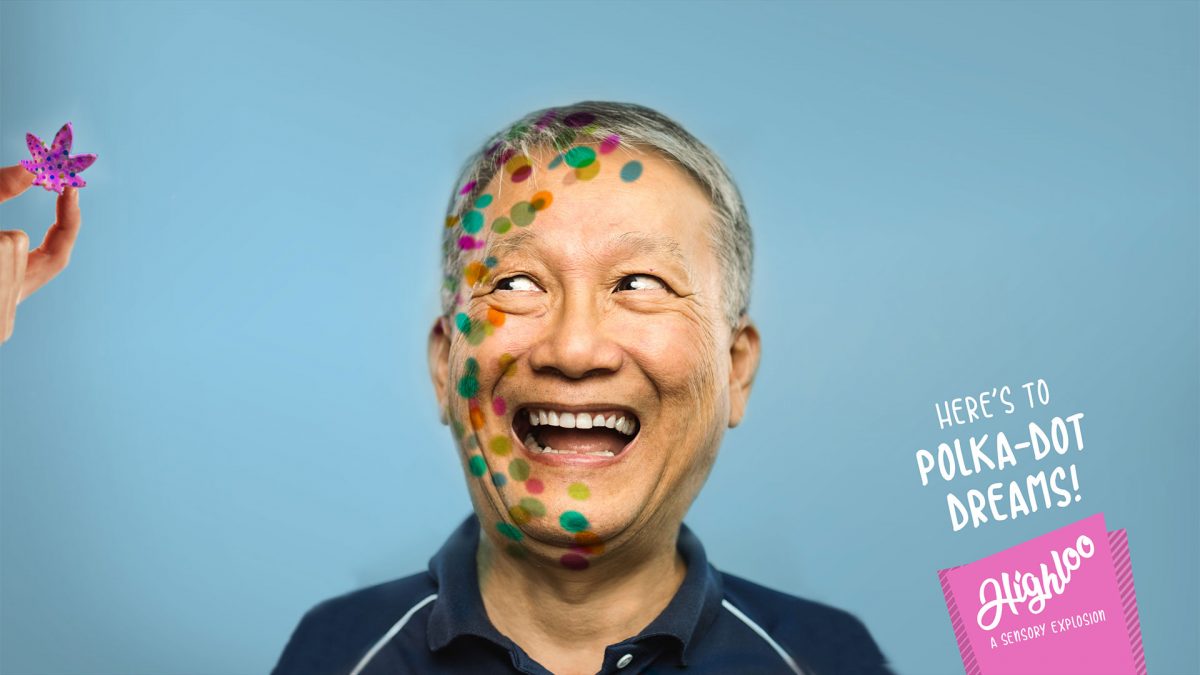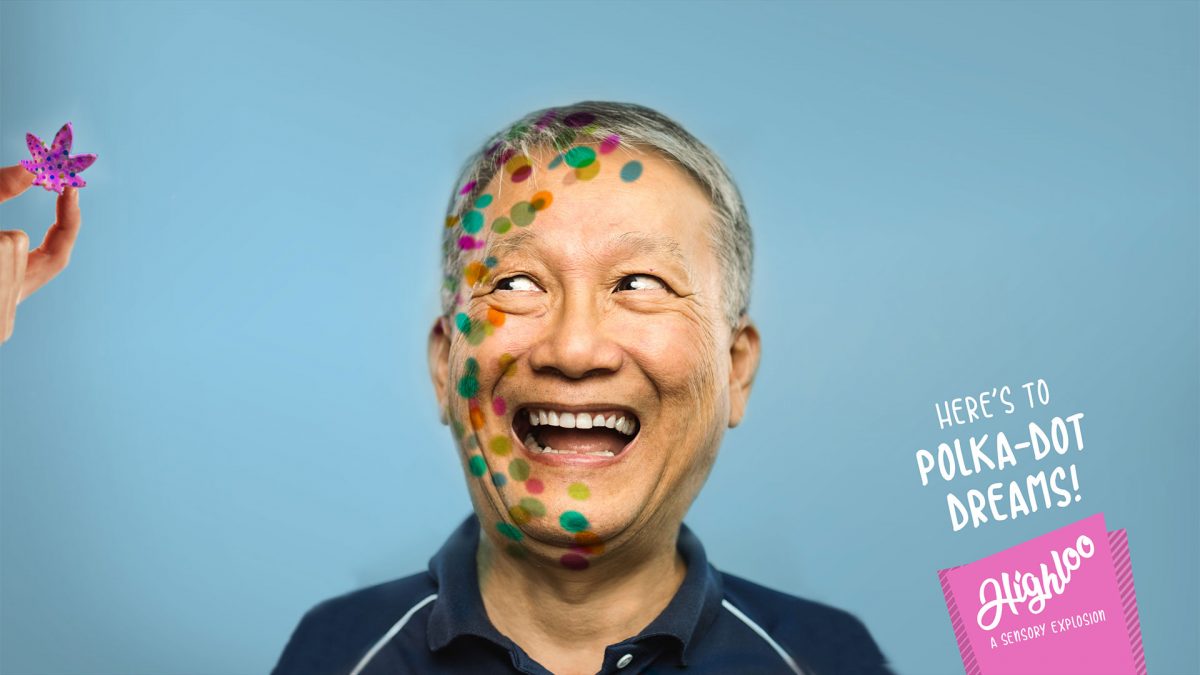 Almost exactly five years ago, we challenged the creative team to create cannabis brands and advertising that was looking to a future when marijuana would become mainstream. Fast forward to today. Cannabis marketing is still somewhat underground, but the flower, and the thousands of products associated with it are legal for recreational use in 11 states and D.C.
We posed the challenge again this summer. The results were targeted to specific audiences and teaming with legitimate brand elements and advertising executions. We hope you enjoy looking at these invented cannibus brands as much as we enjoyed creating them!
Highloo
Highloo is an edible Marijuana candy that tantalizes your senses and makes the real you come alive. Available in four flavors, each bite-sized candy is handmade with bright colors and patterns, appealing to the kid in you for some adults-only fun.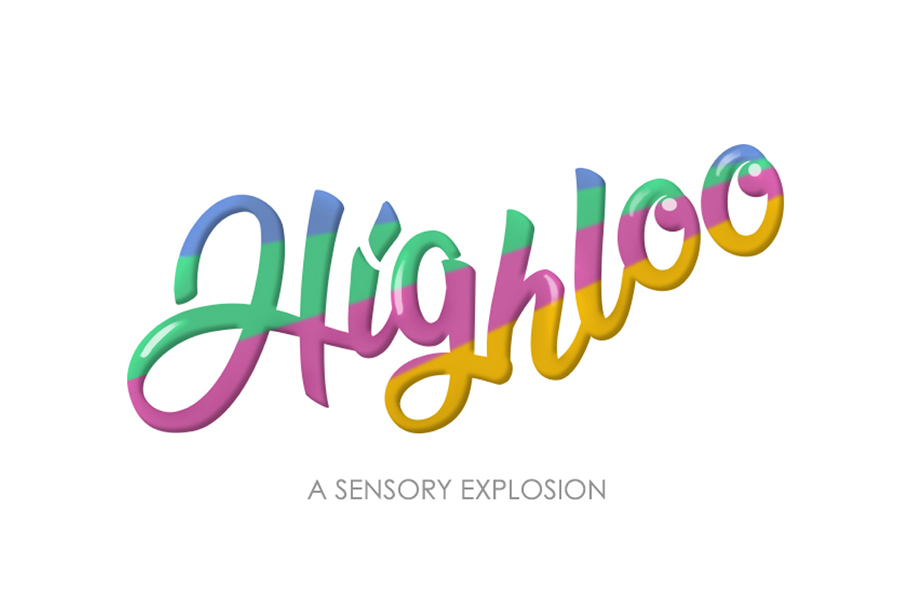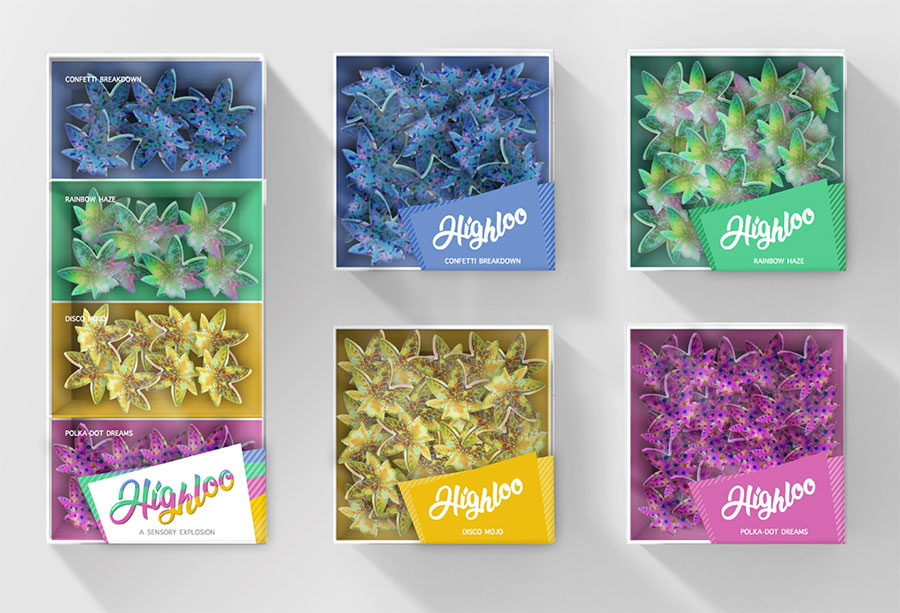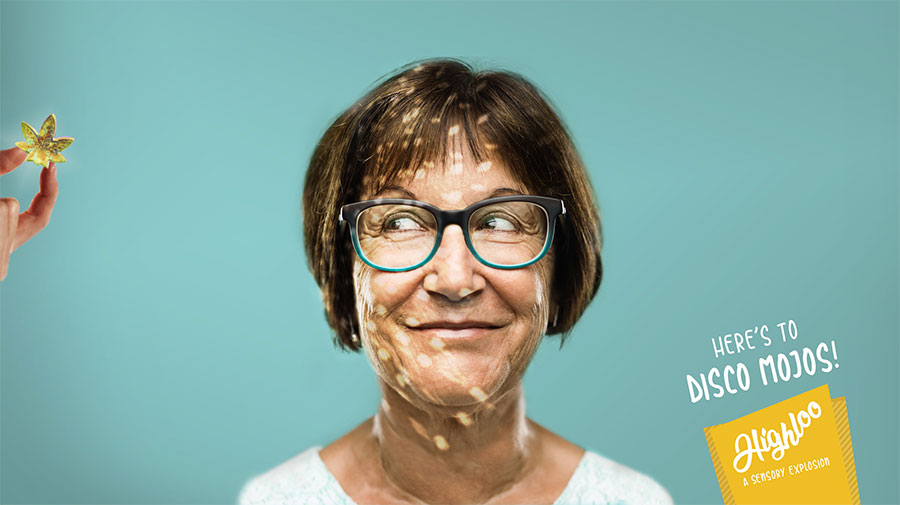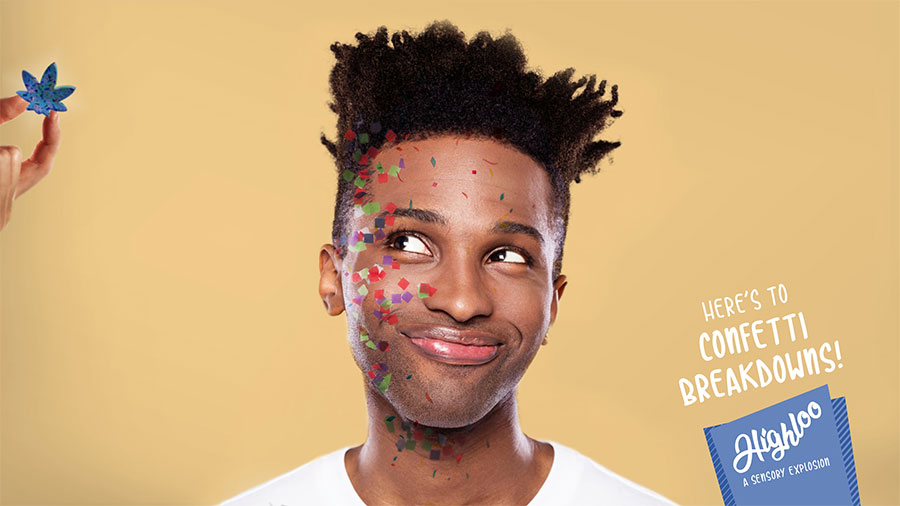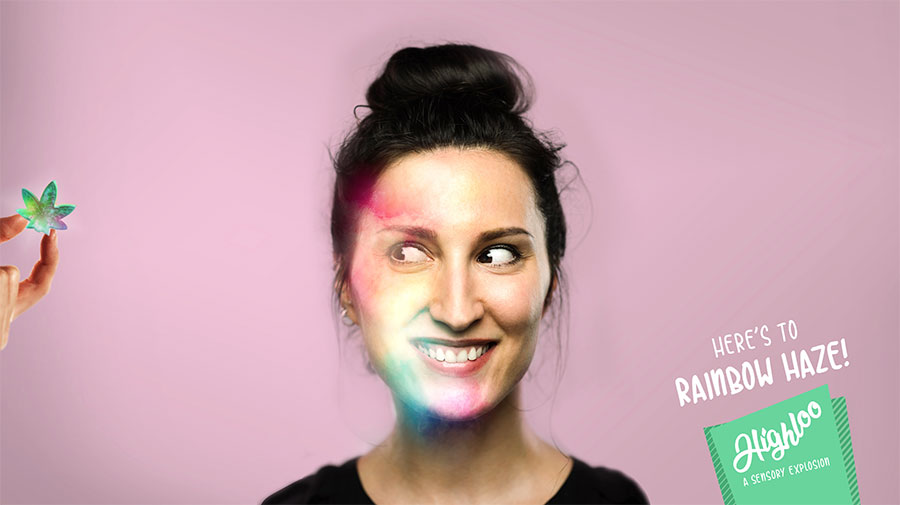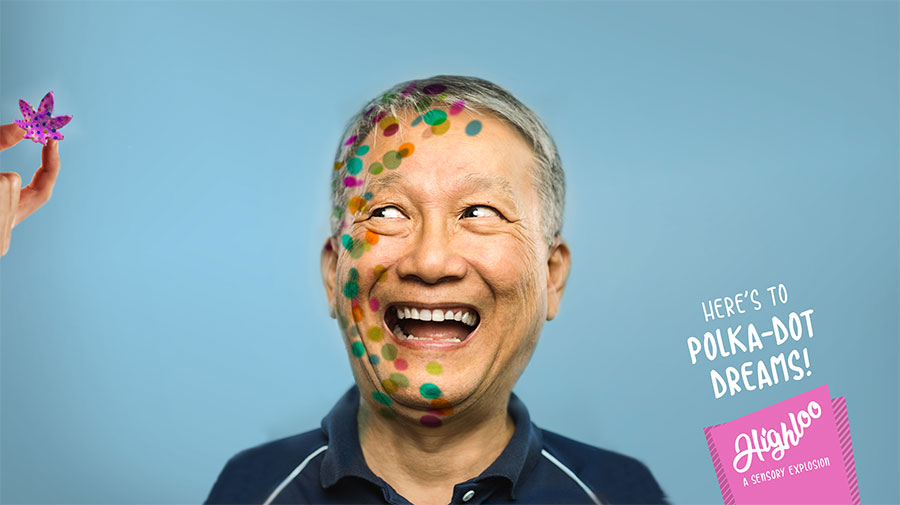 Nugz
The inspiration for the Nugz logo is bold and artistic. The graffiti letterforms incorporate the urban feel of the city as well as its youth and rebelliousness. The colors are fearless and the imagery is atmospheric.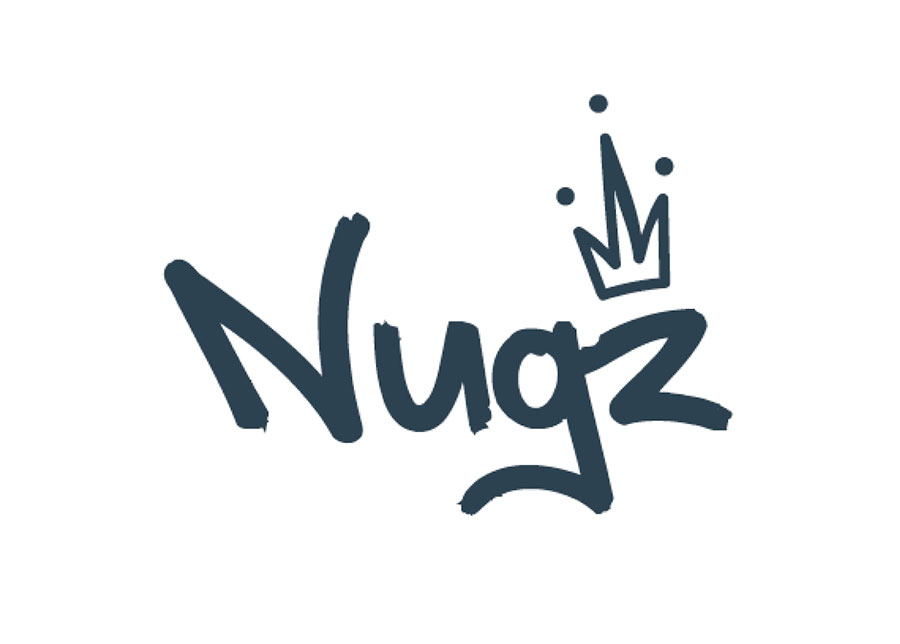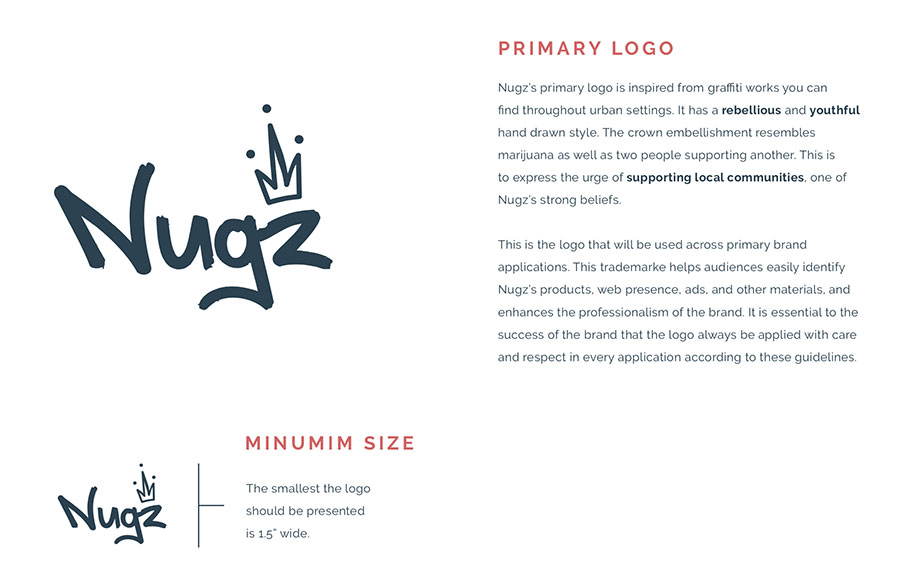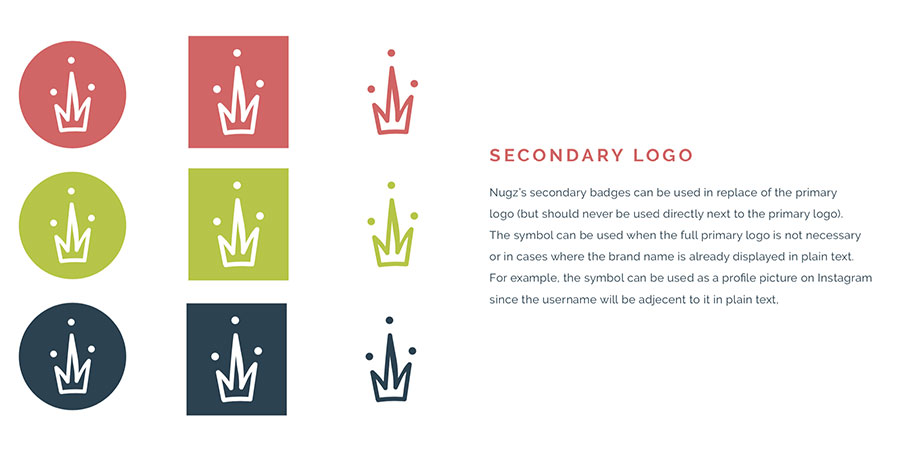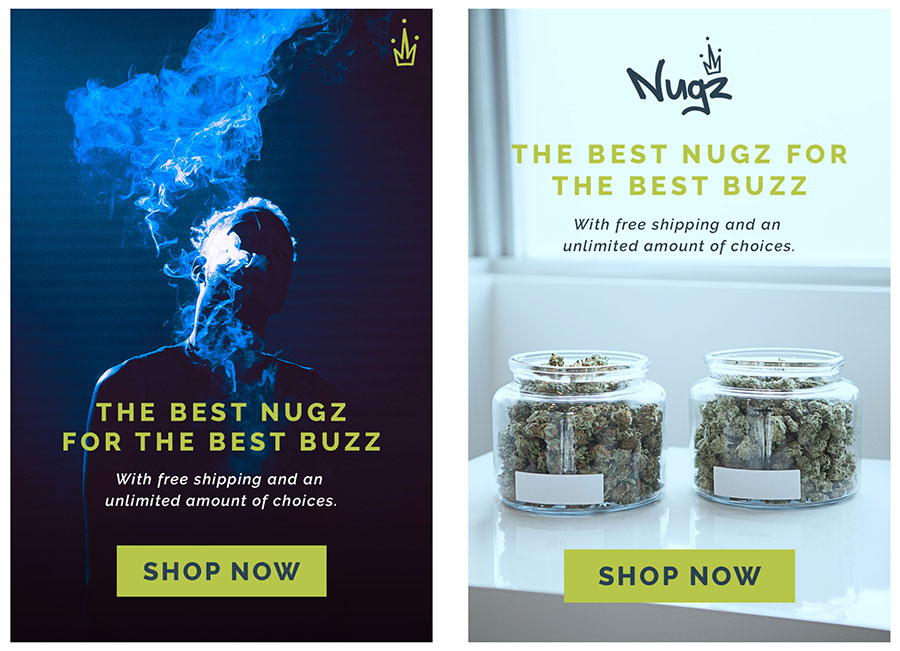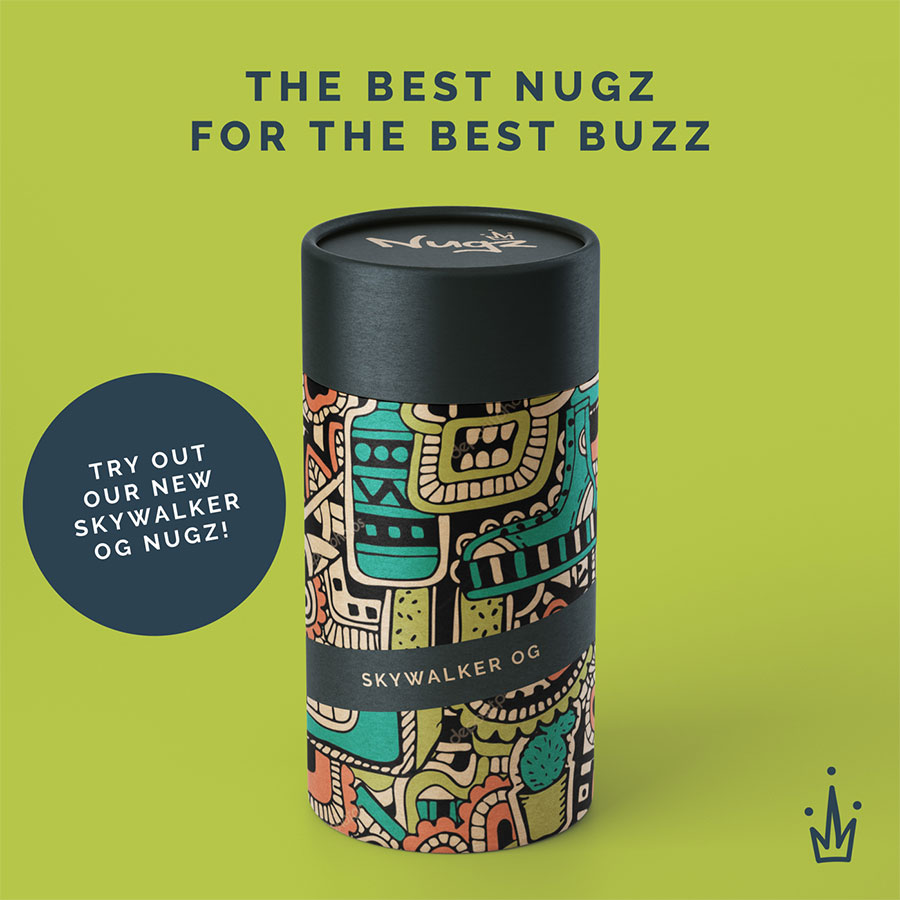 jazzy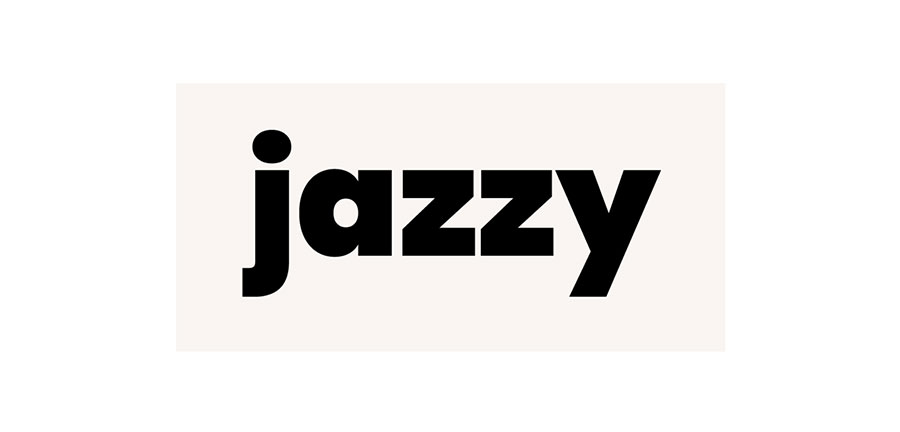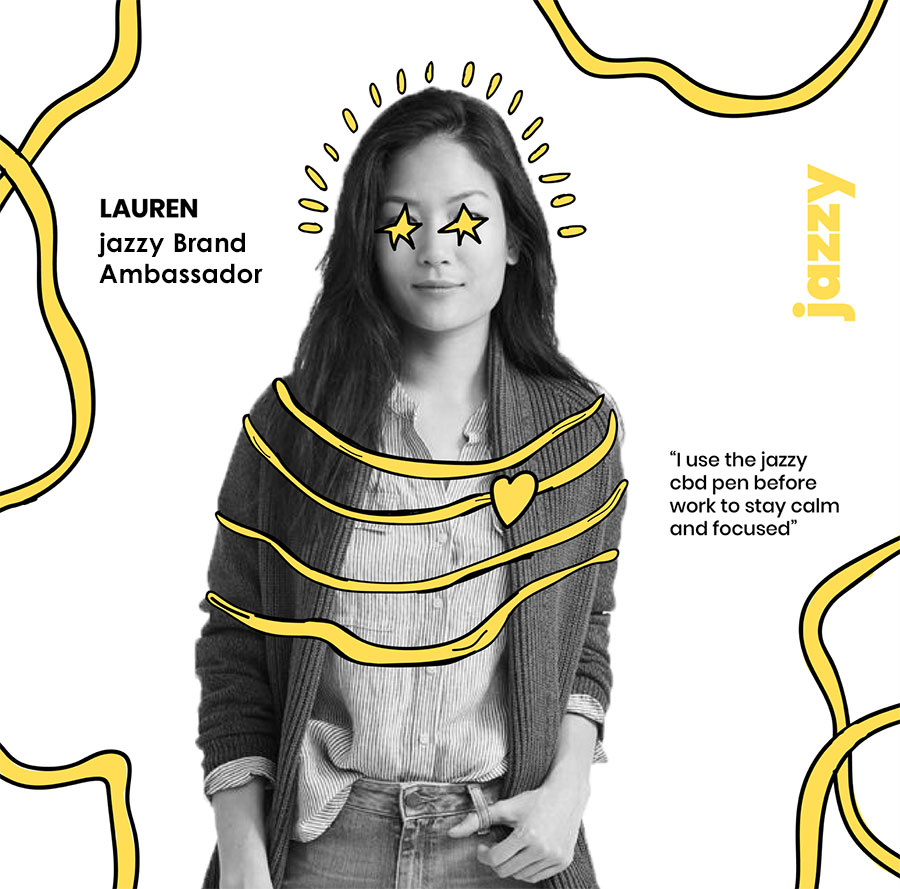 Darwin
Cannabis can stir the imagination, obliterate writer's block, and open new pathways of creativity. For the creators in the world, there's no cannabis like Darwin.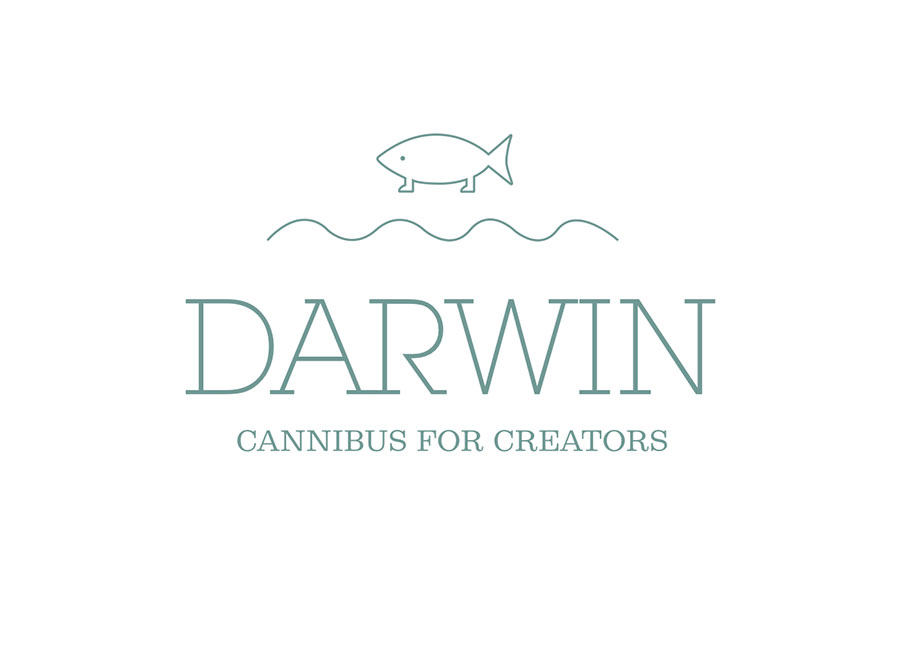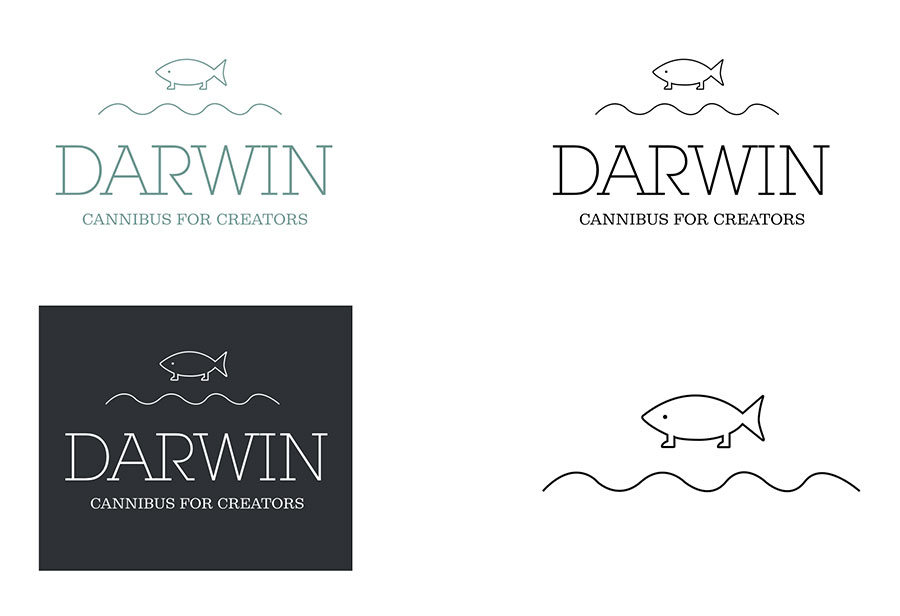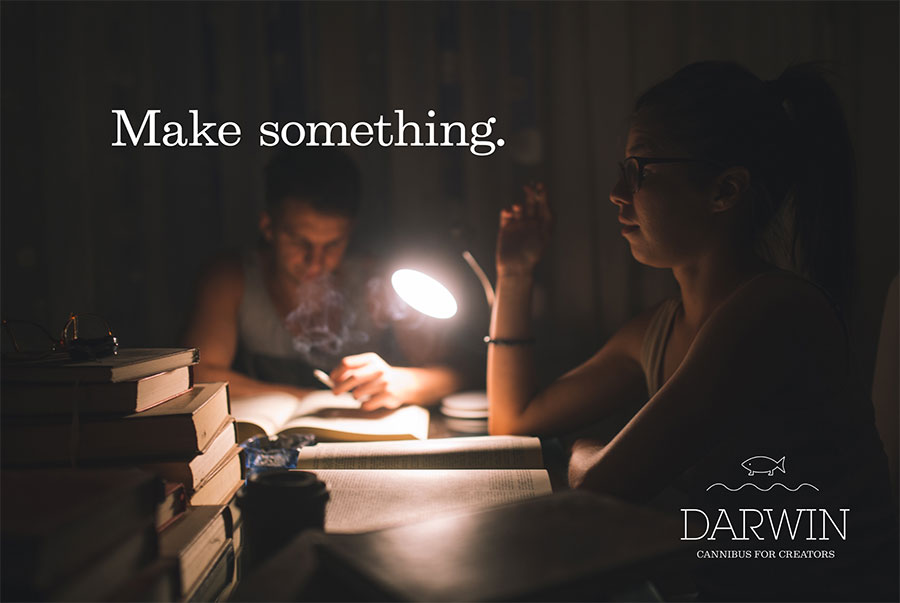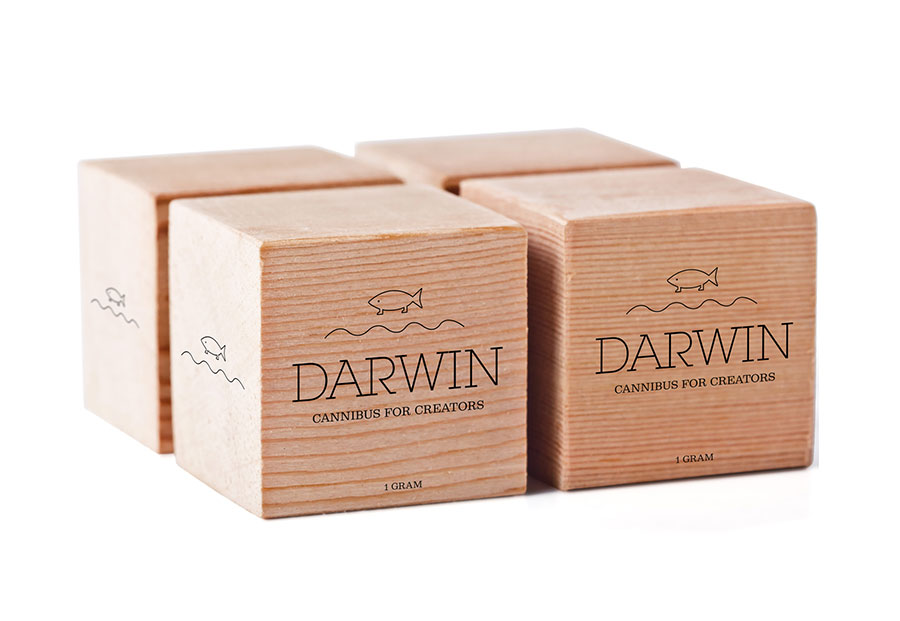 Cannahue
Cannahue lets you capture every moment in color. Offering a variety of colorful strains to enhance your life with beautiful, vivid and rich experiences. From ocean blues to Summer greens to purple mountains, red skies and Northern Lights … you can add color to your world.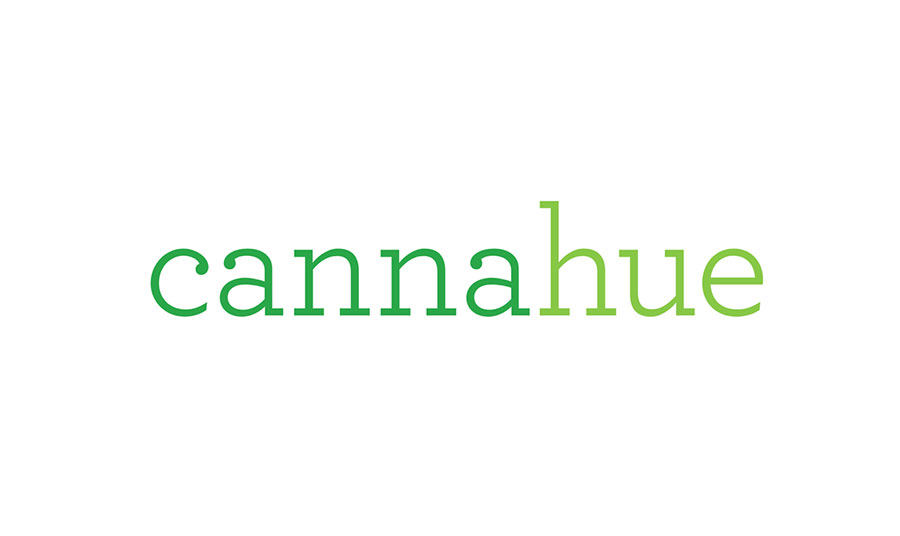 Mary Jane by Marianne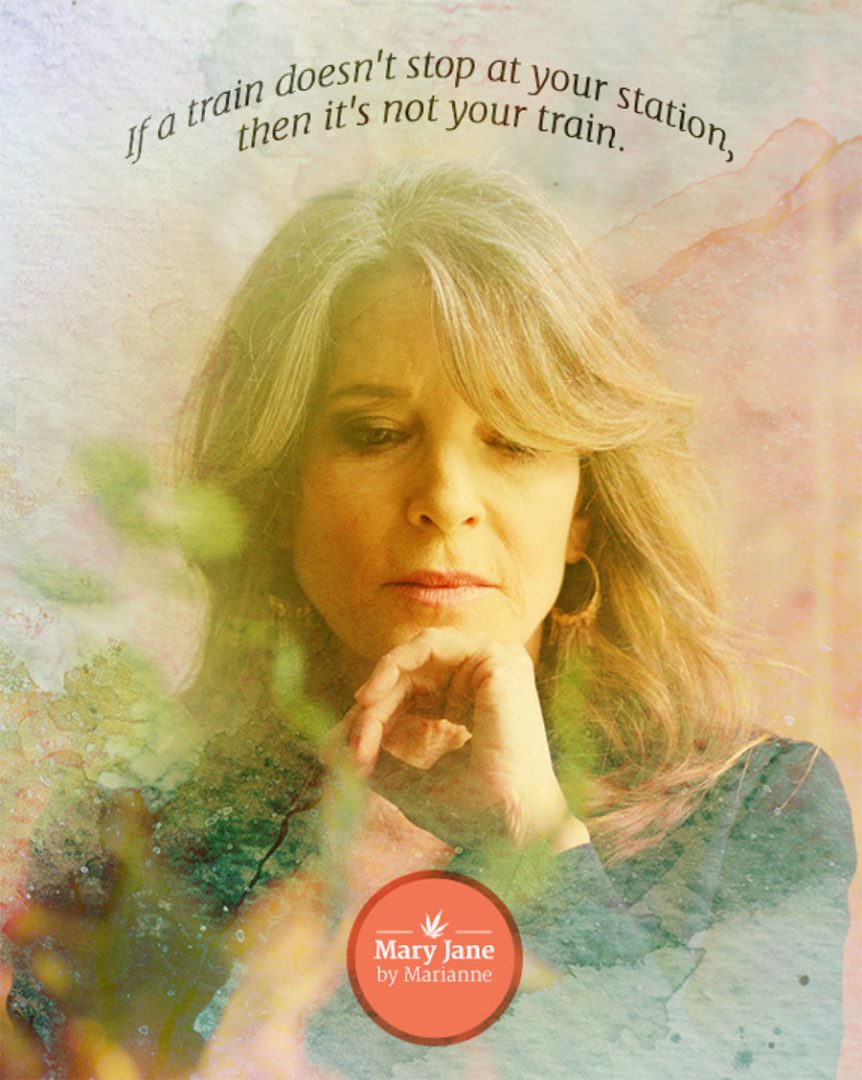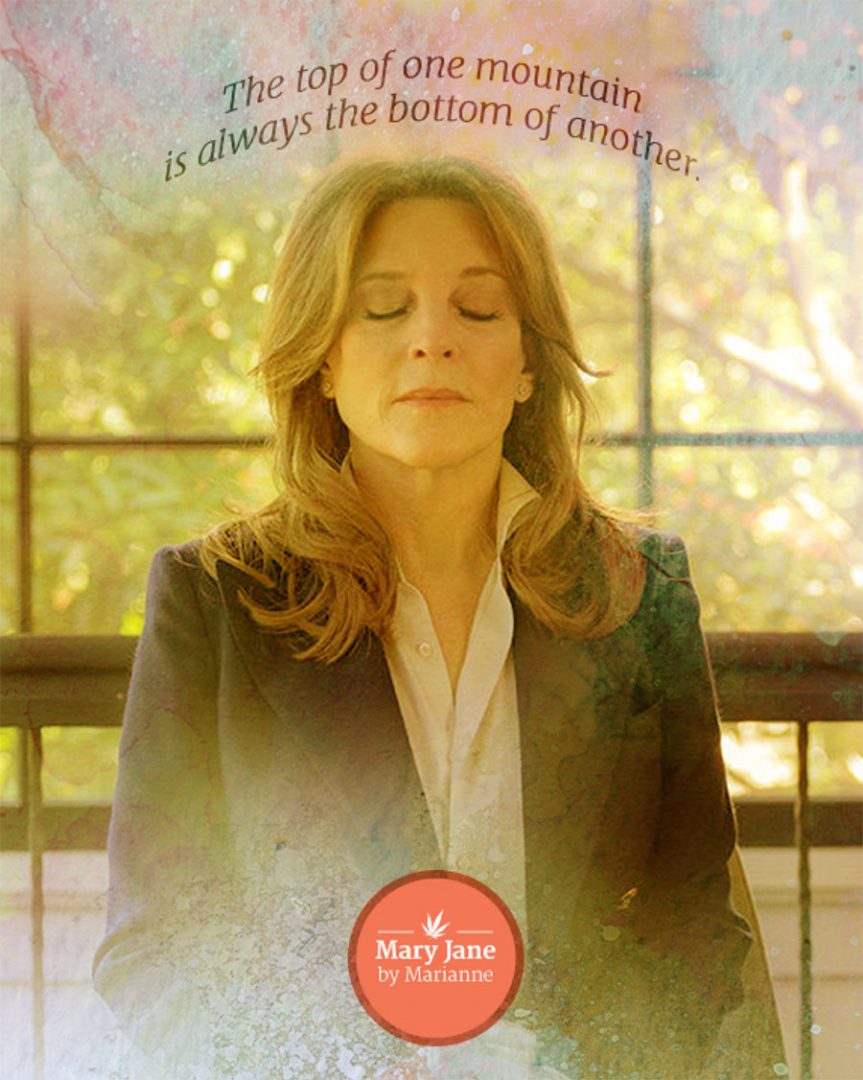 Mary Jane's Magic Butter
Inspired by Mary Jane Rathbun 
(a.k.a. Brownie Mary)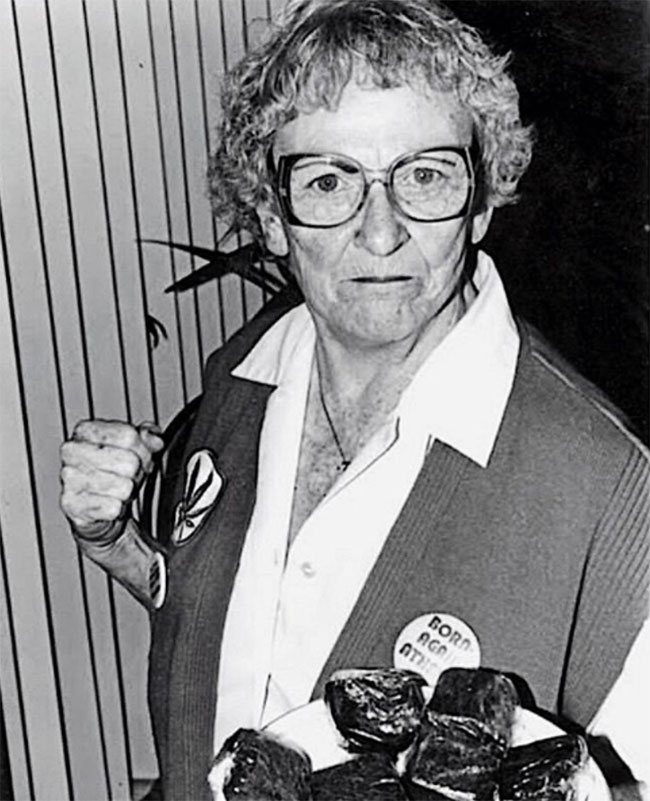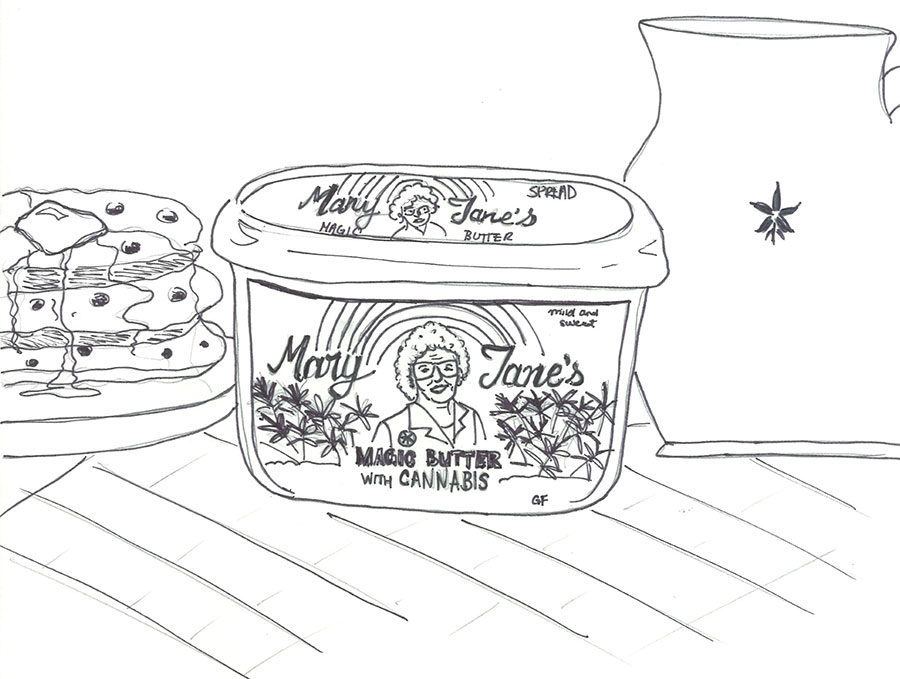 Holy Smokes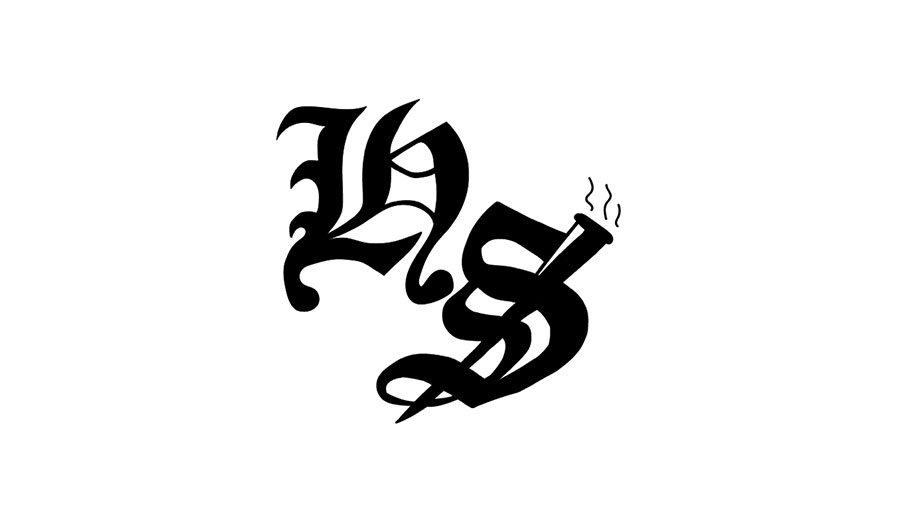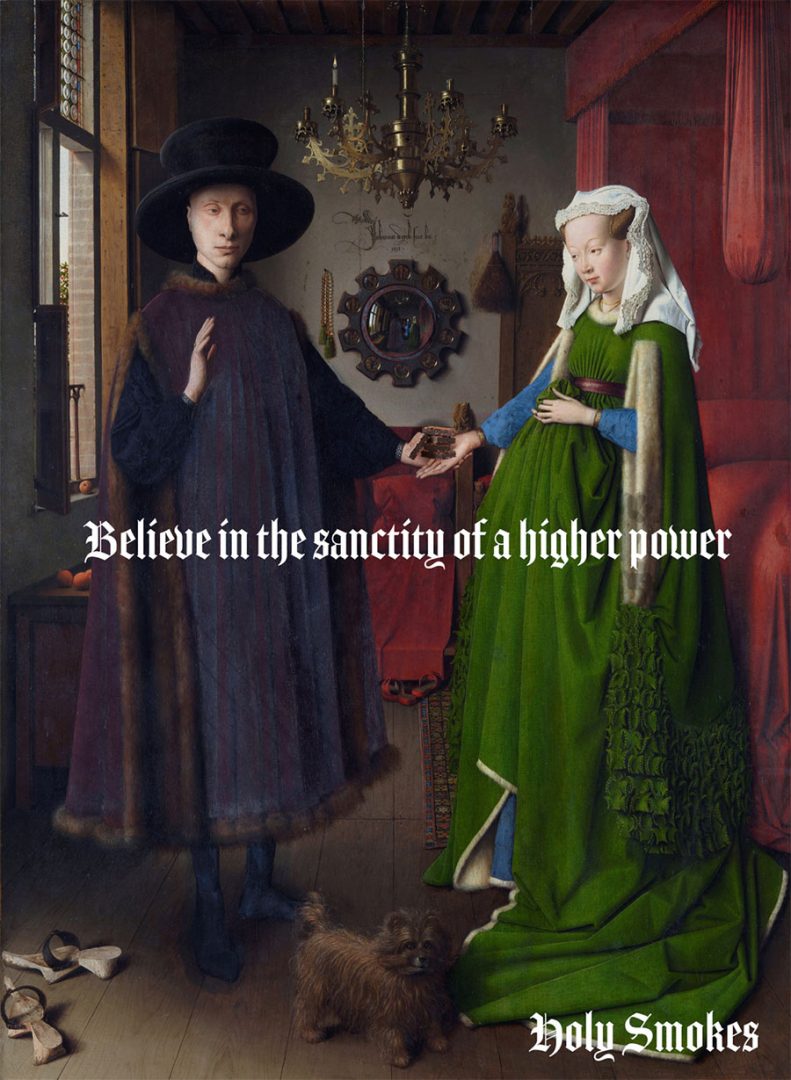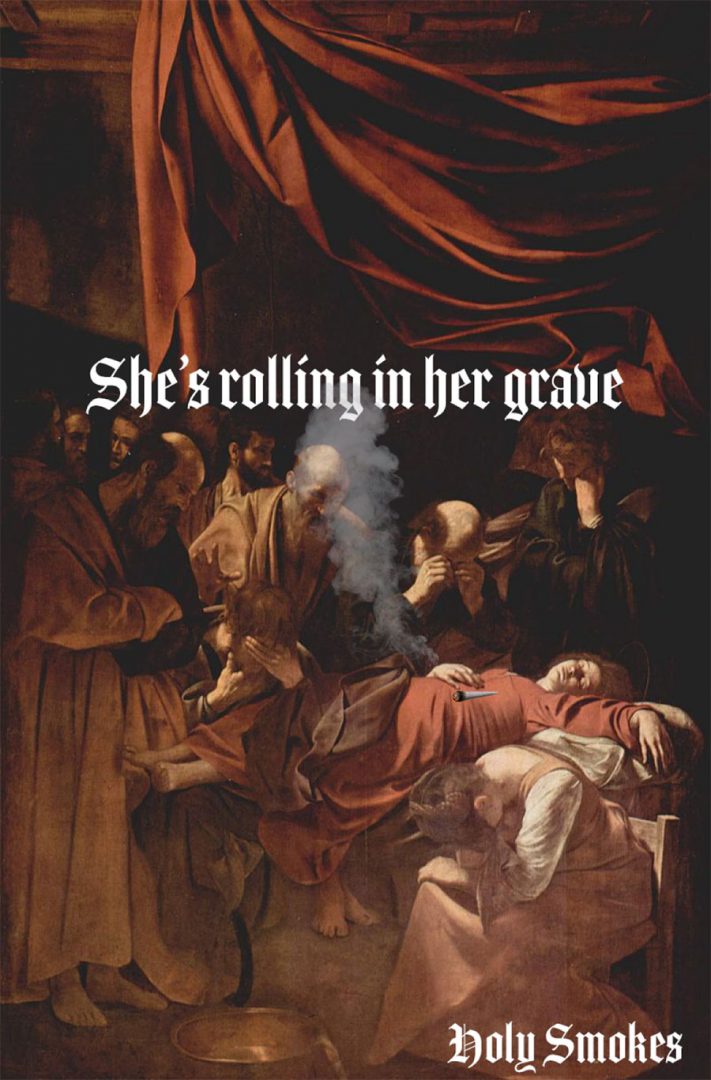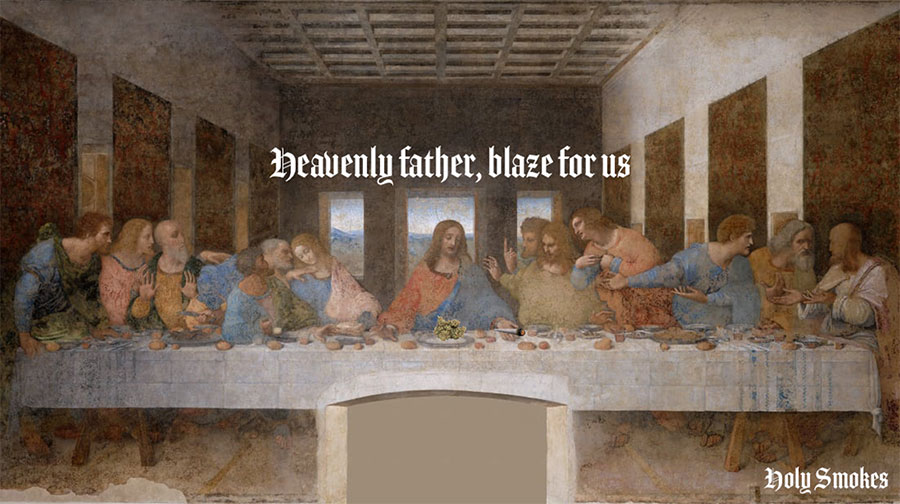 THC Well