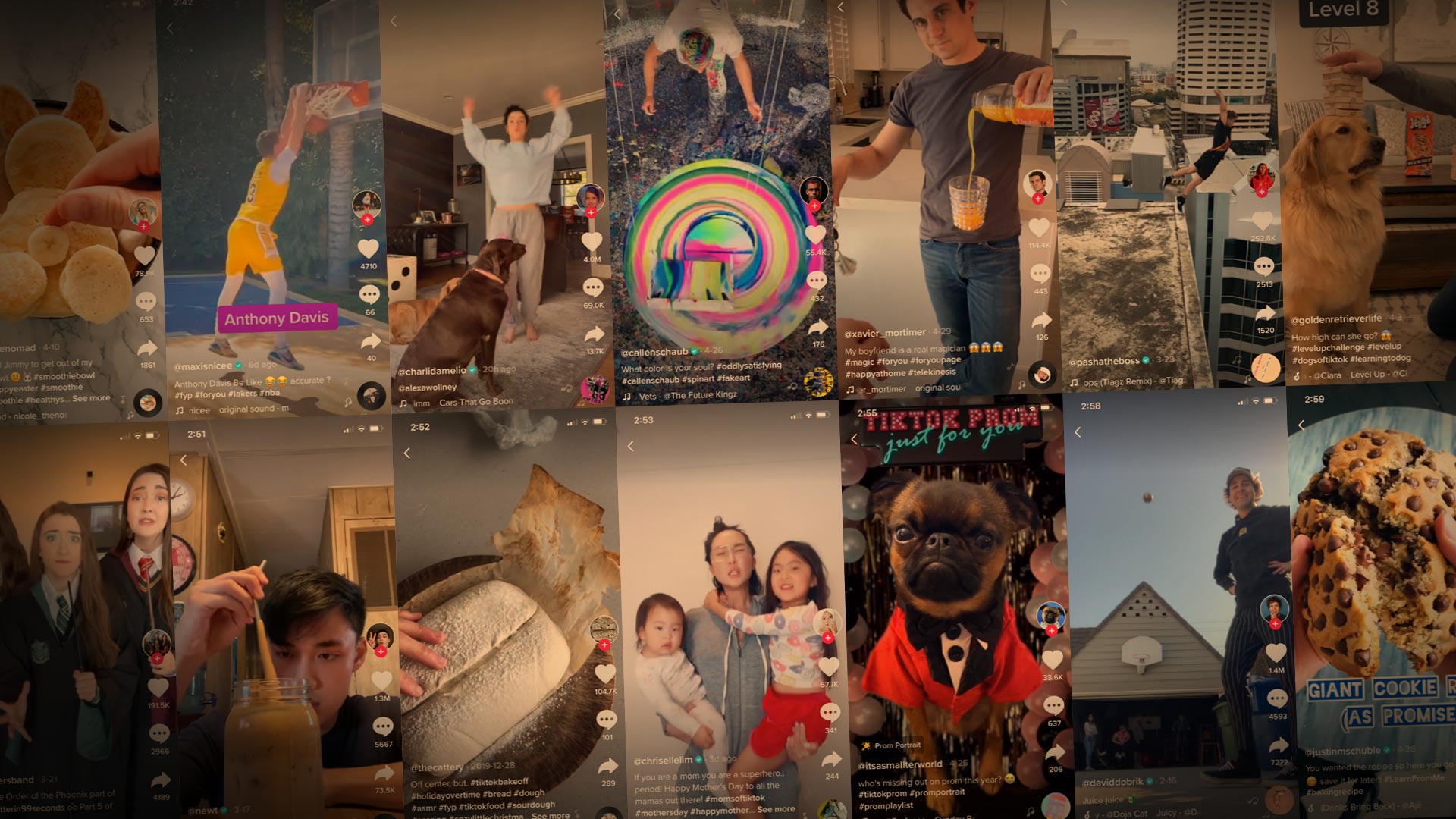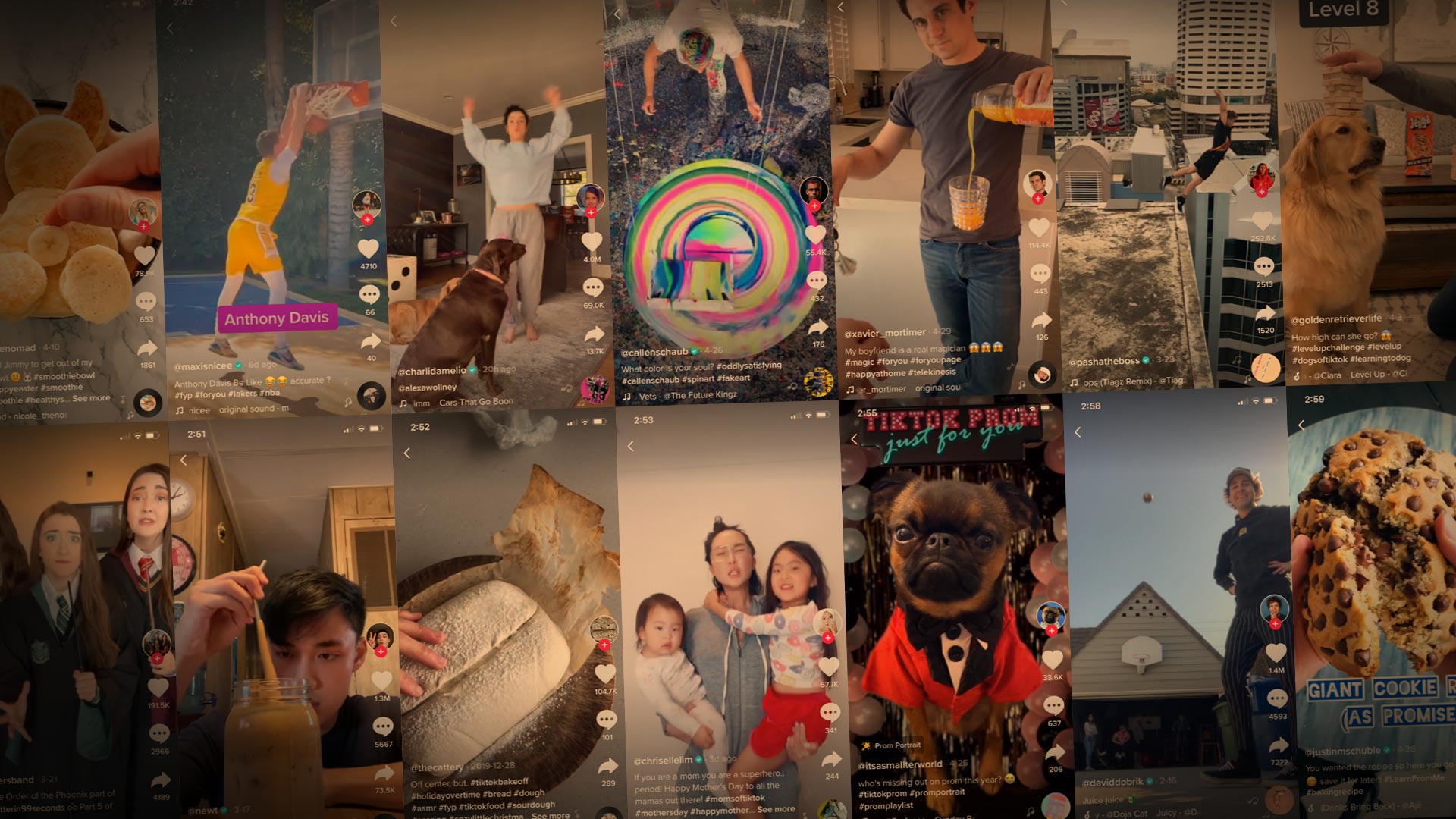 This blog post was supposed to be about whether True North should be on TikTok, but then COVID-19 made the world come to a halt and sent us home. After running out of things to say to our roommates, children, or parents in only week one of quarantine, people of all ages from around the globe increasingly took to TikTok for entertainment and other ways to pass the time.
Before the pandemic, 2/3 of TikTok users were under 30. Now older TikTok-ers are proudly using the platform with #over30 and #over40. Find yourself staring blankly into the fridge on a daily basis? TikTok introduced us to Dalgona Coffee, the frothy treat named after a South Korean street toffee. A few True Northers made it and reported it's good! DIY videos on TikTok also demonstrated how to make your own artisanal loaf of bread, which led to a nationwide yeast shortage. Everyone was also posting banana bread videos because in these desperate times, we can't let a brown banana go to waste. And a few weeks later, #DalgonaCoffee was replaced by the new foodie phenomenon #PancakeCereal.
Challenges have always been big on TikTok. Lil Nas X was discovered on the platform and the #YeehawChallenge was born, in which people jump-changed into cowboy outfits. With the pandemic causing a shortage of PPE (Personal Protective Equipment), P&G tapped TikTok's most followed creator, Charli D'Amelio (54.3 million followers and counting), to create a #DistanceDance challenge. For every video posted and tagged, P&G would donate to nonprofits that help distribute meals and masks to those in need. Other challenges have kept people occupied while social distancing, such as catching a ball over your house and cutting your own hair (if you dare) at home. What's the worst that could happen? It'll grow back by the time you can socialize in public again.
Some videos are harder to replicate but keep us all entertained and scratching our heads, like magician @Xavier_Mortimer doing mind-blowing tricks around the house, @maxisnicee impersonating NBA stars at home, @pashatheboss doing parkour and flips off buildings, and @callenschaub taking the vibrant camp spin art we all know and love to an extreme level.
Gen Z was the first to master TikTok because they're the social media generation that spent years putting themselves on display. Now parents are working from home and have plenty of quality time with their kids to learn new technology. TikTok started in China as Douyin. With this global pandemic, people everywhere, no matter their national origin, are all vulnerable to this virus, stuck inside, bored, and in need of an uplifting activity. TikTok was previously perceived as only for kids, but now it just might be what we all need to fight boredom, bring out creativity, have an outlet while social distancing, and get through this crisis together apart. We wondered whether we should be on TikTok, and now we can't get off of it.