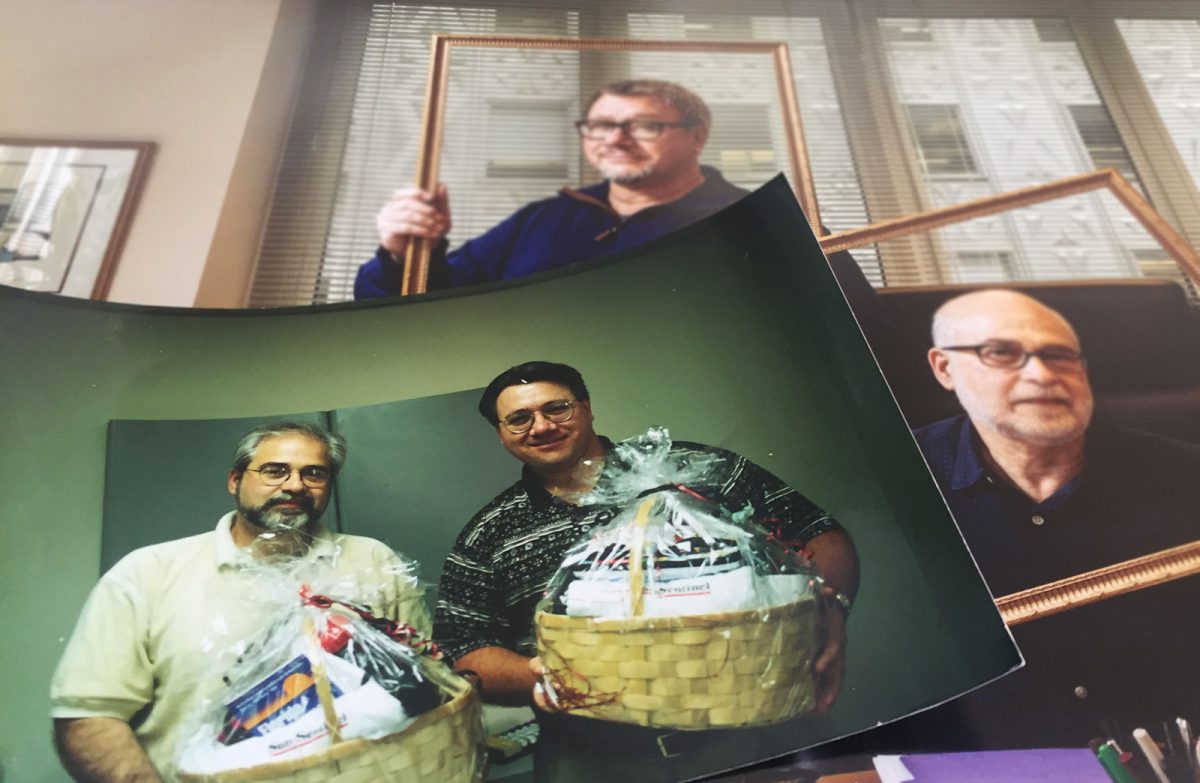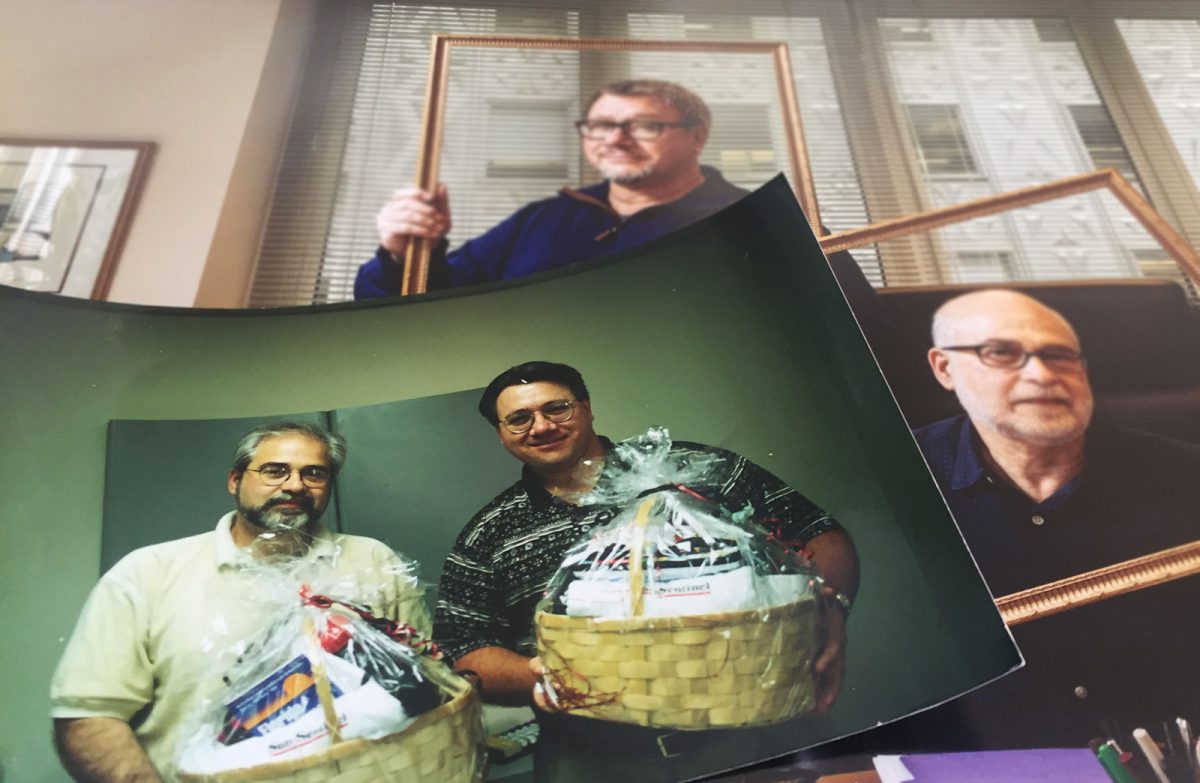 Today marks another year in True North's history. Sometimes small business years feel like dog years, but then when I start reminiscing about the nearly 250 people who have called themselves True Northers over that time, it feels all so recent.
When asked what our formula for survival has been in an industry littered with shuttered shops, we often refer to several distinct course changes True North has experienced since opening our doors 23 years ago. The details aren't as important as our discipline to keep focused on the horizon while listening carefully to those with us on the journey. Sometimes resisting the temptation to be swayed by the new and the now pays off in the when. Whereas at other times taking risks, again accompanied by trusting those at your side, has delivered our greatest rewards.
Steve and I have been fortunate to have a strong, loyal crew to help steer us in the right directions. It's not always smooth sailing, but when you get to the other side of the rough parts and the same hands are still at the ready, you really feel you can accomplish anything.
The best part of turning 23 is that strength. We have the most well rounded group of True Northers than ever before. The promise of "full service" and a "360 degree look at your customer" used to be aspirational. Now we marvel as this group of pros masterfully accomplish those goals every day. Our people are our DNA, and the culture they have grown defines who we are as an agency.
– Tom