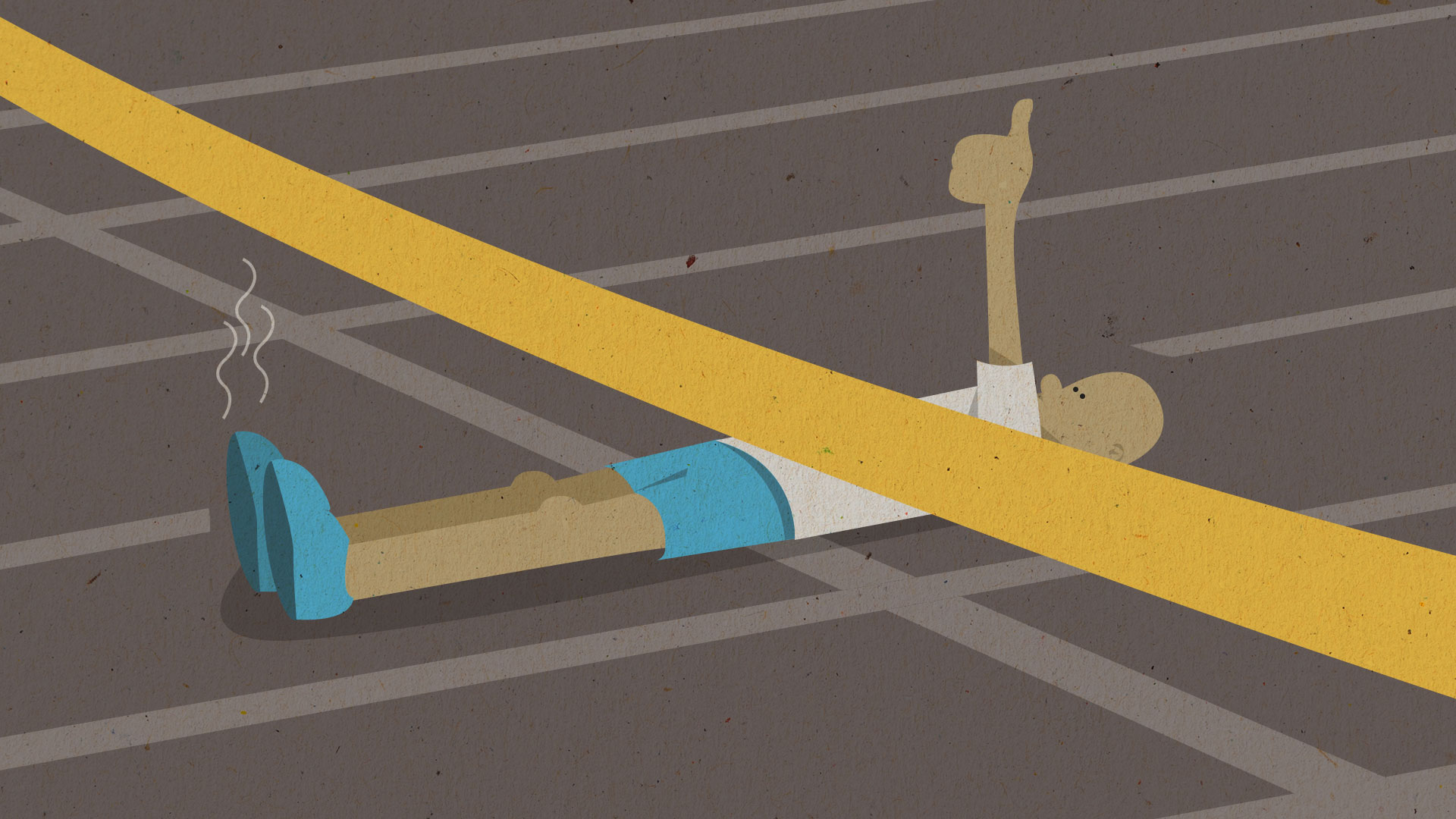 Over the course of the year, we were presented unforeseen challenges at every turn. From the pandemic to civil unrest to a tumultuous election season, our patience, adaptability, sanity, and resilience have been tested. Looking back, we're thankful for the lessons we've learned and the clients who've weathered the worst of it alongside us. As we juggle the chaos of our kids' online schooling paired with prepping for yet another holiday at home, we reflect on what we were still able to accomplish with eight of our favorite campaigns.
#1
Creating timely content was of utmost importance to best meet the needs of our clients when the pandemic first hit. We worked with the Muscular Dystrophy Association (MDA) to launch a rapid response marketing campaign that effectively captured people's current feelings. By constantly evolving the messaging, we appealed to donors with first-person testimony of the setbacks brought on by COVID-19 for high-risk populations.
#2
Many of our nonprofit clients rely on events for crucial fundraising, so we had to jump into action to help them go virtual. For March of Dimes, we pivoted our March For Babies event campaign to motivate people to participate from home with their own walk, counting each step of the way. We received footage from around the country and tied these special steps into a digital campaign that inspired new walkers and activated those who have walked before.
#3
Internally, True Northers wanted to come up with a way to show our deep appreciation for frontline workers. Just as a homemade quilt can provide comfort, our virtual Patches of Gratitude quilt displayed craftsmanship and community in the form of many different creative media. If you'd like to join in on showing your gratitude, we're still accepting submissions! Submit your own patch here.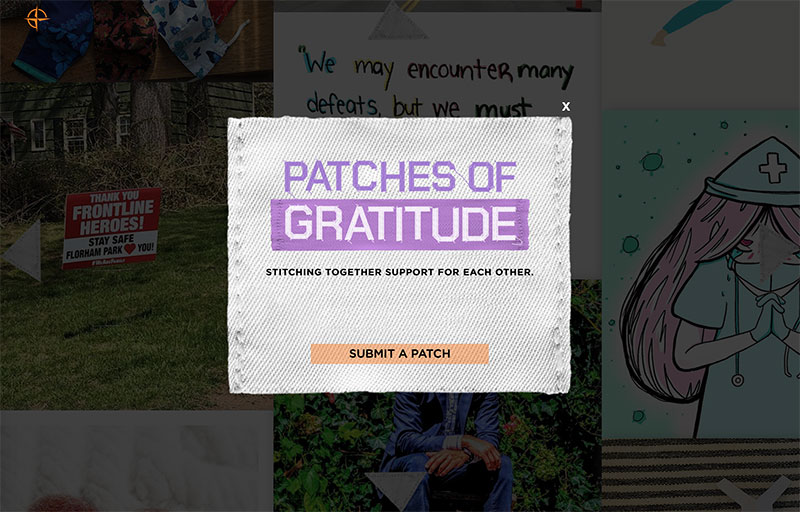 #4
An organization that started small, transporting patients, veterans, and natural disaster victims to critical care, Patient AirLift Services (PALS) entrusted us with creating a new logo and strategic positioning. We helped take the PALS brand to new heights by refreshing their visual and verbal identity. Then, we applied the new branding to a year-end direct mail piece and an email series. All in all, we adapted their external presence to match their dynamic team and mission. With a cohesive, modern look and feel, PALS has (and continues to) acquire new donors beyond their usual pool of gala attendees and pilots.

#5
Brown & Toland, a physician group in the Bay Area, sought a cross-channel awareness campaign to include TV, OOH, and digital content. We flooded the region with ads that put emphasis on their locality and personal relationships their doctors forge with their patients.
#6
Every single person has a duty to slow the spread of COVID-19, which is exactly what the San Mateo County COVID-19 resiliency campaign conveyed to its local population on TV, storefront windows, social media, and more. Because we used a mix of traditional and digital media, we were able to reach more people including multi-generational households, shop and restaurant owners, and diverse language speakers. Rather than follow the lead of the news and the doom and gloom of the "new normal" refrain, we encouraged residents with the possibility of a comeback, restoring a healthy community and local economy together.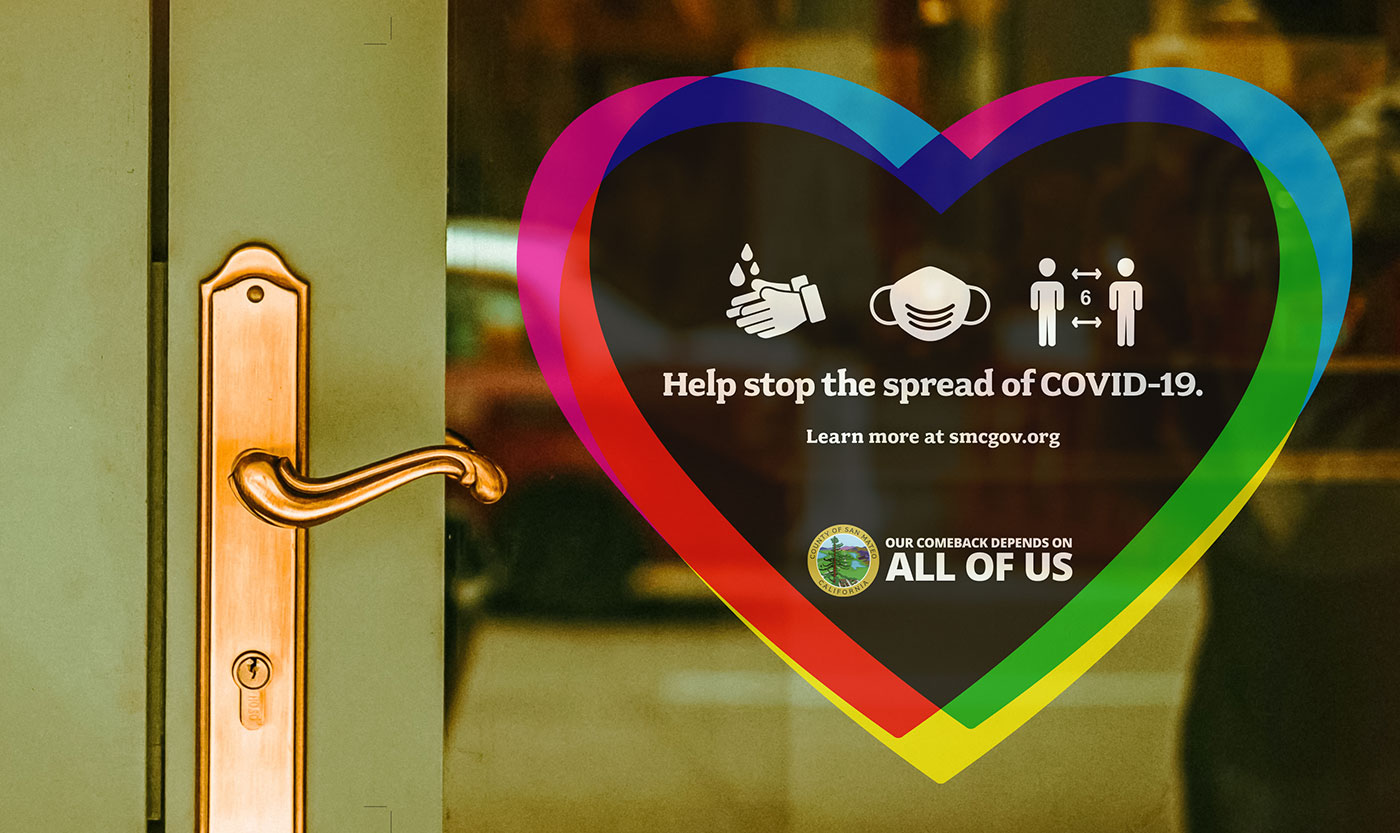 #7
For the Helen Keller Services (HKS) year-end campaign, we highlighted the achievements of people who are blind, deaf-blind, or have vision loss. We reframed the "disability" label and adopted a new perception of "capability" to show donors how people with sensory loss can be empowered with the right training, technology, and equipment.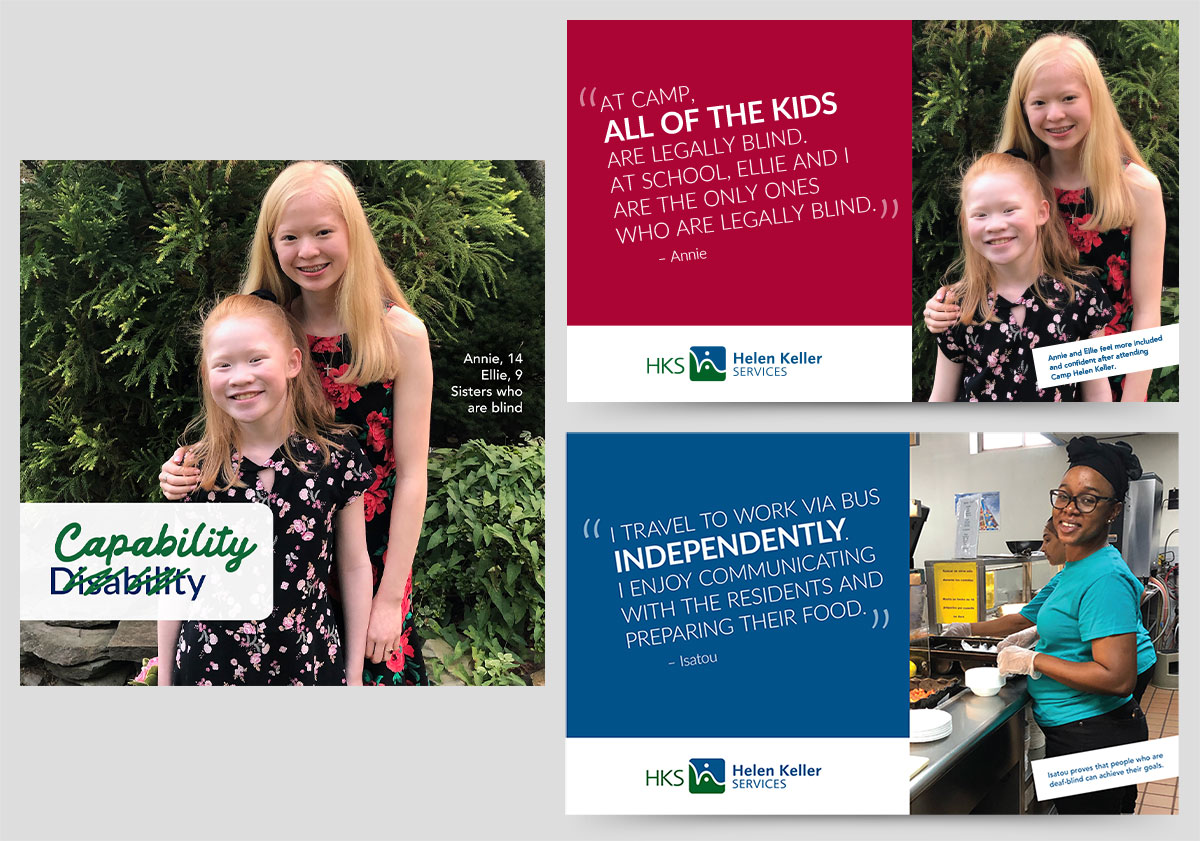 #8
One thing we can agree on: 2020 was full of risks. We created a pilot digital campaign for one of our newest clients, the Risk Management Society (RIMS), to speak to risk professionals about joining the association. We're testing concepts and value propositions, which helps make the campaign less, well, risky.
Brainstorms may be distant and virtual, assets may be limited (or non-existent), and messages may need constant shifting to keep up with the whiplash of 2020—but we made it. Not only are we still here to tell our clients stories, but we're also proud of what we've produced and how we've overcome seemingly endless hurdles with a portfolio of work we'd stand behind in any year.