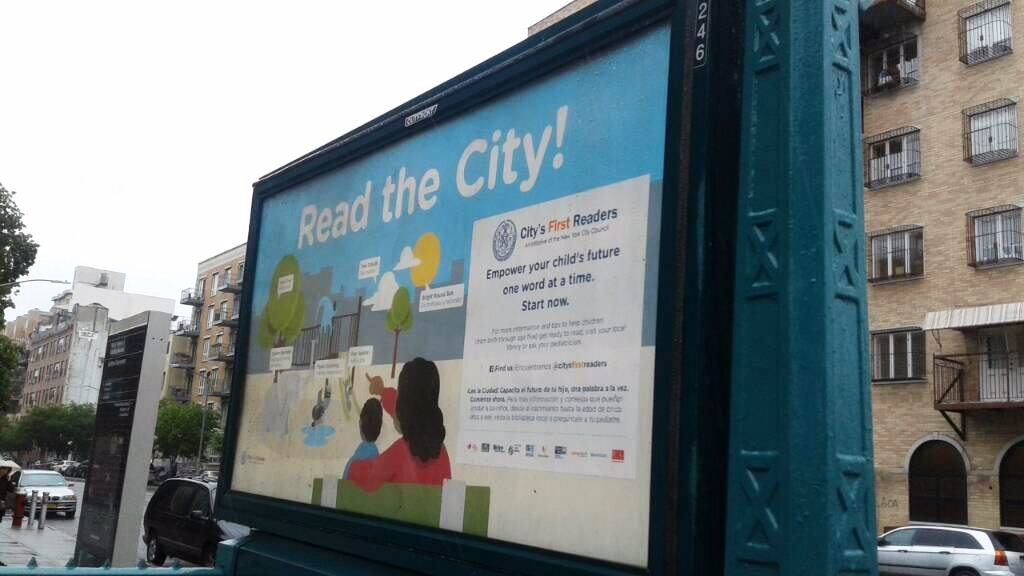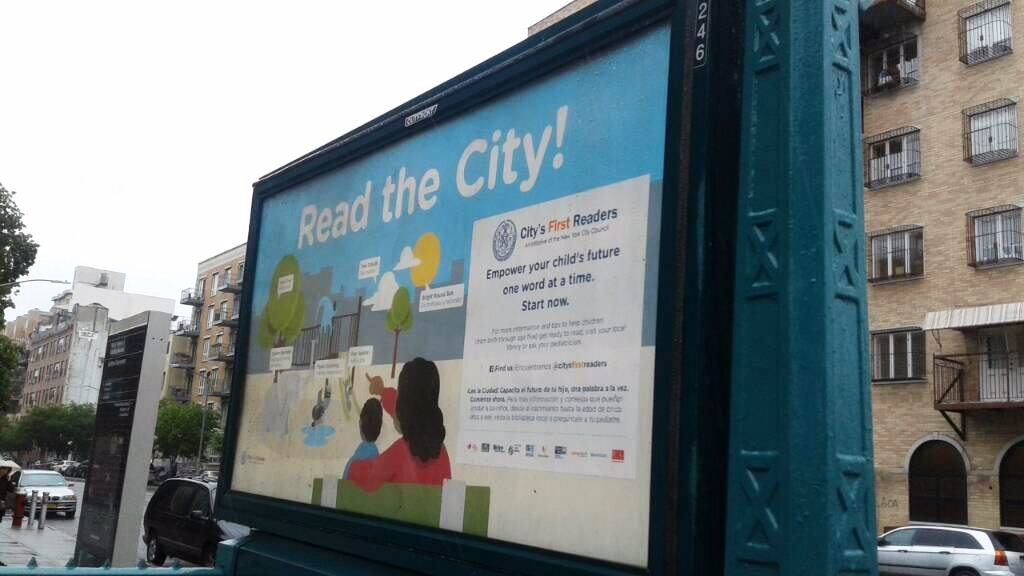 When we began working with City's First Readers, an initiative of the New York City Council, we learned how important early childhood literacy is in low-income communities. If a child cannot read at grade level by third grade, for example, they face a higher probability of unemployment and incarceration later in life. It's also never too soon to start reading because infants absorb words and sounds immediately. And maybe most surprising: By age three, there is a 30-million word gap between children from wealthy families and poor families.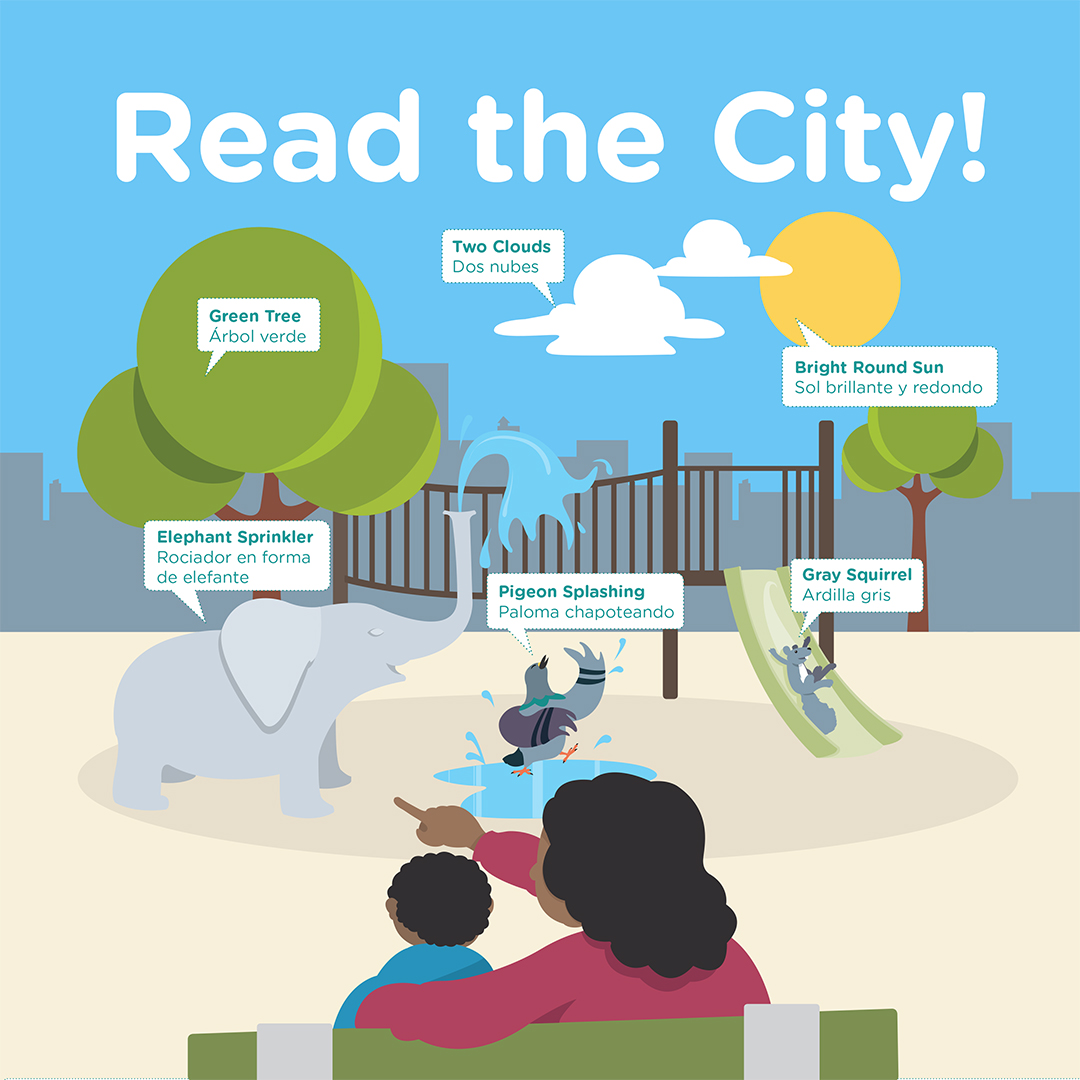 That got us thinking: What if we could help close this gap? What if our ads taught vocabulary in a playful way and served as a helpful inspiration for parents? We were tasked with creating an outdoor awareness campaign but wanted to take an innovative approach to awareness, just as City's First Readers takes an innovative approach to reading. With that, our Read the City campaign was born.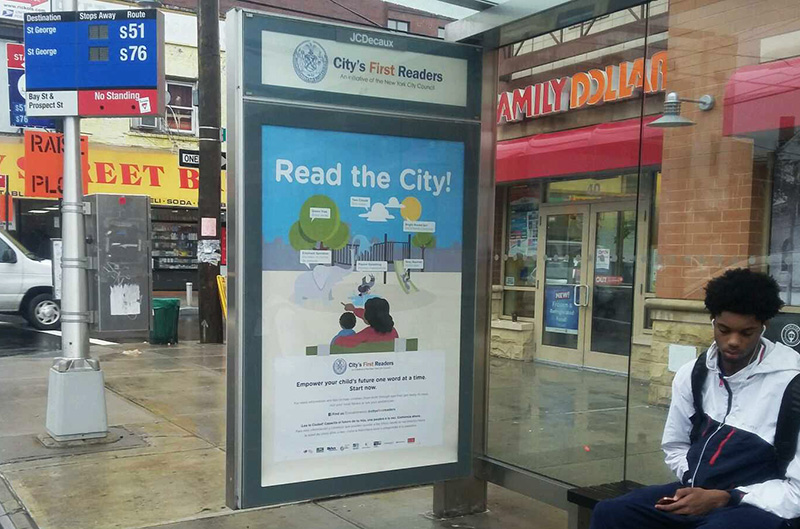 Taking over low-income neighborhoods across all five boroughs, our billboards serve as interactive learning tools while parents and their kids are waiting for the train or bus. By calling out descriptive words in everyday environments like a city playground, we're demonstrating to parents how to make literacy a part of their regular routine and how easy it is to help their children learn on the go, wherever they go. In the messaging, we urge parents to "Empower your child's future one word at a time." We also drive them to City's First Readers' Facebook page for more tips and details of nearby reading programs.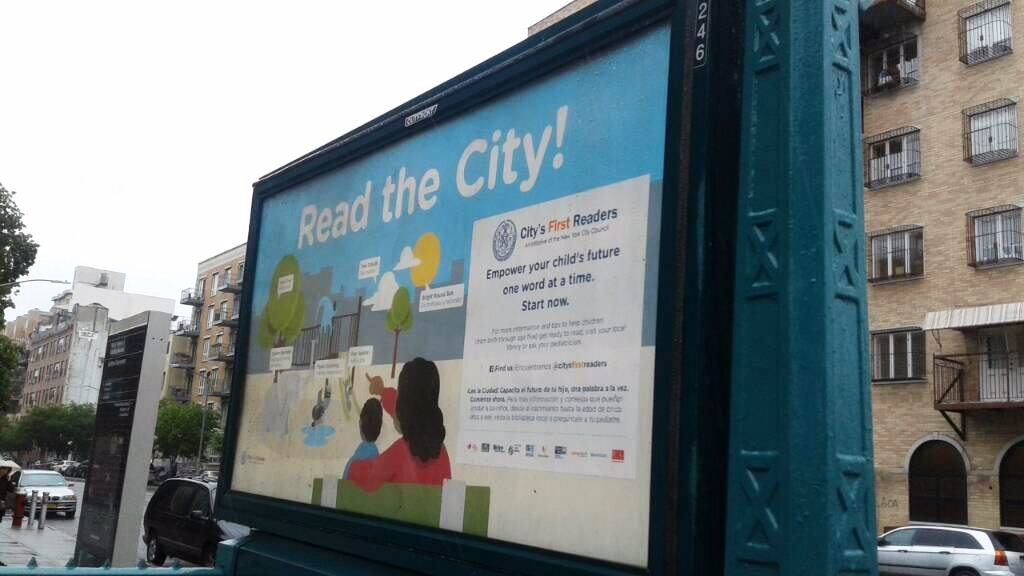 We extended the campaign to Facebook to boost followers and engagement. Outdoor and Facebook were the most effective media mix for our target, who either walk or take public transportation and use smartphones to access social media over more expensive computers.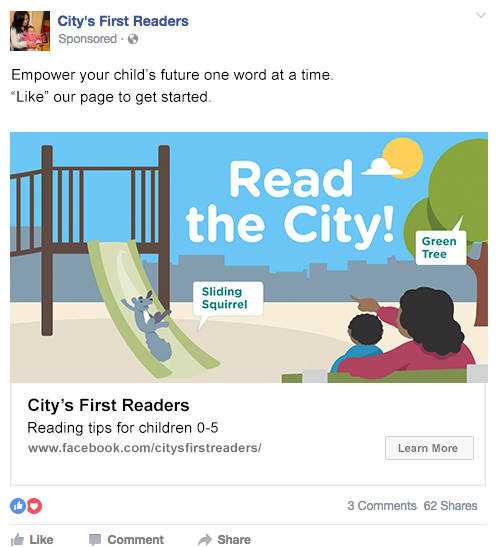 Our New York City office is excited to watch the campaign pop up on the streets and see how passersby react to it. It is rewarding to collaborate with a local New York City client and help ensure the future vitality of our great city through early literacy. We hope parents will "read the city" to their small children and that our work will educate and inspire.