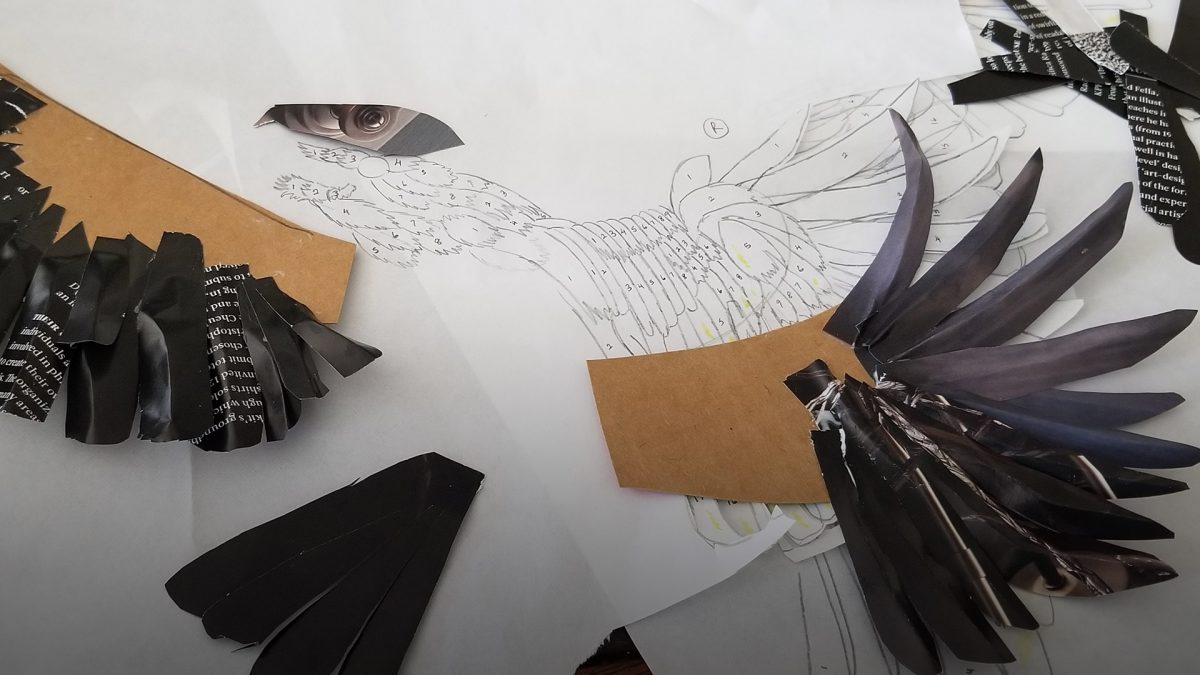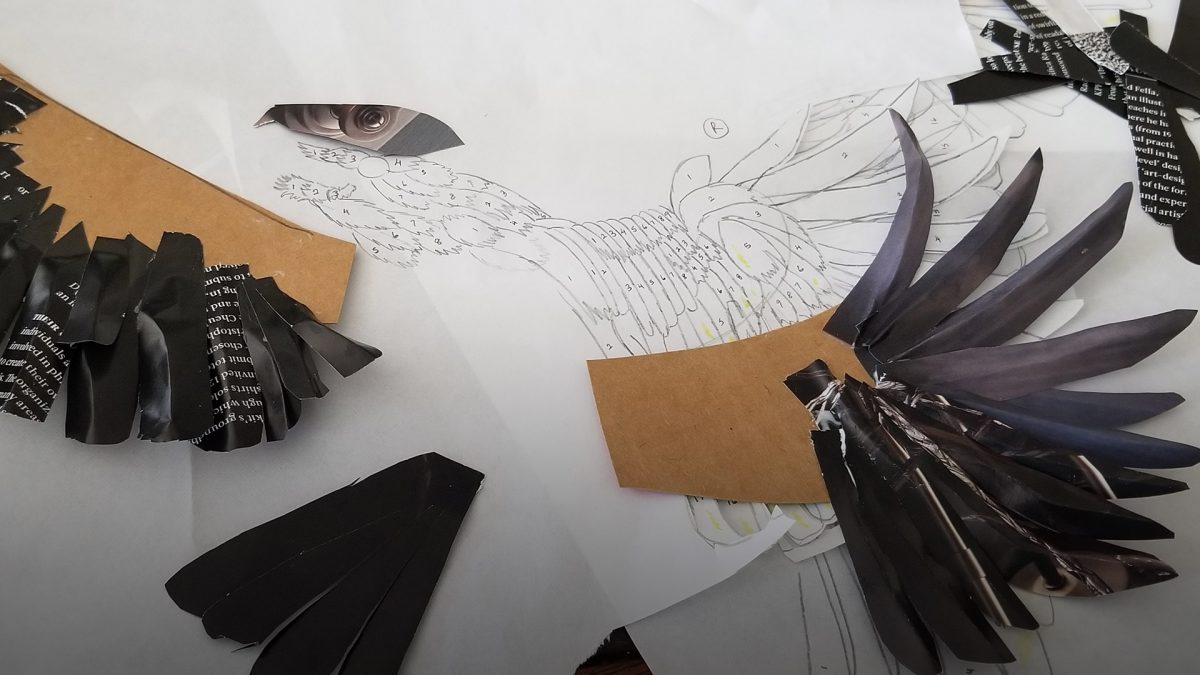 When beginning the overhaul of our agency site, we did some brainstorming to tell the story of how True North works, thinks, and plays. What makes us unique? How do we treat each new client and campaign? The True North signature is always coming up with tailored, thoughtful, and custom creations.
For our own site, we wanted to stick to what we do best and craft one-of-a-kind works of art. Taking found objects, including wires, cardboard, newspapers, tissue paper, magazines, foil, and a balloon, we brought a series of symbolic creatures to life. Not only do they symbolize how our internal teams operate, but they also infuse a lively element and handcrafted detail to our new website.
OCTOPUS
The prudent and powerful octopus exemplifies how we manage many client accounts and navigate the changing tides.
Side Note: For a period of time, there was just a menacing octopus creeping along the surfaces of our desks, as art directors completed their masterpiece.
Materials: Balloon, newspaper, magazine, foil, wires, tissue paper, glue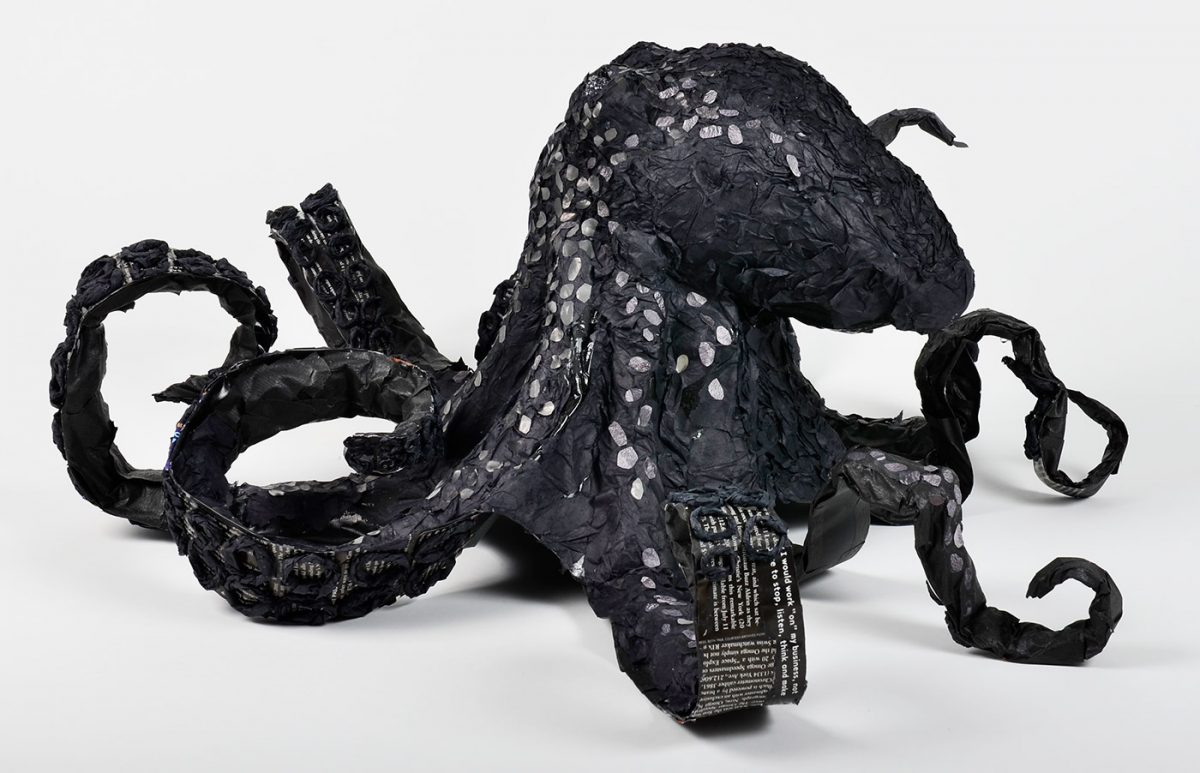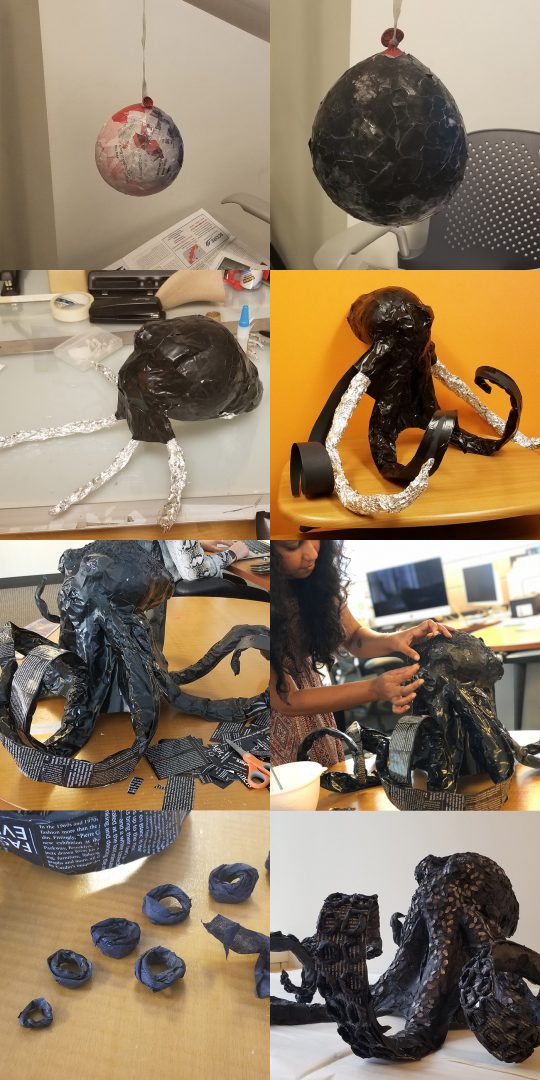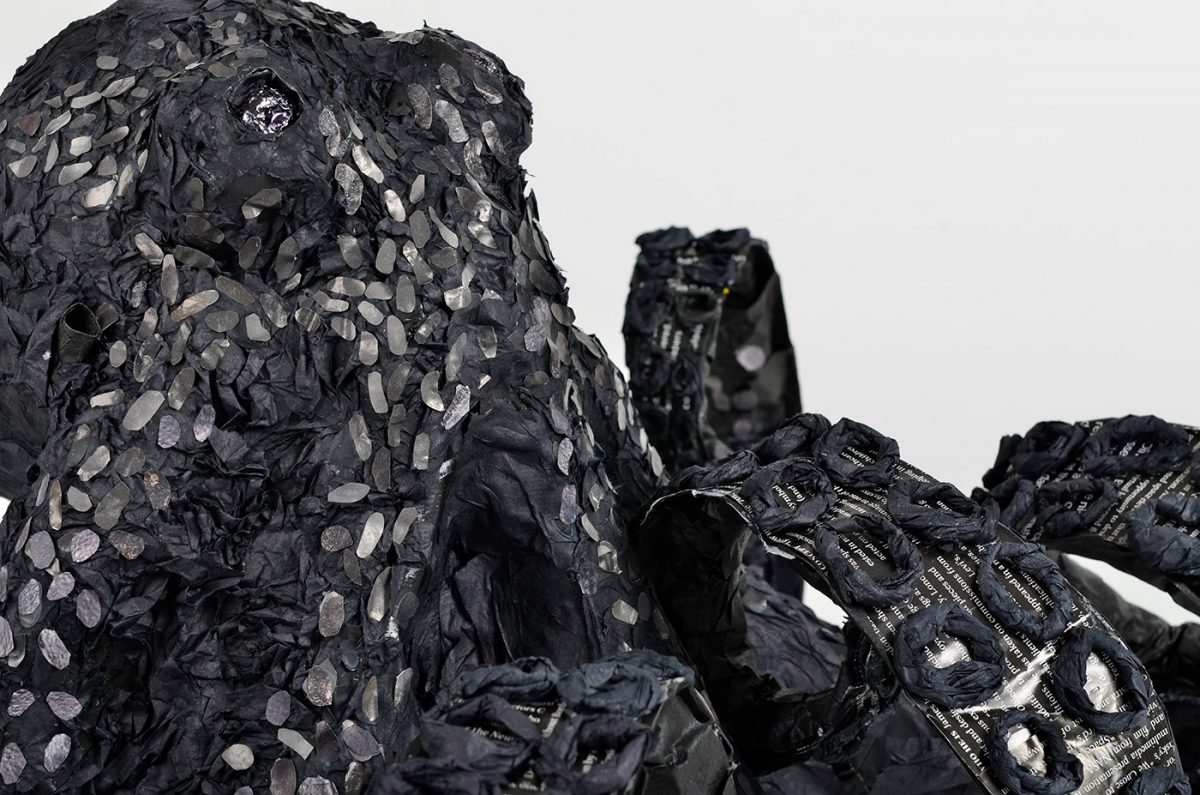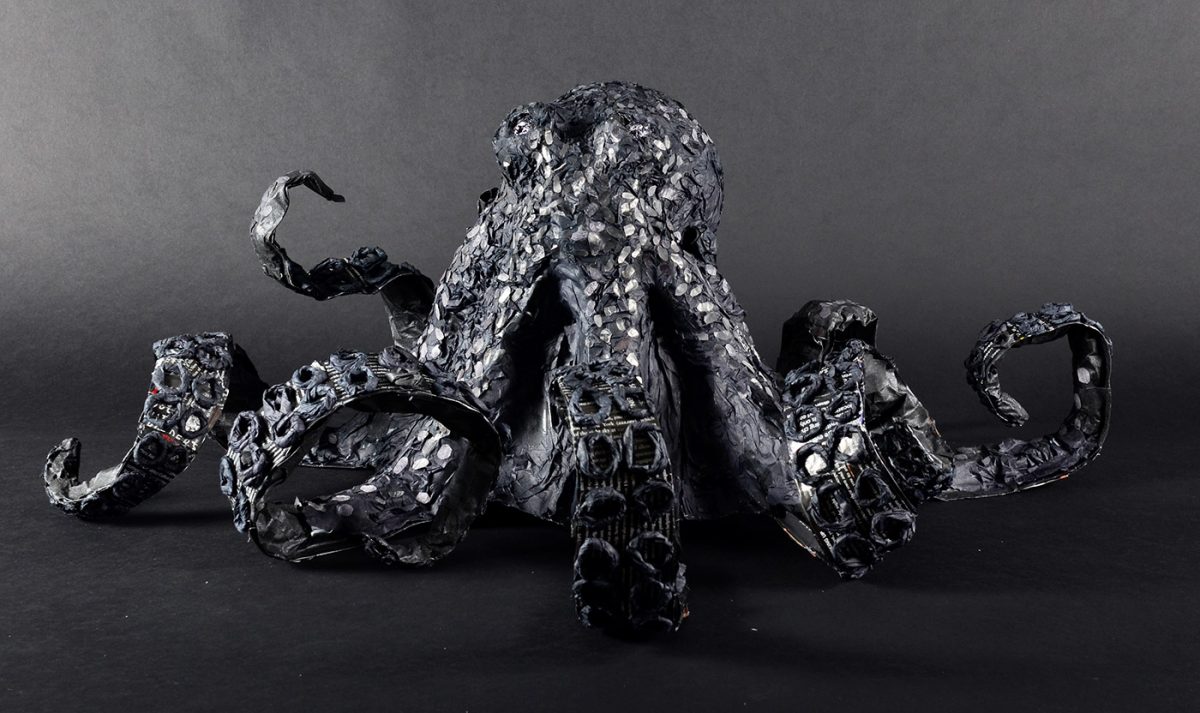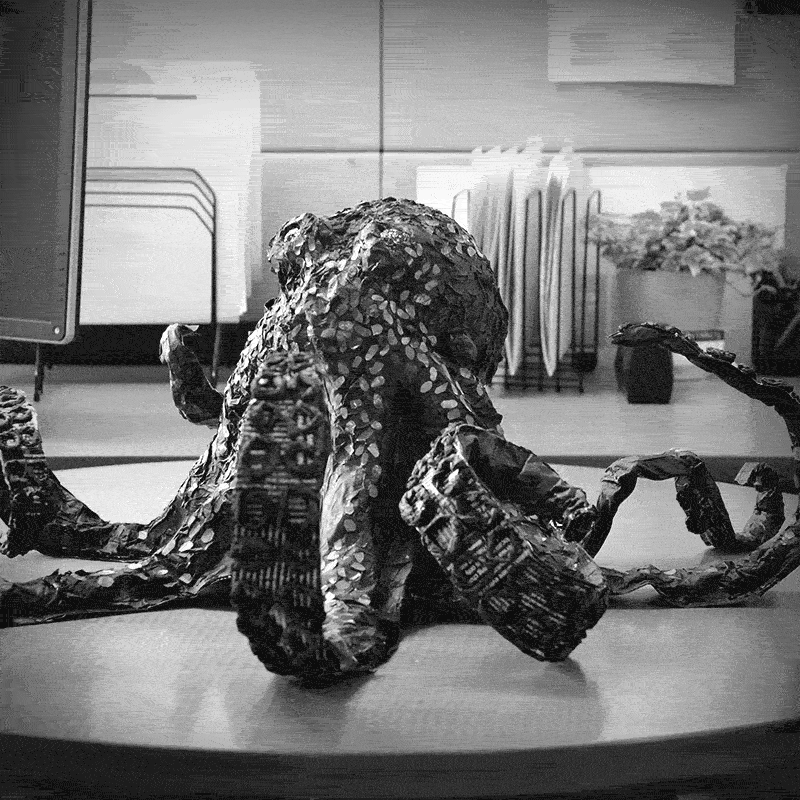 QUILL & INK POT
The quill and ink pot represent how each client has a unique story to tell and how we help them craft it through original art and copy.
Materials: Newspaper, magazine, wires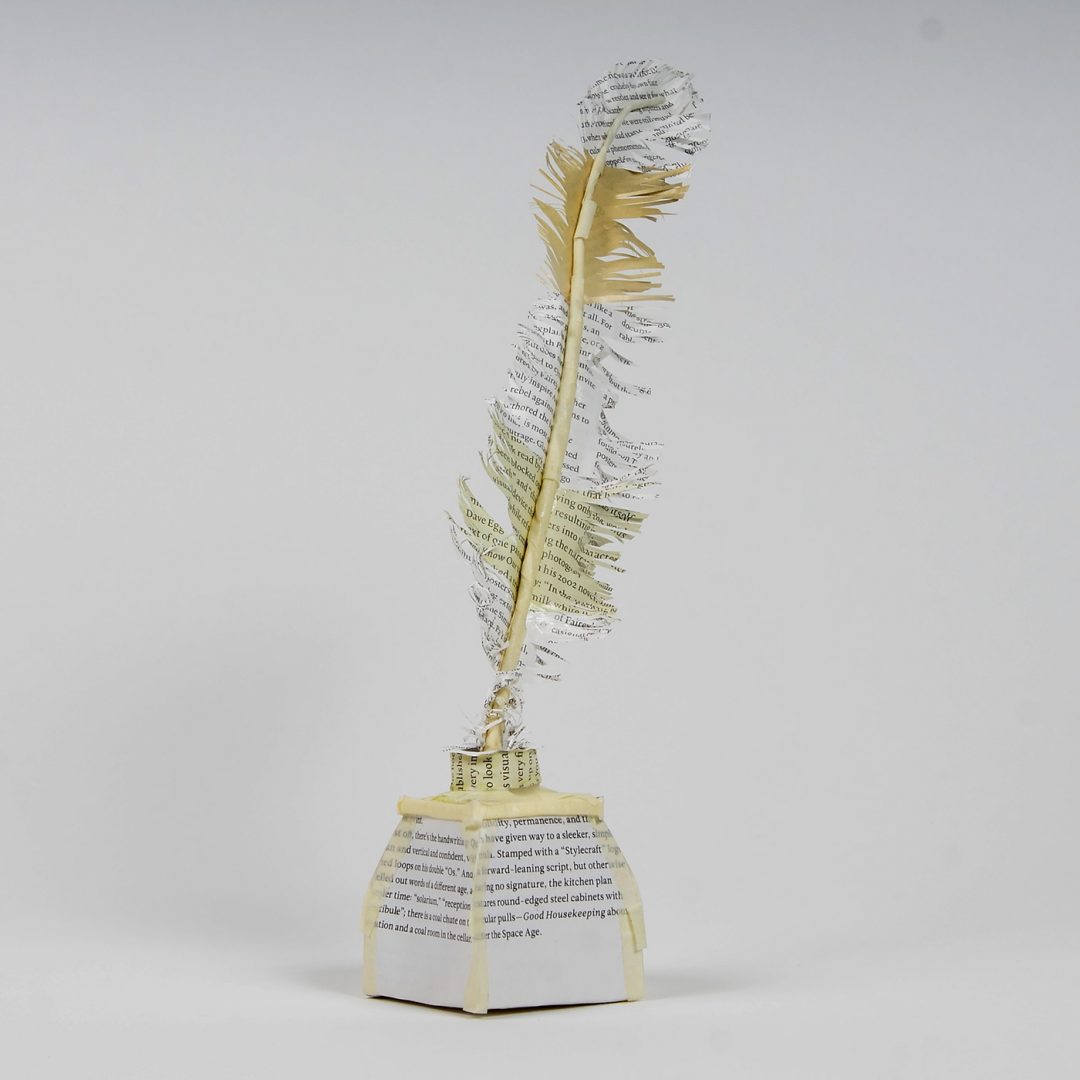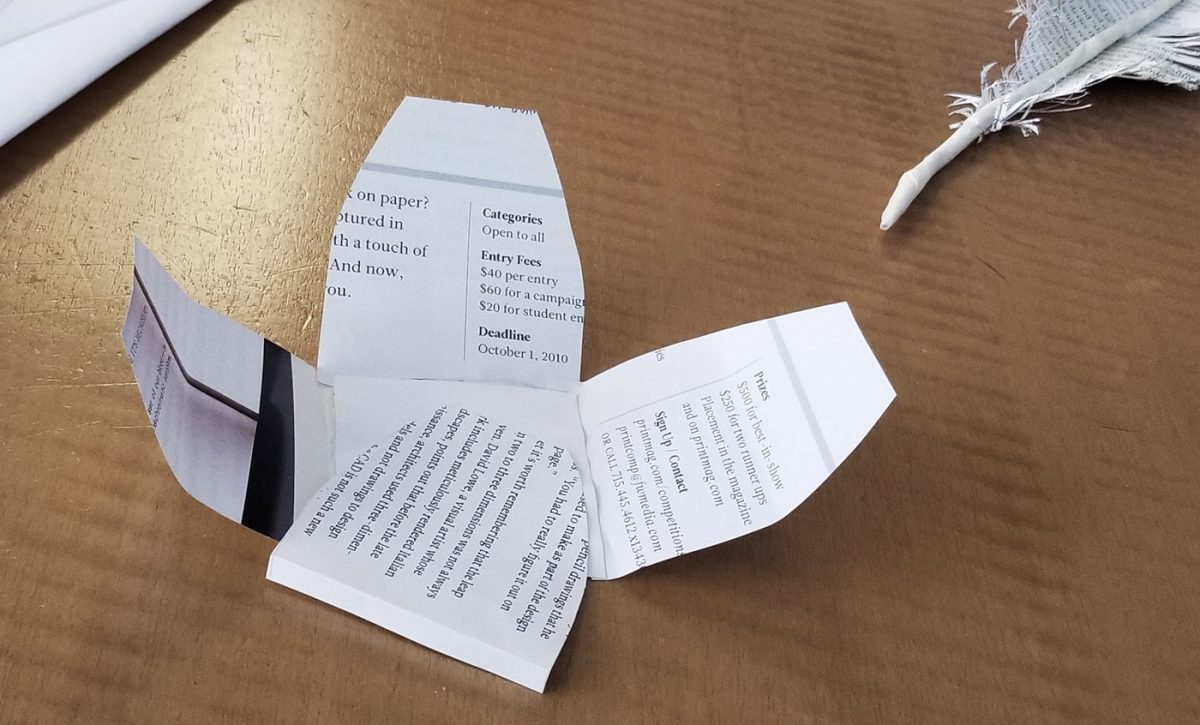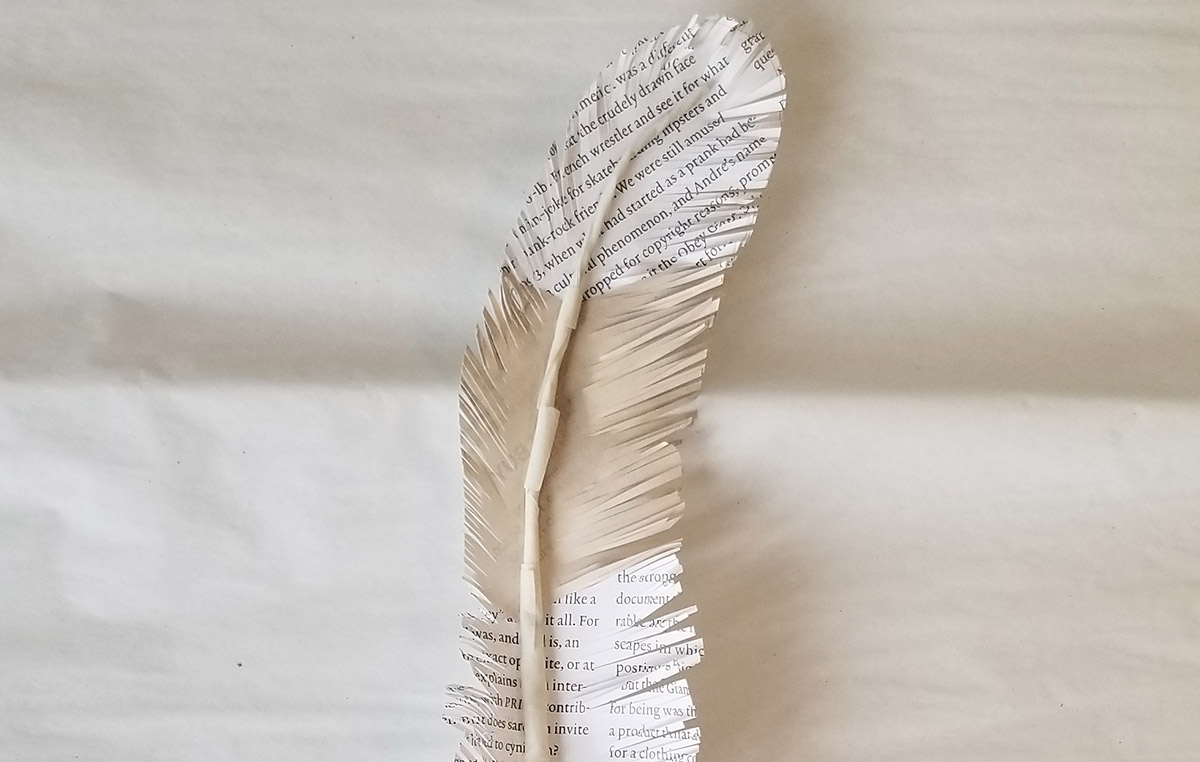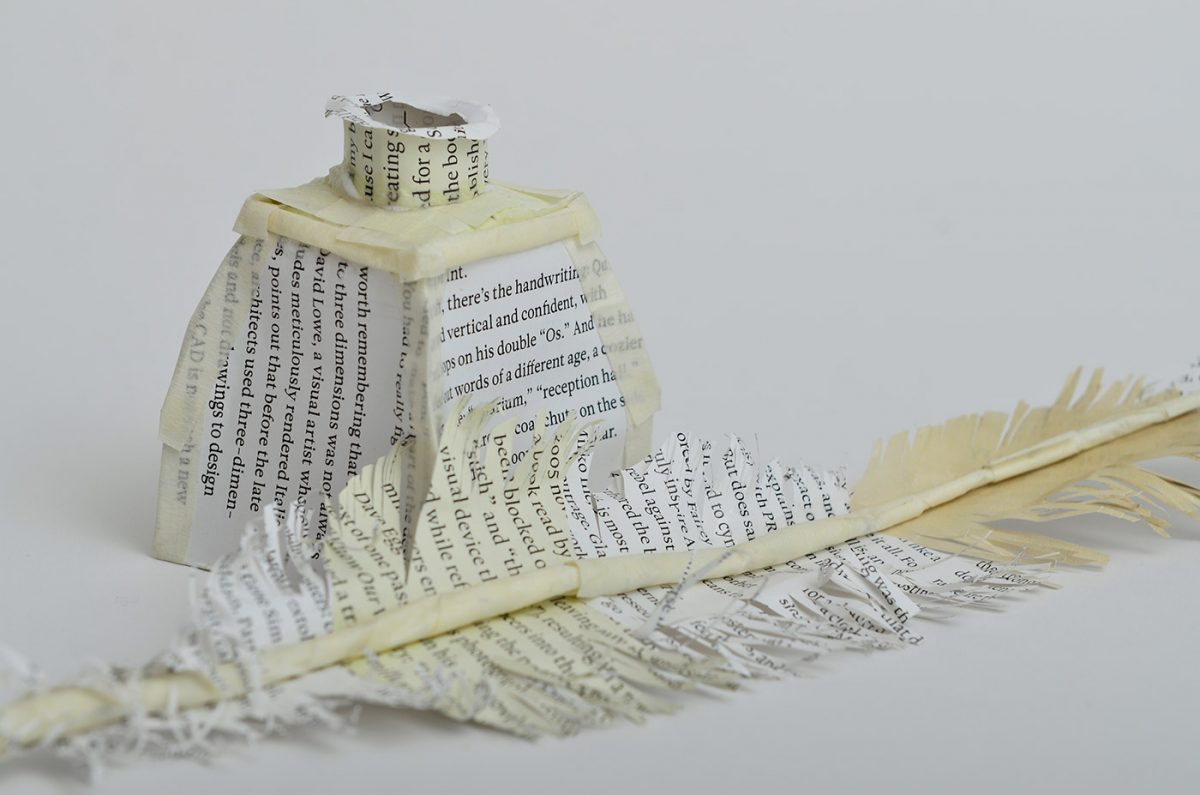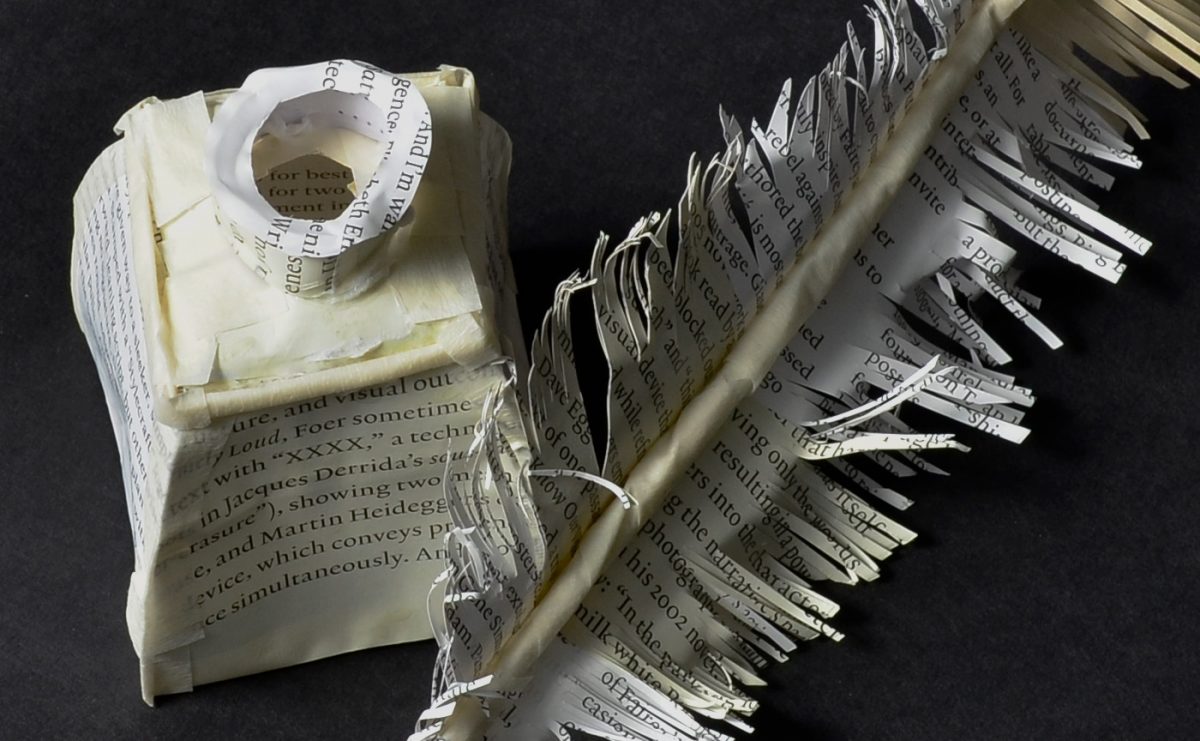 RAVEN
The message-carrying raven conveys how we deliver far-reaching ads across media with speed and efficiency.
Materials: Magazine, foil, cardboard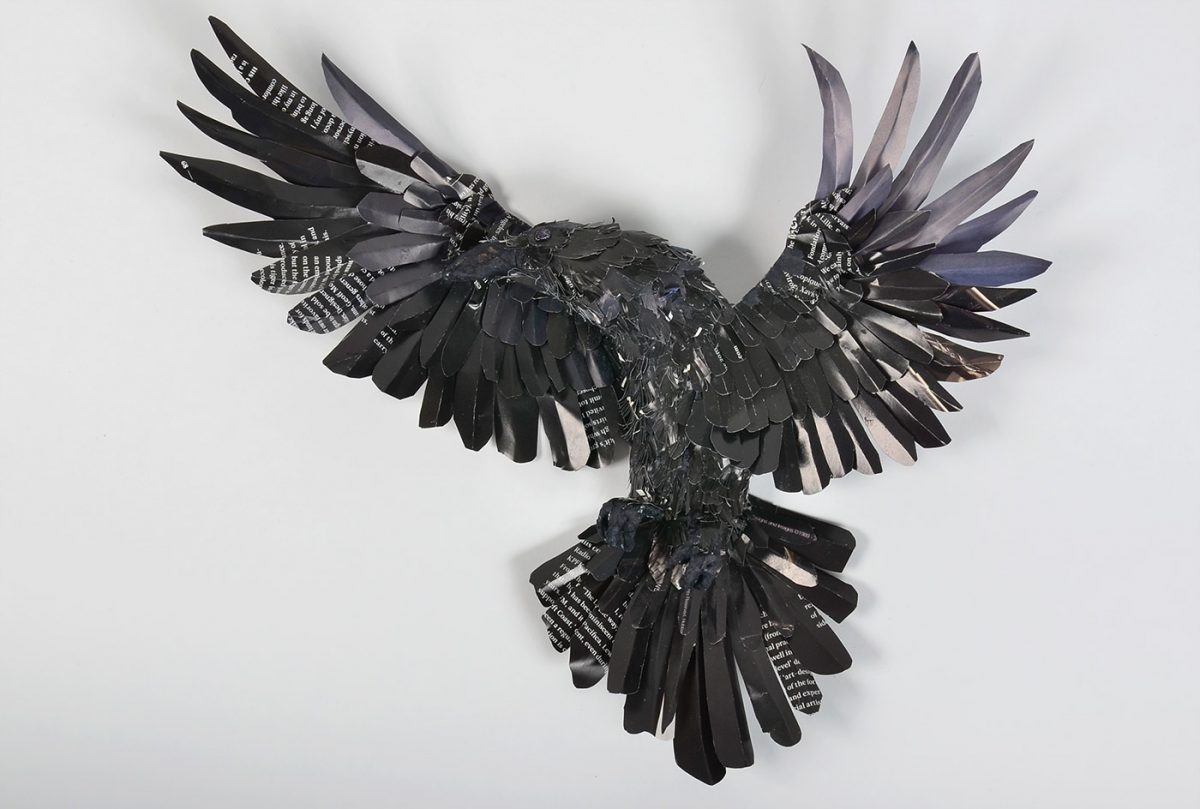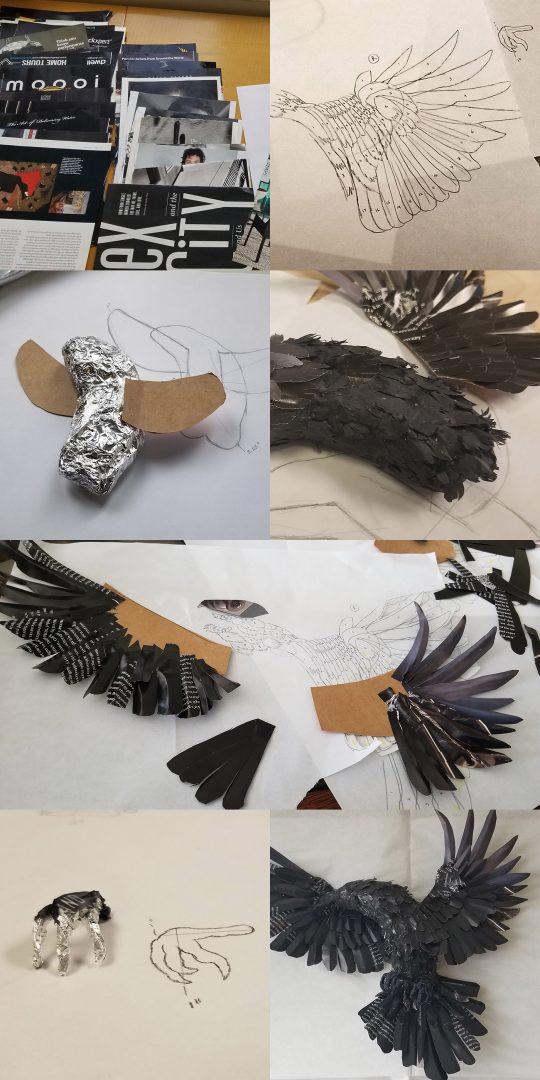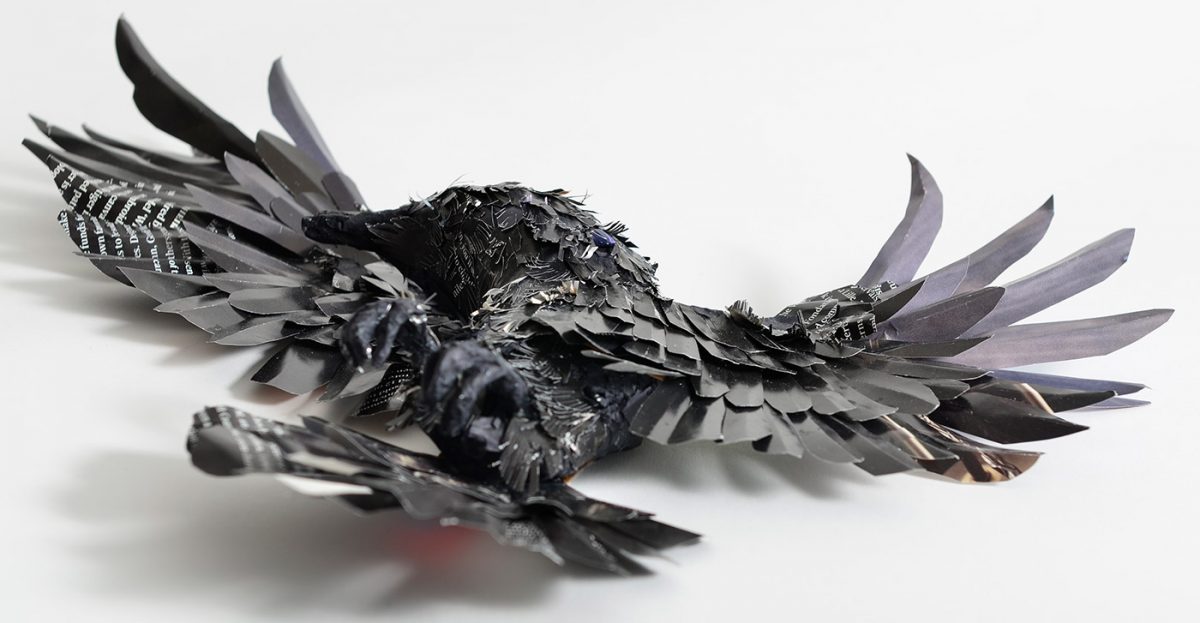 MOTHS & LANTERN
The moths and lantern signify how our work sparks interest and how our analytics team looks beneath the surface to monitor performance
Materials: Cardboard boxes, coffee cup, newspaper, tissues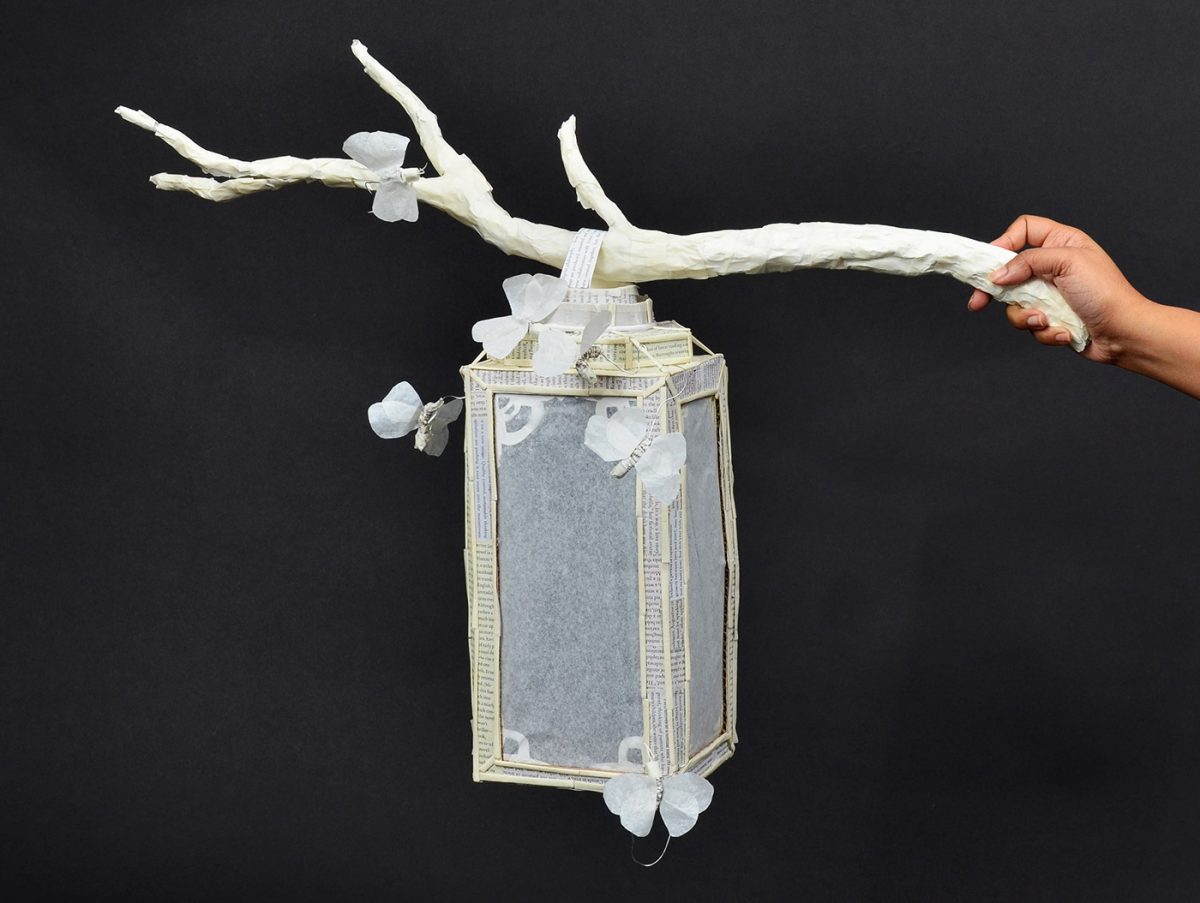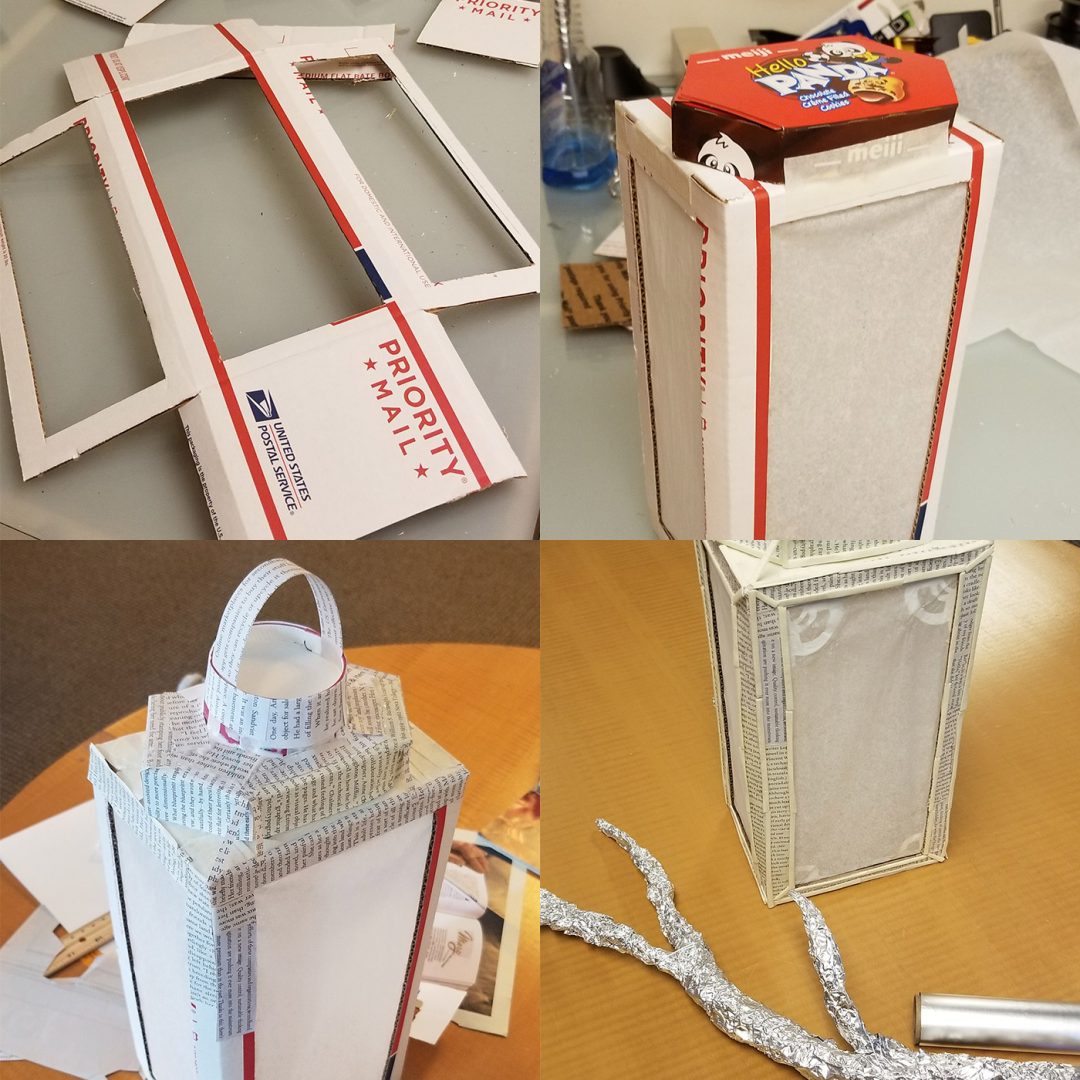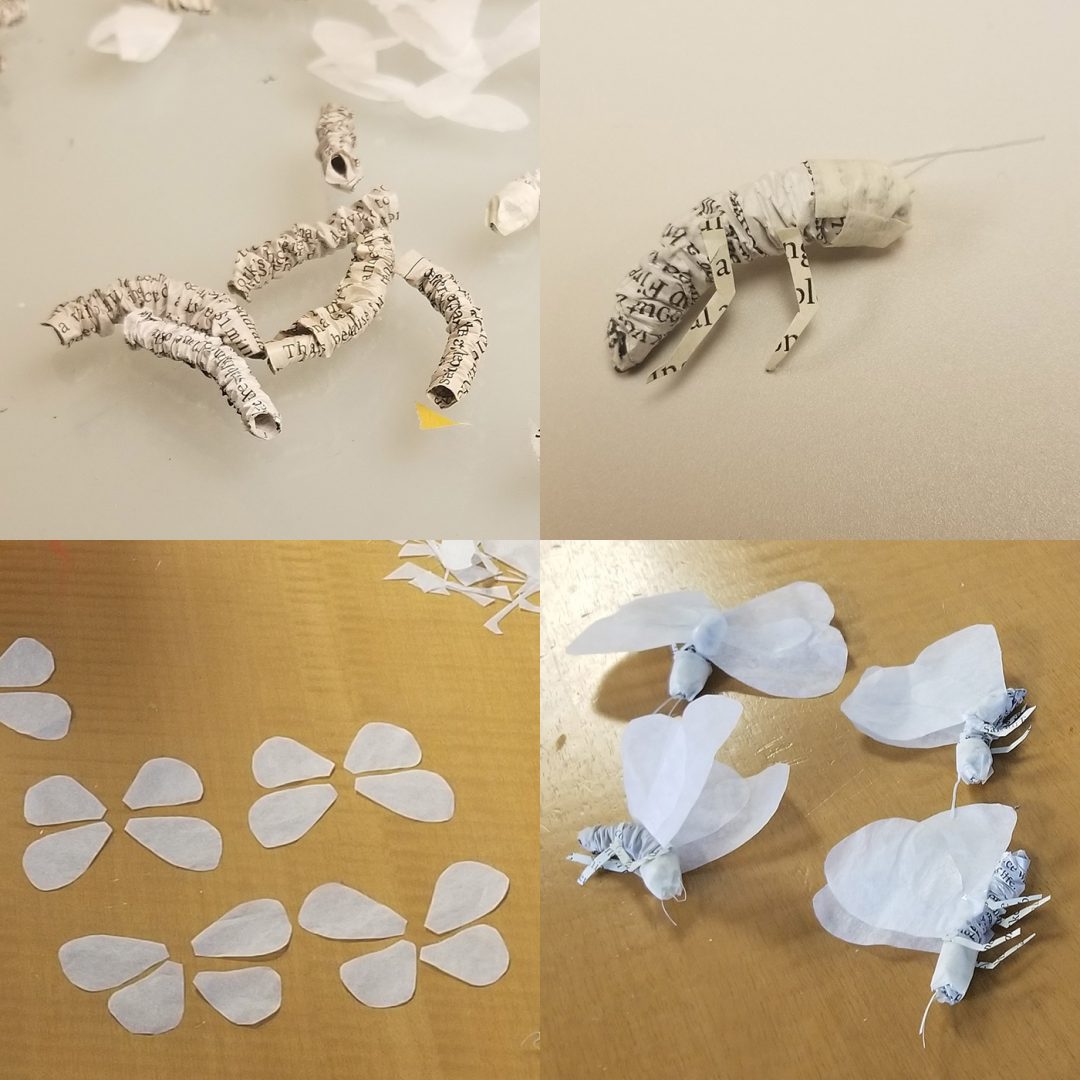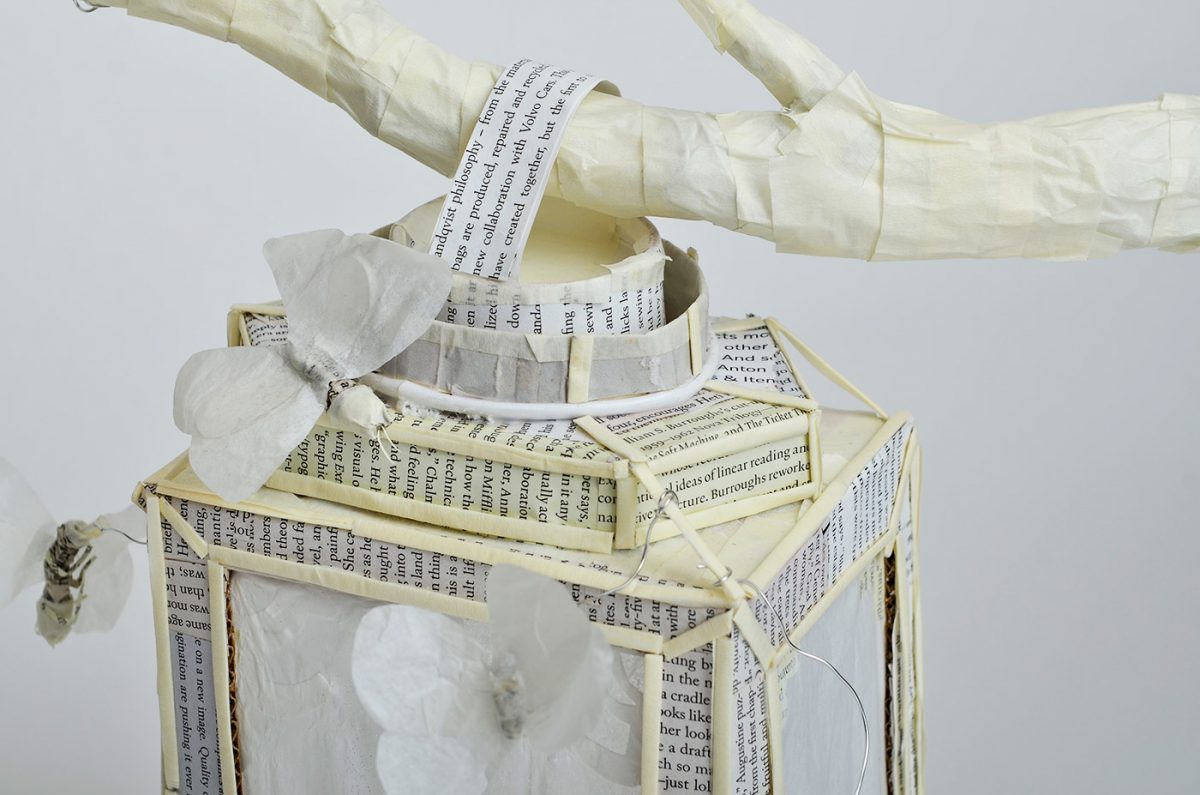 Our "Makery" team has a knack for making things by hand to support our advertising and finding the ideal balance between human and tech.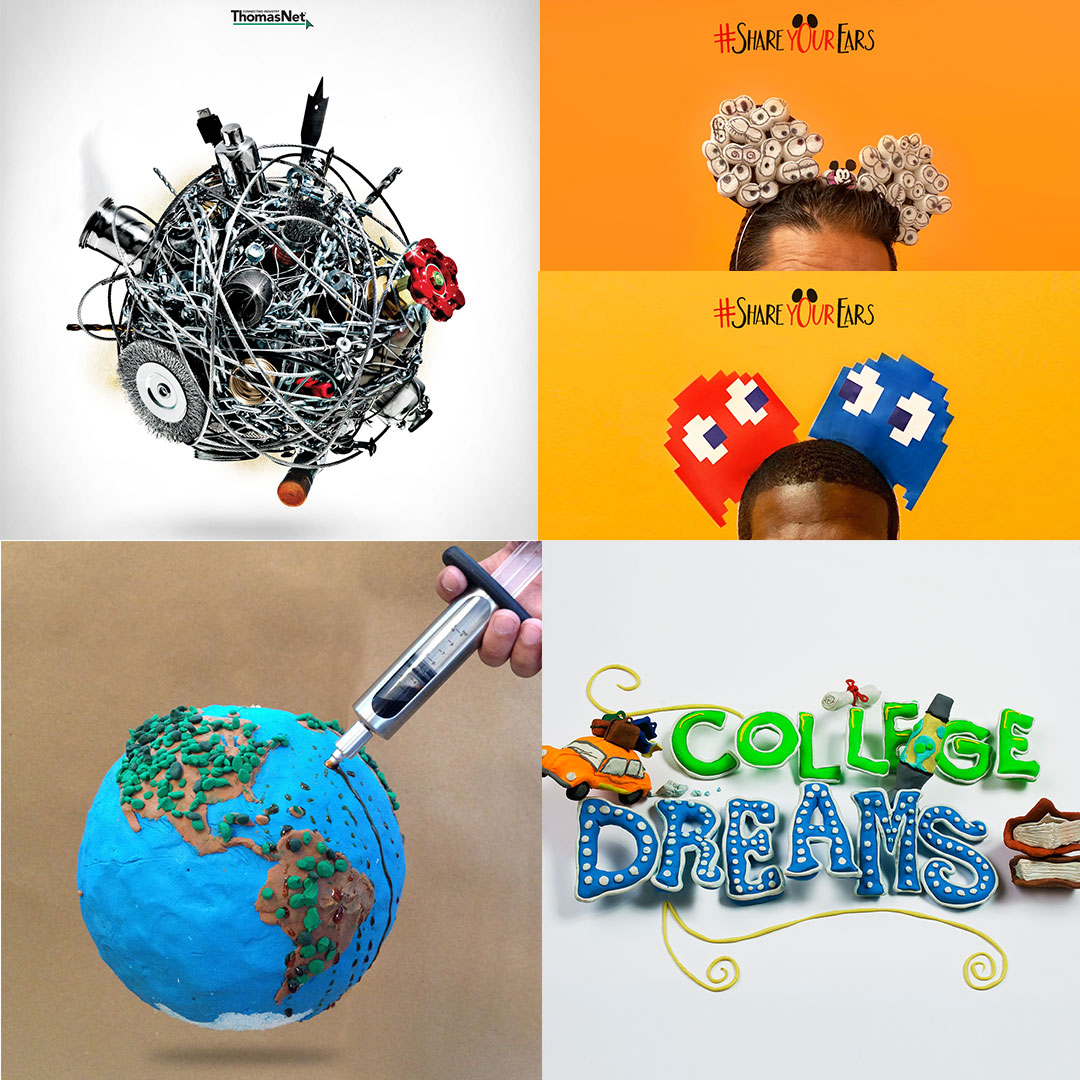 After answering some existential questions about our agency's process, we had the foundation to rebuild our website. We're proud of the result and excited to showcase the custom creations developed by our team!