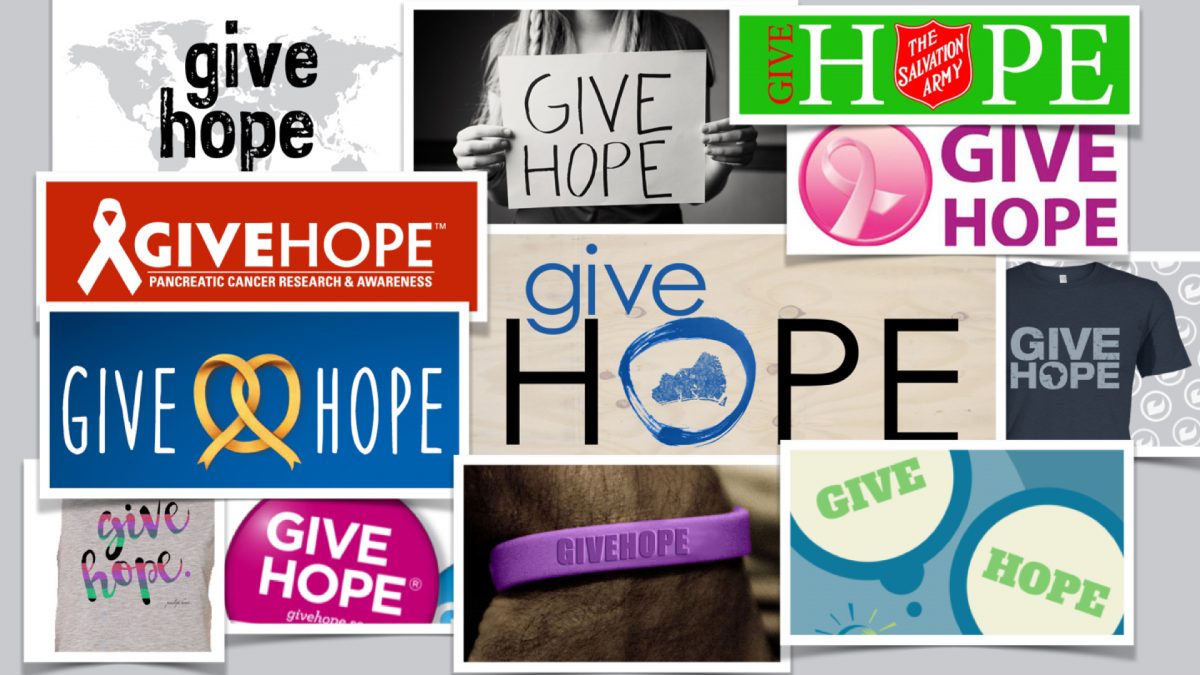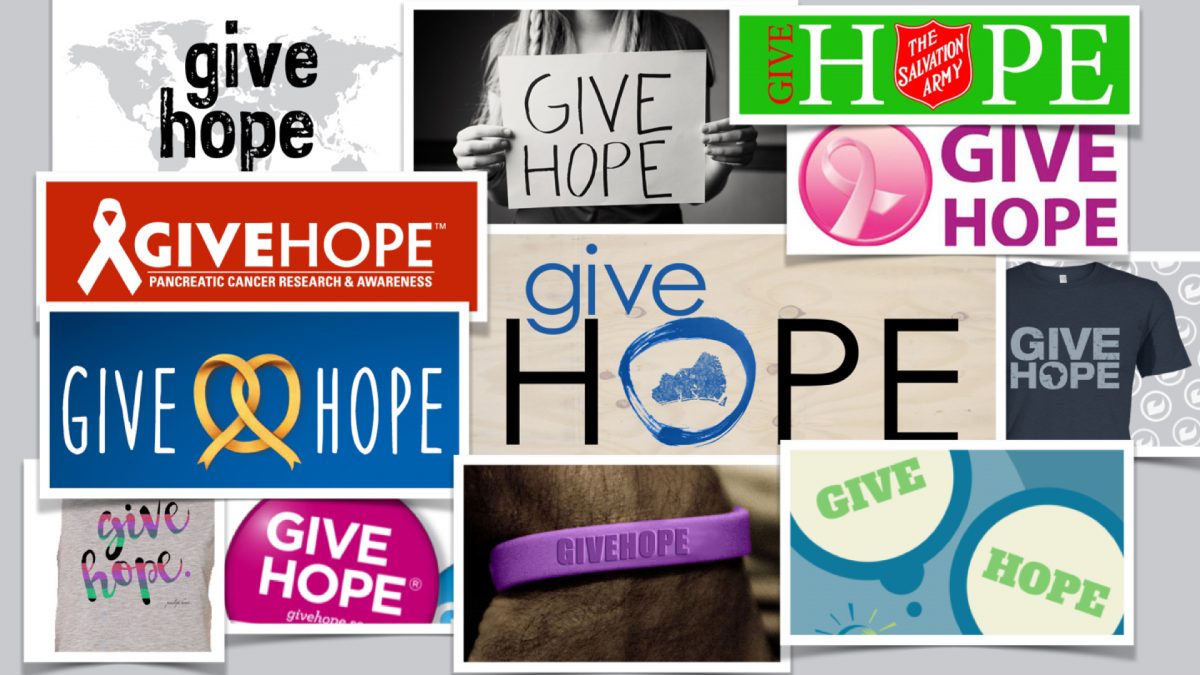 Last week our Executive Creative Director, Daniel Brown, presented a session at the 2018 Bridge Conference with Heather Deal, the Director of Annual Giving & Special Projects at Habitat for Humanity New York City. The session was called "Be Unique. Be Creative. Be Rewarded. How creativity is your key to fundraising success." It has never been more important to find creative ways to say something unique about your mission, tell inspiring stories about your work, and tie online and offline channels together. Brown and Deal's talk illuminated why non-profits need clarity, cohesion, and to communicate the uniqueness of their brands.
We've pulled together some of the session highlights in case you missed it:
Why non-profits need to express their uniqueness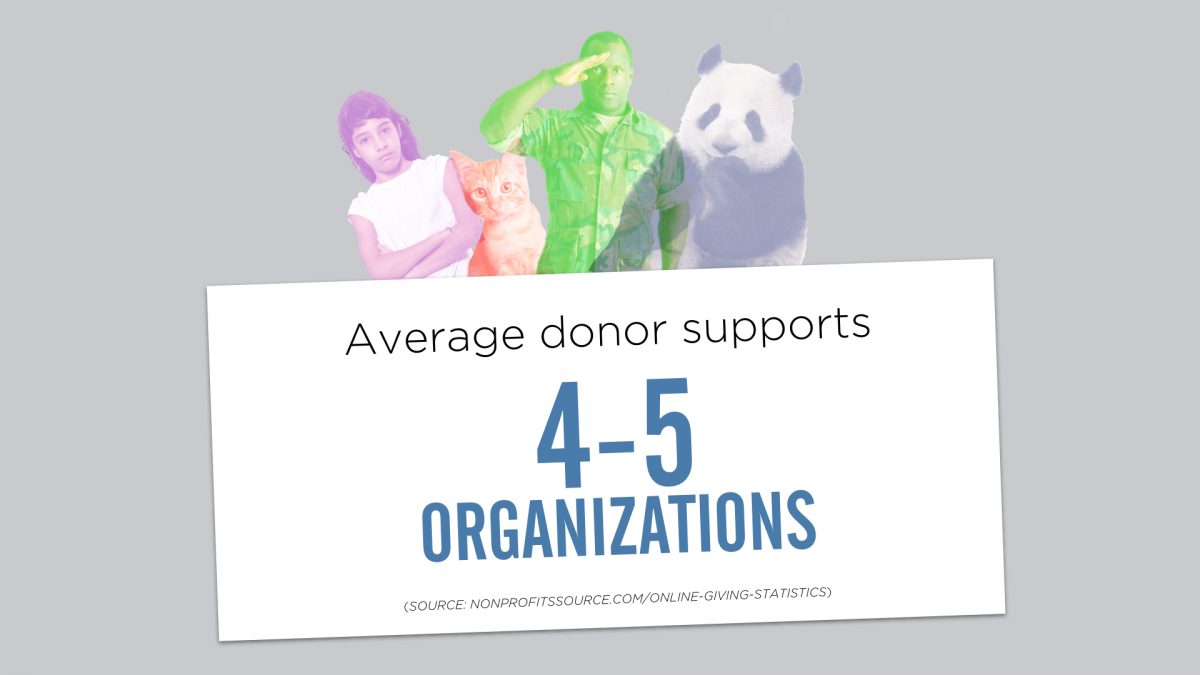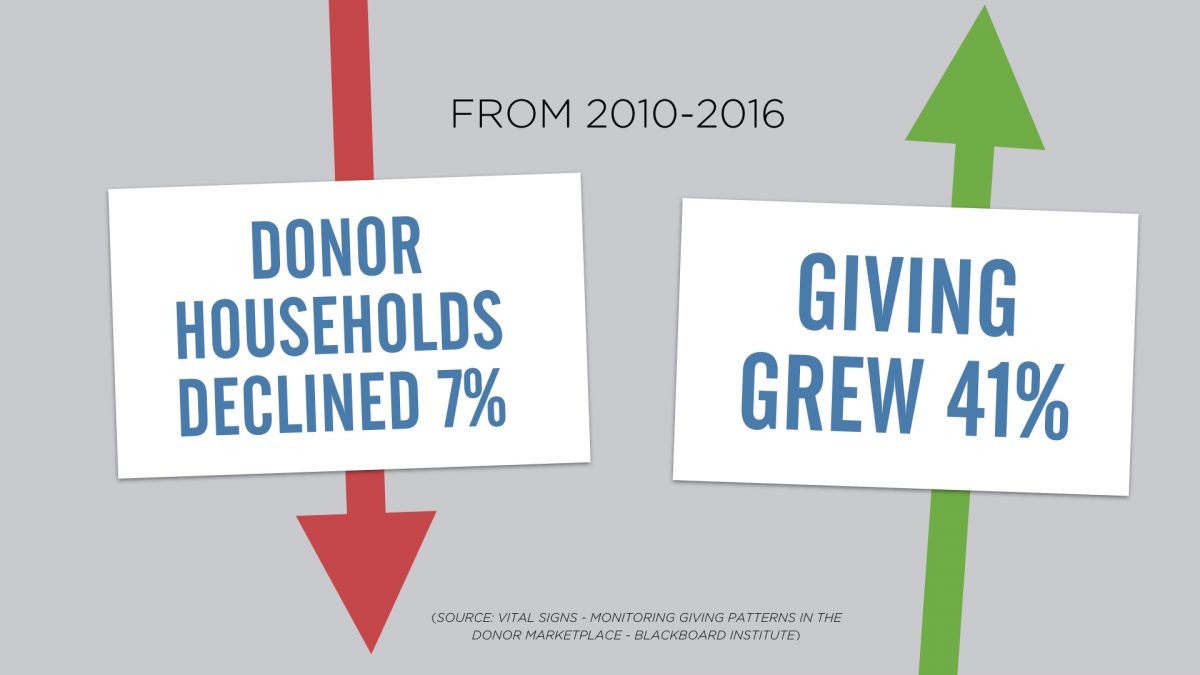 The "Give Hope Trap"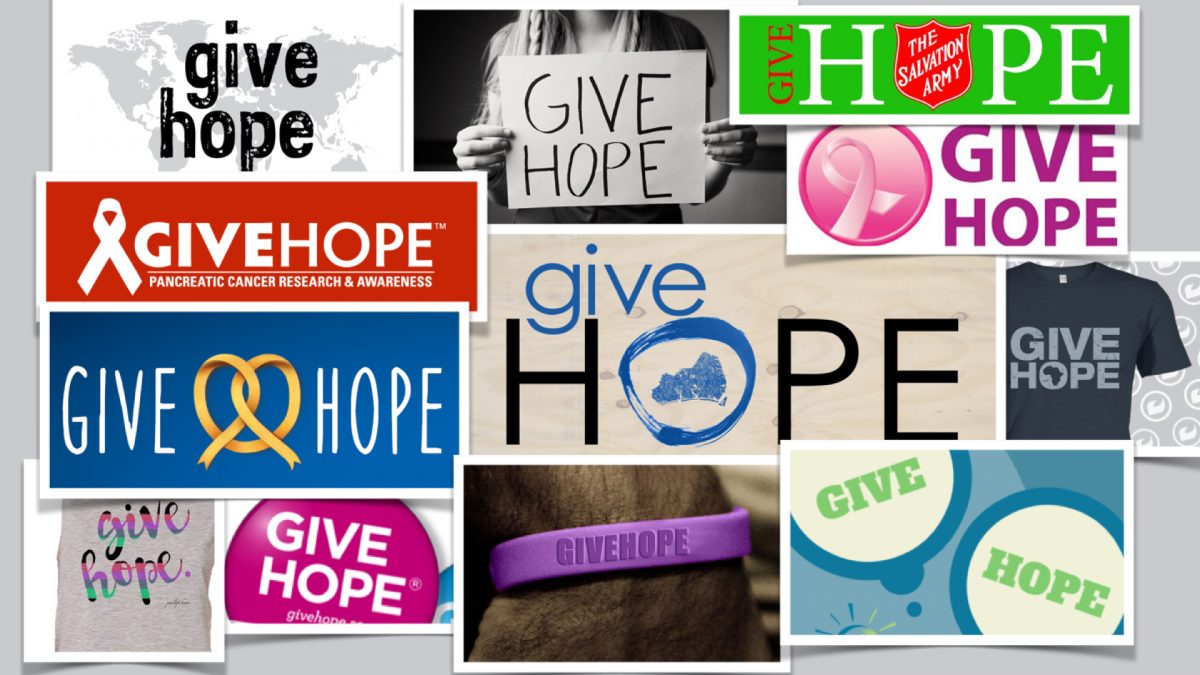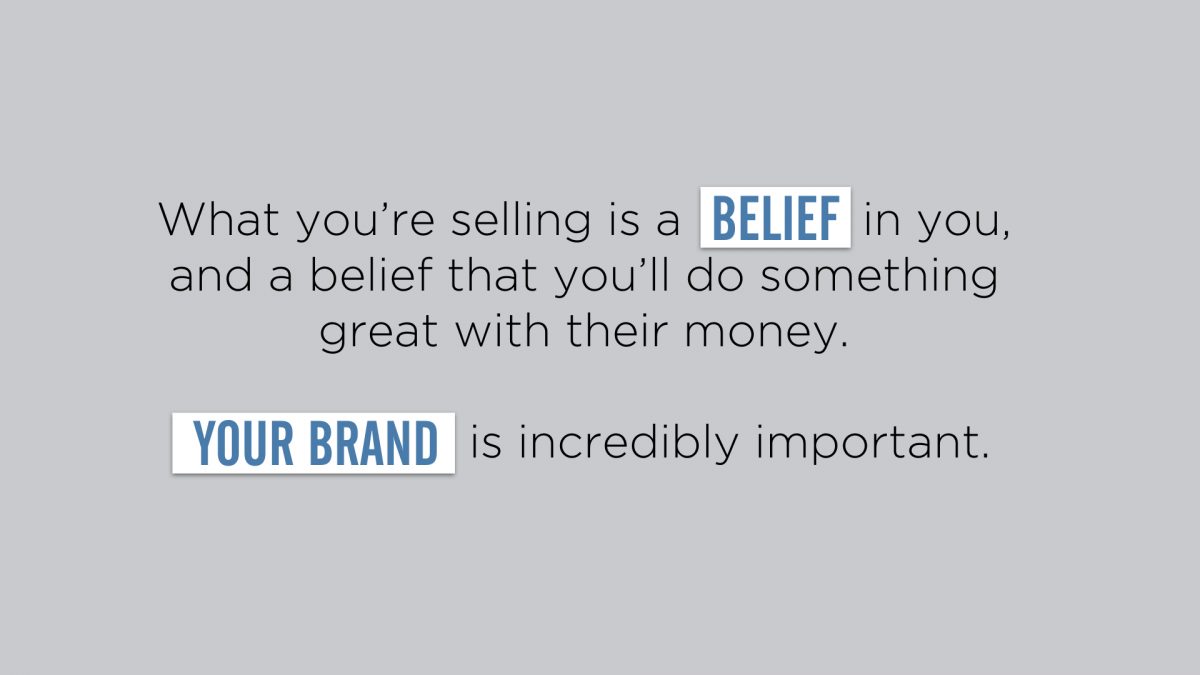 Boil down your core message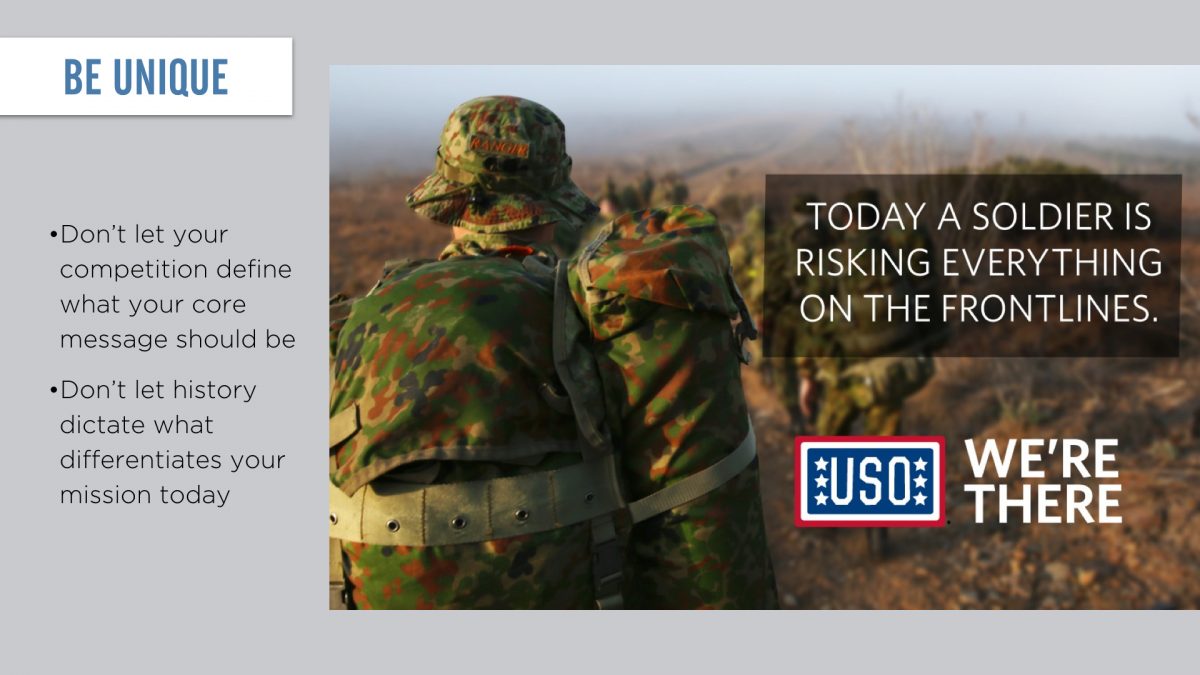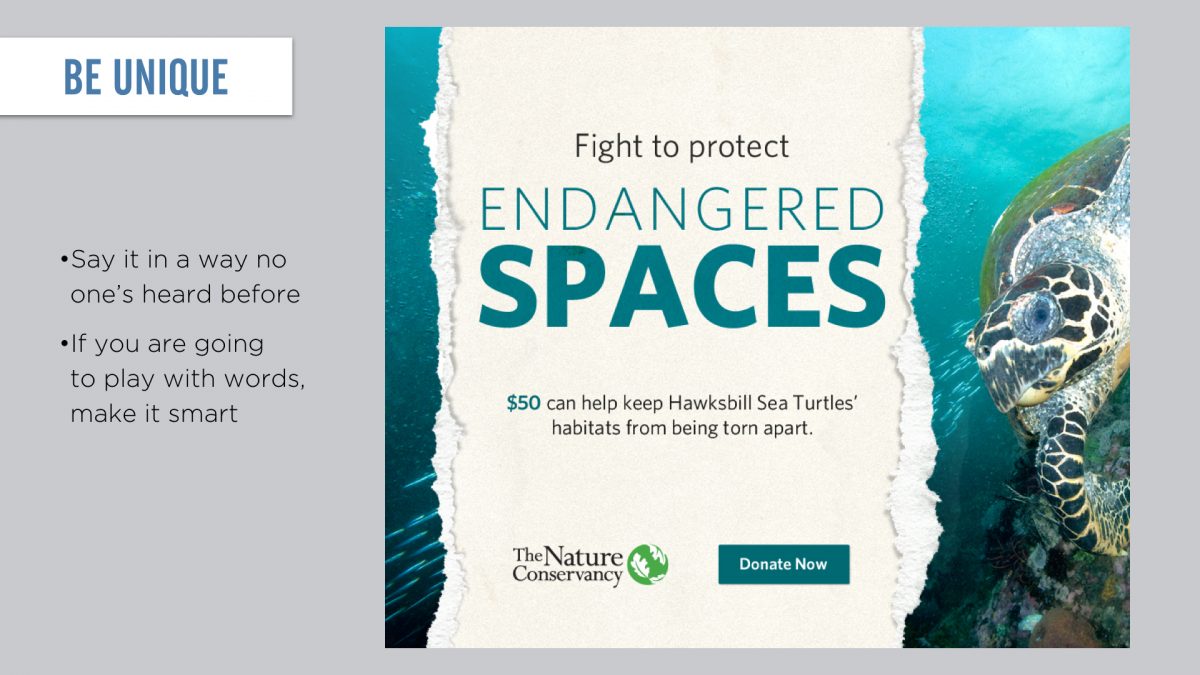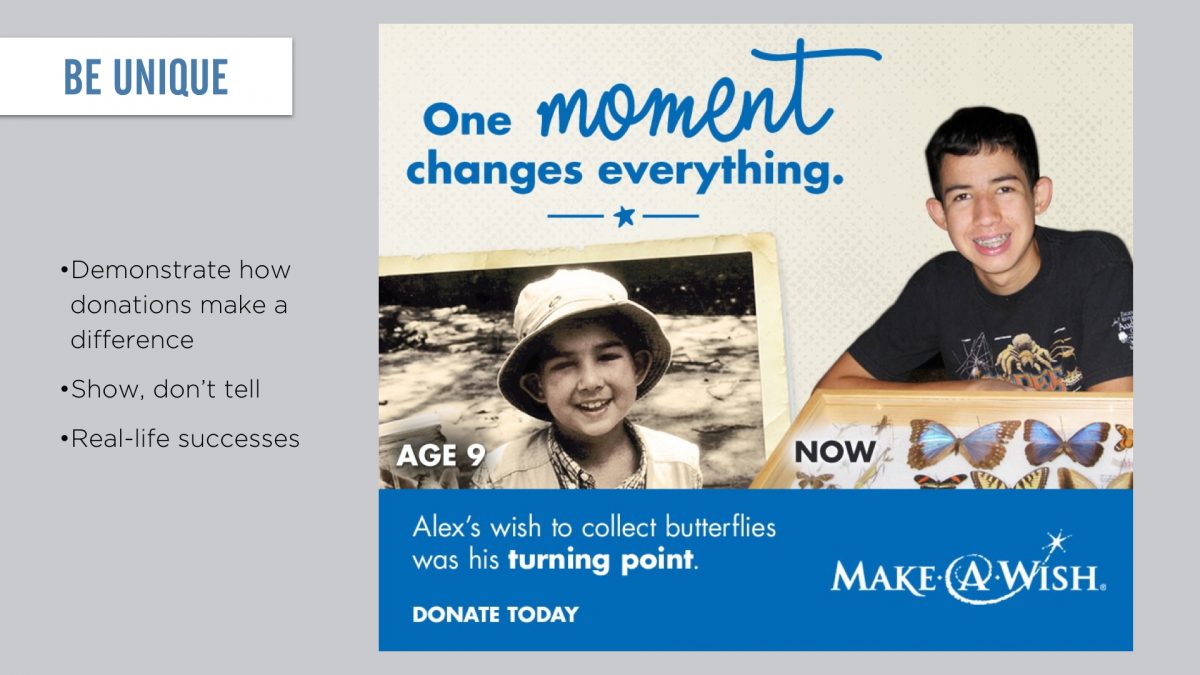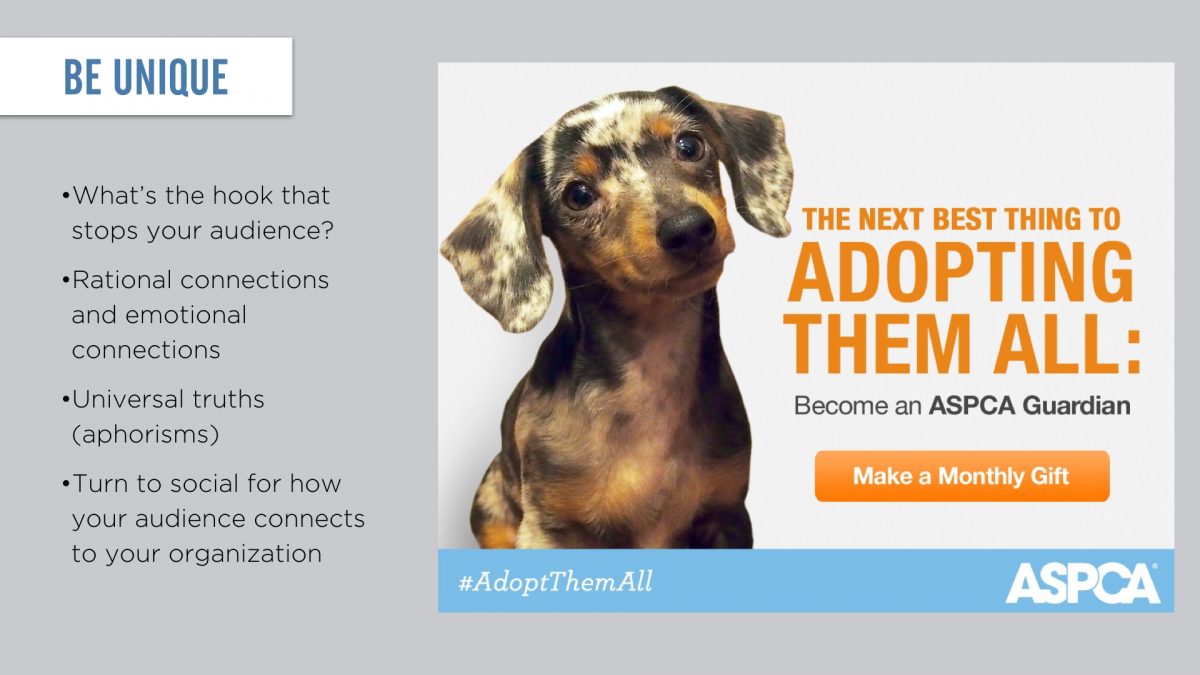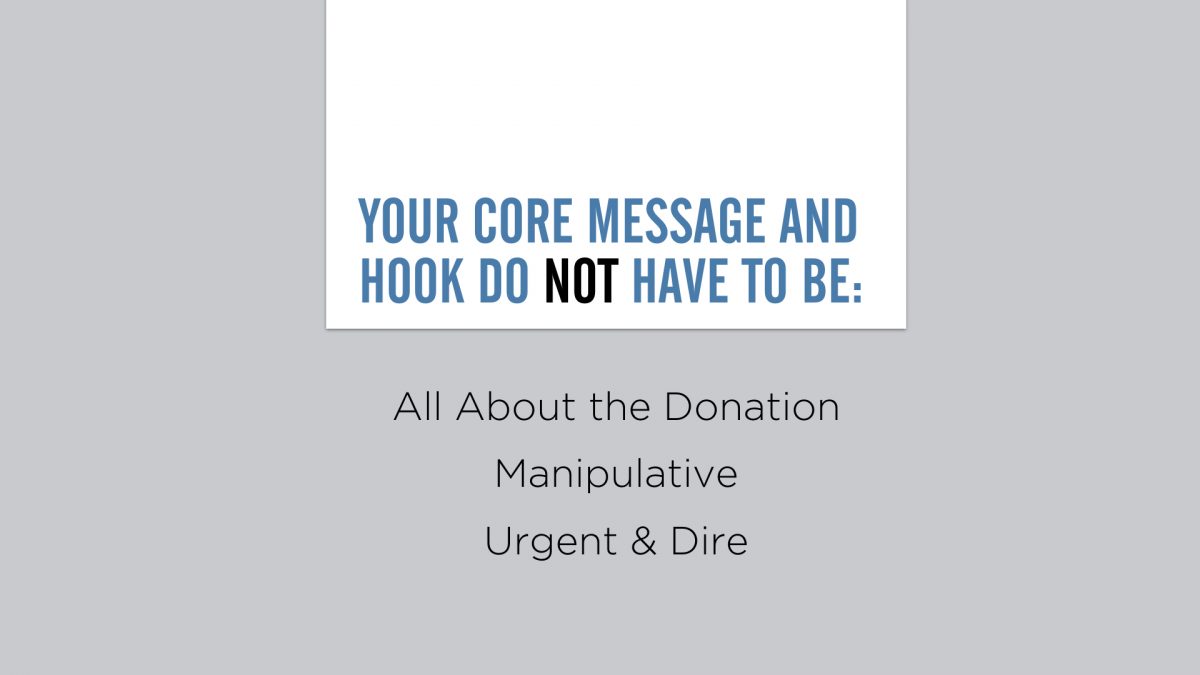 Pair your core message with visual power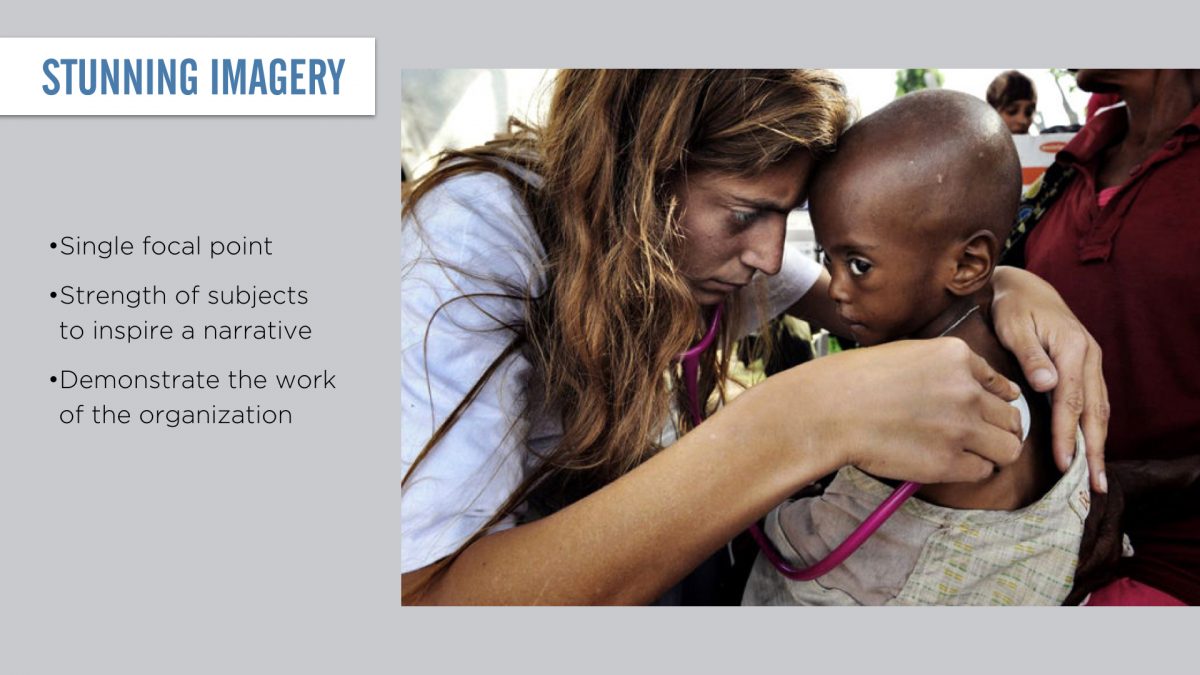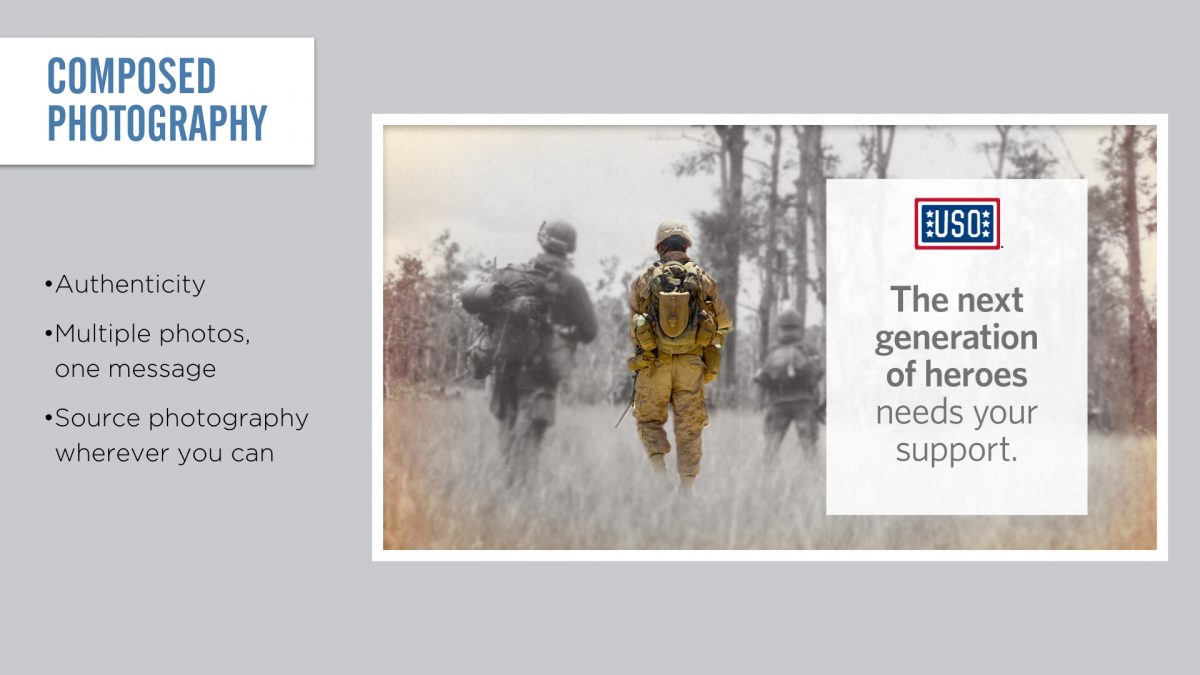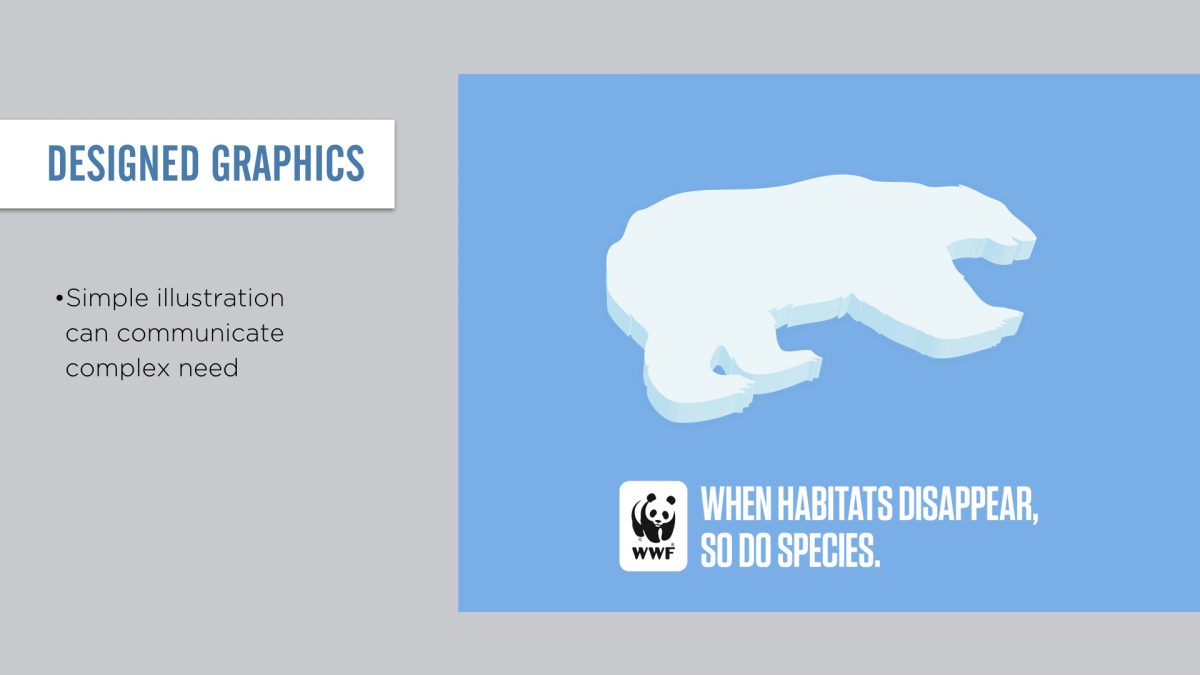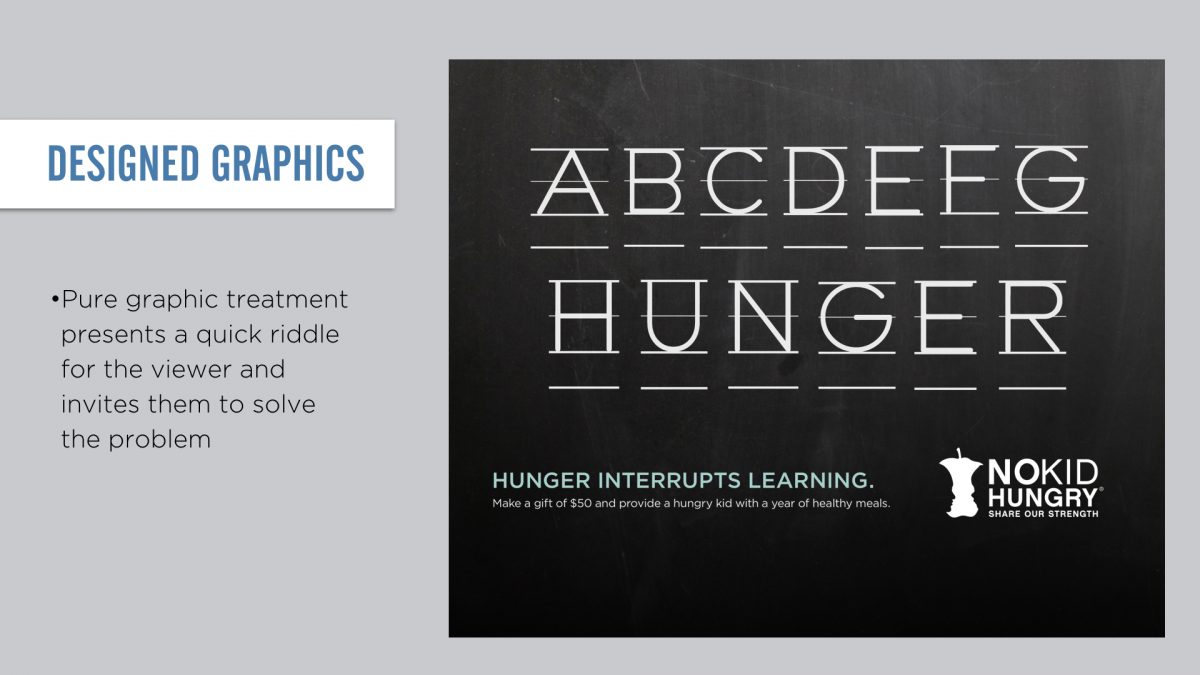 When True North and Habitat NYC began working together, the foundation was built with a "brand house" to define Habitat NYC's brand promise.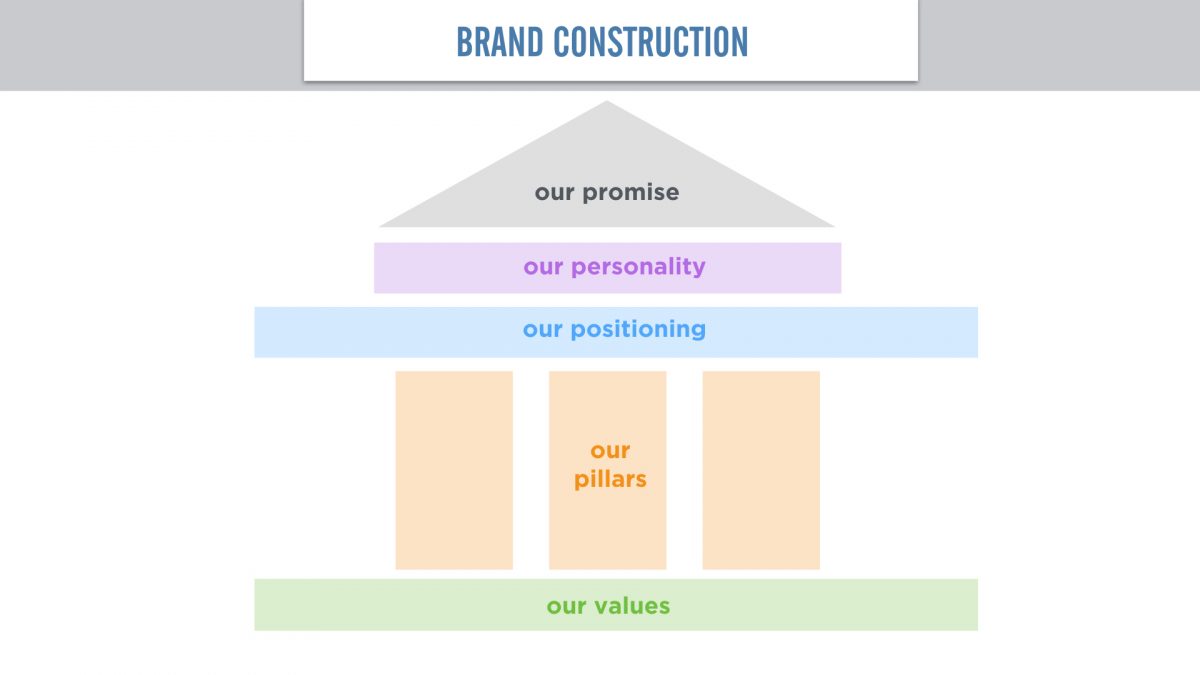 Then we used that foundation to develop an umbrella campaign and unify channels.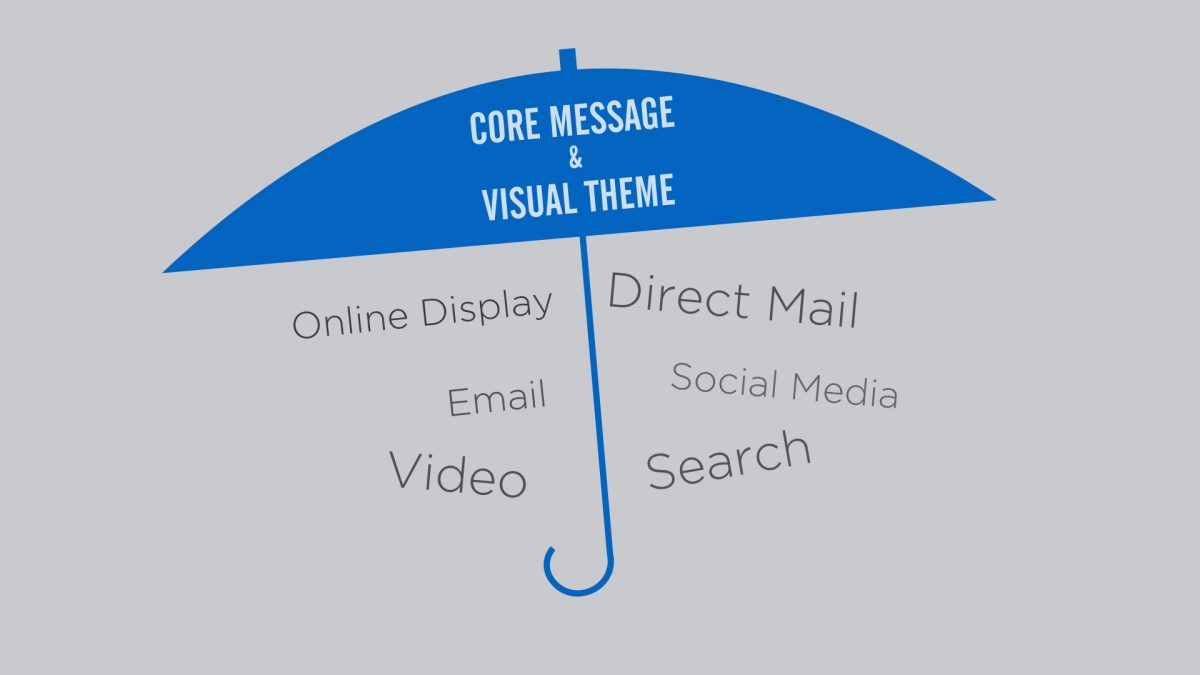 The result was the I Am Able umbrella campaign. View the full I Am Able case study.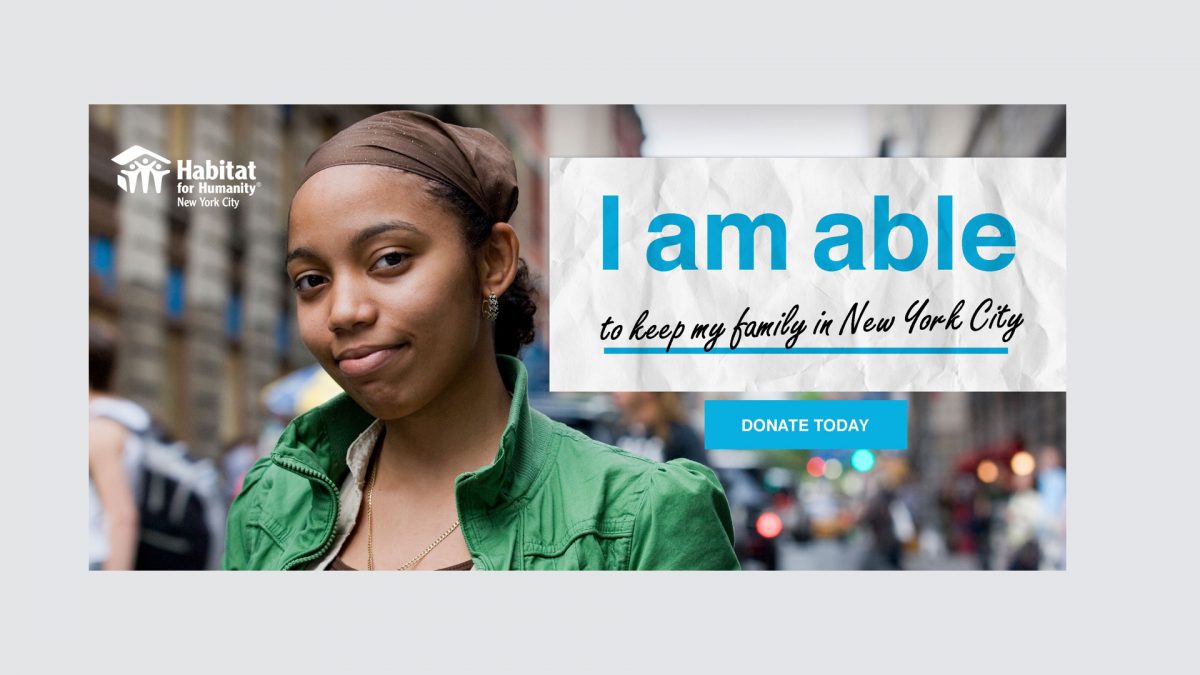 Using stock photography can be effective.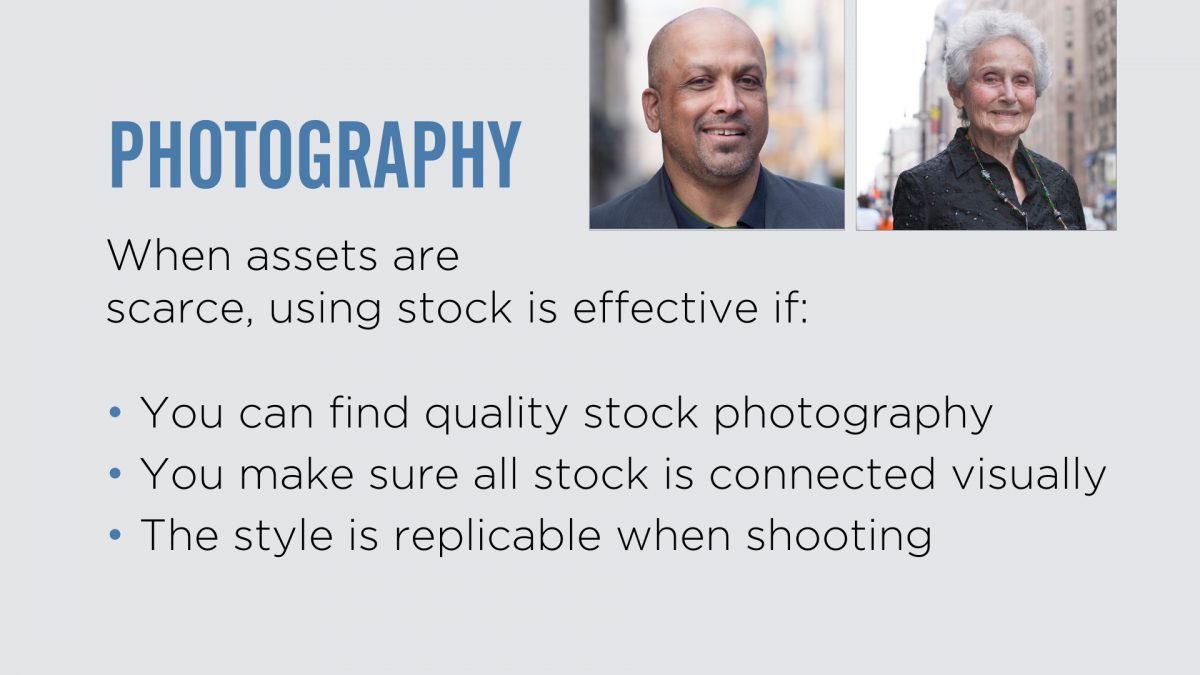 Video is an every-growing medium to tell the brand story.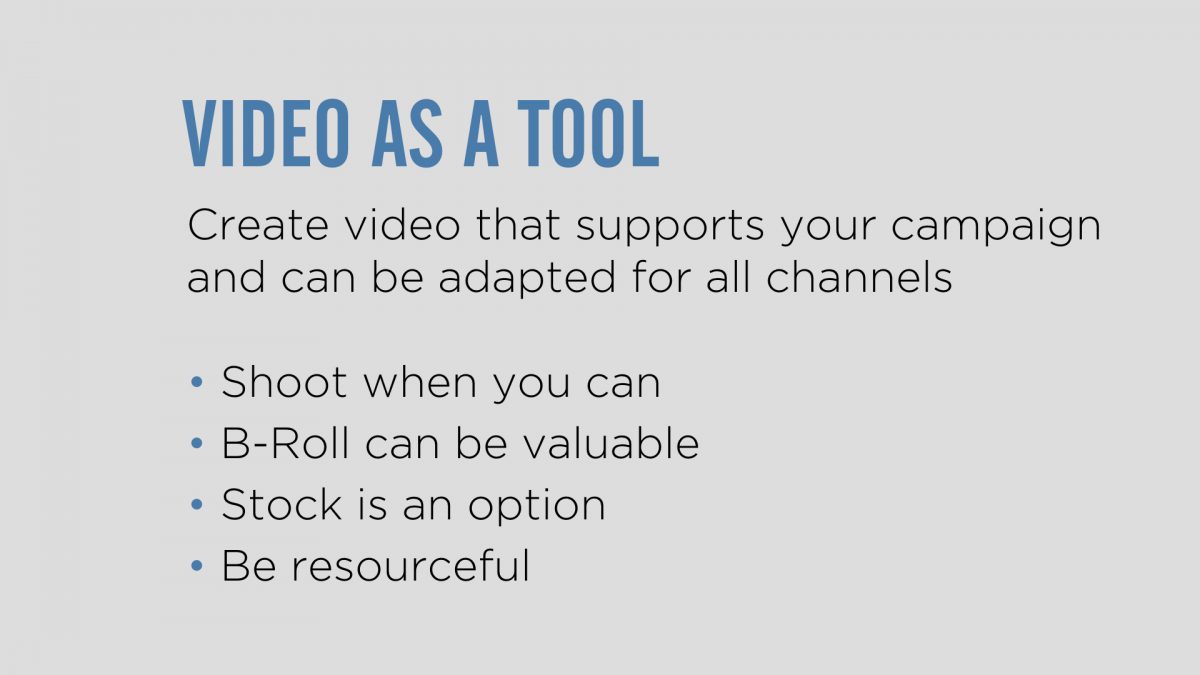 The result of an umbrella campaign is a cohesive donor experience that builds with each touchpoint. This slide shows the donor experience before True North's umbrella campaign (left) and the unified experience that the I Am Able campaign provided (right).