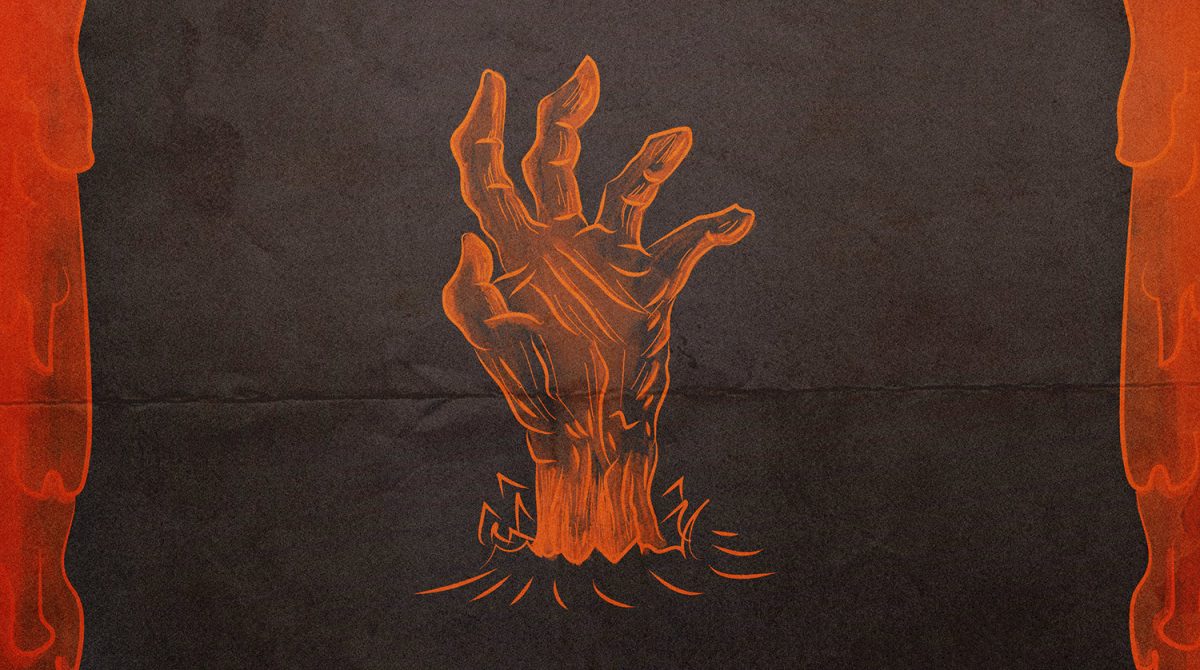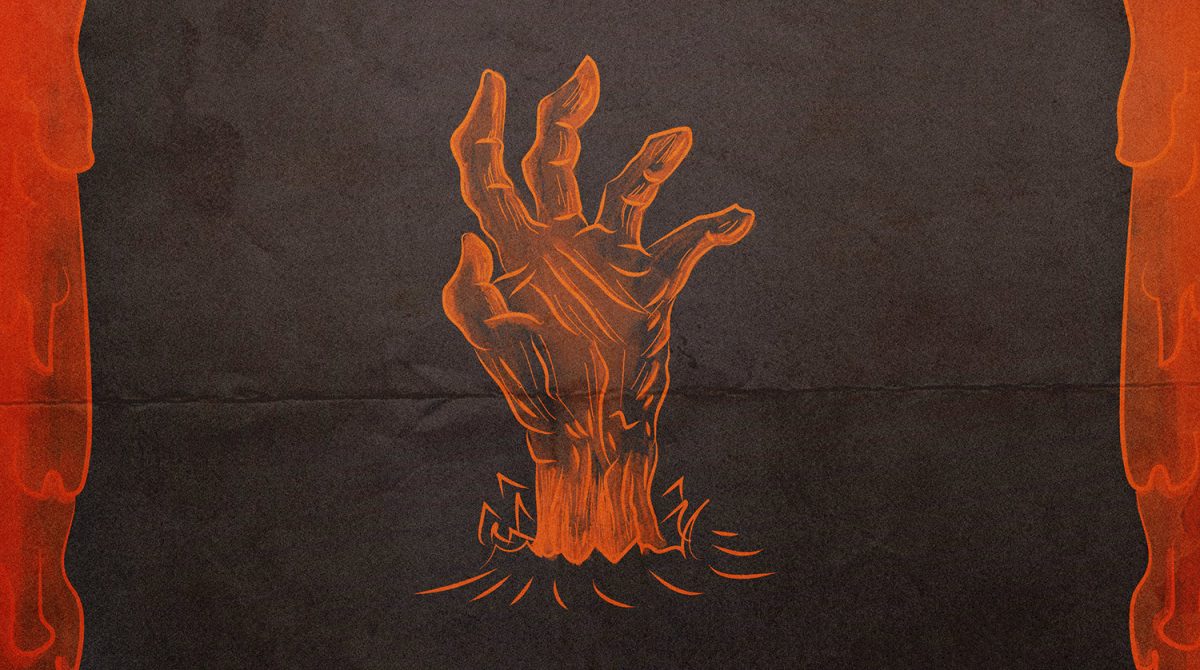 This year we held our annual Halloween costume contest and boos fest with some extra bloody sangria and a bunch of ridiculous getups. Which are your favorites? Scroll to the bottom to find out who won in New York and San Francisco!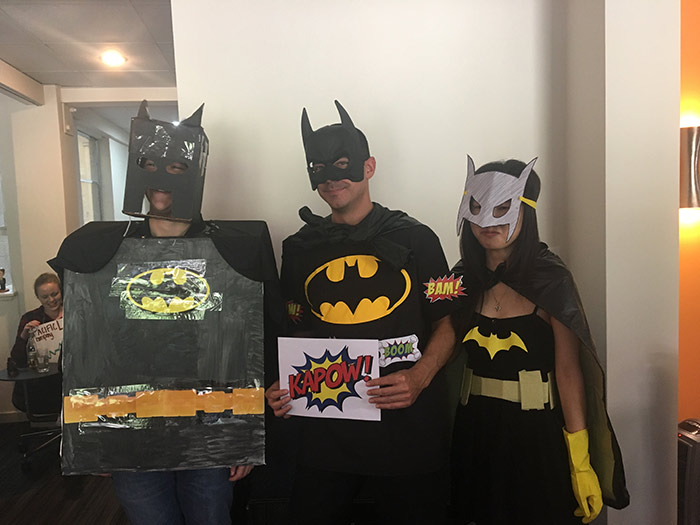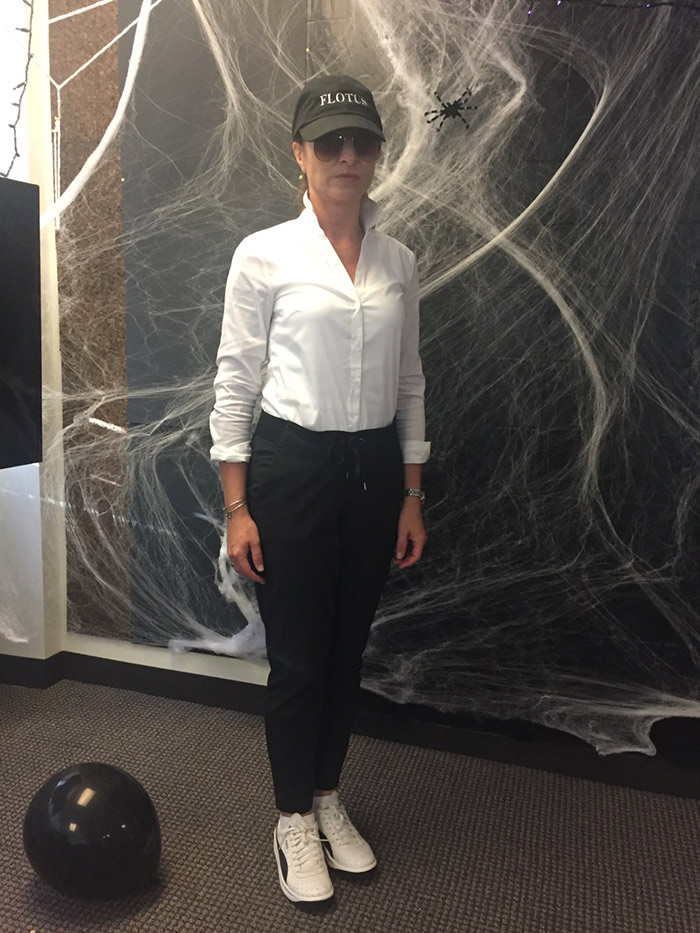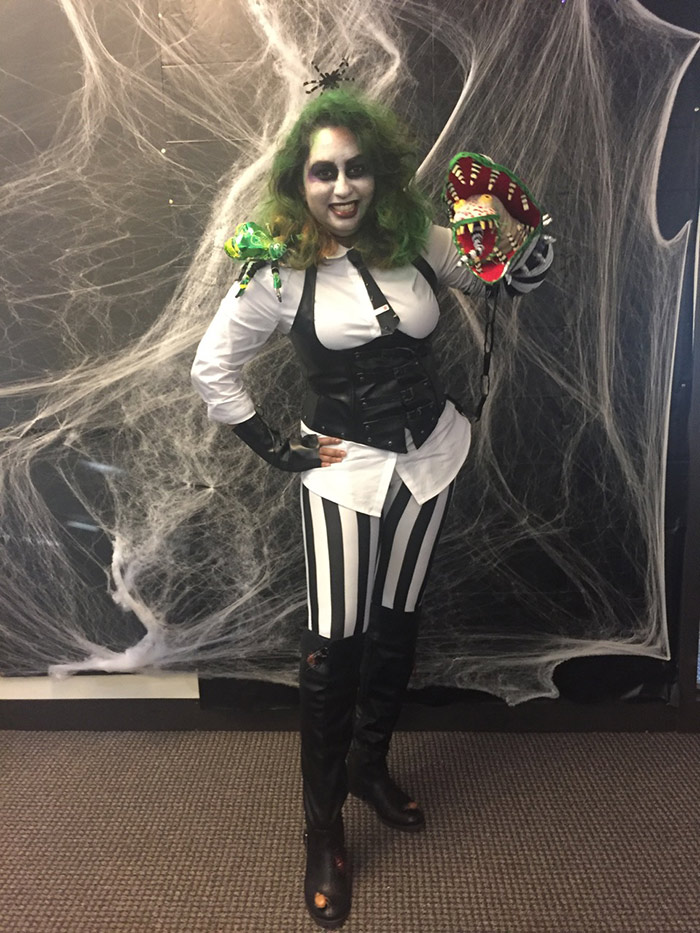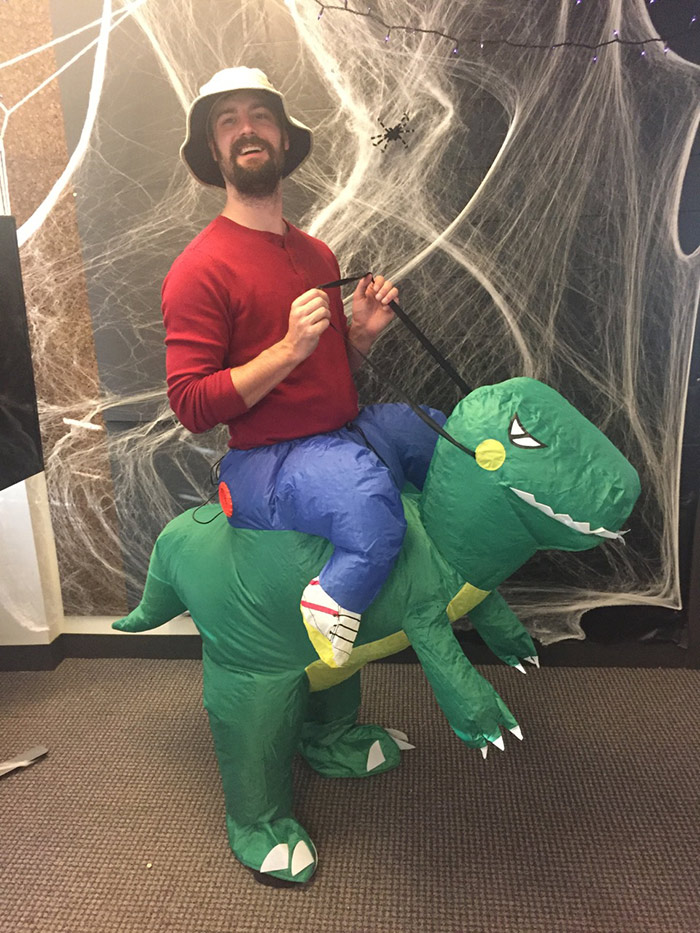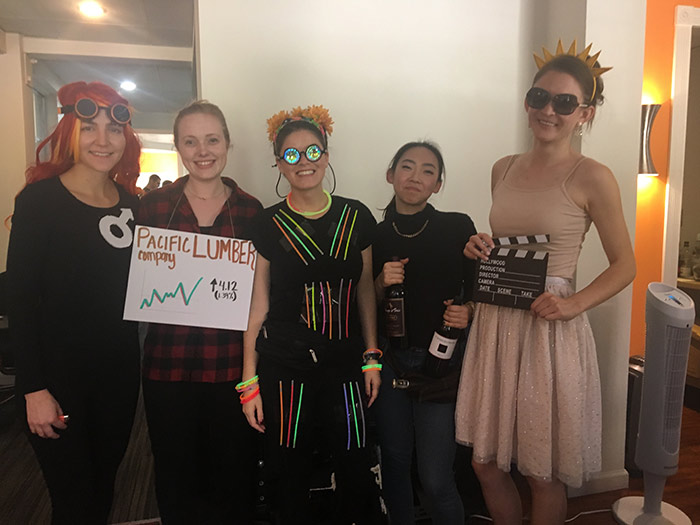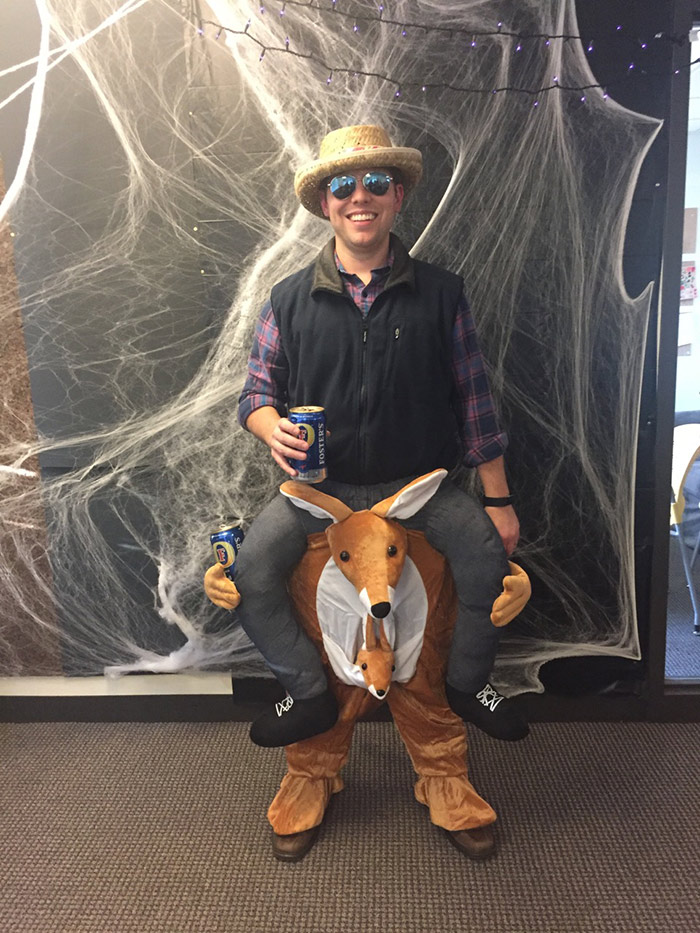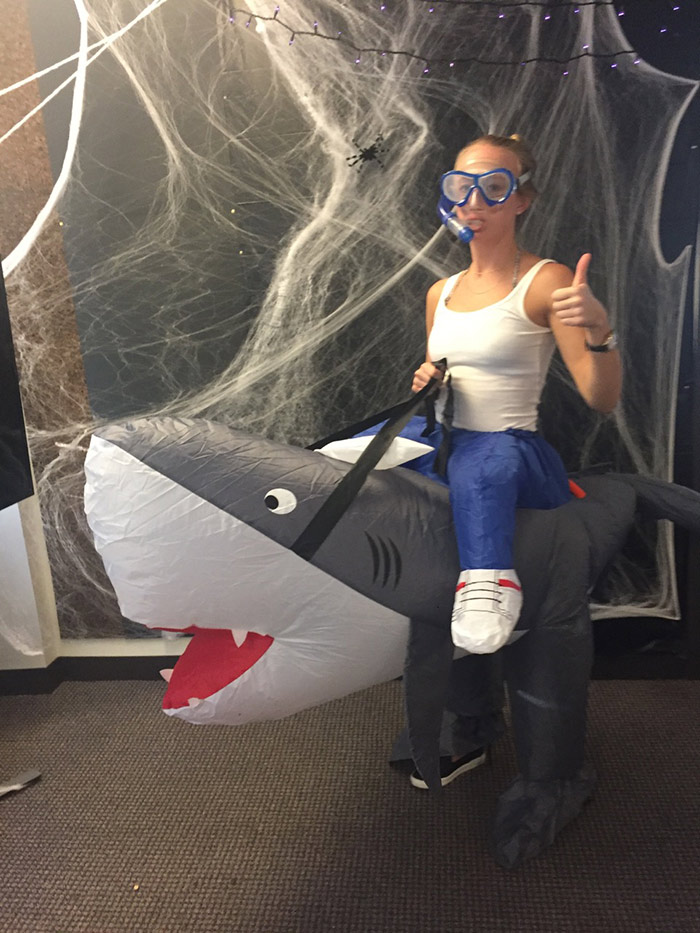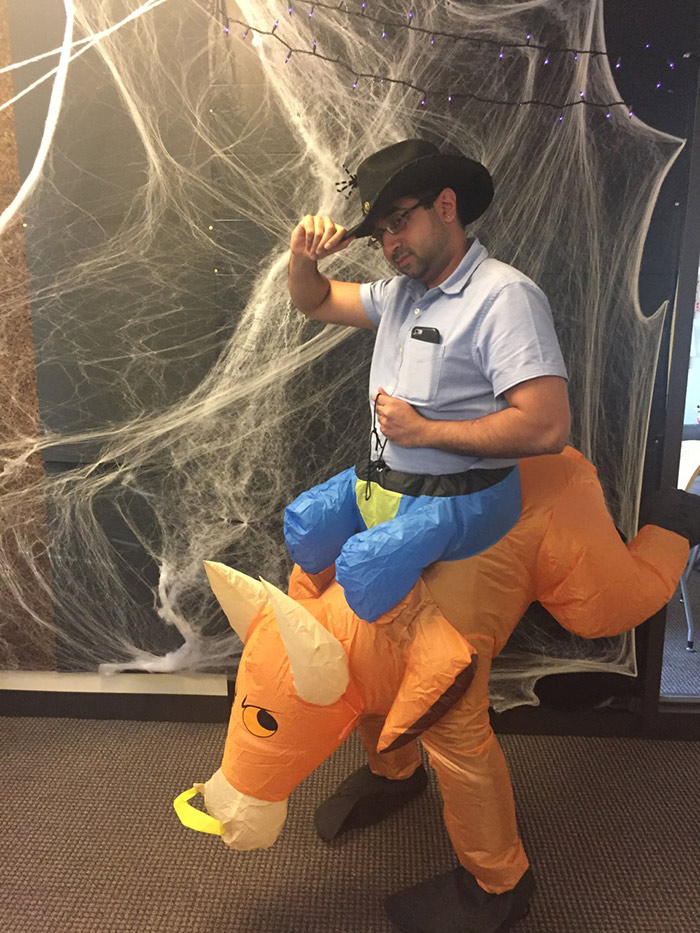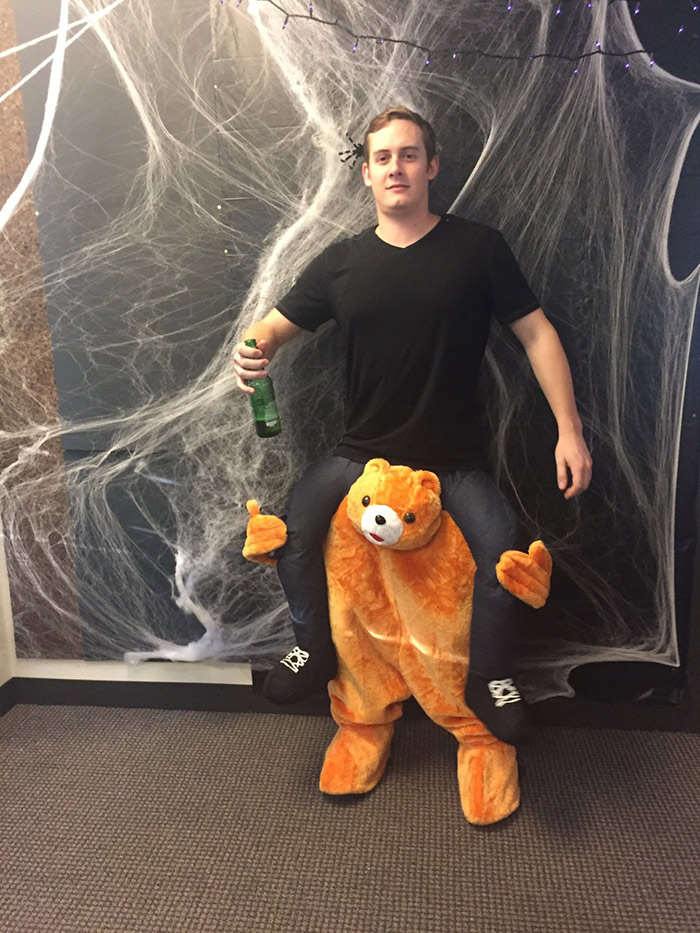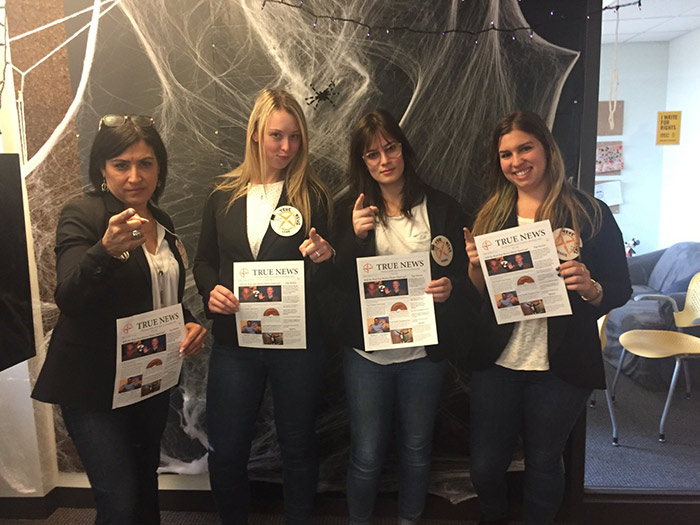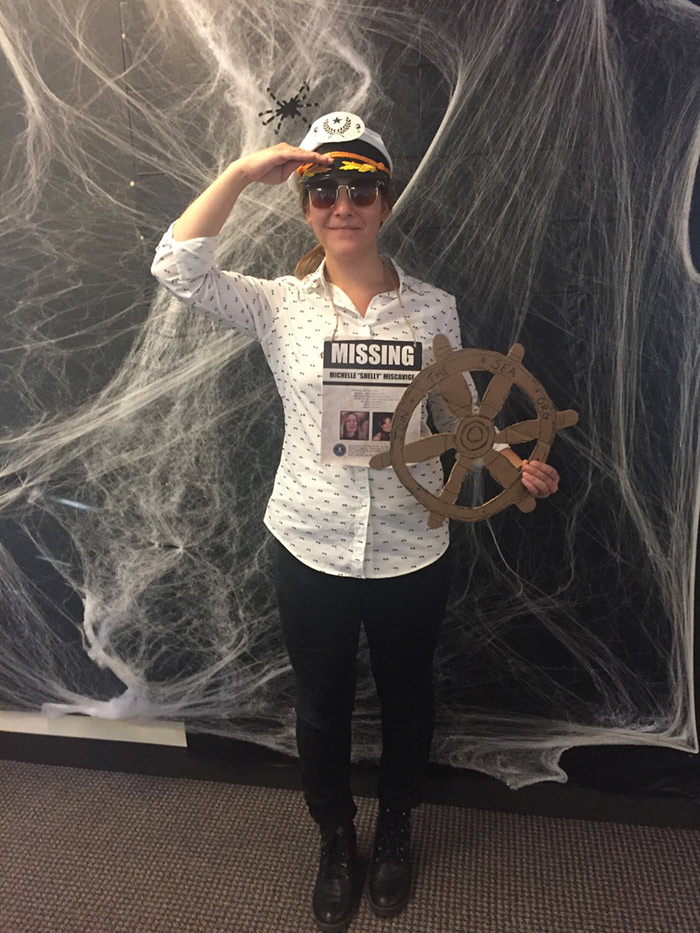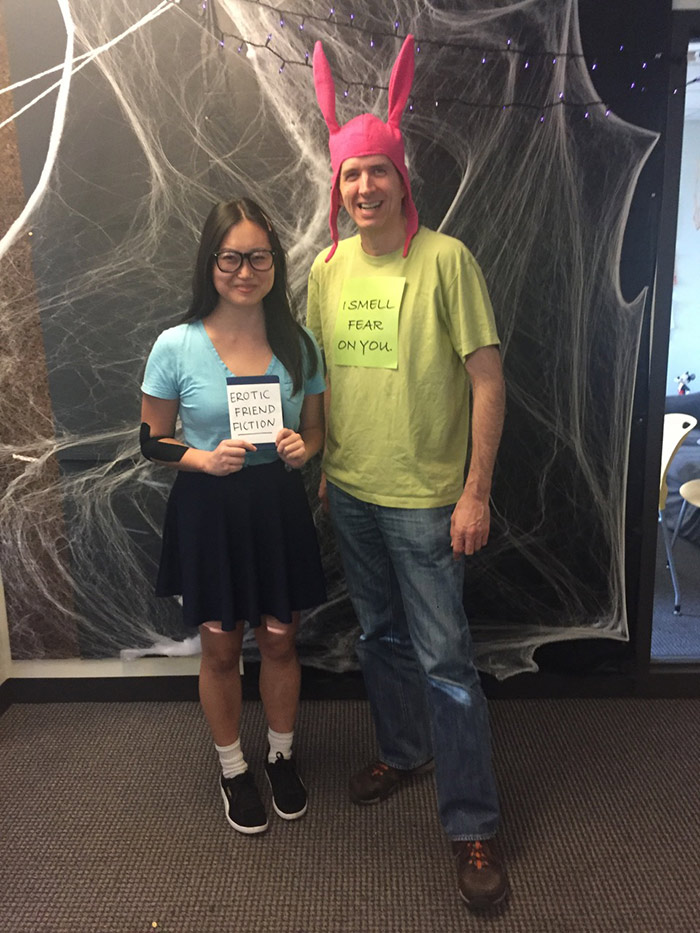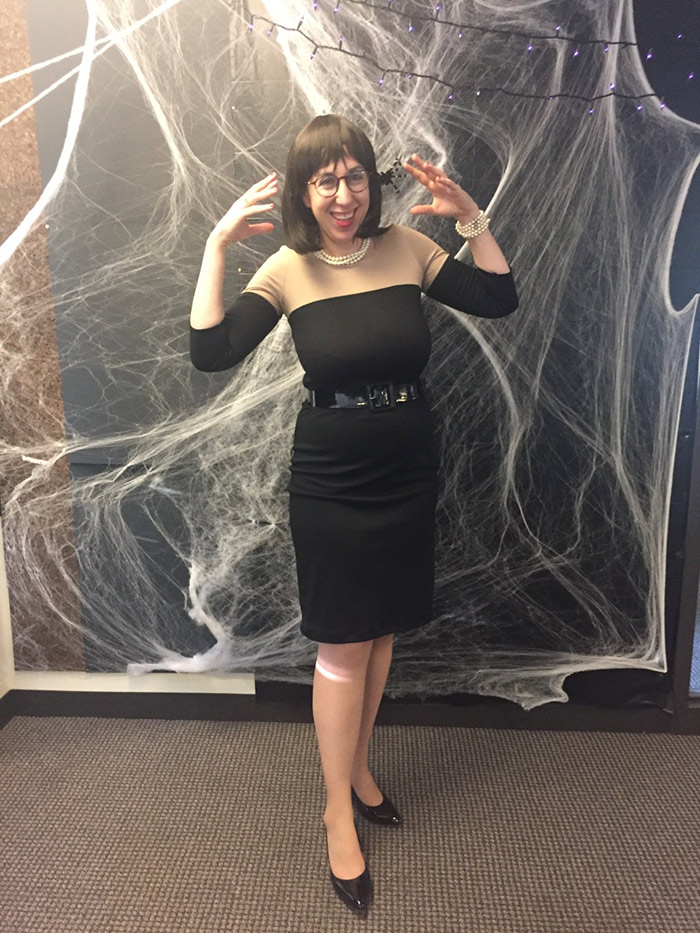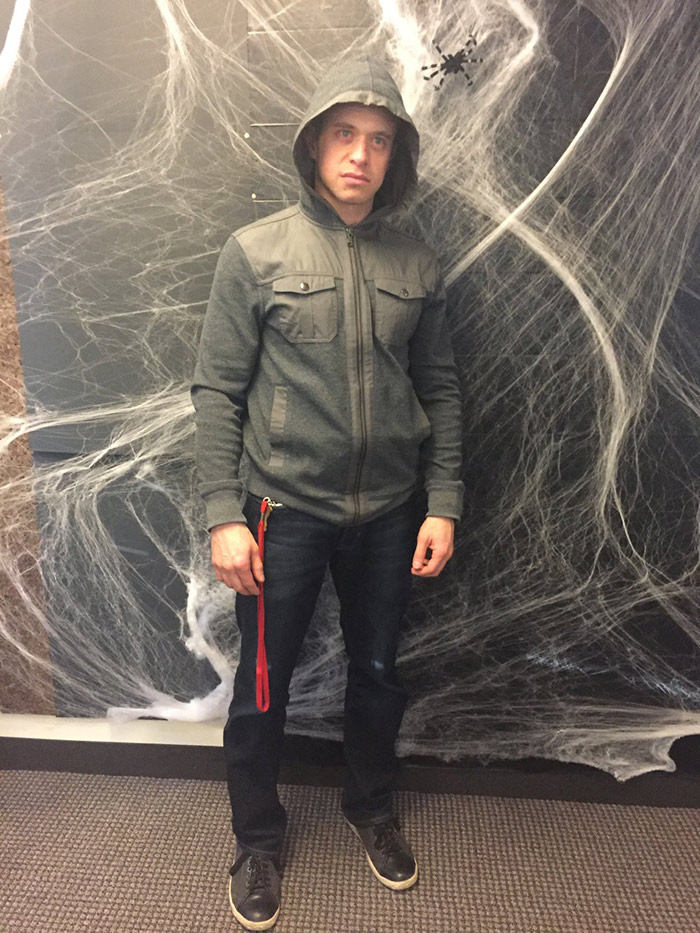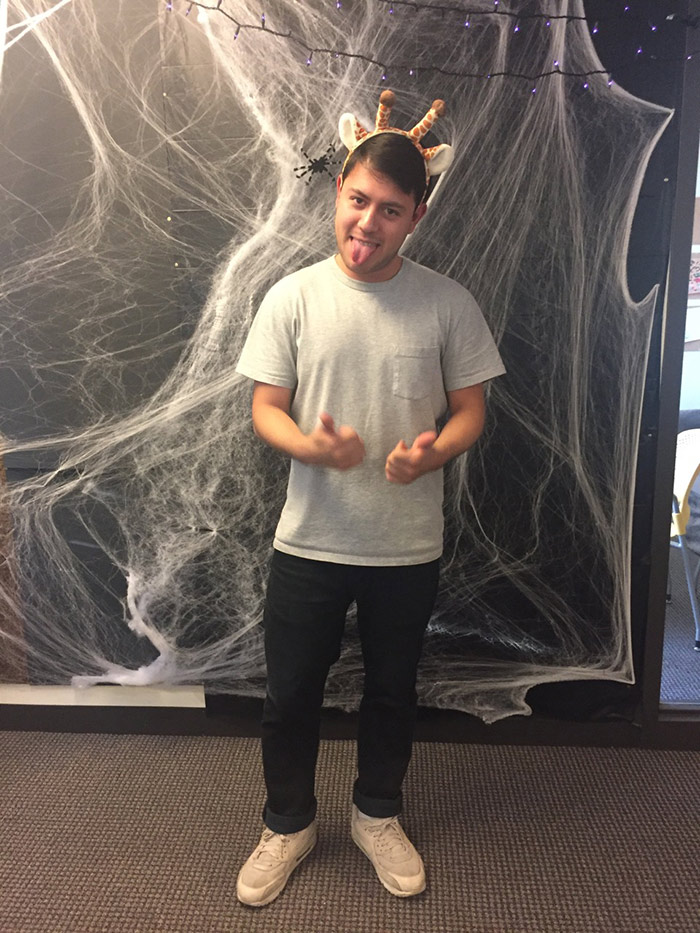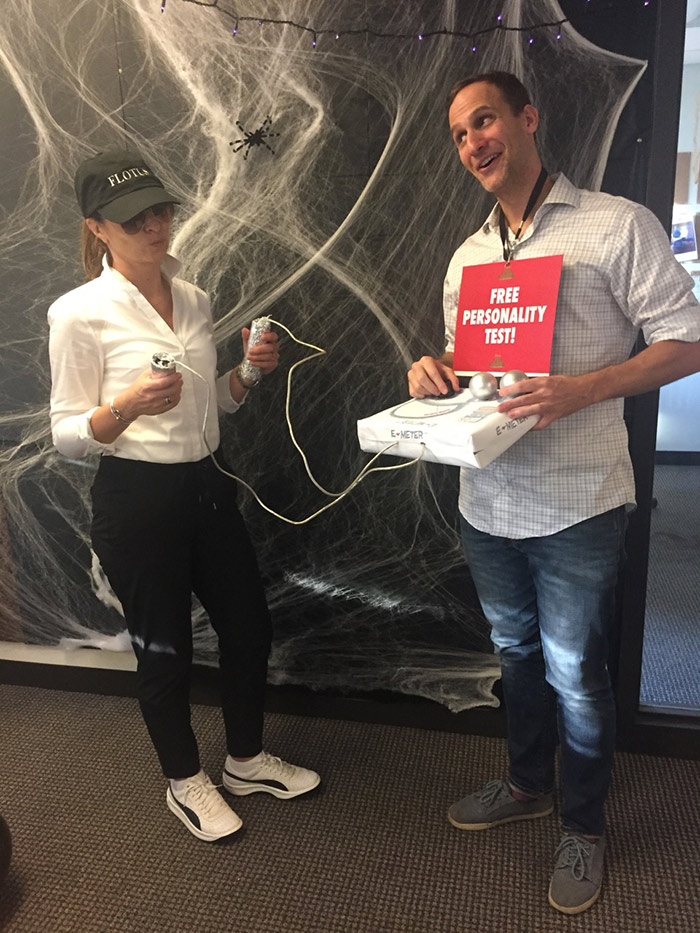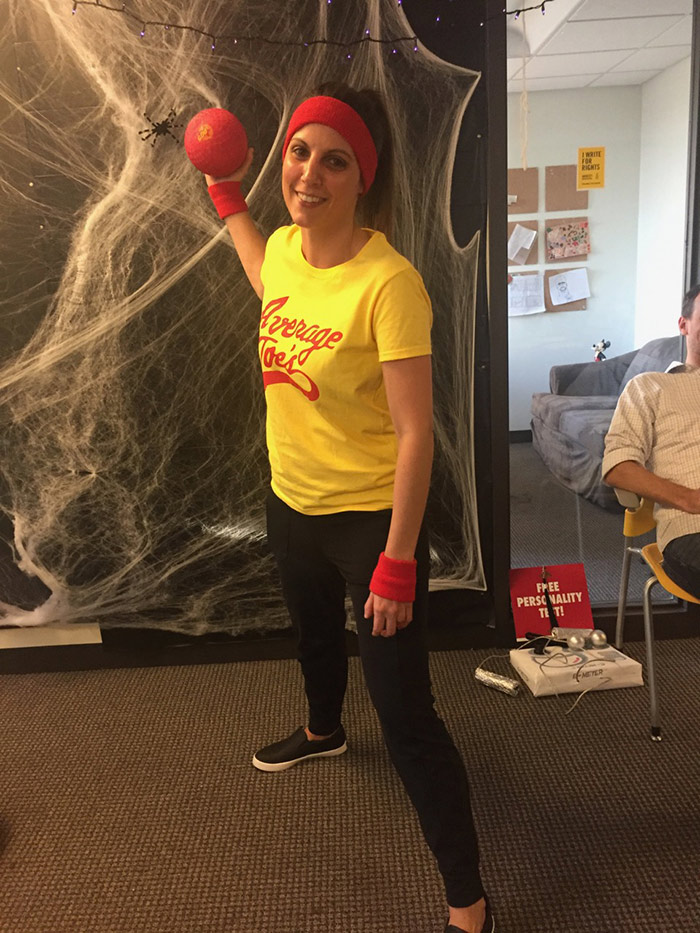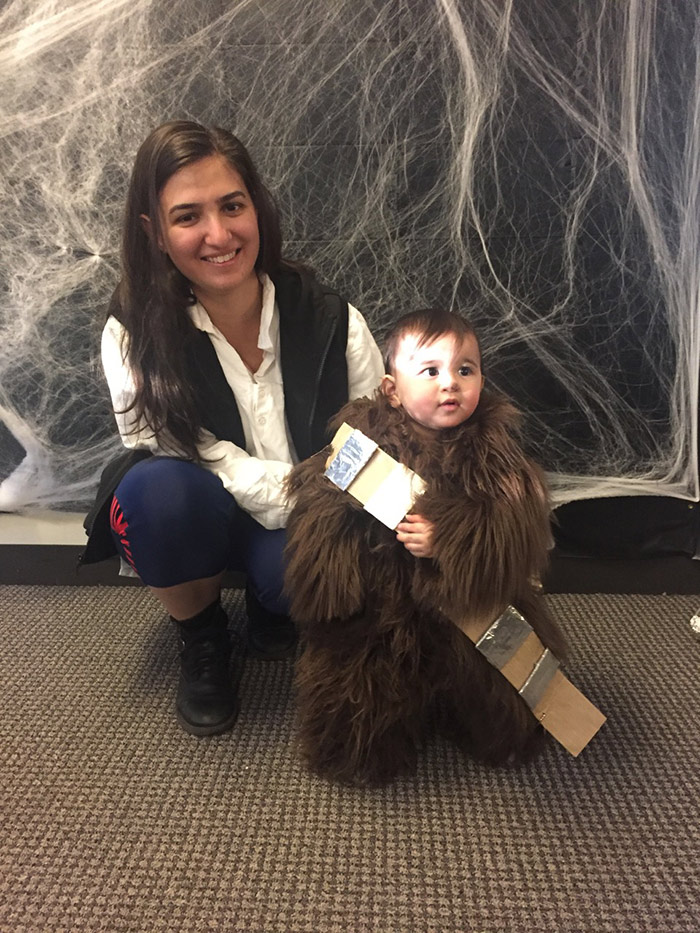 And the winners are…
Beetlejuice and Burning Man!
We'll have to top 'em next year, but in the meantime we'll be hopped up on candy and getting back to work!