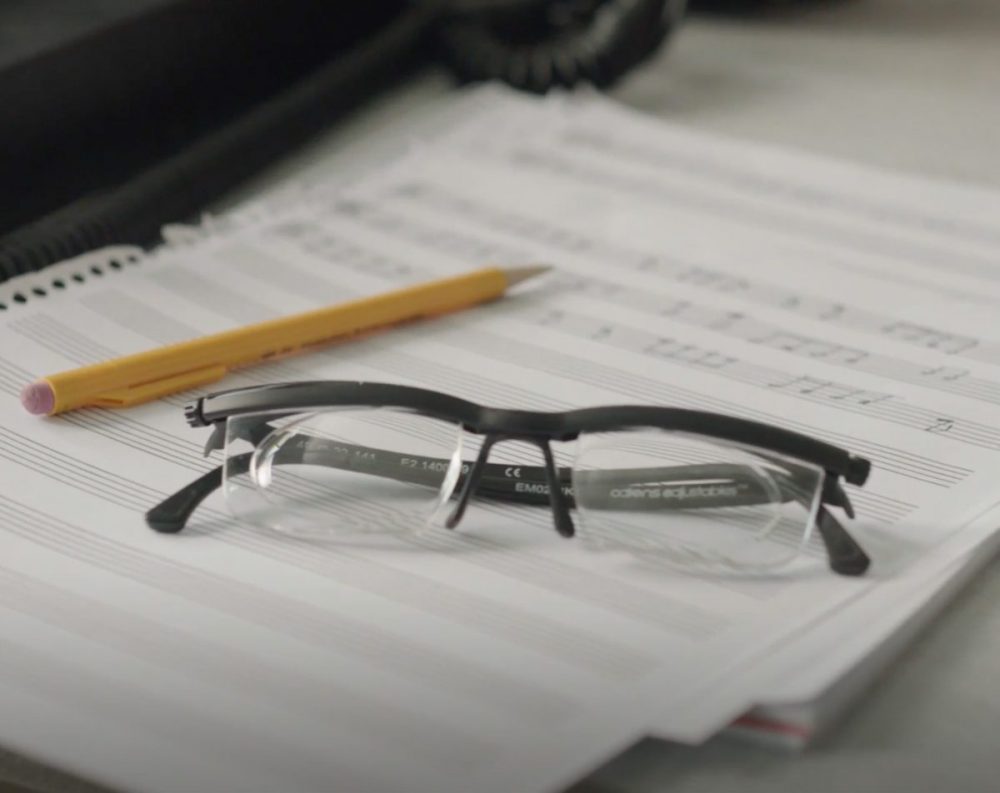 UK-based eyewear brand Adlens Ltd. came to True North to make a name for itself in the U.S. Since 2005, Adlens had been revolutionizing vision correction access throughout the developing world. Now Adlens was ready to revolutionize the vision correction industry with its line of adjustable focus eyewear. The task: to launch both the Adlens brand and the adjustable eyewear category in the U.S. The approach: Actionable Branding™ using every channel available.
Actionable BrandingTM

We drove direct sales while also building brand awareness and equity with clever creative.

Multi-Channel Media

From broadcast television and print, to digital display and social engagement, to search and website, we combined high reach with high frequency for maximum impact.
Media Strategy
In the absence of a research budget, we started with digital, which allowed our insights team to define the Adlens target audience before extending to all channels. Our insights team also discovered that our digital ads were most successful in the context of health and wellness. With these insights in focus, we were ready to go national.
Media Channels

Targeted Television
Online Display
Rich Media
Print
Site Redesign
Incentivized Email
Social
Paid Search
Seeing Is Believing
Adlens products are made with innovative technology, designed to be intuitive to use. In a series of television spots and online videos, relatable actors demonstrate just how simple it is to adjust your vision–and your perspective–with Adlens.
Results
In only two months, Adlens saw branded searches and unique site visits double. More impressive was the 600% increase in direct transactions, proving that American consumers were already sold on Adlens Adjustables. By reinforcing the Adlens brand across many channels, through relatable personalities and simple product demonstrations, True North helped Adlens achieve its vision in America.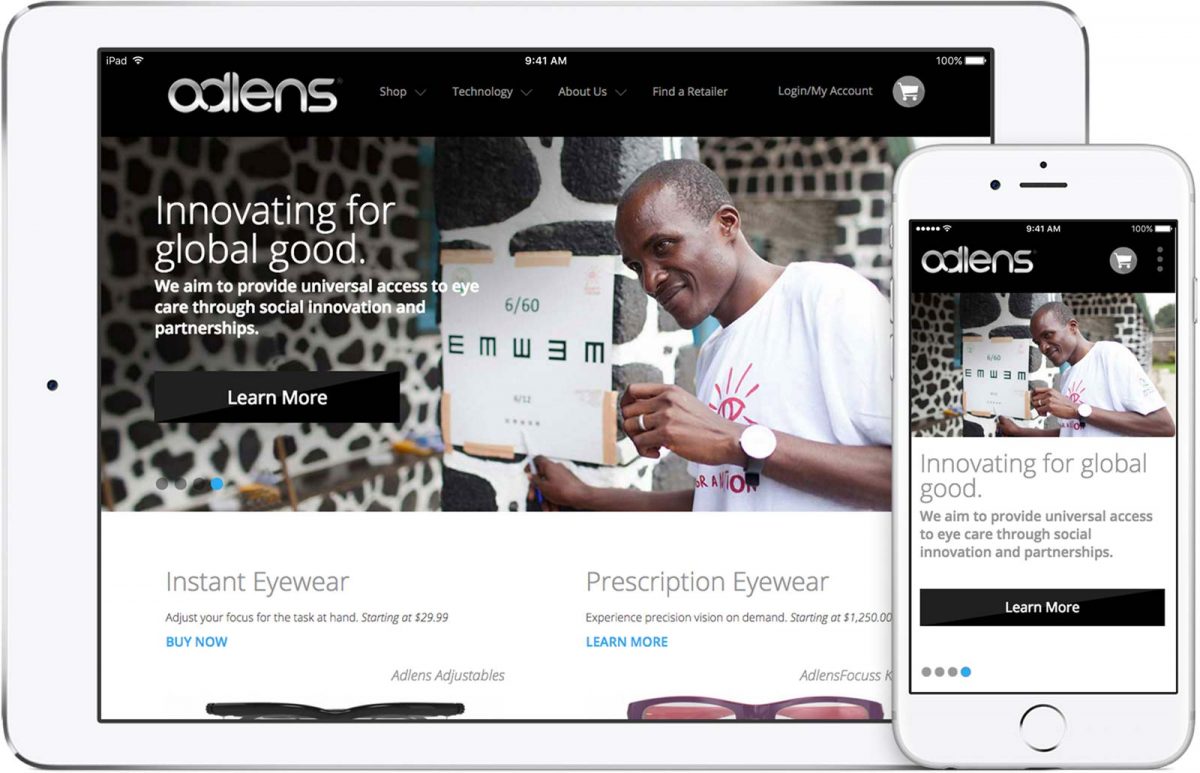 245%

increase in unique site visits in 2 months

195%

increase in branded searches in 2 months

600%

increase in direct sales in 2 months

Winner

Communicator Awards, Integrated Campaign (Silver, 2015)