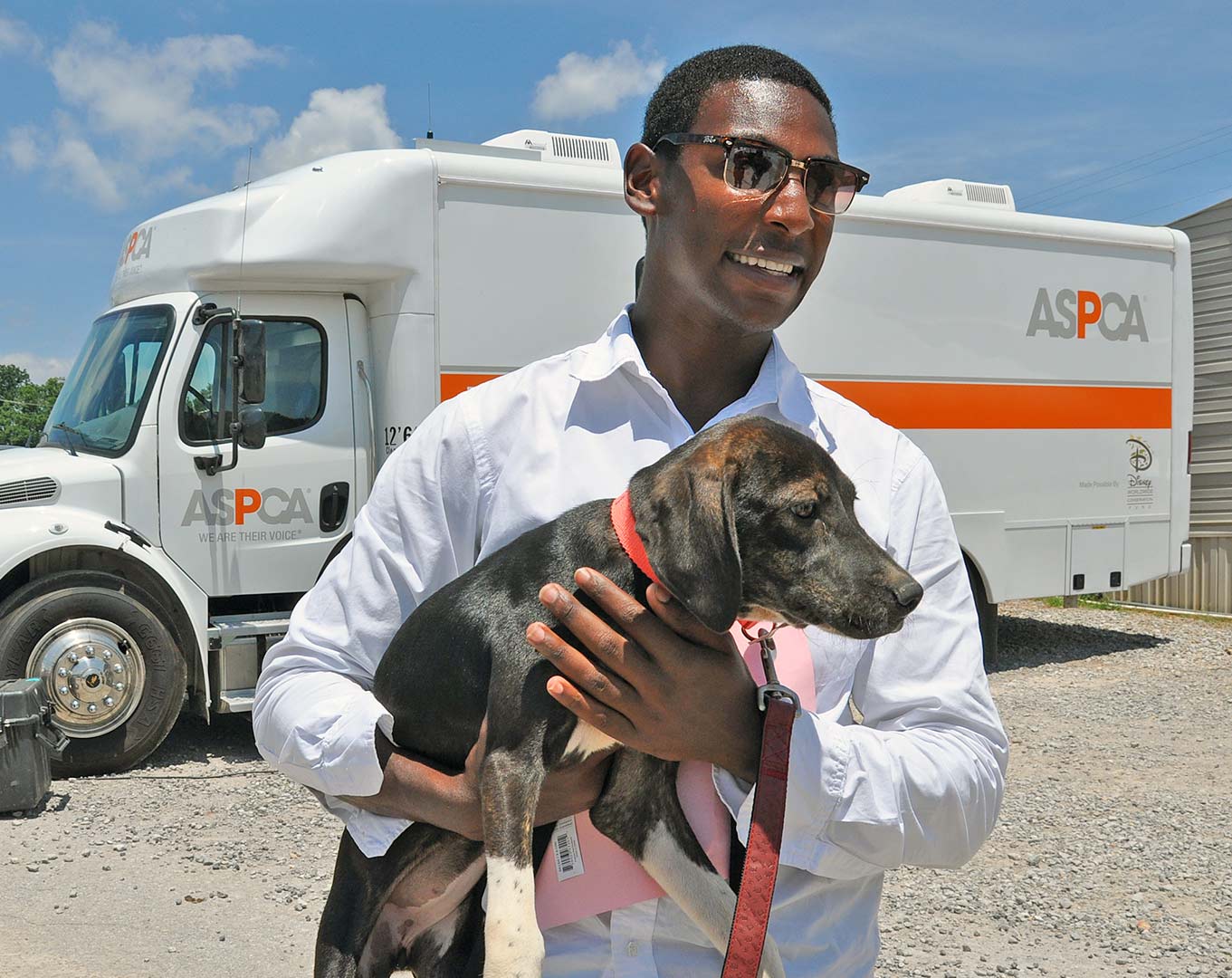 In the age of the Internet, it's easy to find folks who share a common interest, especially if that interest is admiring adorable animals. But the American Society for the Prevention of Cruelty to Animals (ASPCA) found that the online space was no easy environment to convince those folks to turn their affinity into donations. That's where True North stepped in. We developed a digital acquisition campaign for the ASPCA that identified target audiences, and the most moving messages to continually acquire new monthly donors. We call them ASPCA Guardians.
Our analytics team tracked constantly changing consumer behavior and used insights to optimize ads. In an ever-changing Internet, one size never fits all, so we built a vast inventory of emotional triggers for our audiences to respond to.
Some prospective donors were just learning about the ASPCA and some were ready to open their wallets, so our media team covered the whole funnel. Most importantly, we measured every action to fully understand the behavior of our prospects as they moved down that funnel towards a donation. Acquiring new ASPCA Guardians was the goal, so we optimized the touchpoints that introduce and inspire those new supporters, rather than solely relying on the very last tactics that compel donations.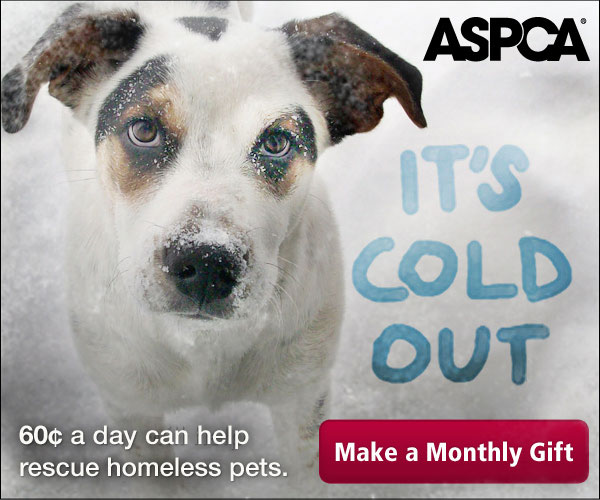 Media Channels
Display Prospecting
Affinity Email
Online Video
Mobile
Display Retargeting
Incentivized Email
Online Radio
Through a robust media mix, we delivered a variety of creative appeals at frequent touchpoints, each customized for users on specific sites and optimized based on real-time results. This integrated approach yielded contextual creative that aligned with site content, an added comfort that increased the likelihood of interaction.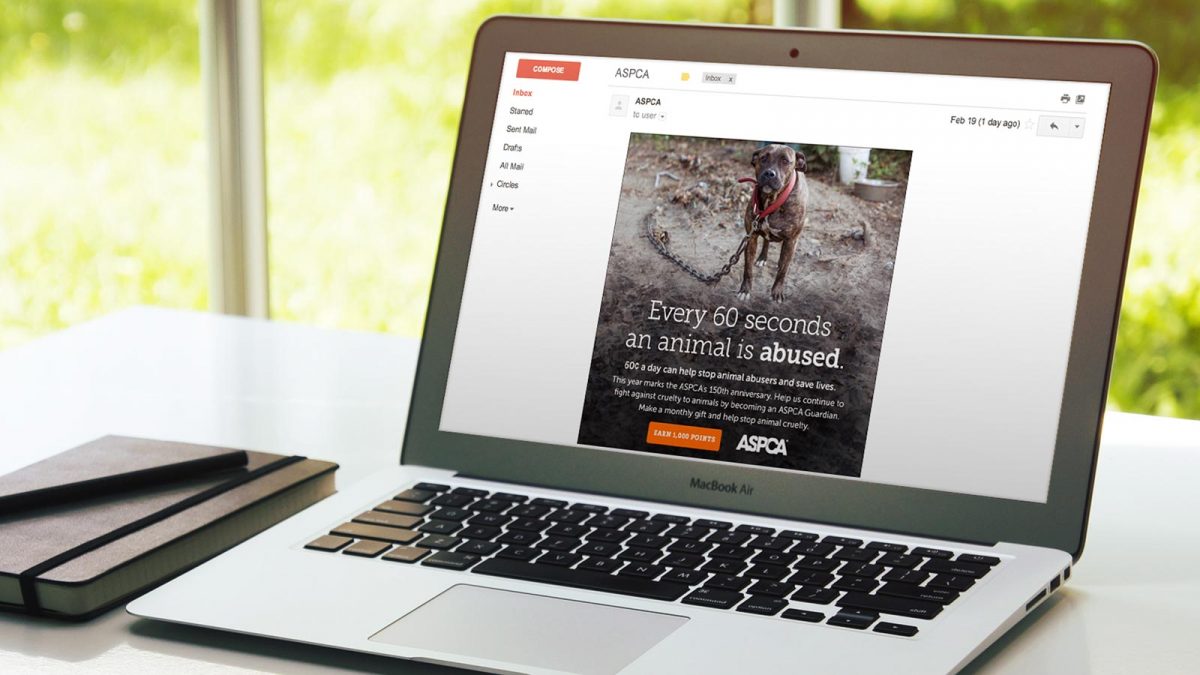 Results:
Understanding individual behaviors was the key to influencing animal lovers and Internet users alike. Powered by this key insight, the ASPCA online acquisition program gained incredible momentum in its first year. And through our continuous creative and media optimizations, this acquisition program was one of the ASPCA's most profitable sources of monthly donations.
92%

new-to-file donor ratio in the first year, sustained 75% new-to-file donor ratio years later

12%

year over year increase in monthly donors with a CPD 20% under maximum allowable

18%

increase in average donation amount when compared to donation values generated by offline channels

ECHO

Gold Award 2013