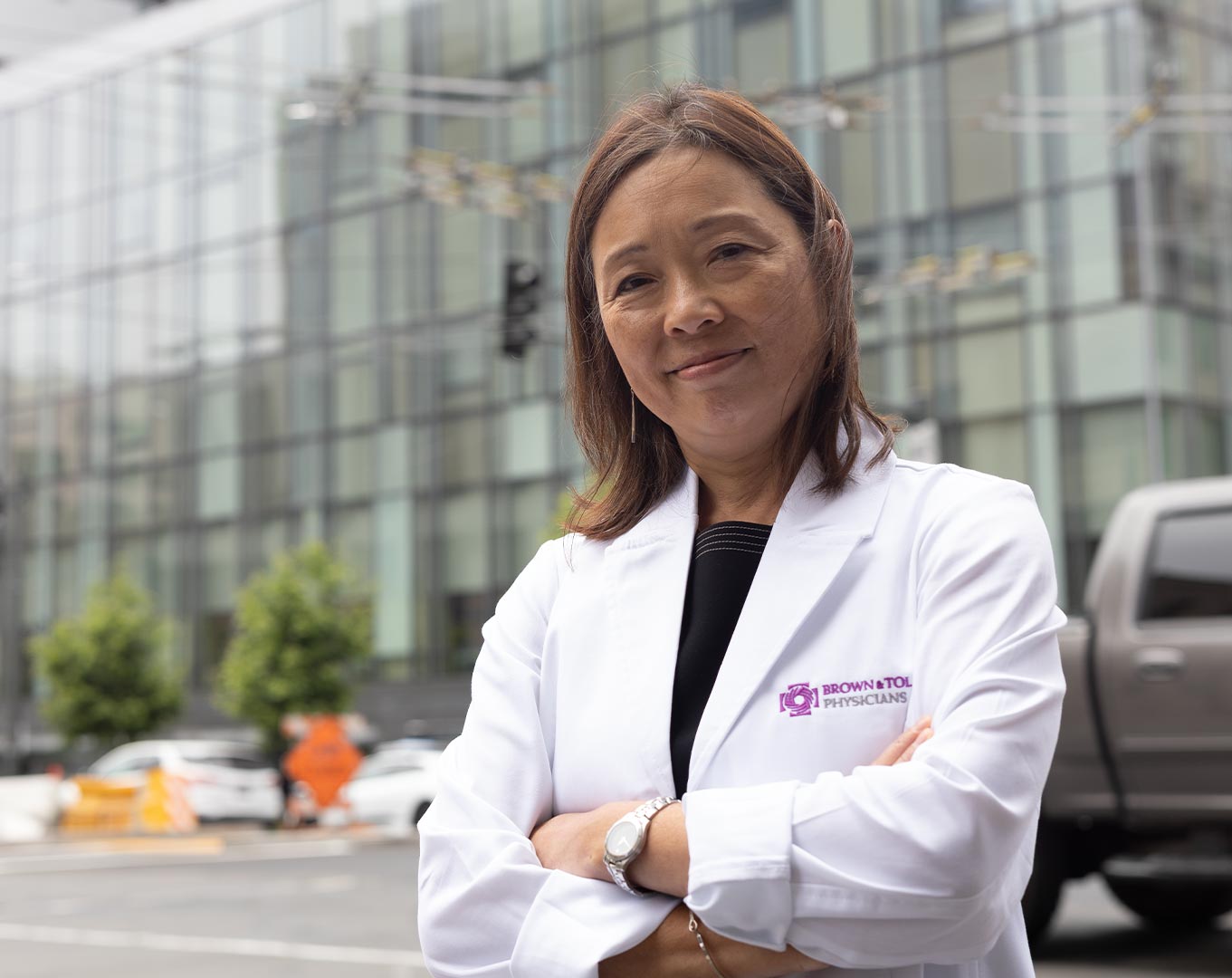 The Challenge
Brown & Toland Physicians is a network of independent doctors in the Bay Area. They looked to create a campaign in 2021 that would not only reflect the level of care that they provide patients of all ages, but also the benefits of seeing a doctor that you can form a relationship with to establish a continuity of care for years to come. This is a stark contrast to the trend of the "quick serve" approach of the large scale healthcare systems that are growing throughout the area. 
The campaign would need to represent the connection that Brown & Toland Physicians have with their patients, their dedication to innovative medicine, and the strength of their network to deliver quality care across all disciplines and specialties. It would also need to reach every corner of the Bay Area, providing ample coverage to build awareness and drive interest in a crowded field. 
The goal: motivate new patients to explore Brown & Toland as their healthcare option of choice, and attract more independent physicians to continue to build their network.
The Strategy
The campaign would take multiple forms to ensure it was speaking to the right audience at the right time. 
Segmentation included dividing the campaign between an overarching Commercial healthcare audience and a more specific Medicare target group. Similarly we looked at the timeframes that the campaign would be live, and split it between an Evergreen messaging tact and an Open Enrollment phase, that would be more direct in driving people to choose a Brown & Toland physician during that critical time period when healthcare is top of mind.
The Media
In order to achieve an optimal reach and frequency in the Bay Area, our media plan included broad outreach that would cast a wide net of brand amplification, as well as local marketing opportunities to influence the target at a county level.
A true multichannel and integrated effort, our media team surrounded the Bay Area consumer using television, connected TV (OTT), radio, streaming audio, podcast advertising, out-of-home, social media, online display/video, paid search, and native advertising. Our team also tapped local influencers to amplify Brown & Toland's brand presence, as well as sponsorships with both the San Francisco 49ers and Giants.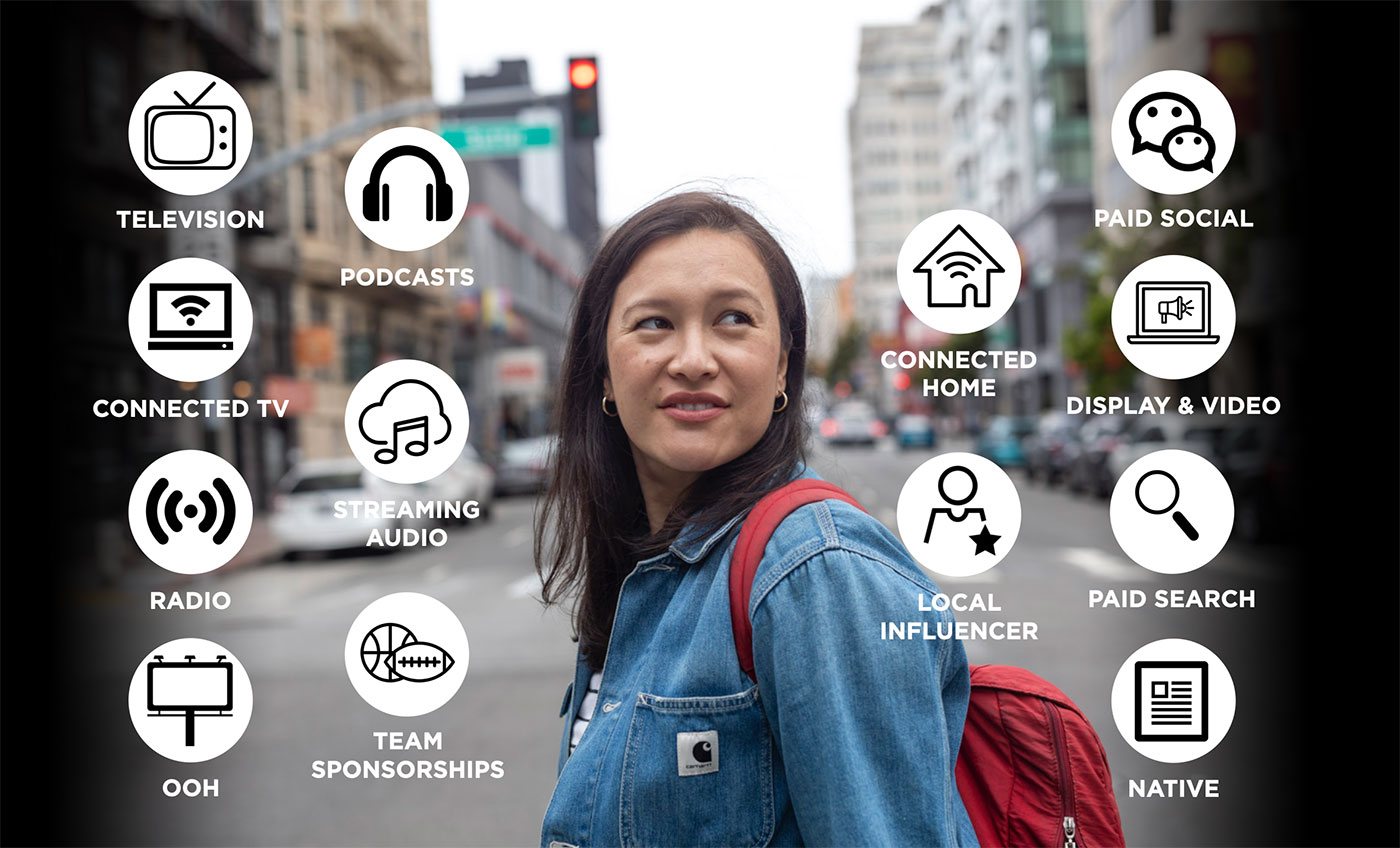 The Creative
Community was a theme that the True North creative team identified as an important element to get the attention of our target audience and to highlight the uniqueness that Brown & Toland provides their patients. We aimed to show the doctors in their communities and represent the patients and their personalities, which people would relate to. We settled on a campaign line that represented the theme of community, and the importance of choosing your healthcare selection carefully: Care. Where You Are.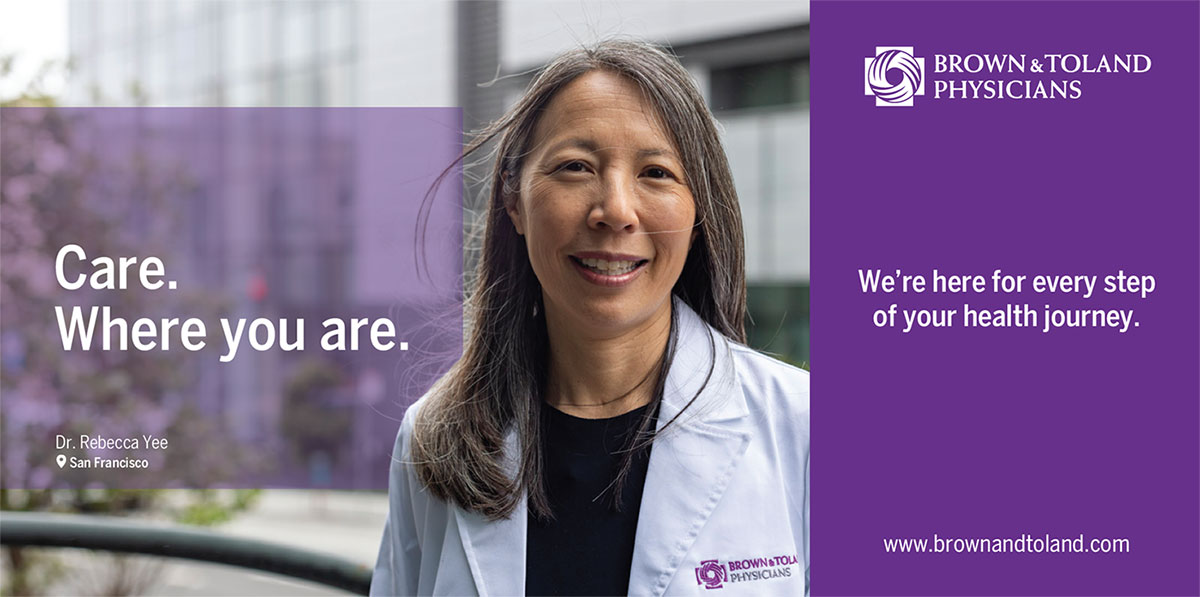 The Production
Brown & Toland identified 12 doctors that were available to participate in the production of the ad campaign. We worked with our friends at Club Soda Productions, who helped coordinate shoots at separate offices, stage outdoor scenes, execute drone footage and choreograph schedules for a complex and creative shot list. Ensuring the doctors, patients, and all were safe and distanced from COVID-19 was a top priority.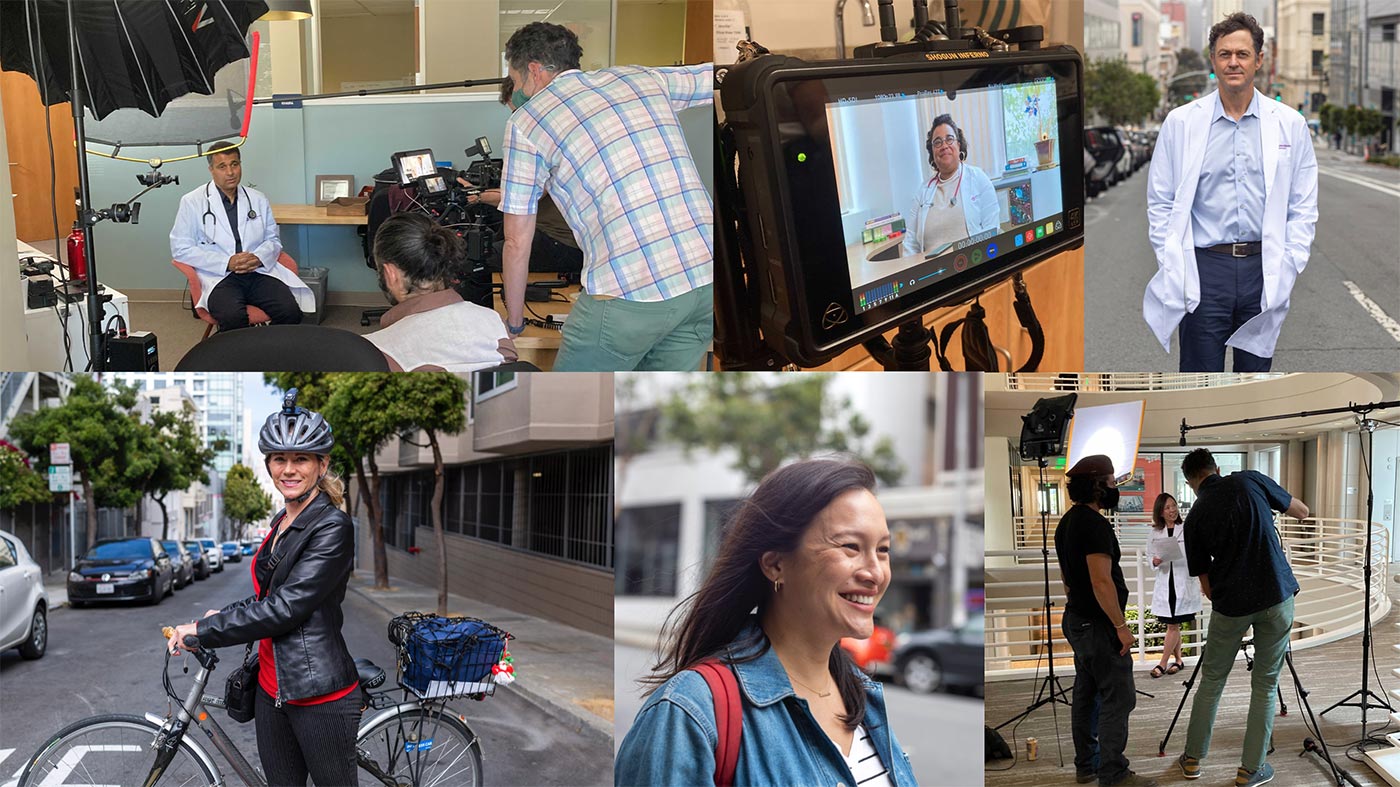 Commercial TV Spot
Medicare TV Spot
Out-Of-Home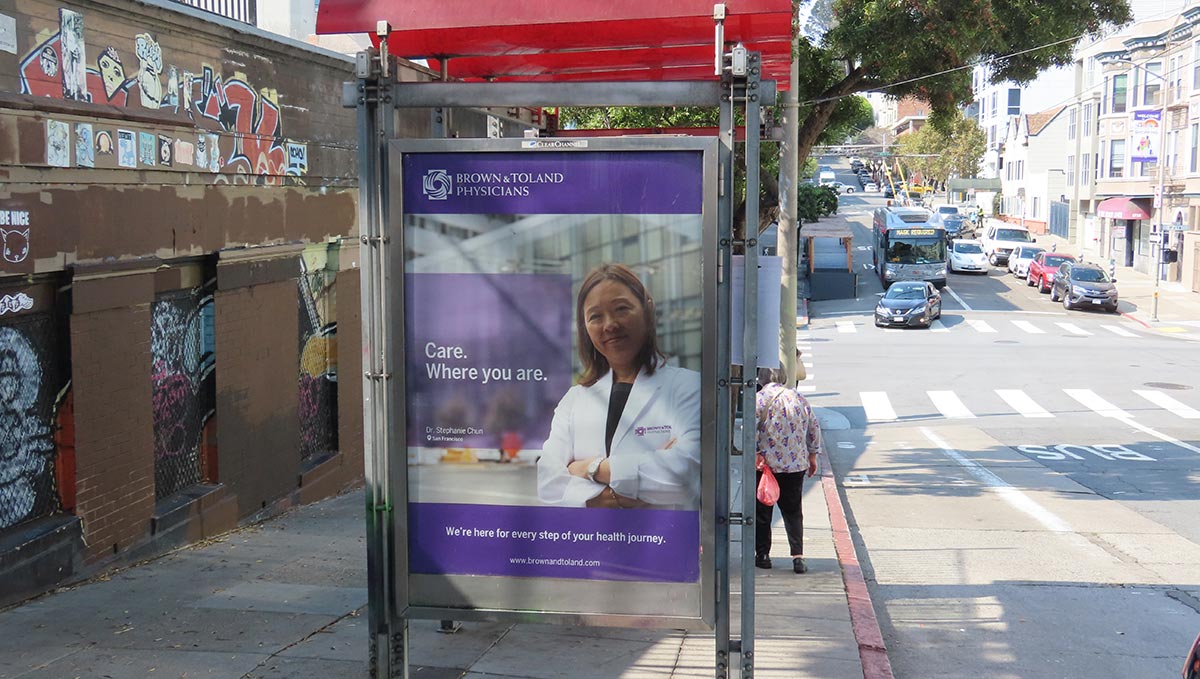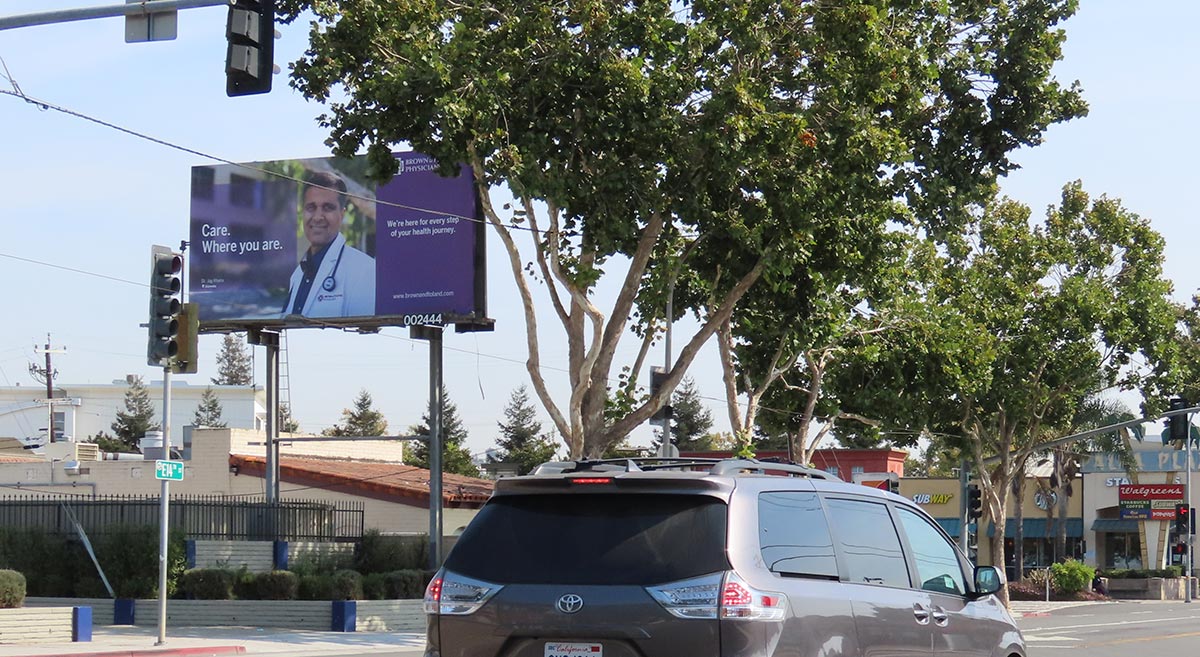 Digital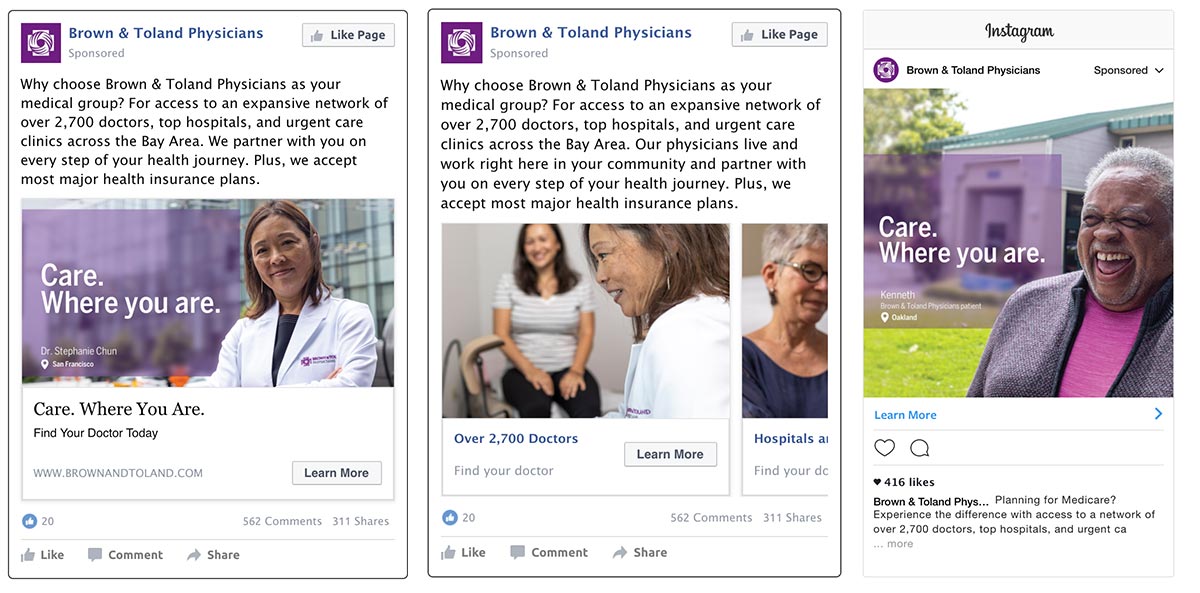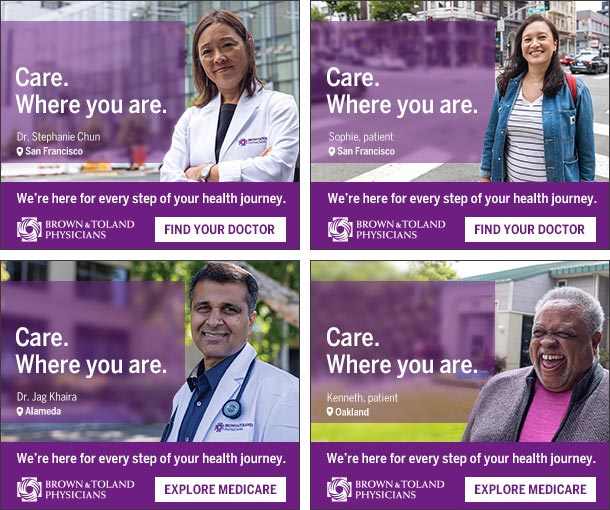 Website Redesign
To ensure a seamless connection between the campaign and its primary destination, True North overhauled Brown & Toland's website. Beginning with a new site architecture, our team redesigned the site and interface to better accentuate the brand and streamline the user experience.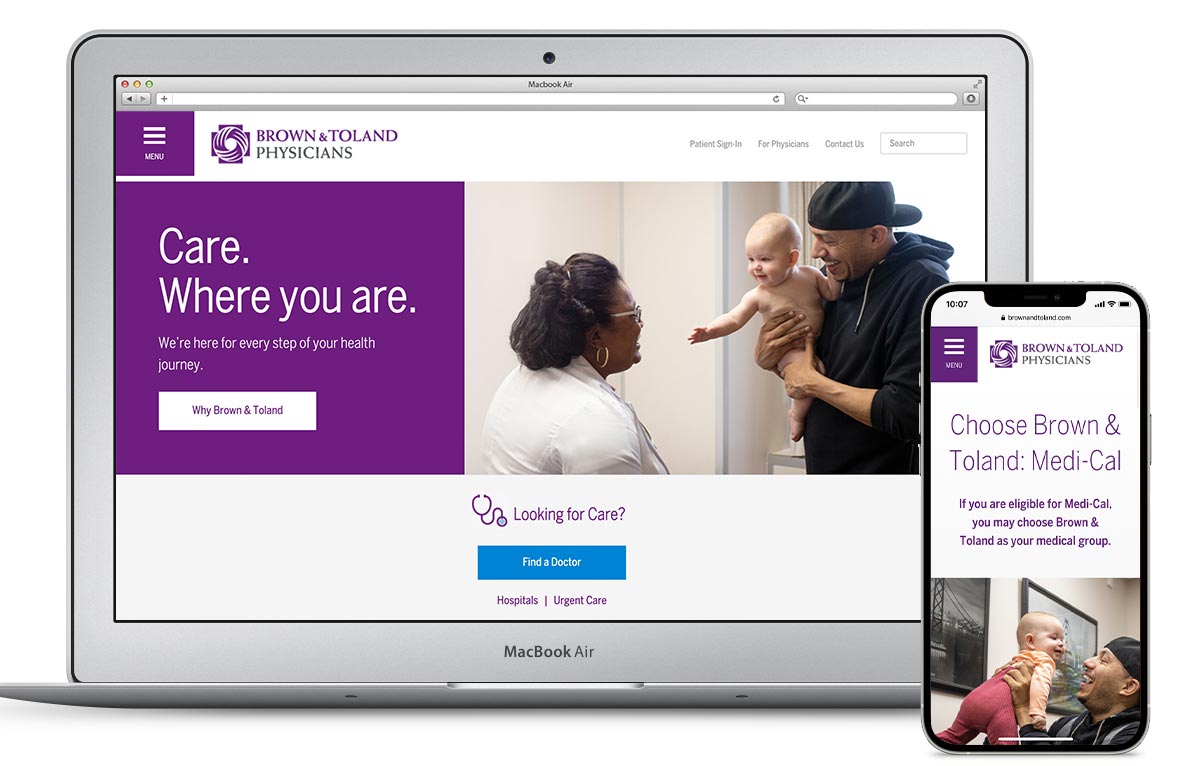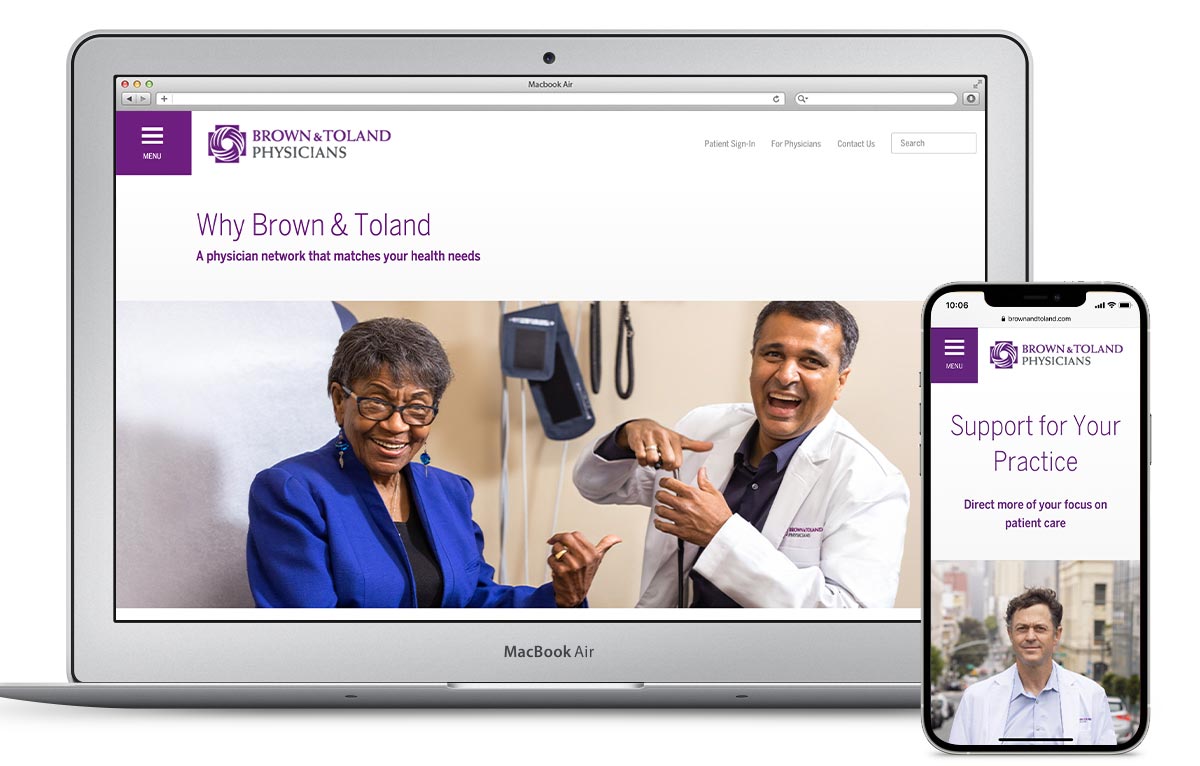 185 Million

Bay Area impressions

98.8%/15.5

reach/frequency for the 65+ medicare audience across SF DMA