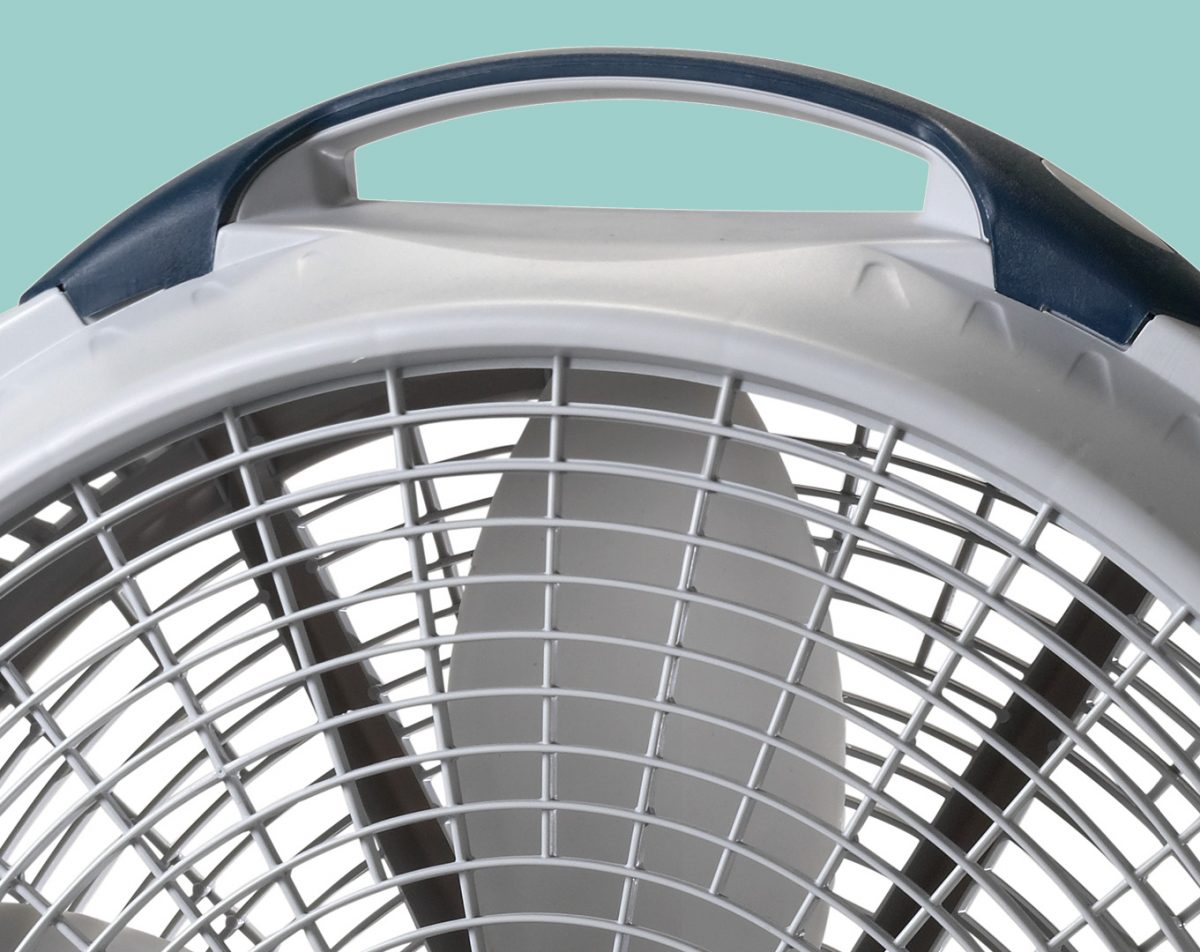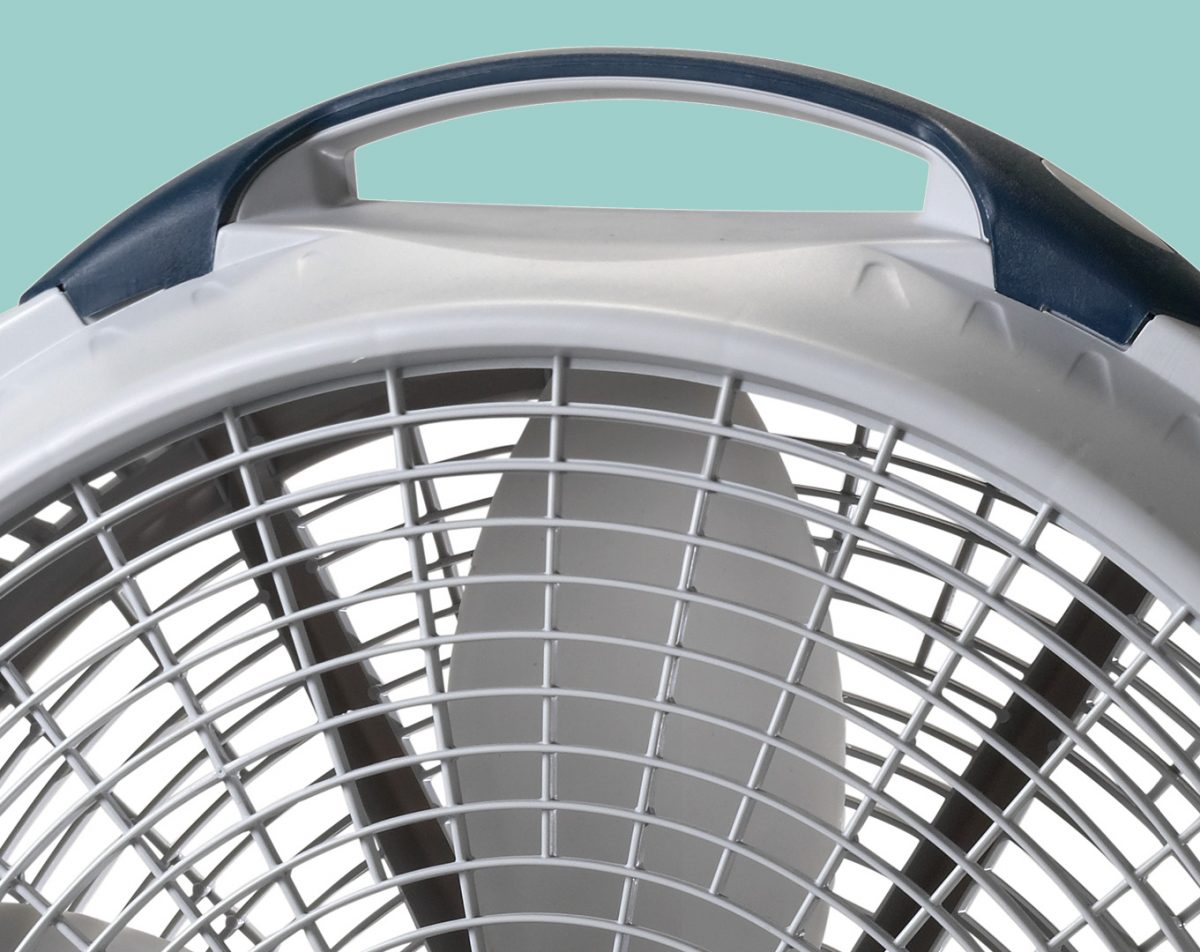 Lasko has made fans, heaters and other airflow technology for more than 100 years. It's the market leader in home comfort products. Chances are, you have a Lasko in your home, yet most people don't even know the brand. The company needed to refresh their identity so customers would recognize and remember their Lasko.
True North helped Lasko undergo a brand reconstruction from the ground up, which started with Discovery to unearth their core values and differentiating benefits.
We identified three key differentiators:
Lasko's History of Reliability
Lasko's Customer-serving Innovation
Lasko's Leadership in Home Comfort
From there, we created a brand personality that would set Lasko apart from competitors. Because of its trusted legacy, Lasko is Confident with a century of experience. Because of its tireless reinvention, Lasko is Sharp, never satisfied and always refining. And because of its emphasis on comfort, Lasko is Inviting, bringing a welcoming atmosphere to any home.
We boiled our findings down to a single phrase or brand promise, using it to guide all future brand communications:

We sought to create a brand identity that paid homage to Lasko's origin story but with a fresh aesthetic. From attention to detail and craftsmanship to cherished family moments and wholesome roots, our "Modern Heritage" vision board curated Lasko's new brand direction: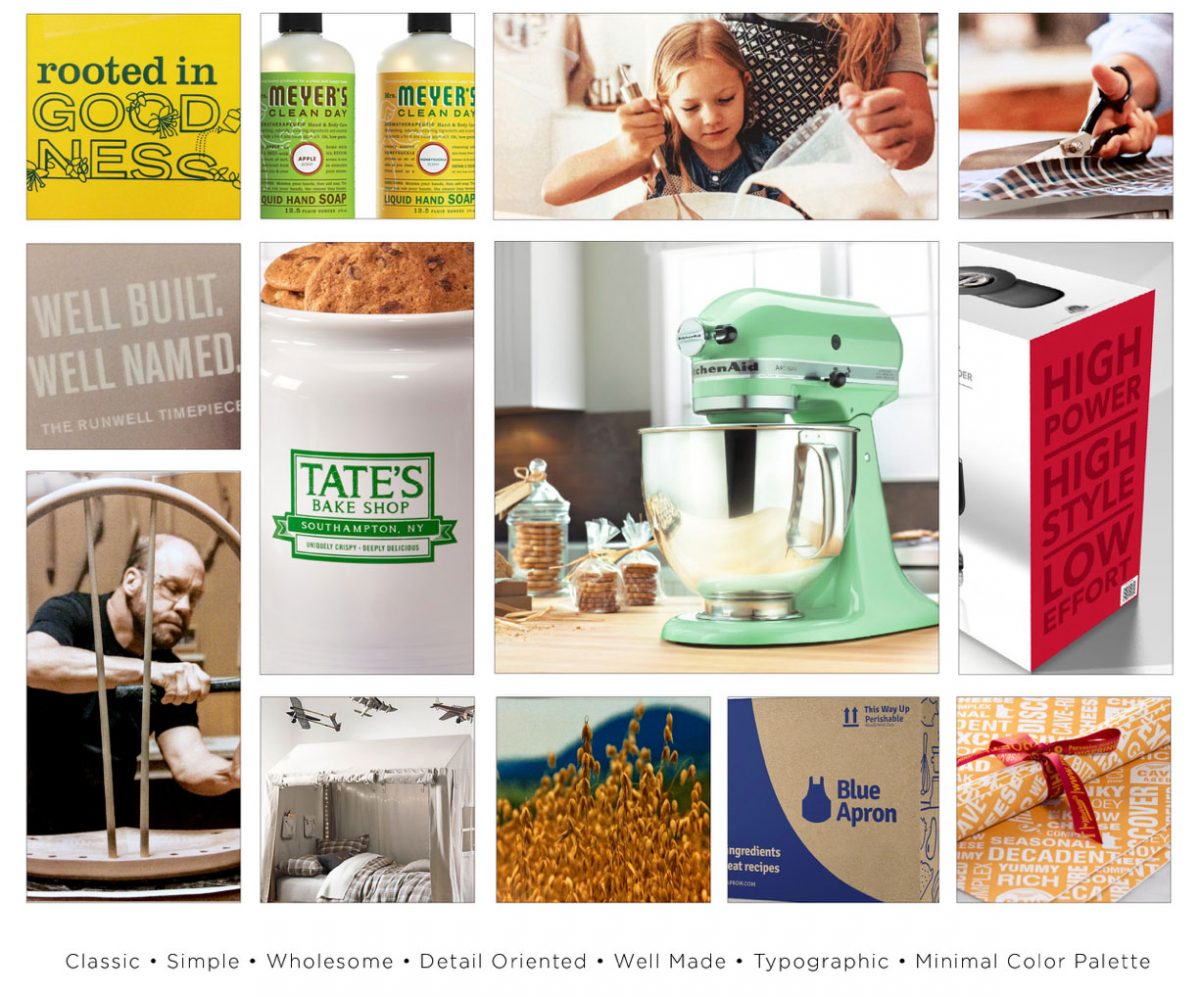 We adapted Lasko's Confident, Sharp and Inviting brand personality into a messaging strategy that connected with consumers in a more personal way than the past. Within advertisements and social posts, we crafted messages that simply state the product's purpose and the benefit to its owner.
The messaging reinforces the fact that all Lasko products are carefully crafted with comfort in mind.

Because Lasko products are well made and easy to operate, the sales came naturally. But with consumers today seeking an emotional connection with brands they trust, True North infused a new personality that preserves the company's core values and American heritage.