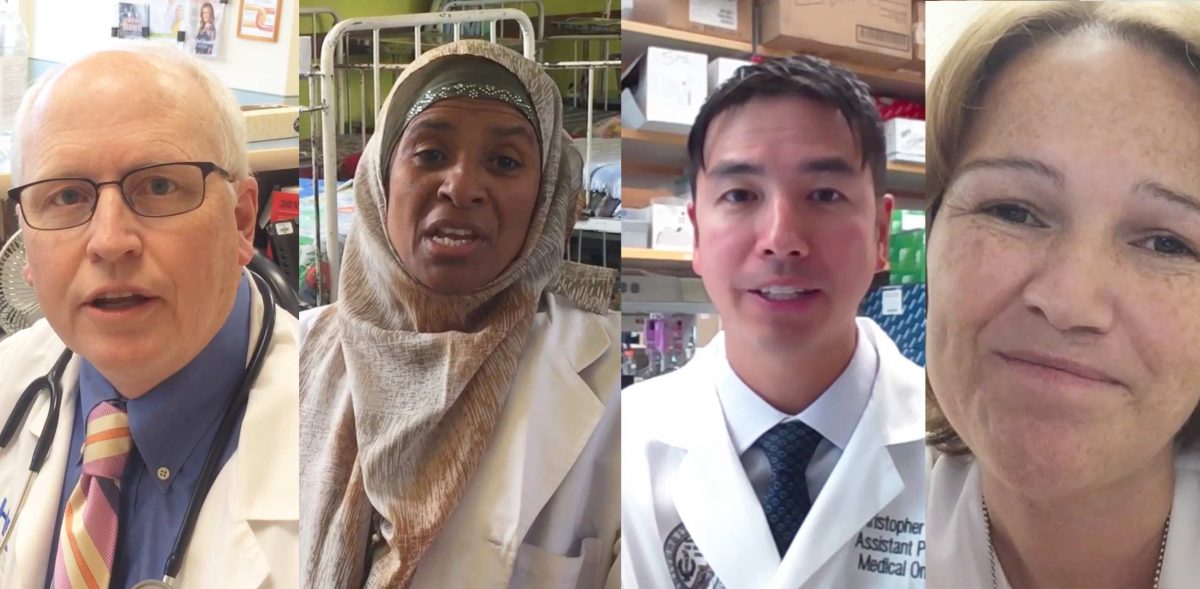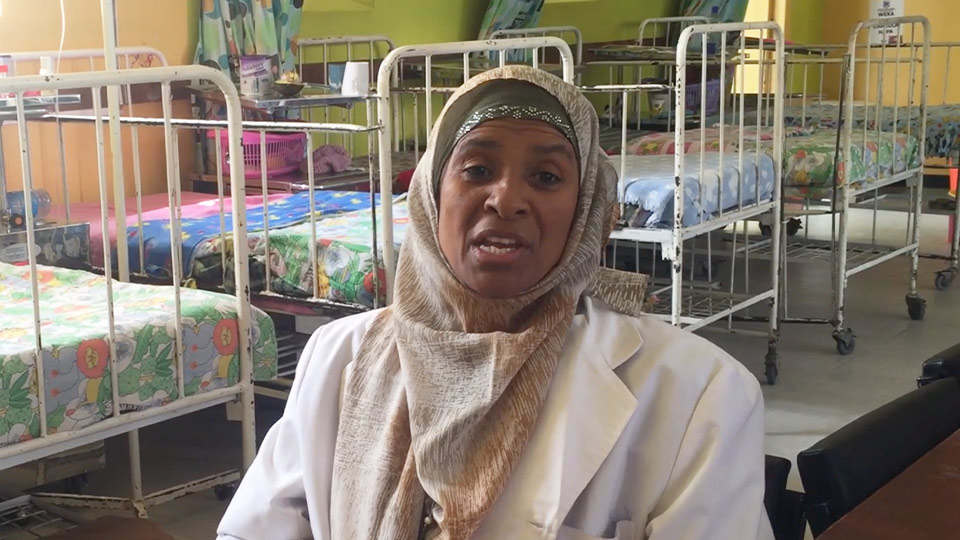 Compared to the big-name nonprofits, our client Conquer Cancer may seem small. But this little organization is funding the brightest researchers and biggest breakthroughs in cancer treatment and care. When Conquer Cancer brought their story to True North, we couldn't wait to share it with the world.
Like many charities, there was a limited budget for video production. With researchers located in more than 70 countries, flying a film crew to each of them was out of the question. Fortunately, we live in a time when nearly everyone has HD video recorders in their pockets.
True North developed a list of interview questions and a sheet of instructions for shooting selfie-style videos, and sent both to over 100 Conquer Cancer doctors around the globe. They responded with over 80 minutes of raw footage, featuring answers to our questions and stories beyond our expectations. After editing together the most meaningful moments and putting them into post, it was clear we had something special: the video titled "Our Calling."
The fight against cancer is personal for patients and their families. For the first time, "Our Calling" showed how personal it is for doctors and researchers too. It showed Conquer Cancer researchers speaking directly to donors, which connected instantly with viewers and led to unprecedented social reach for Conquer Cancer.
Results:
As part of an integrated digital campaign, the "Our Calling" video also helped create a 500% increase in donations, year over year. That's good news for Conquer Cancer, and for thousands of cancer researchers and millions of cancer patients around the world.
500%

increase in donations year over year