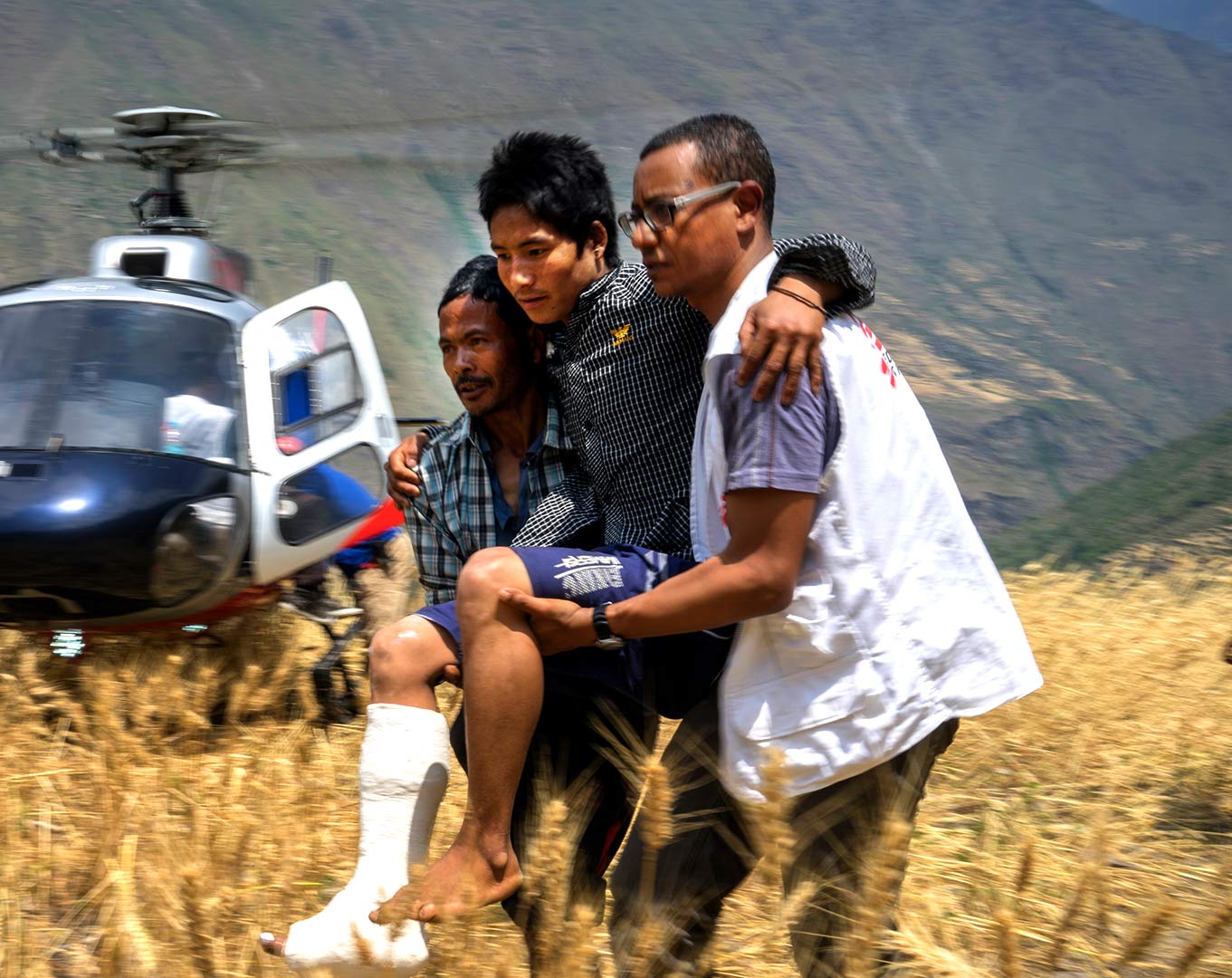 Doctors Without Borders/Médecins Sans Frontières (MSF) is a renowned international, independent, medical humanitarian organization. While many know about the work MSF performs, unaided brand awareness of the organization had been relatively low across the U.S. True North has served as the digital fundraising agency for MSF since 2011, but in 2015 True North created an omnichannel campaign that would extend beyond the online space, and elevate the MSF voice above the din of the crowd.
That's Where We Operate was first developed by True North in September 2015 as a Public Service Announcement that continues to air nationwide. We then extended the concept to pre-roll video, online display, and social channels, with the goal to inspire awareness and raise donations. As the campaign grew to include out-of-home placements, the video found its way into movie theaters and other venues.
241%

overall ROI, driving new donors from our campaign pre-roll video

33%

interaction rate for campaign videos (2015), which drove conversion, engagement, and MSF brand awareness across the U.S.