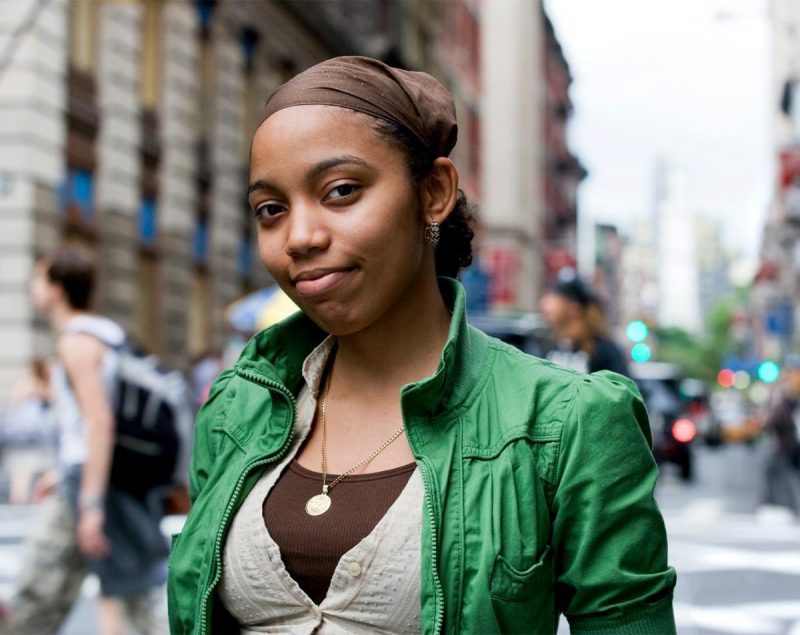 Habitat for Humanity New York City came to True North to develop an integrated campaign that would differentiate the local chapter from the more renowned international organization. Because of the increasingly exclusive and expensive real estate market and the mounting affordable housing crisis, Habitat NYC needed to quickly acquire new donors to keep up with the demand for stable homes in the city.
First, we constructed their brand strategy and brand promise that "New Yorkers shape New York," expressing that donors who live here should support fellow New Yorkers to prevent further displacement and make room for everyone to thrive.

Inspired by the fact that a stable home alleviates stress and helps New Yorkers become self-reliant (stability = ability), we came up with the campaign line "I Am Able." By focusing on individual portraits in the spirit of Humans of New York, we showed donors who Habitat NYC serves, from single parents to elderly residents.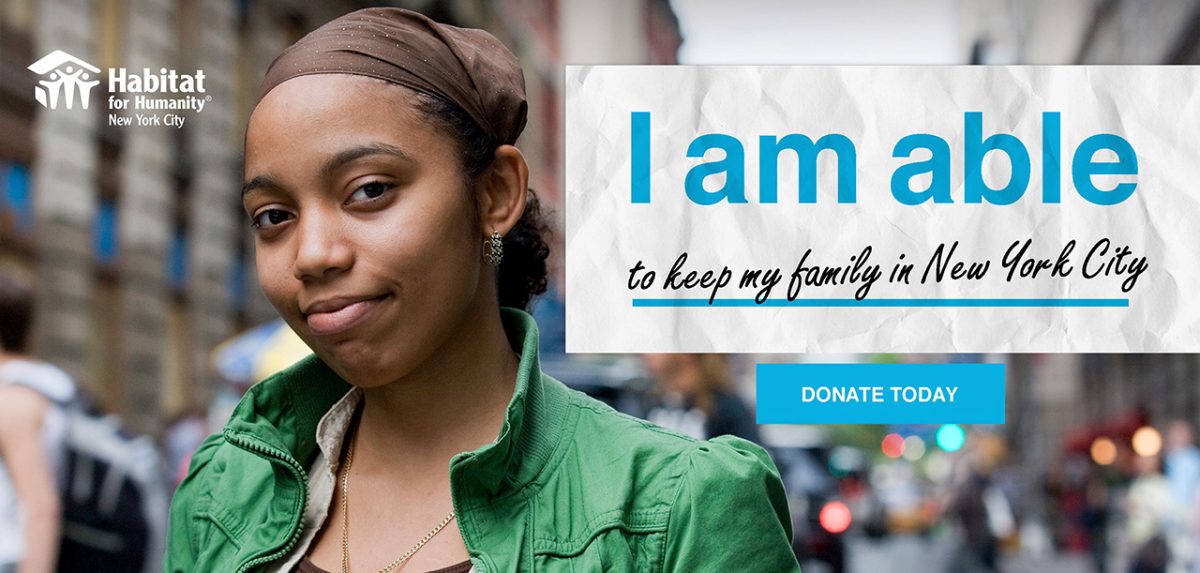 True North developed a direct mail program that ran throughout the year to generate repeat revenue from existing donors and introduce new-to-file donors to the organization. For acquisition, we started by building a profile of qualified prospects by assessing the makeup of the existing Habitat NYC house file. Once we determined what a potential Habitat NYC donor looks like, we identified the optimal list rentals and exchanges to test and employed a segmentation strategy to generate strong conversion rates and high average gifts. In the letters, we incorporated storytelling of real homeowners whose lives were transformed by Habitat NYC. We also maximized campaign dollars and kept creative fresh by pre-printing forms and envelopes and customizing content in each drop, including new components like an insert that showcased their recent work.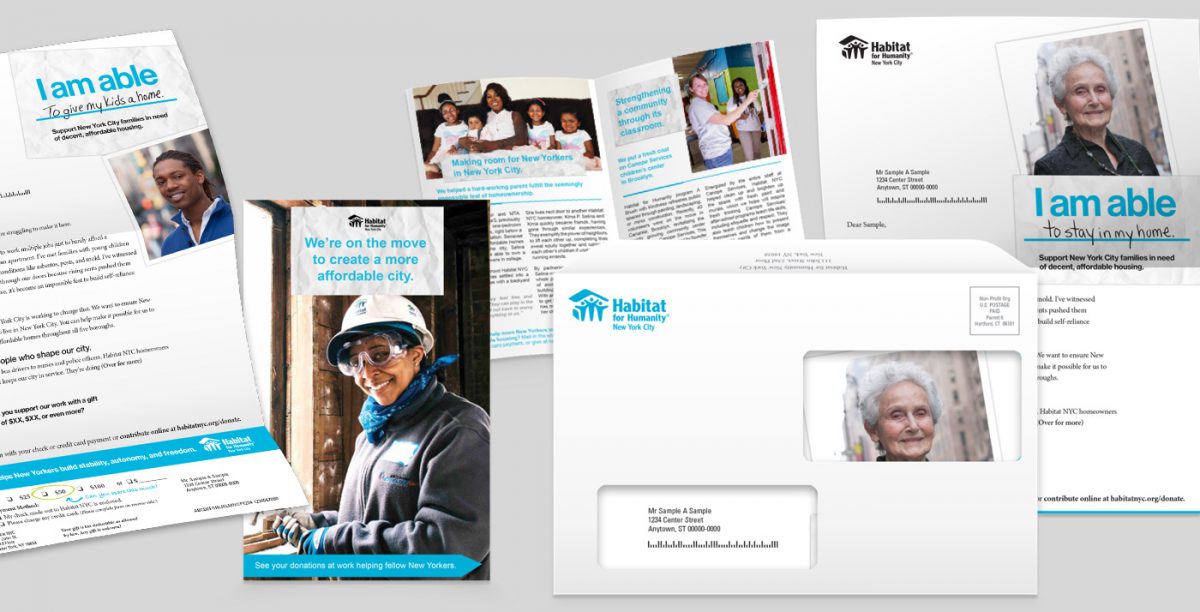 Producing a brand video helped launch the new campaign at Habitat NYC's annual gala, and it brought the mission to life on their website and social channels.
We extended the "I Am Able" campaign to email to quickly share more homeowner stories with their current donor base, as well as to align with seasonal pushes, like Giving Tuesday and the holidays. True North also launched a fundraising test that used display ads to convert more donors online.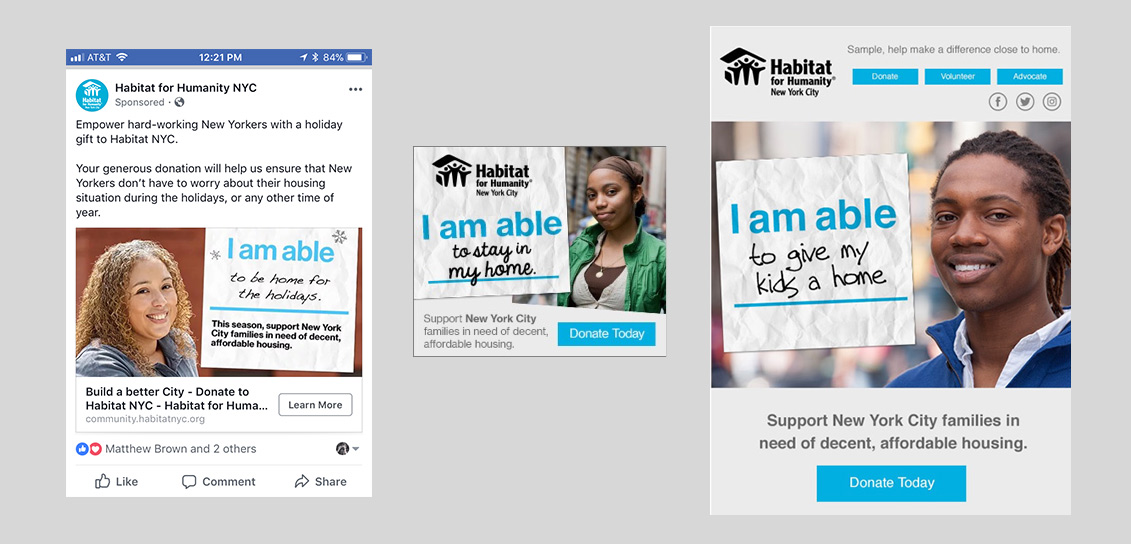 235%

increase in acquisition DM response rates

$125

average donation

10X

metrics show more donations than prior year