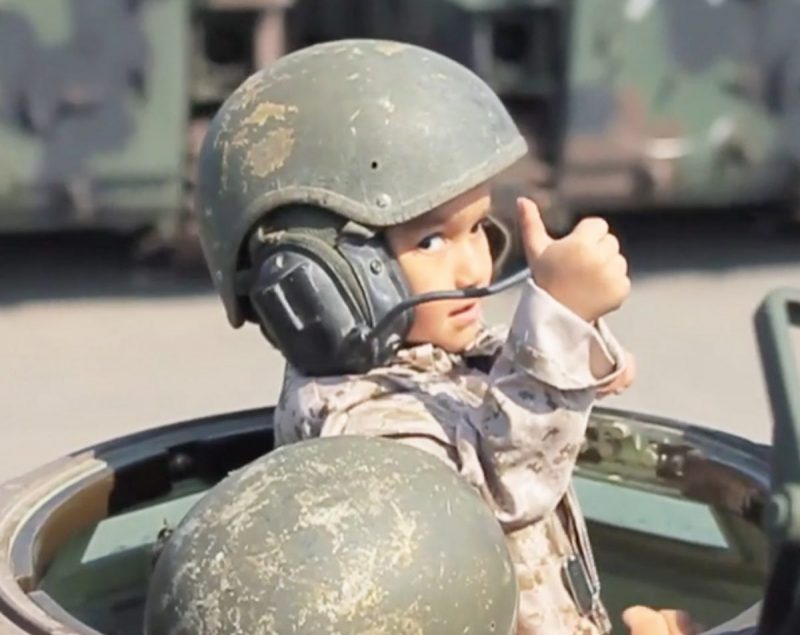 Sometimes, one moment changes everything. Our task was twofold: Dispel the misconception that these are "last wishes" only for children with terminal illnesses and communicate the transformative effect of a wish to give children renewed strength for their fight. We discovered that many family members and health professionals, including nurses and doctors, overwhelmingly believe that the wish experience can influence a wish kid's physical health. This key insight helped power our One Moment integrated digital campaign.
At the center of all digital touchpoints, we produced a television commercial, which captured the idea that "One moment changes everything." Whether a music video, football game, park adventure or marine mission, wish moments serve as turning points for children with life-threatening medical conditions—and these moments are only made possible by dedicated donor support.
In addition to broadcast television, True North helped convert inspiration into action by combining digital display prospecting and retargeting, search-based text ads, email, social, as well as online video.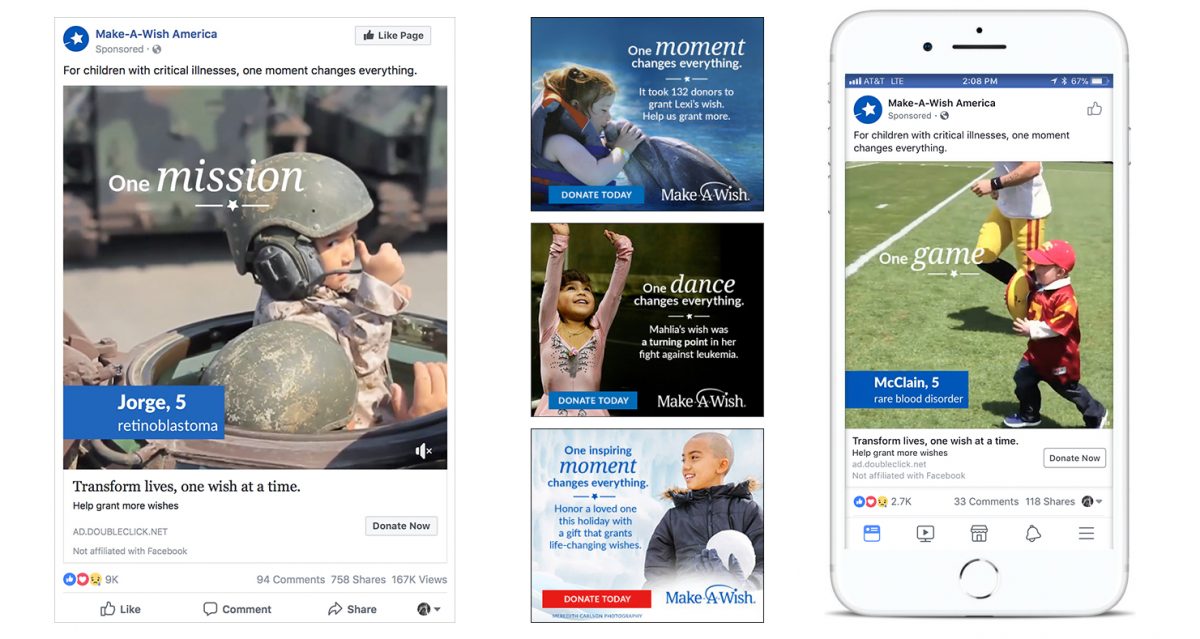 Results
Our One Moment spot won the first place OMMA award for video, as well as Telly, Communicator, Muse, and Davey Awards. Our overall campaign inspired a surge in engagement from one-time and monthly donors. With a fresh donor base fueling more wishes, we hope that our campaign propels Make-A-Wish closer to realizing its goal to grant the wish of every eligible child.
90%

increase in revenue

51%

improvement in CPDR

67%

increase in donations