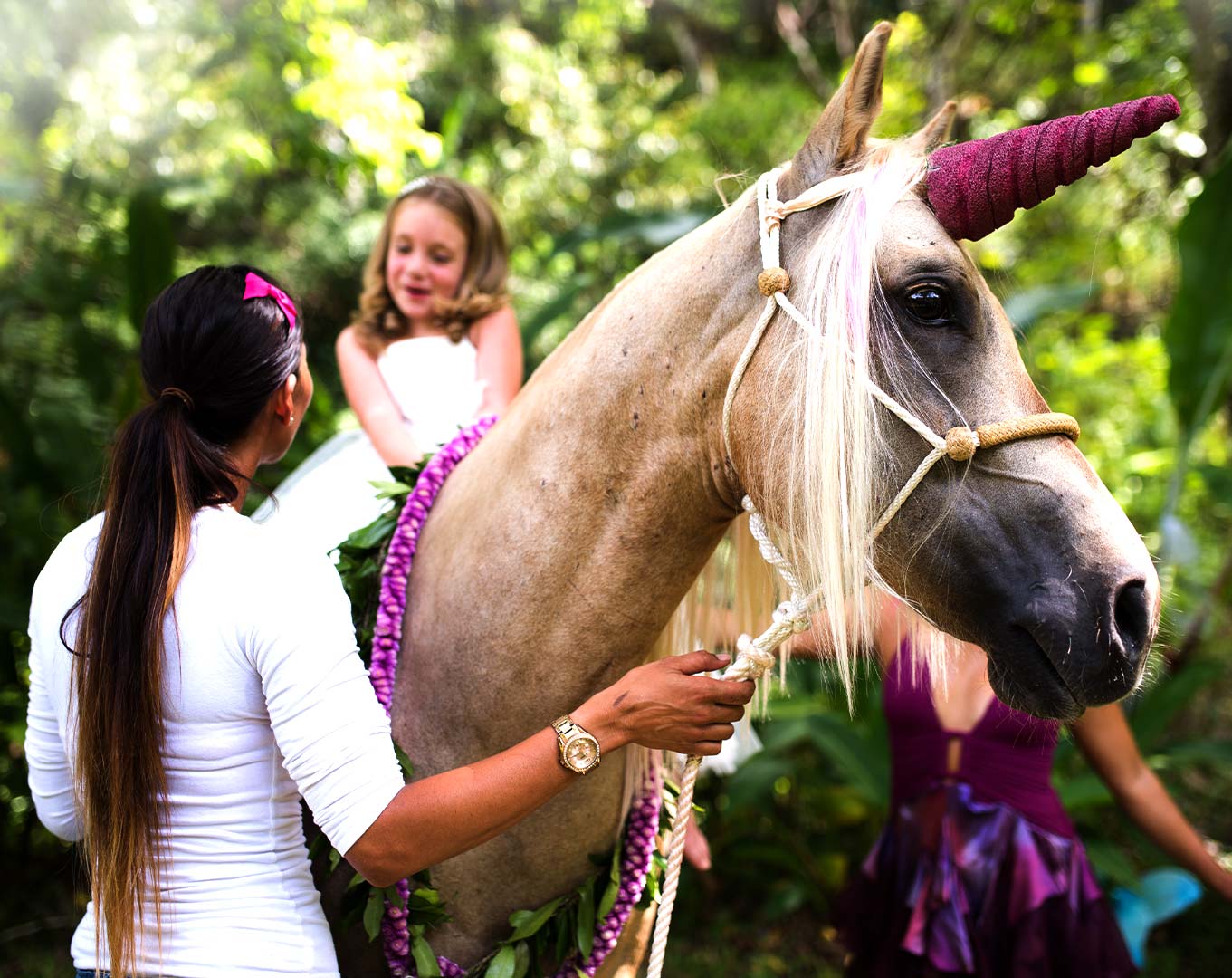 The Make-A-Wish Foundation invigorates kids with life-threatening medical conditions with hope and strength. Through donor support, the nonprofit grants incredible experiences to kids who wish to "meet a unicorn," "become a firefighter," or fulfill almost any other dream. True North developed an online donor acquisition program that blended digital display with targeted search tactics to capture user interest and turn it into donation intent.
Media Strategy
Helping Make-A-Wish succeed online meant visualizing success first. Digital donor acquisition can be an opaque process, so our insights team made it transparent. By tracking users across channels, we could identify which channels were truly influencing donations, allowing us to efficiently replicate success.
Full-Funnel Attribution
Introducer
User views display ad #1
Influencer
Organic Search: User seeks out Make-A-Wish
Influencer
User is retargeted and clicks on display ad #2
Closer
Paid Search: User clicks on search ad
Action
User becomes Make-A-Wish donor
Respect the brand, respect the kids
Staying true to the Make-A-Wish brand, our creative remained positive, inspiring prospects to give, rather than weighing them down with grief. And by showing the sheer joy that Wish Kids feel, our creative proves that shining bright is the strongest strategy.
Results
Make-A-Wish stories inspired a plethora of new prospects online. True North helped convert that inspiration into action by combining digital display prospecting and retargeting with search-based text ads. To this day, we continue to use full-funnel attribution to optimize brand influence. This keeps the Make-A-Wish online campaign efficient, to ensure that more dollars from every donation can help grant wishes for a child in need.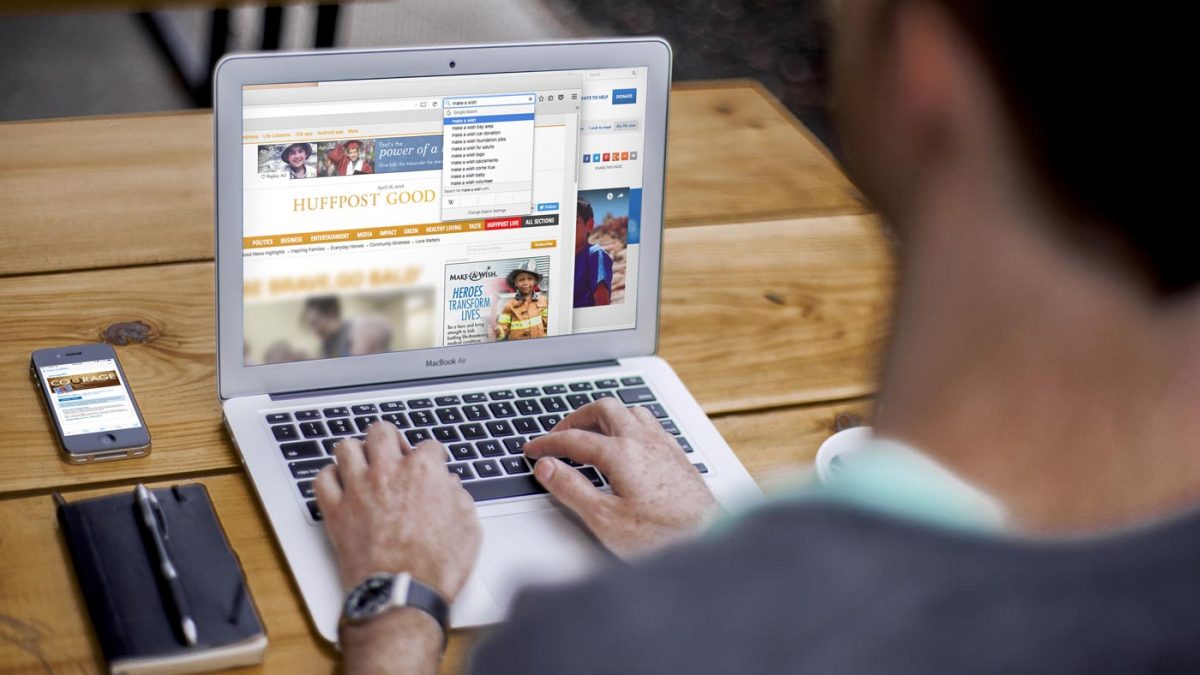 164%

revenue grown year-over-year

60%

lower cost per donation received, year-over-year

32%

increase in average one-time donation amount